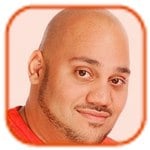 Posted by Andru Edwards Categories: Music, Clothing, Fashion Police, Oops Photos, Paparazzi Photos,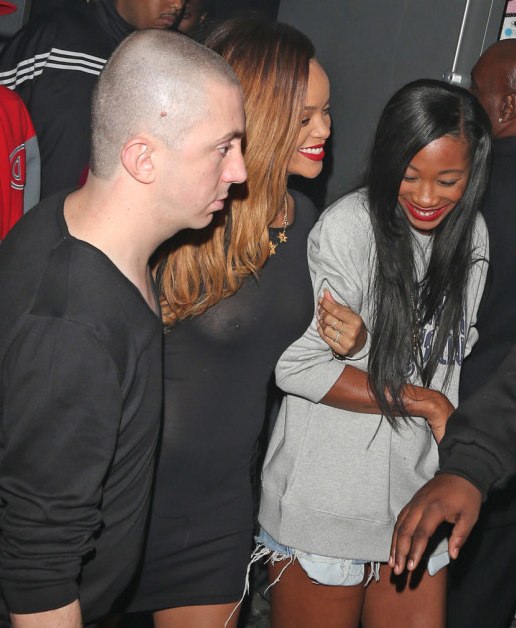 Rihanna continues her love affair with exposing outfits with a black dress that showed off her boobs and nipples. Going braless in a thin, black dress while walking into the Eden night club in Hollywood, flashing cameras ended up giving the dress a sheer look. Once the dress became see-thru, cameras picked up Rihanna pierced nipple and thong underwear. She didn't seem to mind, though, and it's no wonder, since she regularly posts half-naked pictures of herself to Twitter and Instagram!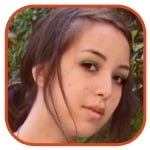 Posted by Robin Paulson Categories: Television, Meltdowns, Rants, Photos, Paparazzi Photos,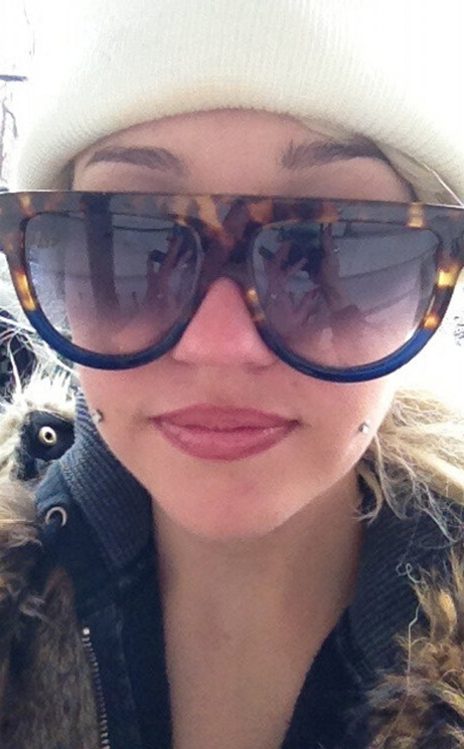 "I'm suing every blog, every magazine, every news source that's saying I'm doing anything wrong 'erratic behavior' is not me! I'm suing In Touch, Us Weekly, Perez Hilton for hiring paparazzi who follow me then take the worst photos with the worst angles... There's NOTHING with my life, other than you putting up awful candid photo after photo."
- Amanda Bynes takes to Twitter to comment on the media's fascination with her new look and recent behavior.
(Make sure to check out our other notable quotes.)
Read More

| E! News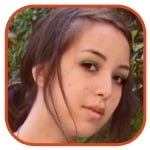 Posted by Robin Paulson Categories: Movies, Dating, Clothing, Style, Photos, Paparazzi Photos,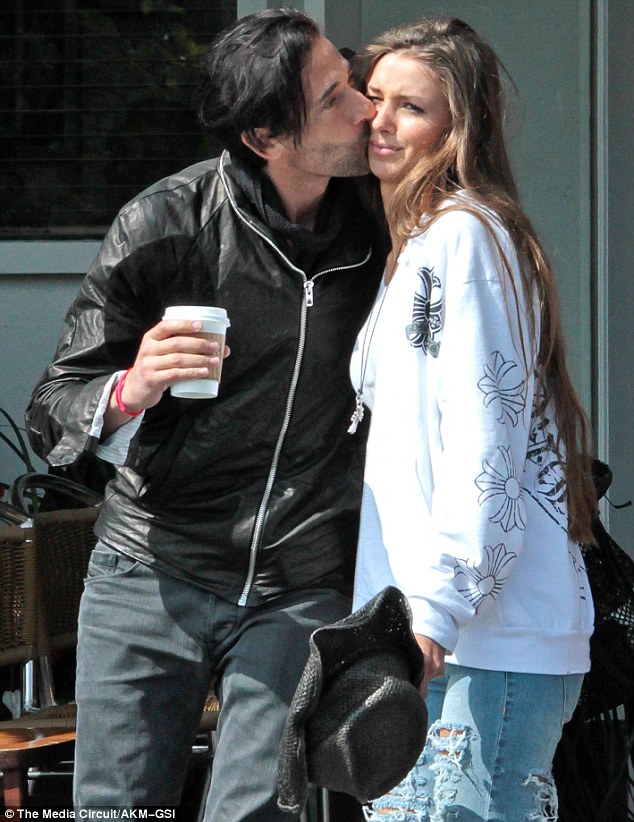 Talk about being extremely anti-PDA.
Adrien Brody and his girlfriend Lara Lieto were spotted leaving Fred Segal in West Hollywood when the Oscar-winner decided to plant a kiss on the model - who ended up looking rather disgusted in photos as she failed to reciprocate the liplock. Though a flock of paparazzi flashing cameras in your face can be annoying, it doesn't look like Brody was asking for a heavy make out session. While it seems like this was just one awkward shot, check out the rest of the photos from the awkward missed kiss after the jump!
(You can find more "awkward" photos here.)
Click to continue reading Awkward Photo of the Day: Adrien Brody and Lara Lieto
Read More

| Daily Mail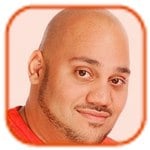 Posted by Andru Edwards Categories: Movies, Dating, Paparazzi Photos, Features,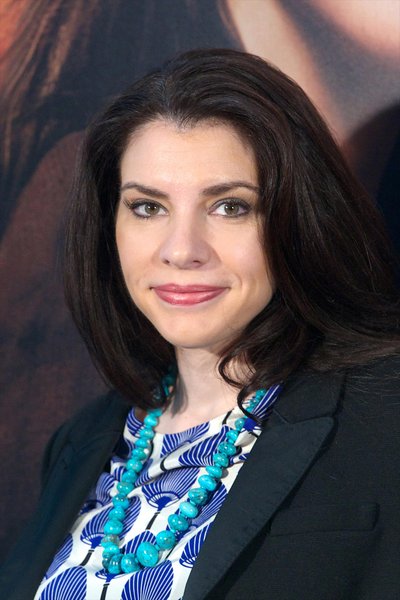 Stephenie Meyer blames herself for Robert Pattinson and Kristen Stewart's troubles. The Twilight Saga author admitted she feels guilty that the pair's real life relationship has been scrutinized so closely after they played lovers Bella Swan and Edward Cullen in the movie adaptations of her books and claimed they hate the attention.
Asked if she feels guilty, she told The Times, "Absolutely. Here's the thing: there are some actors who are looking to be world famous, to be that household name, and although they might discover that there are a lot of negative things involved in that, it's what they want. But that doesn't apply to Kristen and Rob. That's what makes it kind of ironic and tragic."
Stephenie admitted the main source of her guilt comes from the fact that they have had to deal with all of the public attention, which she has escaped it: "I just don't think they enjoy the parts [of fame] that other people would. And I totally get that, because it would not be my thing either. At the same time - and this is where the guilt comes from - it's created this nice, peaceful place for me. They took all of my heat, which I feel bad about. If they had the choice, I've no idea if they'd even do Twilight again. I just don't know. I think this has all come at a heavy price."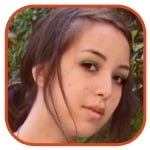 Posted by Robin Paulson Categories: Television, Pregnancies, Clothing, Style, Photos, Paparazzi Photos,
While it's one thing to avoid changing your style as a pregnant woman, it's a whole other thing when you're being impractical about it, like Kim Kardashian.
Almost six months pregnant, the reality star is expecting her first child with boyfriend Kane West, and she seems to be avoiding maternity wear like the plague - opting instead for Christian Louboutin heels and a curve-hugging little black dress.
(Make sure to check out our other questionable outfits.)
Read More

| Daily Mail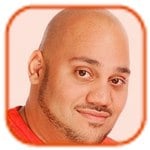 Posted by Andru Edwards Categories: Movies, Television, Rants, Paparazzi Photos,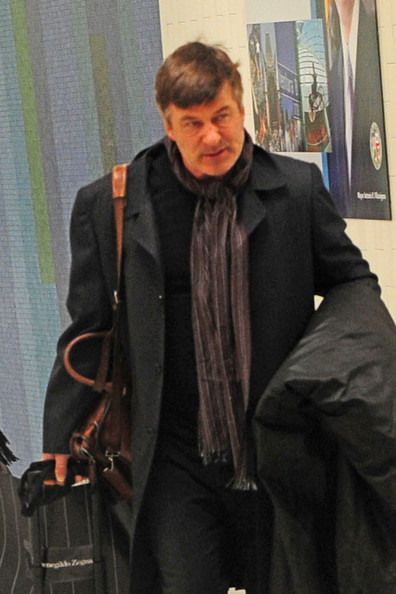 Alec Baldwin has blamed the paparazzi photographer for their recent altercation.
The 30 Rock star has been accused of racially abusing retired New York Police Detective (NYPD) G. N. Miller, after he found him staking his Manhattan home on Sunday trying to gain information on Alec's pregnant wife, yoga teacher Hilaria Thomas, 28 - who is being sued by a student. However, Alec insists he didn't abuse the photographer and claims he is the victim.
"This guy was right up in my face as I crossed University Place. I get to the other side of the street, and he bumped into me. He banged into me with his shoulder, because he was right on top of me with the camera. In my mind, it was deliberate. I've had that happen before. It happens sometimes, because they want to bait you, they want you to do something. My wife is pregnant and I'm trying to make sure she has as much peace as possible. Who knows what these people can do? While police were here, you'd figure that'd be an opportune time for this guy to really attempt to tar me in some way. But there was no mention of anything I said to him. No one said anything about me saying the n-word or taunting him or anything. So it was after the fact. He wants to say I used some racial slur against him."
Click to continue reading Alec Baldwin Blames Paparazzo for Altercation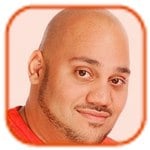 Posted by Andru Edwards Categories: Movies, Celebrity Babies, Child Stars, Paparazzi Photos,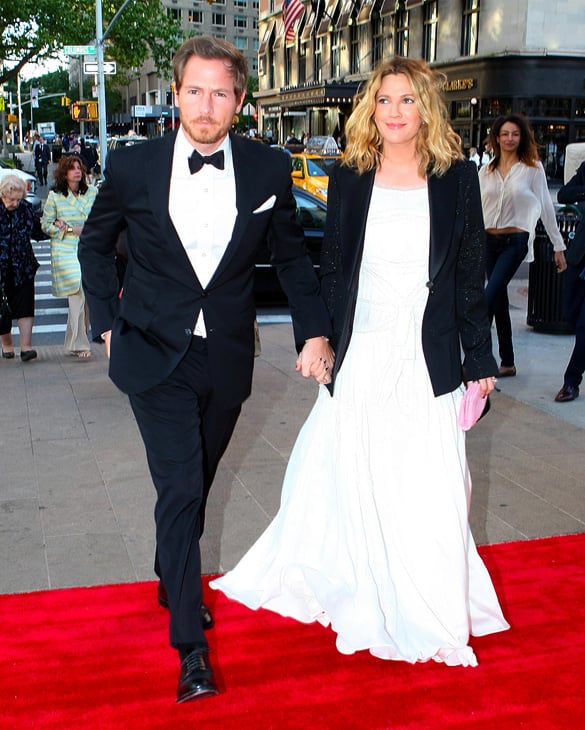 Drew Barrymore turned to Steven Spielberg for advice to protect her daughter from the paparazzi.
The 37-year-old actress - who gave birth to her first child Olive last September - is struggling to deal with the attention she has had since becoming a mum and she said her famous movie director godfather and husband Will Kopelman have given her excellent advice to deal with photographers.
"Unless I was to move underground with no windows, there's no way to avoid this, so I thought about the people that I look up to... People who have grace and they seem happy and they give us an example of how to behave. I talked to my husband... He's someone I think about when I think about that kind of person; I talk to his family, who I love. I talk to my godfather Steven Spielberg.''
Click to continue reading Drew Barrymore Seeks Advice from Steven Spielberg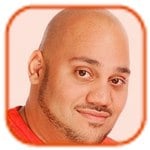 Posted by Andru Edwards Categories: Movies, Paparazzi Photos,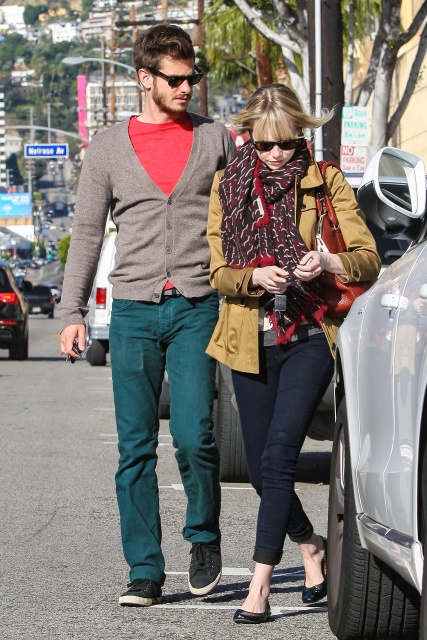 Emma Stone is "paranoid" of the paparazzi. The 24-year-old star is so wary about being caught on camera doing something embarrassing that she acts differently to how she would if there was no one following her.
"It's weird in Los Angeles - [paparazzi are] hiding out everywhere. The hardest thing is that it makes me act like an a**hole because I now have this weird level of paranoia that I never had before. It feels like having a private investigator on you or something. You find yourself walking around holding your head up like you're looking in the mirror - and your friends are wondering what's wrong with you. Then I feel like a jerk because half the time there's nobody there... still, I really don't want to be caught with a burger all over my face."
Emma - who is dating her Amazing Spider-Man co-star Andrew Garfield - always wanted to be an actress and was so determined to reach her goal that she once told her mother Krista she would "die" if not given the chance to act.
Click to continue reading Emma Stone Constantly Aware of the Paparazzi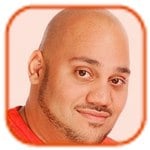 Posted by Andru Edwards Categories: Movies, Clothing, Red Carpet, Oops Photos, Paparazzi Photos,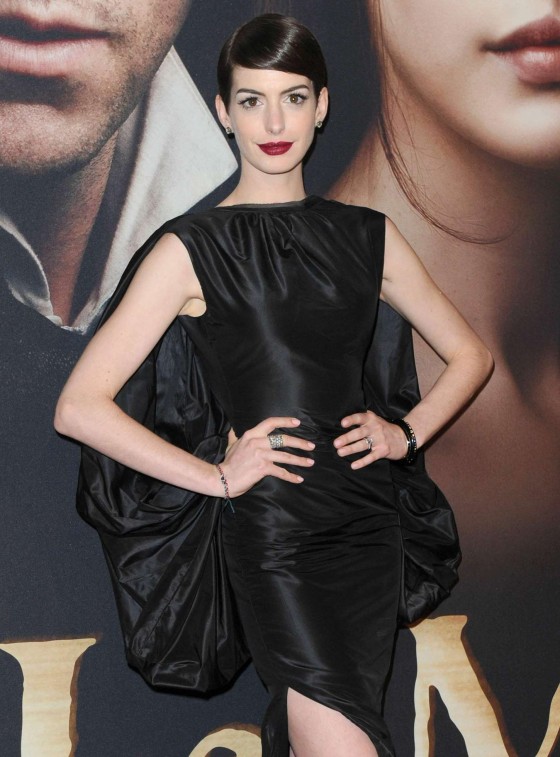 Anne Hathaway is ''devastated'' over the publication of photos which show her going "commando."
The 30-year-old actress was emerging from her car for the Les Miserables premiere in New York City on Monday when her black Tom Ford dress rode up and showed that she was wearing no underwear in front of waiting photographers. Some of the pictures have now been published and Anne feels humiliated knowing the world has seen her private parts.
Speaking to Vanity Fair writer Ingrid Sischy at a luncheon the following day, the New York Daily News newspaper overheard her say, "I was getting out of the car and my dress was so tight that I didn't realize until I saw all the photographer's flashes. It was devastating. They saw everything. I may as well have lifted up my skirt for them."
Click to continue reading Anne Hathaway "Devastated" Over Commando Photos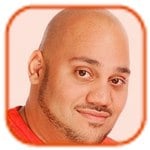 Posted by Andru Edwards Categories: Television, Dating, Paparazzi Photos, Rumors,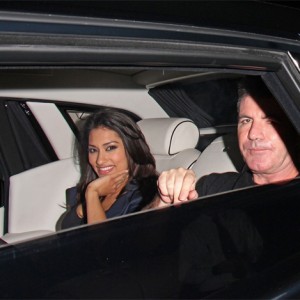 Simon Cowell is dating Janina Gavankar.
The 53-year-old music mogul was spotted enjoying a dinner date with the True Blood actress - who plays shifter Luna Garza in the HBO series and looks very similar to his ex-fiancee - at Los Angeles restaurant Cecconi's on Saturday night, and the pair have been flirting on Twitter.
Last month, he wrote on the social networking site, "Hello trouble. Simon x." The 32-year-old beauty replied, "Who me?? #Definitely me. (sic)" The X Factor judge then responded, "yes you. x (sic)" Simon and Janina have since deleted the tweets from their accounts.
Janina - who dated US internet entrepreneur Angelo Sotira, 31, for five years before they split in 2010 - was spotted smiling in the back of Simon's chauffeur-driven car on Saturday.
© Gear Live Media, LLC. 2007 – User-posted content, unless source is quoted, is licensed under a Creative Commons Public Domain License. Gear Live graphics, logos, designs, page headers, button icons, videos, articles, blogs, forums, scripts and other service names are the trademarks of Gear Live Inc.