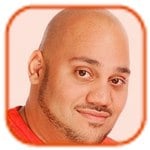 Posted by Andru Edwards Categories: Drama, Music, Prime Time, FOX, Features,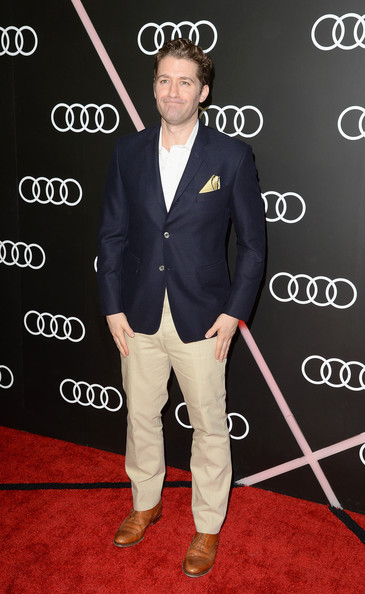 Matthew Morrison wants Simon Cowell and One Direction to make cameo appearances on Glee.
The singer-and-actor thinks the band - which includes Zayn Malik, 21, Harry Styles, 20, Louis Tomlinson, 22, Liam Payne, 20, and Niall Horan, 20 - could join the comedy drama as students attending McKinley High School in Ohio. "We have been so fortunate to have some great cameos, and to have One Direction on would be great for the show. They are not much older than High School age so we could have them as students. And I am sure the younger female cast members wouldn't object to their presence either," Matthew said.
The 35-year-old actor and his co-star Jane Lynch (Sue Sylvester) are also hoping for media mogul Simon - whose reality show X Factor helped catapult the band into the spotlight in 2010. "Both mine and Jane Lynch's dream cameo is Simon Cowell. So maybe the boys could bring their manager. It would make great TV seeing Sue Sylvester and Simon Cowell go head to head," he explained.
Click to continue reading Matthew Morrison Wants 1D and Simon Cowell for 'Glee'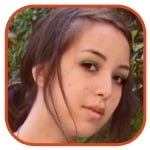 Posted by Robin Paulson Categories: Music, Prime Time, Reality, FOX, Gossip, Rumors,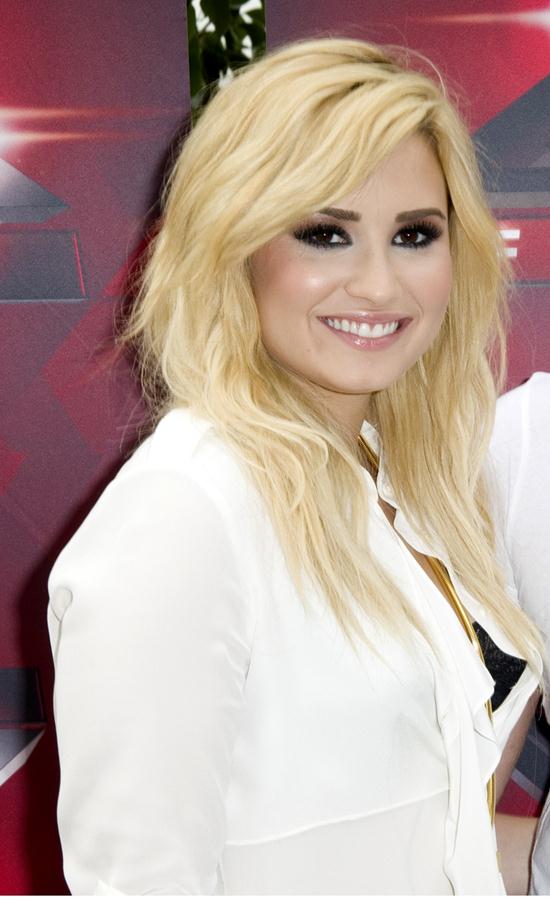 Demi Lovato is pulling a J.Lo.
The singer-actress is rumored to be leaving her judging stint at The X Factor after having served on the panel for two seasons alongside the likes of Britney Spears, Kelly Rowland, and Paulina Rubio. A source close to the former Disney star claims that she wants to focus on her music career (sound familiar?), adding, "She had a great run and a good time."
The move to quit the reality show may be wise considering her upcoming tour schedule, which runs from February to March 2014.
When asked last year why she remained on the judging panel for another season (as fellow panelists Britney Spears and L.A. Reid exited), Demi stated that she wanted to expand her fan base: "When you have the opportunity to be in front of America every single week several times a week, that's a very incredible opportunity, not only because your fans get to know you better, but… I was on the Disney Channel forever, and was waiting for that right job that would help me cross over to the mainstream world... I was not only in front of my fans every week, but I was also in front of adults. I never used to get recognized by adults, and now when I'm at the airport or the grocery store, the guy behind the register will be like, 'I love you on X Factor!'"
Click to continue reading Demi Lovato Exiting 'X Factor'
Read More

| People via Daily Mail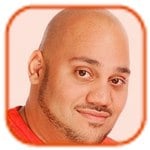 Posted by Andru Edwards Categories: Music, Prime Time, Reality, FOX, Features,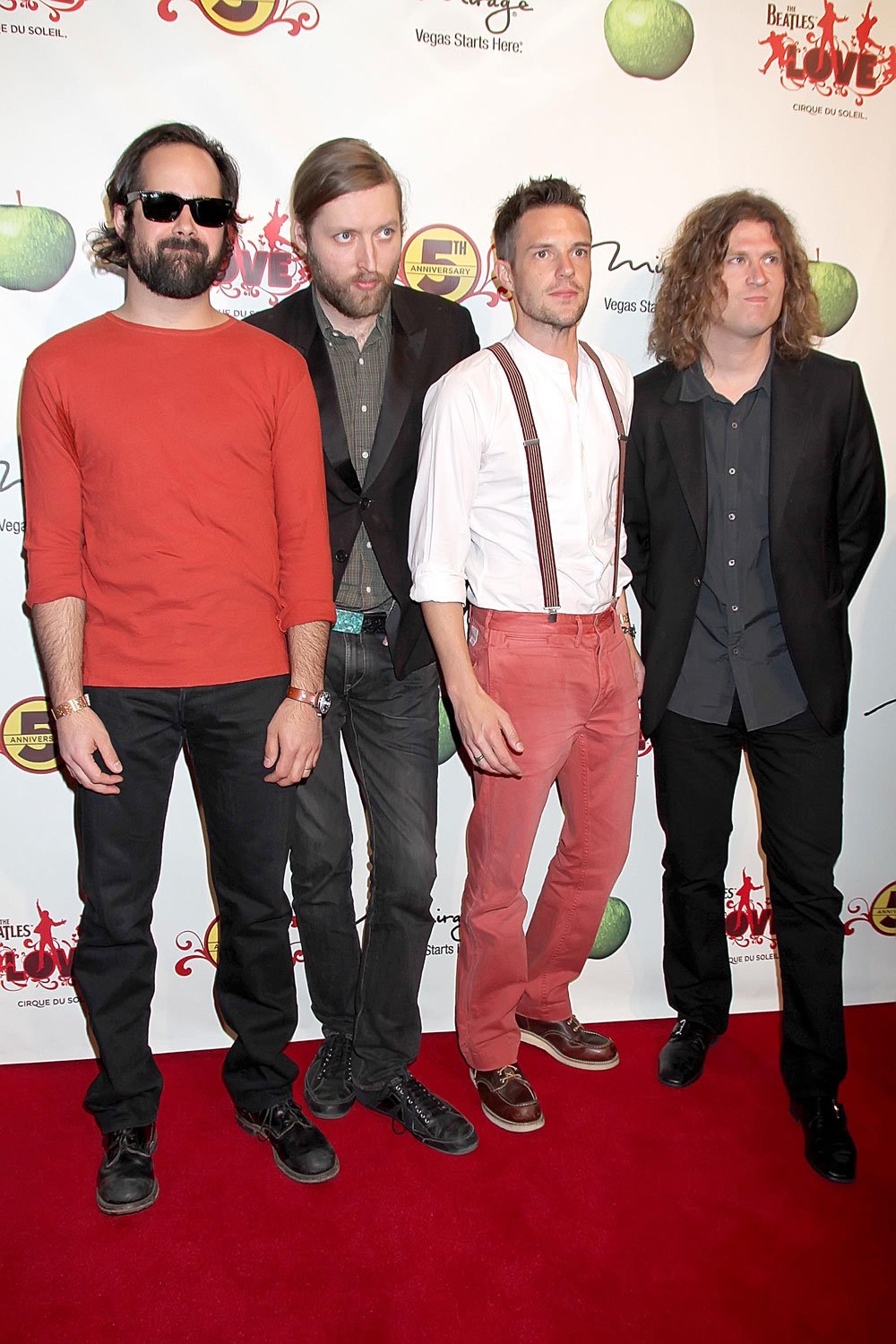 The Killers think it will be a breeze playing The X Factor final at London's Wembley Arena.
The "Runaways" hitmakers say their scariest moment of 2013 was headlining Wembley Stadium - so they're not panicking about playing next week's show. "That was the most nerve-wracking gig we've ever done. You've always got to make sure everyone is having a good time, so for me it's like flying a 747 up in the air and you've got to keep it there," Drummer Ronnie Vannucci told the Daily Star newspaper.
The band, who will join One Direction, Katy Perry, Elton John and Tom Odell at The X Factor next weekend, have been promoting their best of collection Direct Hits - despite saying they would have liked to wait longer before releasing the record.
"I don't want to see a perfect band when I go to a show, with dots of sweat on their shirt. I want to see them looking like they've been shaken by a silver-back gorilla," Ronnie, 37, said of performing.
Click to continue reading The Killers Think 'The X Factor' Will Be a Breeze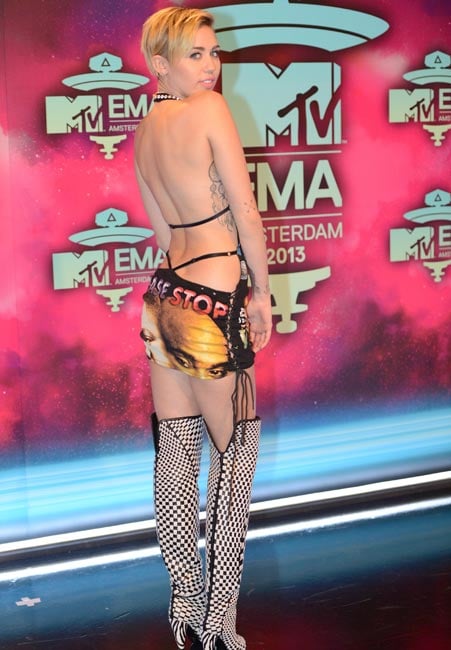 Miley Cyrus is making X Factor bosses nervous ahead of her performance on the show tomorrow.
The "Wrecking Ball" singer has reportedly been told to tone down her act for the family-friendly show after her controversial twerking at the MTV Video Music Awards with hitmaker Robin Thicke. "Miley seems to be on a mission to be as controversial as possible so everyone's a bit nervous. She's been told to tone it down for The X Factor. That said, we're not stupid," a source said.
Although big bosses don't want the performance to result in complaints, head judge Gary thinks 20-year-old should include her controversial rump-shaking move "It's music - she's a young girl. If that's the way she wants to express herself, fair enough. It's a tricky one because I remember Madonna when she brought her Sex book out and everyone was going crazy. That seemed more shocking. But, you know, there's an off button. I always say, if you don't want to watch it, turn it off," he said earlier in the week. "These singers are young, sexy girls - of course they are going to express themselves like that. But I don't let my kids watch it. I probably wouldn't let them watch anything like that, it's too sexual for them," he added.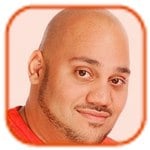 Posted by Andru Edwards Categories: Music, Prime Time, Reality, FOX, Gossip, Ratings, Rumors,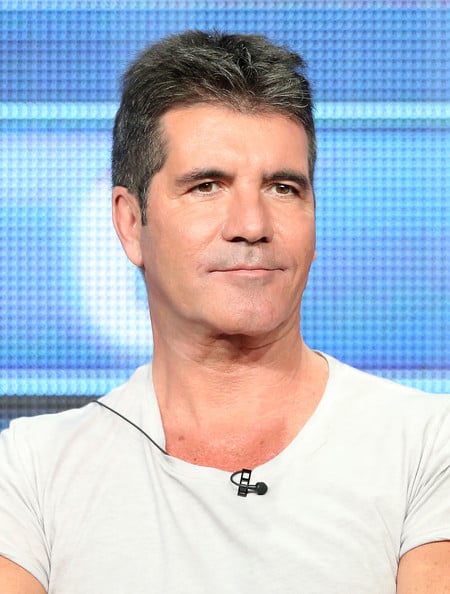 Simon Cowell could be set to leave The X Factor.
The 54-year-old media mogul is a judge on the singing contest - which is his brainchild - however he could be planning to leave the show since it is pulling in fewer viewers than in previous years - with the live show on Tuesday night, attracting only 4.8 million viewers. The drop in numbers could force bosses to lower the budget on the series, meaning Simon will walk away and back onto the judging panel of the UK version of the talent show.
"People have talked as if it is all over for The X Factor, but that's not the case at all. It is true that ratings are down but it still does well with younger viewers if it was to come back next year it would have to have a lower budget. Simon leaving the show would allow a cheaper panel to be introduced - and give him the time to be reunited with the British show," an insider said.
The X Factor is currently in its third season with the winner awarded a $1 million recording contract with Simon's label Syco, however, in the previous two series' it was worth $5 million. Simon is currently on the judging panel alongside Demi Lovato, Kelly Rowland and Paulina Rubio, and he is mentoring the groups category.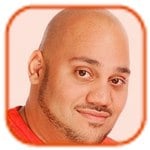 Posted by Andru Edwards Categories: Late Night, Talk Shows, Gossip,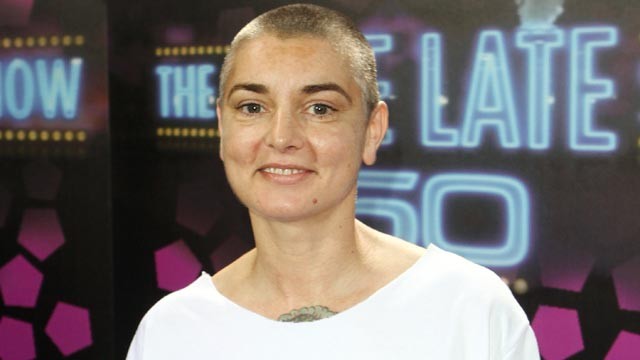 Sinead O'Connor holds Simon Cowell responsible for "murdering music."
The Irish singer appeared in an interview this week to address her ongoing feud with Miley Cyrus, but instead let rip at the music mogul and his flagship show The X Factor, blaming him for the death of rock 'n' roll and the exploitation of young female artists' sexuality . The war of words began earlier this week when Sinead warned Miley in an open letter about the dangers of the music industry and projecting an overly-sexual image, and the 20-year-old singer responded by lashing out on Twitter, mocking bipolar disease sufferer Sinead for her mental health issues.
Click to continue reading Sinead O'Connor: Simon Cowell Has "Murdered" Music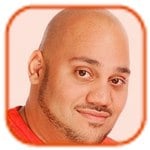 Posted by Andru Edwards Categories: Music, Prime Time, Reality, FOX, News,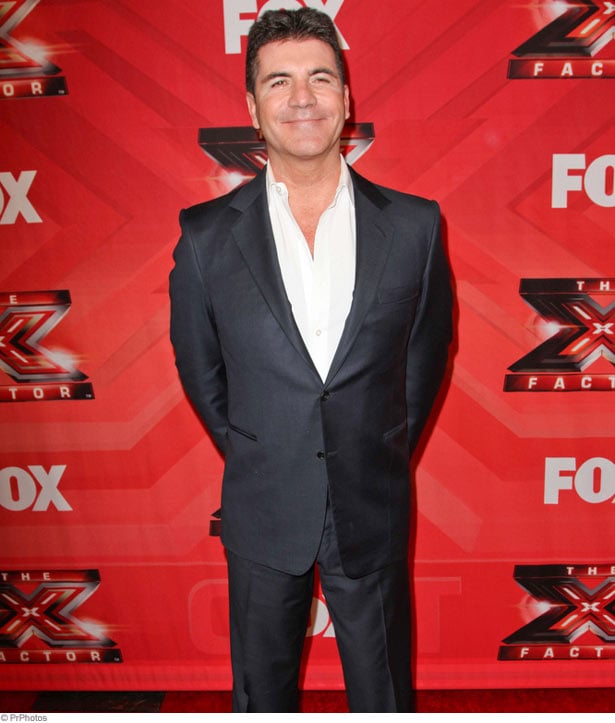 Simon Cowell is to sing on X Factor.
The music mogul is persuaded to show off his vocal talents by fellow talent show judge Kelly Rowland during auditions in Denver, Colorado, after being less than impressed with one wannabe's attempt at singing 1940s classic "Fools Rush In." Following the hopeful's rendition, judge Demi Lovato told them, "You would sound like what Simon sounds like when he sings."
Kelly then urged the 53-year-old star, who branded the auditions the "worst" day of try-outs ever, to sing the same song. Simon, who has always vowed to never sing in public, obliged and was praised by fellow judges Paulina Rubio and Demi, who said his rendition was "charming."
Kelly added, "I knew that voice was always there."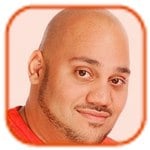 Posted by Andru Edwards Categories: Daytime, Music, Prime Time, Reality, Talk Shows, NBC, Gossip,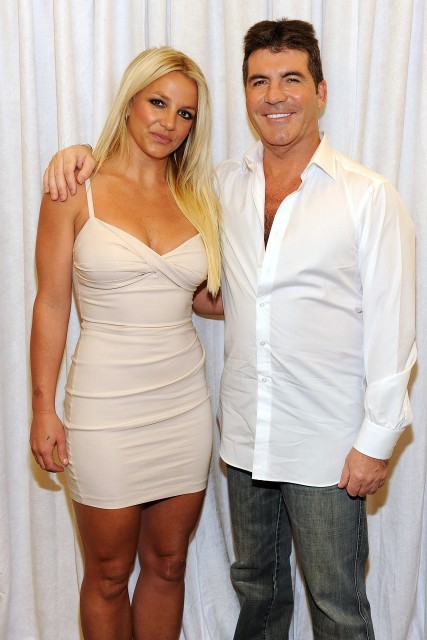 Simon Cowell dropped Britney Spears from The X Factor because she wasn't outspoken enough.
The music mogul who is judging this year's singing contest alongside Demi Lovato, Kelly Rowland - who was a judge on the UK X Factor in 2011 - and Paulina Rubio, fired Britney as she felt "uncomfortable" in the role.
Simon says the "Ooh La La" singer was unable to give honest, "negative" feedback to the pop hopefuls so he had to replace her. Speaking on The Ellen DeGeneres Show, he said, "I kind of booked someone who couldn't talk, which is a bit of a problem when you want someone to judge! She wasn't comfortable being negative, she didn't like it when the contestants spoke back to her, so she was just uncomfortable. I liked her. So we decided to change it this year and I thought I'll work with three girls because I like working with girls."
Click to continue reading Simon Cowell: Britney Spears Couldn't Criticize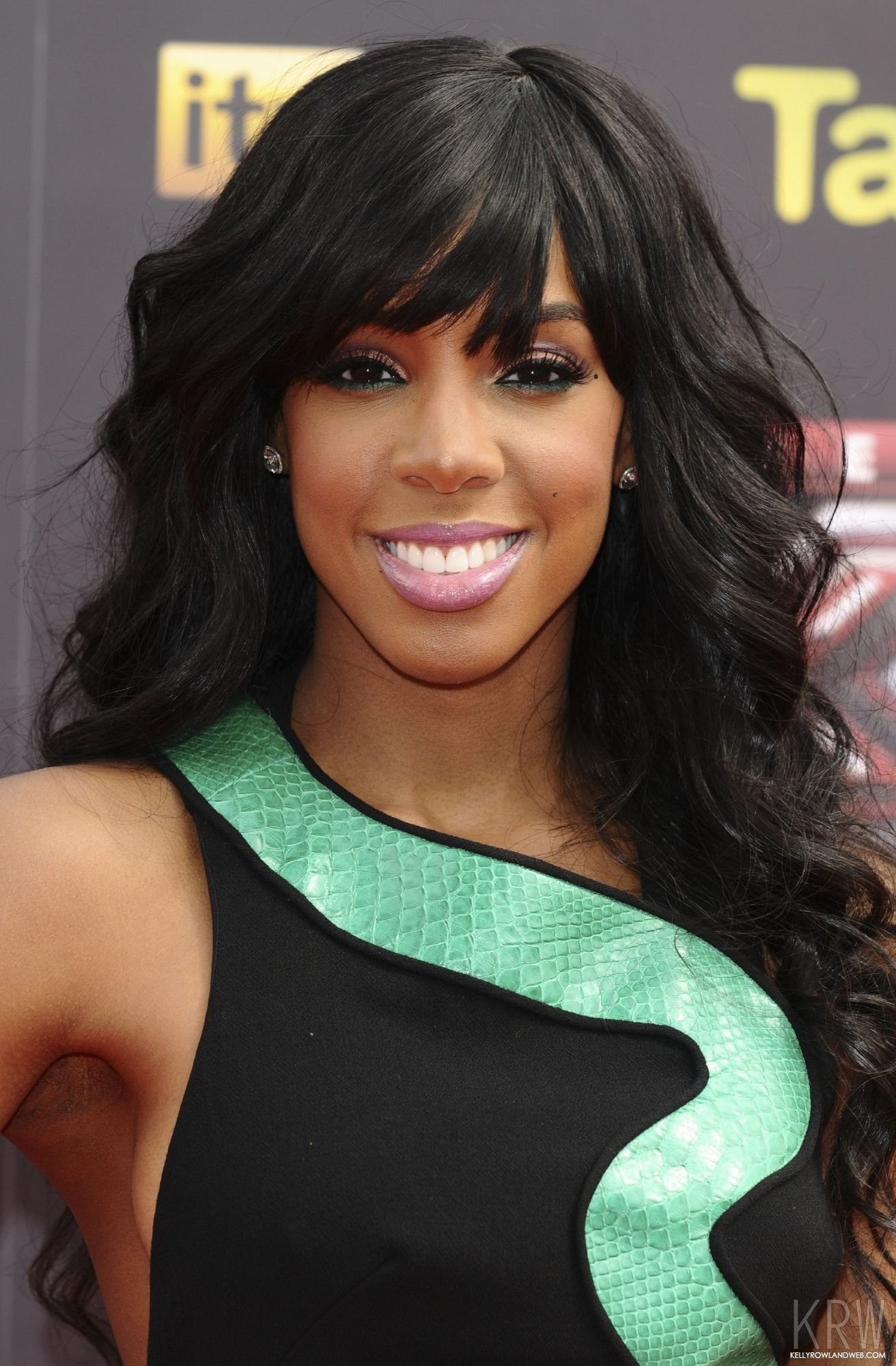 Kelly Rowland is in "final negotiations" to join The X Factor.
The Destiny's Child singer and Mexican superstar Paulina Rubio are expected to be announced as the new judges on the FOX singing competition on Monday, TMZ is reporting. After weeks of speculation, the pair are said to be signing a deal this weekend to sit alongside Simon Cowell and Demi Lovato on the judging panel for the program's third season. They would replace departing judges Britney Spears and L.A. Reid.
Kelly is no stranger to reality shows, having been a judge on The X Factor UK in 2011, while Paulina coached for The Voice Mexico. This comes after Simon announced on Twitter yesterday, "We start x factor auditions in charleston on Tuesday. The new panel will be announced Monday. This is going to be an interesting show! (sic)"
His right hand man Louis Walsh also recently revealed the music mogul was looking to shake things up with a female-heavy panel this year. "I think he's going to use three girls. Three girls and Simon. He wants to be the only male there ... It's like Charlie's Angels. I think it will be Demi Lovato, Simon Cowell, Kelly Rowland and another," Louis said.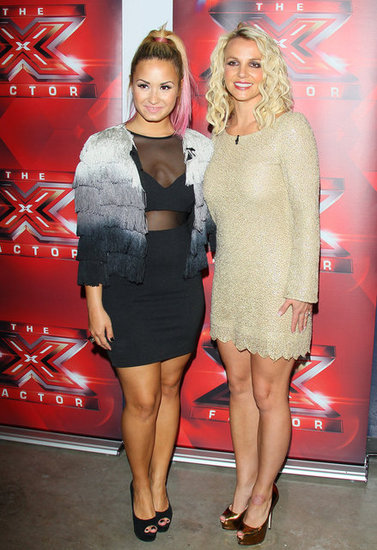 Demi Lovato wants Britney Spears to return to The X Factor. The "Toxic" singer quit as a judge after just one season on the show and Demi is devastated she won't be working with Britney again, although she has come up with a suitable replacement.
"I wish Britney would come back. My next pick is Lady Gaga though, she's so cool," she said.
Demi and Simon Cowell are the only remaining members of the panel after L.A. Reid also quit at the end of last season, and the TV mogul says top of his list for the new panel is chemistry between the judges. "Simon delivered a simple message: Forget the big names and go for chemistry. He said all these shows have become distracted by signing celebrities rather than judges who really have something to say. We have all seen that big names don't translate into big ratings. Chemistry is top of the list of demands for next season. [Only Demi will return because her chemistry with Simon was] the best thing about the panel last year," a source said.
Both Jennifer Love-Hewitt and Kelly Rowland have been rumored as possible replacements to join the panel in 2014.
© Gear Live Media, LLC. 2007 – User-posted content, unless source is quoted, is licensed under a Creative Commons Public Domain License. Gear Live graphics, logos, designs, page headers, button icons, videos, articles, blogs, forums, scripts and other service names are the trademarks of Gear Live Inc.