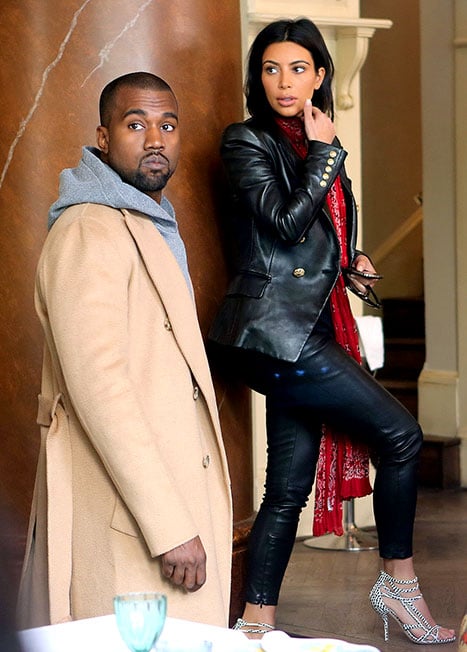 Kanye West has allegedly banned Kim Kardashian from appearing on Kourtney & Khloe Take The Hamptons.
The brunette beauty previously revealed she would join her sisters for up to a month in the exclusive enclave in Long Island, New York, after her Irish honeymoon, but her new husband doesn't want her to feature in the upcoming Keeping Up with the Kardashians spin-off series.
"There's no way Kanye was going to allow Kim do it. It's no secret how much Kanye dislikes and despises Kim's involvement with reality television, and there was no way it was going to happen so soon after the wedding. Kanye doesn't want her doing anymore reality television than she is contractually obligated to do. If Kim does agree to film, it will likely be without Kanye's knowledge beforehand!" a source said.
Kim's mother Kris Jenner is said to be "furious" that Kanye is getting involved in their business.
Click to continue reading Kanye West Bans Kim Kardashian from Spin-Off?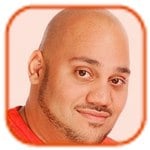 Posted by Andru Edwards Categories: Comedy, Late Night, Talk Shows, NBC, Features,
Lena Dunham's mother wants her to marry Jimmy Fallon.
The Girls star has a "great boyfriend" in Fun. guitarist Jack Antoff but she admitted her mom has always had a secret hope that she would tie the knot with the late night talk show host, though he is already happily settled with wife, Nancy Juvonen and their eight-month-old daughter Winnie Rose.
Click to continue reading Lena Dunham's Mother Wanted Her to Marry Jimmy Fallon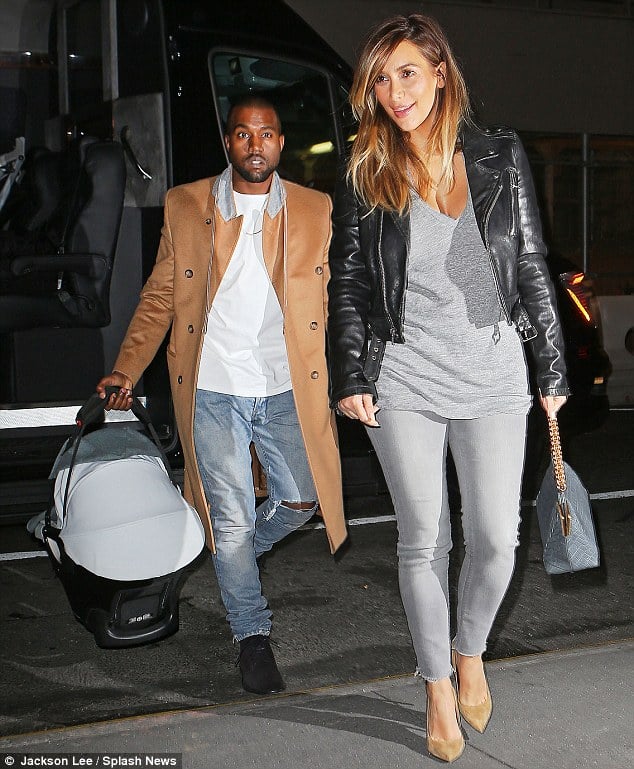 Kim Kardashian wants North West to star on Keeping Up with the Kardashians.
The 33-year-old beauty was catapulted to the spotlight alongside her famous family on the reality show and it is said she wants her seven-month-old daughter - her child with fiance Kanye West - to join the series.
"[Ryan Seacrest] personally reached out to Kim and asked her to consider allowing North on the show, even in just a limited amount. Kim really wants to put North on the show. Viewers and fans of the show want to see Kim interact with her daughter, and how she is as a mother," a source said.
However, rapper Kanye isn't keen on the idea and reportedly "shuts down" the topic of conversation whenever it's brought up. "Kim has always been an open book with her fans, but once Kanye came on the scene, that all changed. Kanye shuts Kim down whenever she brings it up. [He] doesn't want his daughter ever to appear on Keeping Up with the Kardashians. He thinks reality television is tacky, and doesn't want North on display. He will be very happy when Kim is done with the show," the source added.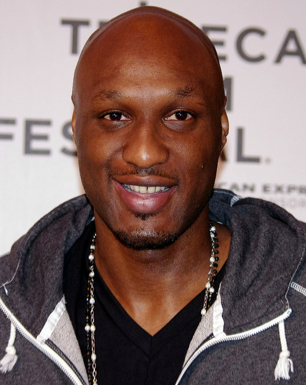 Lamar Odom is worried his alleged drug use and infidelities will be addressed on the new series of Keeping Up with the Kardashians.
The basketball player was left heartbroken after his wife Khloe Kardashian filed for divorce last month, and he's now concerned he will be portrayed in a negative light on her reality TV show as the break-down of their marriage will feature heavily on the program.
"The last thing Lamar needs in his life is to be portrayed as a schmuck. Khloe has assured him that it won't be bad, but how can it not be? The end of the marriage is going to be Khloe's main storyline next season and Lamar is afraid that his drug use and cheating will be addressed on the show. At the same time, he is trying to make a career comeback and he thinks this is going to hinder and hurt those efforts. He feels he's going to be used to get ratings for the Kardashians," a source said.
Click to continue reading Lamar Odom Worried about Kardashians Reality Show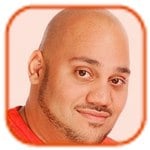 Posted by Andru Edwards Categories: Animation, Comedy, Prime Time, Cable, News,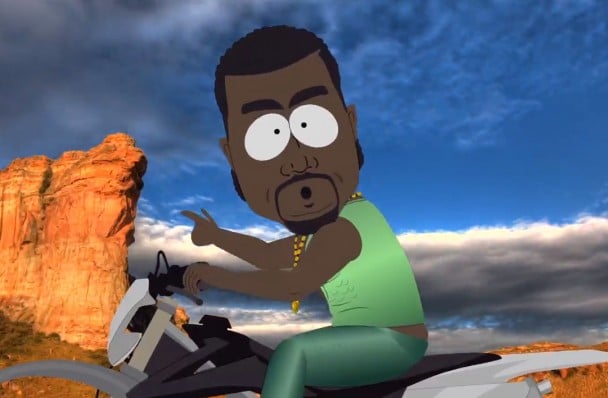 Kanye West appears on South Park as a gay fish in which he defends "hobbit" Kim Kardashian.
The animated series' season 17 finale shows character Butters telling a classmate that he wants to date a woman like Kim since "she knows how to look good." However, his classmate Wendy says the Keeping Up With The Kardashians star is "a hobbit" since her beauty is derived from Photoshop. Kim's fiance Kanye - who is animated like the other characters - comes to her rescue and defends her reputation in a scene where he gives a lecture to a classroom of students.
Click to continue reading 'South Park' Spoofs Kim Kardashian and Kanye West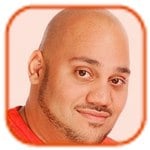 Posted by Andru Edwards Categories: Music, Prime Time, Reality, Cable, Gossip, Rumors,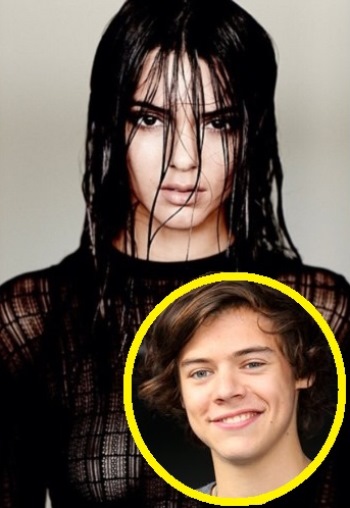 Harry Styles has been banned from appearing on Keeping up with the Kardashians.
The One Direction hunk reportedly struck up a romance with Kendall Jenner earlier this week, but there won't be any reference to the new couple on the reality TV show as Harry's management have forbidden E! network from mentioning him in future episodes.
"Whatever happens, if the relationship develops or not, E! have been told that Harry is not to be mentioned on the program," a source told The Sun.
The singer - who split with Taylor Swift in January before being linked to model Cara Delevingne - took Kendall, the half-sister of Kim Kardashian, to Craig's restaurant in West Hollywood on Wednesday night, before driving her home in his swanky Range Rover.
However, the pair are keen to keep their blossoming romance under wraps as they don't want to go the same way as Kim Kardashian and Kris Humphries, who split two months after filming their wedding for the popular series. "Harry wants to keep things as private as possible and isn't going to become part of the reality series like others in the past who have been linked to the Kardashian-Jenner clan," the source added.
Click to continue reading Harry Styles Banned from 'Keeping up with the Kardashians'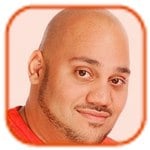 Posted by Andru Edwards Categories: Comedy, Gossip, Rumors,
LeAnn Rimes wants to star in a sitcom. The 30-year-old singer is reportedly shopping around a comedy series based on her real life and hopes to star in the show alongside her actor husband of two years Eddie Cibrian, 39.
"[They] have been shopping around a scripted comedy based on their lives together. They would play versions of themselves, kind of like on Curb Your Enthusiasm," a source said.
The insider also revealed that the couple plan to include a "crazy ex-wife" in the show that will be inspired by Eddie's ex-wife Brandi Glanville, 40, who has had numerous public spats with LeAnn.
But LeAnn and Eddie have decided not to feature his sons with Brandi, Mason, nine, and Jake, six, on the show. "Mason and Jake are not involved. If kids end up being on it, they would be played by actors -- not Eddie's children," the insider added.
Click to continue reading LeAnn Rimes to Star in Sitcom About Her Life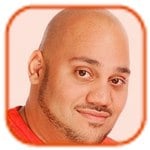 Posted by Andru Edwards Categories: Prime Time, Reality, Cable, Gossip, Rumors,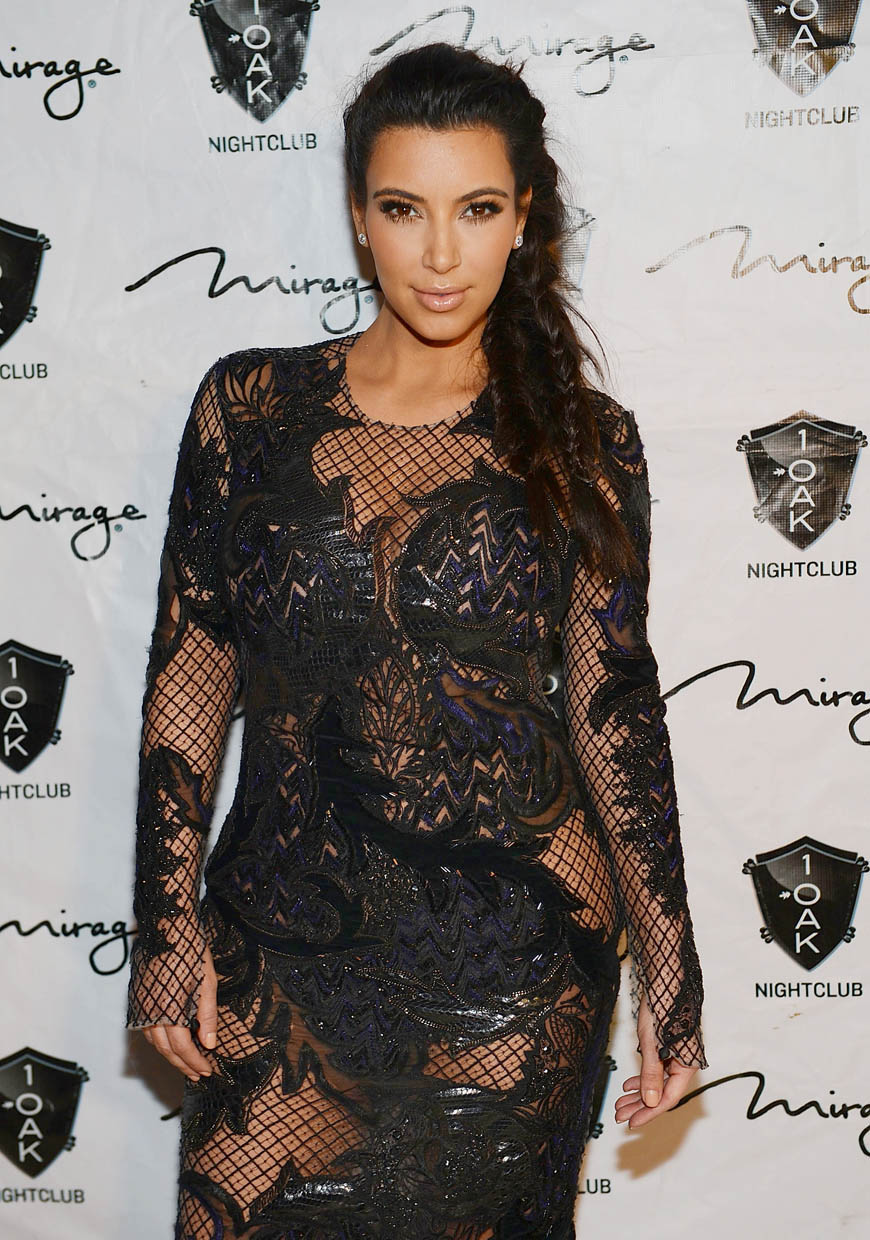 Kanye West might force Kim Kardashian to quit reality TV.
The "Clique" singer - who recently announced his girlfriend of nine months is expecting their first child in June - is said to be uncomfortable about the idea of her documenting her pregnancy on her family's series Keeping Up With The Kardashians but is willing to go along with it for now.
A source close to the 35-year-old rapper told HollywoodLife.com, "You know Kanye is just rolling with the punches right now with everything. He not tripping - YET! All this TV is new to him and Kim is explaining to him that everything is going to be OK and she's encouraging him to just go with the fact that the pregnancy -- or at least part of it -- will be filmed. I know deep down, [Kanye] isn't trying to pimp out his baby like that. He and Kim got way more than enough money to take care of 100 kids if they want to have that many. But he know that when it comes to Kim and her family, especially that mother of hers, it's all business and that show is how they make their money. So he juggling all this [stuff] in his head right now, but he ain't all hyped about it yet because it hasn't gone down yet - the filming that is."
Click to continue reading Kim Kardashian May Quit TV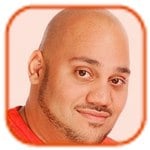 Posted by Andru Edwards Categories: Music, Prime Time, Reality, FOX, American Idol, Gossip,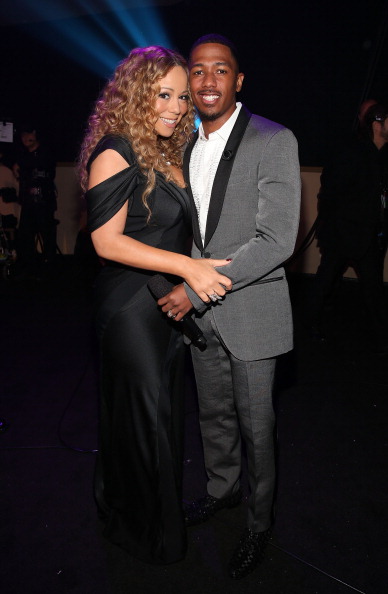 Mariah Carey's husband convinced her to join the American Idol panel.
The "Hero" singer admitted she was initially wary of taking a role on the judging panel of the pop star search show but America's Got Talent host Nick Cannon talked her into it.
"He really wanted me to do this. I had my own kind of reservations about it because I didn't know how I would adapt to the situation. It's a huge deal," she said.
However, Mariah admitted she would have hated to be a contestant on the show when she was first starting out: "I get really attached to certain people for different reasons whether it's their story or what it mainly is is talent. Sometimes I see myself in some of the contestants when I first started and I'm glad I didn't have to do a show like this. I would have hated it! It's been really fun. We're still in the beginning stages but I've learned a lot. I want to continue to be the best I can be in order to help contestants. It's that for me. I don't know if I have a judging style. I try to speak as frankly as possible, but as kindly as possible not sugar coating the whole thing because that does nobody any good and that's boring to watch."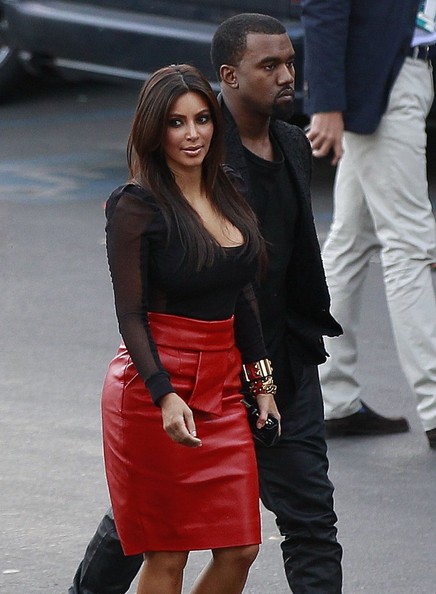 Kanye West reportedly wants Kim Kardashian to quit her reality TV show.
The rapper has made appearances in Keeping Up with the Kardashians but doesn't want to be seen in the series again. The hip-hop star thinks Kim should walk away from the program that made her famous and take her career in a different direction.
"Kanye doesn't want to film the show anymore. And he doesn't want Kim to do reality TV either. He's pushing her to stop. Kanye wants to be in control of his image, not at the mercy of show producers. The Kardashian show hurts his cool image," a source said.
Kim, 32, appears in the show with her mother Kris Jenner, stepfather Bruce Jenner, sisters Kourtney and Khloe Kardashian, brother Rob Kardashian, and half-sisters Kendall and Kylie Jenner. The series is hugely popular and although Kim is considering taking her boyfriend's career advice, she is worried how her mother Kris - who is also her manager - may react if she left the show. "If Kanye persuades Kim to leave reality TV, Kris will hate him for it. It will rob her family of their income," the source explained.
© Gear Live Media, LLC. 2007 – User-posted content, unless source is quoted, is licensed under a Creative Commons Public Domain License. Gear Live graphics, logos, designs, page headers, button icons, videos, articles, blogs, forums, scripts and other service names are the trademarks of Gear Live Inc.