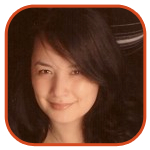 Posted by Veronica Santiago Categories: Drama, Music, Prime Time, Reality, Sci-Fi/Horror, Specials, ABC, CBS, FOX, NBC, The CW, American Idol, House, Ratings,
Super Tuesday was less than stellar for those devoting airtime to it. All eyes were focused on that other contest unfolding on FOX.
8pm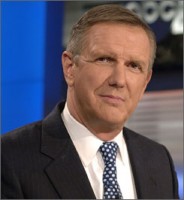 Click to continue reading Tuesday Ratings: Viewers Would Rather Vote Than Watch
Read More

|
Variety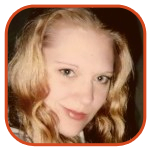 Posted by K.C. Morgan Categories: Reality, Specials, Cable, News,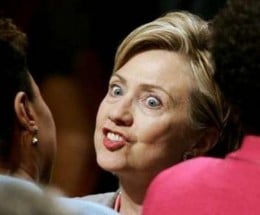 News networks scattered to bring the most up-to-date and intensive coverage. Promotional departments cranked out somewhat frightening ads making the day look like Armageddon. And they all geared up with a vengeance for this event the media has dubbed Super Tuesday. Now that the dust of news competition has settled, it's possible to get a look at the results of this apparently cataclysmic event.
The truth is, very few lives were changed by the election results. Far more were effected by the massive tornadoes which ripped through Arkansas, Tennessee, Missouri, Mississippi and Kentucky (where I personally live). Super Tuesday coverage began to fall by the wayside around two in the morning (EST) as the CNN news desk showed weather maps and gruesome footage of horrible damage.
Click to continue reading How Super Was 'Super Tuesday'?
Read More

|
VOA News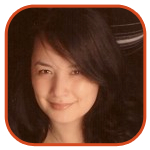 Posted by Veronica Santiago Categories: Award Shows, Comedy, Drama, Late Night, Music, Prime Time, Reality, Sci-Fi/Horror, Talk Shows, ABC, Bravo, Cable, CBS, FOX, MTV, NBC, The CW, American Idol, House, Nip/Tuck, Survivor,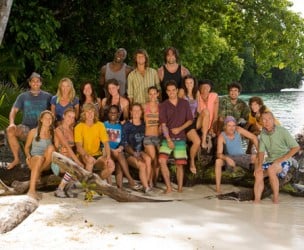 (You can view the whole Revamped TV Programming Schedule here.)
MONDAY (2/4)
Welcome to the Captain (CBS, 8:30): Series premiere. "A Hollywood wunderkind in a career slump is persuaded by his friend to move into his famous Tinseltown apartment building with an eclectic group of tenants." Eclectic = show gone soon.
Terminator: The Sarah Connor Chronicles (FOX, 9pm): "John discovers the figure may be bleaker than he imagined." I'm confused. If he's currently in 2007, he should have already seen what the future looks like in Rise of the Machines.
The New Adventures of Old Christine (CBS, 9:30): Season Three premiere. "Christine gets overly nervous about sleeping with Mr. Harris (Blair Underwood) for the first time." I think I already saw this episode…..on Sex and the City.
Late Night With David Letterman (CBS, 11:30): Hillary Clinton sits down with the talk show host. Any woman who can make us forget Paris Hilton deserves to be President.
Click to continue reading This Week On TV (2/4-2/10)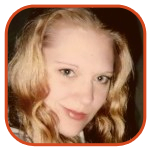 Posted by K.C. Morgan Categories: Prime Time, Specials, Cable, Editorial,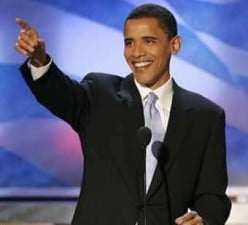 The only two Democratic Presidential contenders remaining sat down Thursday night to address the issues in the last Democratic debate before the colossal event dubbed Super Tuesday by the media. For those of you who didn't see it, the event was marked by two hours of hemming, hawing, and several pointless questions. In other words, it wasn't a huge departure from the other debates we've been treated to thus far.
Senator Barack Obama began with his opening statement, first thanking former competitor John Edwards in a very classy beginning parry. He made the prediction, to stirring applause from a group of voters which included famous directors Steven Spielberg and Rob Reiner, that either he or Hillary Clinton will be the next President of the United States. But let's not count the Republicans out yet.
Obama also referred to the fierce battle he and his fellow Senator are currently waging for the Democratic nomination, calling their race "competitive." Nice euphemism. Nobody's buying it, though. He also said it's time to take the country in a "new direction" and said this (the election) will be a "defining moment" in history.
Clinton, who was carefully neutral in a brown pantsuit which she erringly paired with some simply terrible turquoise jewelry, looked on with an ingratiating smile before beginning her own opening remarks. Sure to get her digs in, Clinton called Bush's "a failed administration" and predicted there will be a "heap" of problems to solve when either she or Obama makes it to the White House next January.
Click to continue reading Not-So-Super Debate for Super Tuesday
Read More

|
The Moderate Voice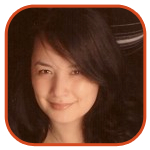 Posted by Veronica Santiago Categories: Late Night, Talk Shows, CBS,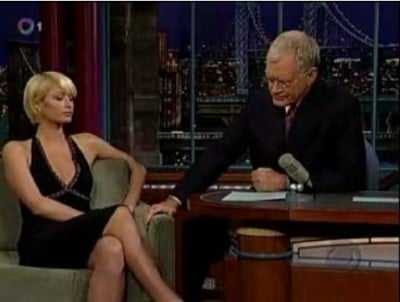 In the next few days, the Late Show with David Letterman will be welcoming two ladies who - for two very different reasons - have a lot at stake.
This coming Monday, New York Senator Hillary Clinton will be making a sit-down appearance with the late night host. Although visits from the former First Lady are not unusual (she did have a short bit on his return show in January), this particular date comes at a critical time for the presidential hopeful. The in-studio chat will happen Feb. 4th…one day before the very important Super Tuesday. Will she be able to sway anyone outside of New York? Who knows? But she'll be sure to keep smiling while trying. (And just for the record, Sen. Barack Obama also made a recent appearance on the show. He read Dave's nightly Top Ten list just last Thursday.)
After the uncomfortable experience Paris Hilton had back in September, you'd think a reunion with Letterman is the last thing she'd want to do. But camera time is camera time, and you know how much Hilton loves to be in front of one. Oh - and she has like this movie to promote or something. (Then again, she did have a perfume that got very little mention the last time she was there.)
Click to continue reading Hillary Clinton, Paris Hilton Return to Letterman
Read More

|
USA Today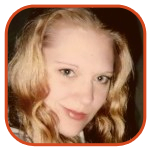 Posted by K.C. Morgan Categories: Specials, Cable, News,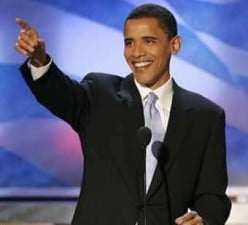 Cable news network CNN will try something never-before-seen for this year's exciting election coverage: they're going to squeeze all the fun out of it with consecutive forty-hour live coverage. And you thought they couldn't possibly make poll results more uninteresting.
February's "Super Tuesday" is the event. Coverage begins at six in the morning Feb. 5, when polls open in more than twenty states. The coverage ends at 11 pm the following Wednesday. Results of the polls won't even be available until well into the evening of Feb. 5, but that's not stopping CNN. Meanwhile, the network will show live coverage of candidates through the weekend, including debates. It's all the politics you can stand, complete with tired TV anchors and plenty of pretty poll graphs. But don't let's get too far ahead of ourselves…the White House isn't empty yet.
So that no one forgets we still have a President in office, George W. Bush (Dubya) will preempt network programming this coming Monday night for an hour-and-a-half-long State of the Union address. I always have a bad feeling when one of these occurs, fearful as always that the US is about to declare war on yet another country. But who knows? Maybe he's just going to give us all health care instead of going to war. That'll be that day.
Read More

|
Hollywood Reporter
© Gear Live Media, LLC. 2007 – User-posted content, unless source is quoted, is licensed under a Creative Commons Public Domain License. Gear Live graphics, logos, designs, page headers, button icons, videos, articles, blogs, forums, scripts and other service names are the trademarks of Gear Live Inc.