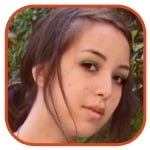 Posted by Robin Paulson Categories: Comedy, Late Night, NBC, Saturday Night Live, Features,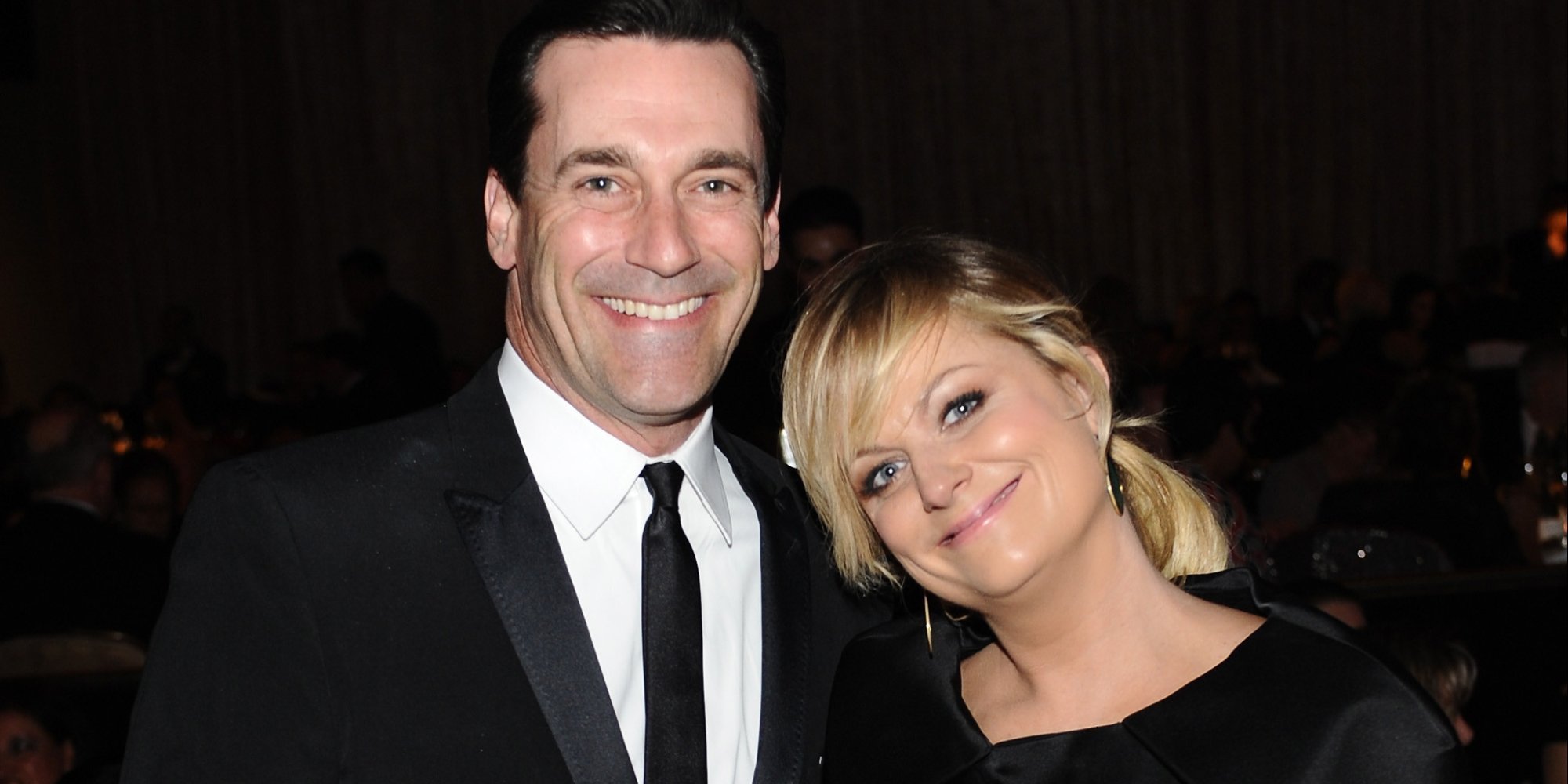 "I was due the next day. So it's my first kid, I'm in a Mad Men outfit, I turn to everybody and I hysterically start crying, and a really pregnant woman crying is terrifying. So, juicy tears just like squirting out of my eyes. And it was like the punch line to a joke, it's like, my doctor just died and I'm due tomorrow. And Jon Hamm, who I am just getting to know, comes over and puts his hands on my shoulder and is like, 'This is a really important show for me. I'm gonna need you to get your s*** together.' And I laughed so hard, I probably peed myself – I believe that going through crying to laughing adds like five years to your life."
- Amy Poehler recounts in her memoir how Jon Hamm helped her get through her first pregnancy on Saturday Night Live.
(Make sure to check out our other notable quotes.)
Read More

| Vulture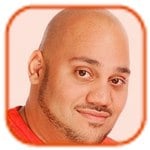 Posted by Andru Edwards Categories: Comedy, Late Night, NBC, Saturday Night Live, Announcements, News,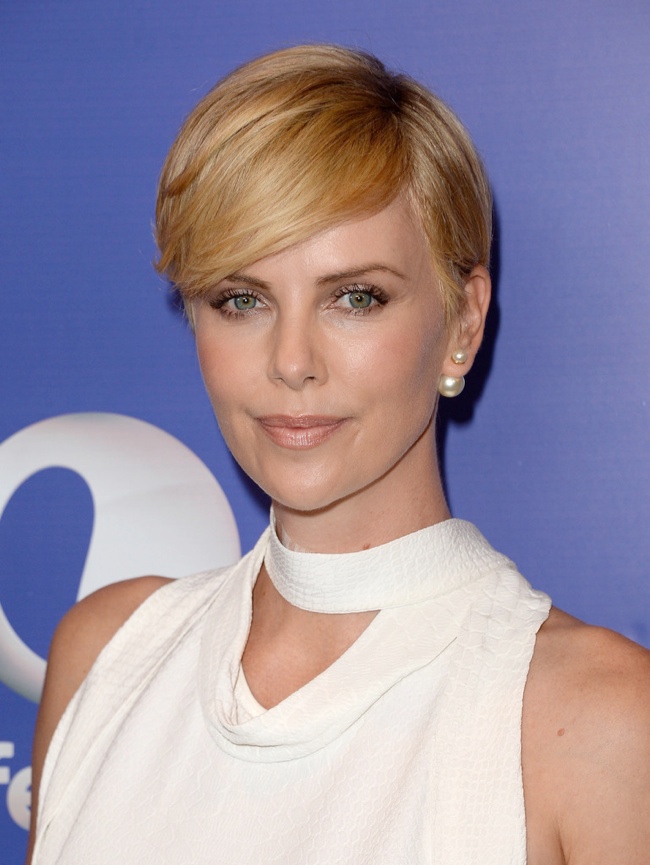 Charlize Theron is to host Saturday Night Live for the first time.
The Young Adult actress has been chosen to front one of the last episodes of the hit NBC show's most recent series on May 10. She will put her comedic talents to the test when she makes her hugely-anticipated appearance to promote her new Seth MacFarlane western, A Million Ways to Die, E! Online reports.
Joining the 38-year-old star in the recently announced line-up are The Amazing Spider-Man favorite Andrew Garfield, and Lonely Island joker and SNL regular Andy Samberg, who are hosting on May 3 and May 17 respectively.
Charlize will be joined by indie rockers The Black Keys, who have already performed on the show twice, while Andrew's episode will feature a live set from Coldplay and Andy will be accompanied by first-time performers St. Vincent.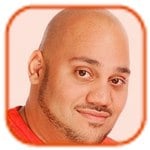 Posted by Andru Edwards Categories: Comedy, Late Night, NBC, Saturday Night Live, Announcements, Internet, News,
Lena Dunham will host Saturday Night Live (SNL) for the first time next month.
The Girls creator and star will make her debut on the New York-based comedy-sketch series, which has poked fun at her own hit show several times in the past, on March 8. The 27-year-old actress shared the news, reported by Variety magazine, on Twitter on yesterday writing, "Thank you for the 'SNL' love. Can't wait to debut my character 'girl who googled serial killers all night & has lots to say!'"
Lena previously praised a parody of Girls on the show in September, that featured then-host Tina Fey as an Albanian girl, Blerta, with a rubber hand and "Old Cow Disease," who joined the four young women trying to find their place in the world. She called the sketch "a true honor," and also tweeted, "Very excited about the current line-up of 'SNL' ladies. They are funny like whoa."
(FYI - You can also follow TV Envy on Twitter.)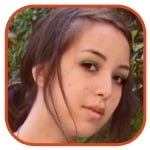 Posted by Robin Paulson Categories: Action, Comedy, Drama, Late Night, Prime Time, Reality, ABC, BBC, Cable, NBC, Showtime, Saturday Night Live, Announcements, Features, Gossip, News, Ratings, Rumors, Video,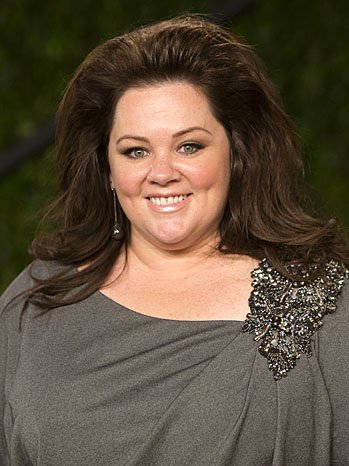 + Not surprisingly, Lindsay Lohan hasn't made things easy for her latest project - a reality show set to air on Oprah Winfrey's OWN network. When asked about the progress of the show, the famed TV mogul said that "there have been bumps" with filming.
+ With the disappointing series finale of Dexter, fans of the crime thriller will be pleased to know that Showtime president David Nevins is - despite some reluctance - hinting at a spin-off starring Michael C. Hall, who portrayed the eponymous anti-hero.
+ AMC released a new trailer for the second half of The Walking Dead that wasn't too much of a teaser, considering that everything in TWD world looked more or less the same as it did in the mid-season finale.
+ Funny lady Melissa McCarthy is set to host Saturday Night Live for the third time during Super Bowl weekend with Imagine Dragons appearing as the musical guest.
Click to continue reading TV Scoop: Oprah on LiLo, 'Dexter' Spin-Off, New 'Walking Dead' Trailer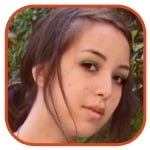 Posted by Robin Paulson Categories: Comedy, Late Night, NBC, Saturday Night Live, Announcements, News,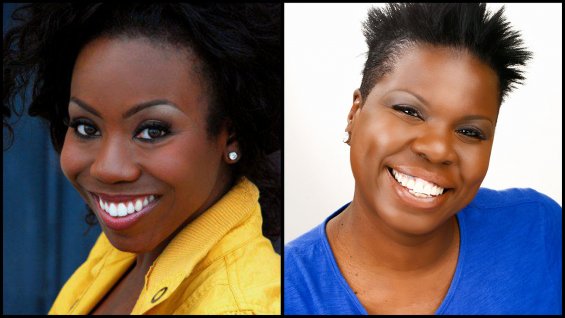 Saturday Night Live is finally making changes in the writer's room that have been a long time coming.
While the addition of Sasheer Zamata to the cast was a start, the news seemed more like a publicity stunt to appease the backlash that arose when SNL executive producer Lorne Michaels simply said that casting a black comedienne "will happen" when questioned about it back in November. Now, hiring two female writers, on the other hand, seems more like a step forward towards diversity (both in the non-white and non-male regard).
Click to continue reading 'SNL' Hires Two African-American Women Writers
Read More

| The Hollywood Reporter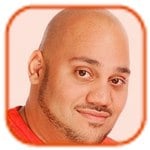 Posted by Andru Edwards Categories: Comedy, Late Night, NBC, Saturday Night Live, Gossip, Rumors,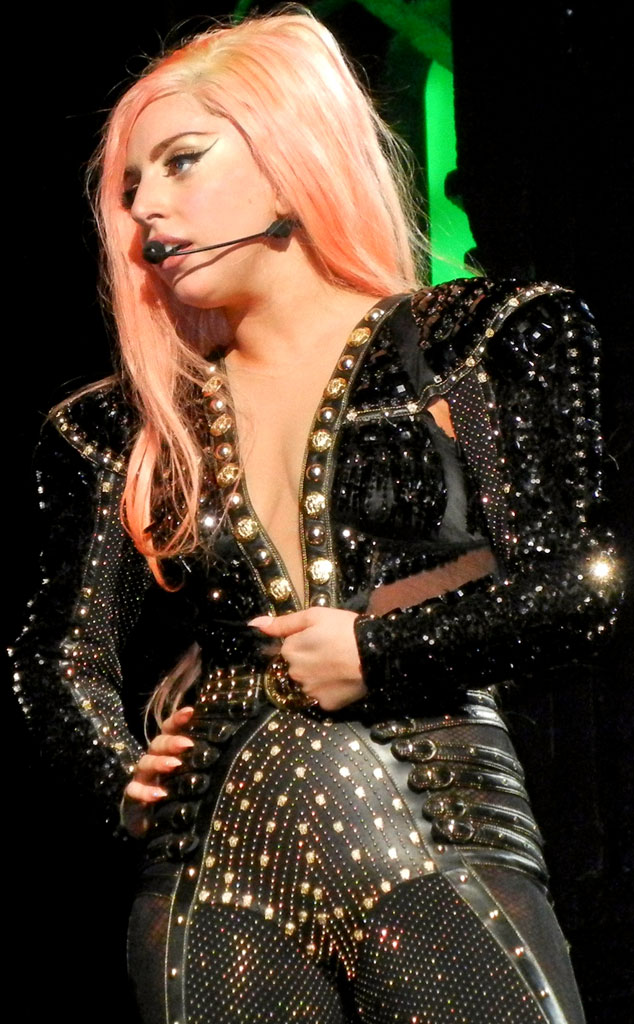 Lady Gaga is in talks to host Saturday Night Live.
The "Applause" hitmaker has reportedly been approached to follow in the footsteps of Justin Timberlake, Bruno Mars and Justin Bieber to host and perform on the show's upcoming season. A source close to the 28-year-old star, who is set to release her new album ARTPOP on November 11, told KIIS-FM that nothing has been finalized yet but she is in serious talks to host the comedy sketch show for the first time.
Lady Gaga previously performed on SNL in 2009 and 2011.
The outspoken singer recently hit back at her critics but insisted that chart success is not important to her anymore because she doesn't need to prove anything: "People focus less on the music and focus more on how the music's doing; how it's faring from a numbers perspective, from a financial perspective. If you think I give a damn about money then you don't know me as an artist at all. I think that once you've had a few Number Ones in your career that you've kind of proven yourself and I don't feel the need to prove anything anymore. [Detractors] have no idea what I put into this, they have no idea the work that I've put behind my performances and what I do. In fact, people have no idea what it really took for me to get here. It doesn't bother me, it's just an interesting observation of where we are as a society."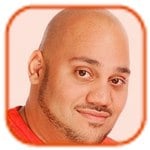 Posted by Andru Edwards Categories: Comedy, Late Night, NBC, Saturday Night Live, Gossip,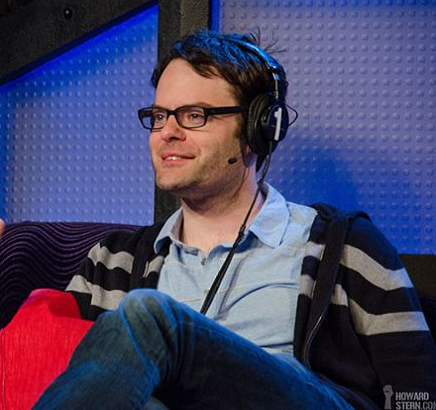 Bill Hader has slammed Justin Bieber's turn as a host on SNL.
The former Saturday Night Live performer was unimpressed when the "Baby" hitmaker hosted an episode of the comedy sketch show because he arrived on set with a huge entourage. "Justin Bieber showed up with like 20 guys. He had a guy holding a slice of pizza. A guy holding a Diet Coke. You're trying to fight through all these people to get dressed," he told Howard Stern on his Sirius XM radio show.
While Bill hated working with Bieber, he praised Justin Timberlake for his down to earth attitude. Speaking about the "Mirrors" singer, he said, "He's great. Also, the guy doesn't show up with anybody. Timberlake, it was just him. He's a real class act, that guy."
Click to continue reading Bill Hader Blasts Justin Bieber, Praises Justin Timberlake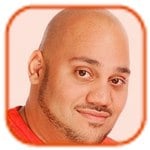 Posted by Andru Edwards Categories: Comedy, Late Night, NBC, Saturday Night Live, Announcements, News,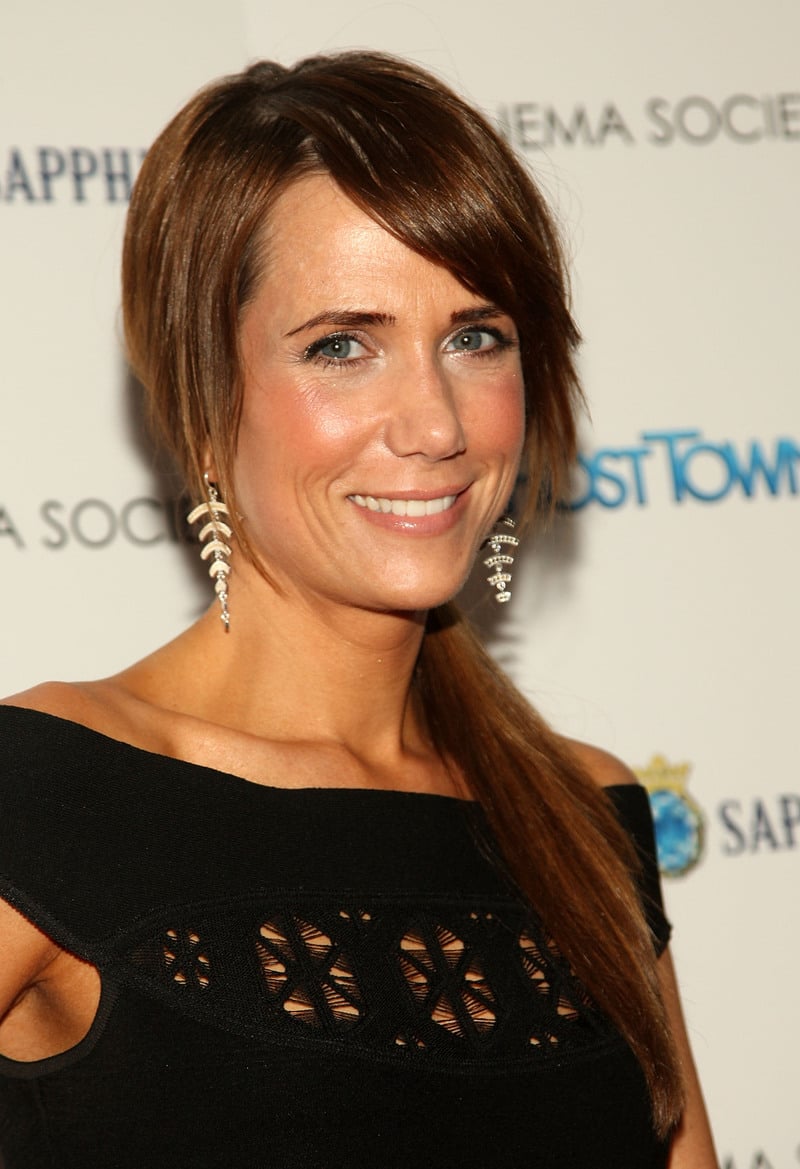 Kristen Wiig will return to Saturday Night Live as host.
The Bridesmaids actress - who spent seven seasons on the show before quitting last year - will host on May 11, with Vampire Weekend as musical guests. Kristen, hailed by showrunner Lorne Michaels as one of the top three or four cast members of all time, recently admitted she has felt lost since quitting SNL, explaining, "The show was seven years of my life and a six-day work week and you're constantly with your friends all day, all night. You sort of live and breathe the show. Then, when it's over, you kind of feel a little lost ... It was definitely an adjustment - even just the hours and [no longer] being in New York."
However, it is a busy for year Kristen, who stars in four movies this year, The Secret Life of Walter Mitty, The Skeleton Twins, Imogene and Hateship, Friendship.
Meanwhile, Zach Galifianakis will host the May 4 SNL episode, while NBC has announced Ben Affleck will take charge for the season finale on May 18, with musical guest Kanye West.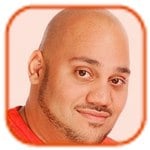 Posted by Andru Edwards Categories: Comedy, Late Night, NBC, Saturday Night Live, Gossip, News,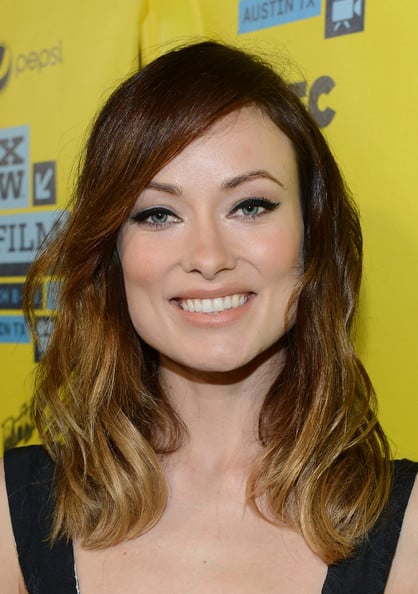 Olivia Wilde wants to host Saturday Night Live.
The 29-year-old actress would like to follow in the footsteps of her fellow Hollywood stars including Emma Stone and Justin Timberlake and be invited to front the popular sketch show.
When a sked whether the role was of interest to her, Olivia said, "That would be so much fun! I'm a big fan. It'd be great."
Referring to the star's fiance, Jason Sudeikis, who is a regular cast member on the show, E! News joked, "You have an in," to which Olivia quipped, "Do you know anyone?"
The actress famously met Jason on the Saturday Night Live finale in 2011 just after her divorce from ex-husband Tao Ruspoli, and was initially worried the funnyman was out of her league.
Click to continue reading Olivia Wilde Eyes up Saturday Night Live Role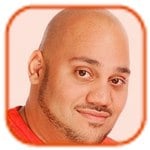 Posted by Andru Edwards Categories: Comedy, Late Night, NBC, Saturday Night Live, Gossip, News,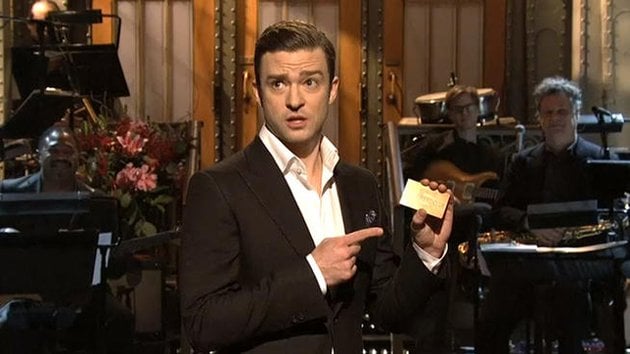 Justin Timberlake hit back at Kanye West on Saturday Night Live.
The "Suit & Tie" singer - whose song with Jay-Z was slammed by the "All of the Lights" rapper in an expletive-laden diatribe last month - dismissed Kanye's insults while performing the song on the comedy sketch show last night and implied he is just jealous. The 32-year-old singer changed the lyrics of the song from "Aww, s**t so sick, got a hit and picked up a habit" to "my hit's so sick got rappers acting dramatic."
Click to continue reading Justin Timberlake Hits Back at Kanye West
© Gear Live Media, LLC. 2007 – User-posted content, unless source is quoted, is licensed under a Creative Commons Public Domain License. Gear Live graphics, logos, designs, page headers, button icons, videos, articles, blogs, forums, scripts and other service names are the trademarks of Gear Live Inc.