SideCar, our favorite on-demand ride-sharing service, has just launched in three new cities. If you're in Los Angeles, Austin (right in time for SXSW!), or Philadelphia, grab the SideCar Ride app to grab a ride. The launching cities will have active SideCars from 5:00pm on Friday until 3:00am on the weekend days. Once demand goes up, they'll move to weekday service as well. Chicago, Boston, New York, and Washington, D.C. are up next. Read more about how SideCar works.
By the way, if you enter promo code ANDRU1 in the app, you'll get a free $10 credit!
Read More

| SideCar Ride for iOS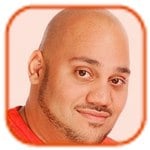 Posted by Andru Edwards Categories: Internet, Transportation,

Yesterday we told you about SideCar, the community-powered ride-sharing service that's available in both San Francisco and Seattle. Today, the company sent out an update to its userbase announcing that all proceeds earned this weekend (November 9-11) will be donated to the American Red Cross to help with Hurricane Sandy relief efforts. If you're a driver, you'll still get to keep your 80% portion of the fare, so it's SideCar's 20% split that goes toward charity. So if you're in Seattle or San Francisco and need a ride this weekend, keep SideCar in mind!
If you don't have an account, just download the SideCar app for iOS or Android, and enter promo code ANDRU1 for a free $10 credit!

SideCar, the popular ride-sharing service out of San Francisco, has made it's way up the West Coast and has launched here in Seattle. Curious about what a ride-sharing service even is? Well, the easiest way we can explain it is to have you imagine a taxi service. Now, instead of a professional taxi driver in a cab picking you up, it's someone who's been vetted by SideCar, driving their own vehicle.
Click to continue reading SideCar community-powered ride-sharing comes to Seattle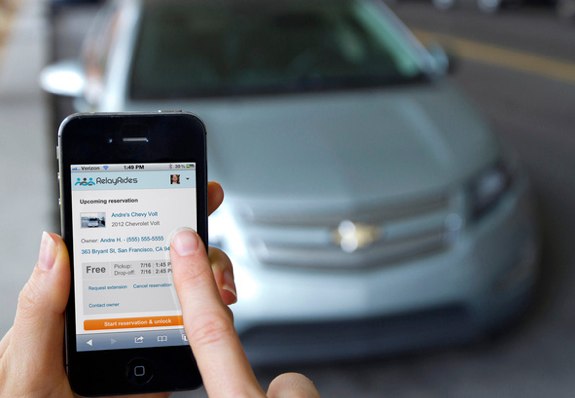 We reported on the RelayRides OnStar partnership back at CES, with RelayRides using the OnStar API to broaden its network of available vehicles. RelayRides allows its members to rent cars on a short-term basis directly from the car owners. It's a peer-to-peer car-sharing network. The partnership with OnStar will allow owners of cars equipped with the OnStar service to add their vehicles to RelayRides, giving them the opportunity to rent out their vehicles for cash. Locking, unlocking, and starting the vehicle can all be performed using the RelayRides smartphone app, and OnStar has made it easy for owners to add their vehicles to the service.
It may seem a bit unorthodox to make your personal vehicle available for rental to strangers, but RelayRides does have protections in place as they look to compete with the likes of Zipcar. What do you think? Would you use a service like this?
Read More

| GM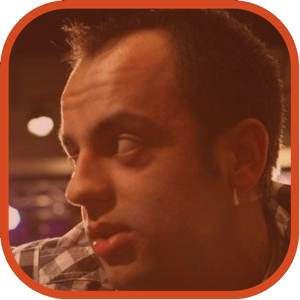 Posted by Andrey Malskiy Categories: Misc. Tech, Transportation,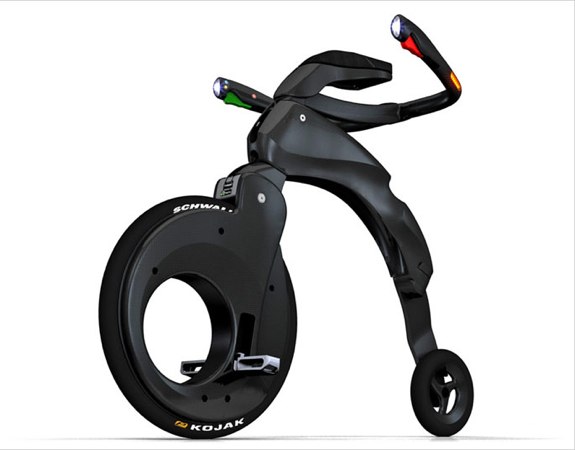 We all remember the Penny Farthing bikes, right? They featured one oversized wheel and no pedals. Whether you saw it in an old British flick or in a book, we never thought that the style would make a comeback. We were wrong. YikeBike, a small company across the pond, is aiming resurrect the Penny Farthing bicycle.
Once you get past its odd look and the slight discomfort of the seat, you may actually fall in love with one of these. There's certainly some good to like about the YikeBike. It's sleek, slim, and when folded up is about the size of a suitcase. Furthermore, for those that travel into the city by bus or train, you can use a TikeBike once you leave public transportation to get to your destination. All that said, there are a few things we definitely don't like about this thing. The YikeBike is an electric-powered bicycle which uses break regeneration to slow itself down when you let off the gas. So you can never completely come to a stop, unless you bail out. The price of the YikeBike may also leave you screaming, as it's priced at $3,800 for the carbon fiber model, and $2,000 for the aluminum version.
Translogic's Bradley Hasemeyer skimmed across the pond to try the YikeBike for himself, check out his test ride after the jump!
Click to continue reading YikeBIke introducing a modern Penny Farthing-style electric bike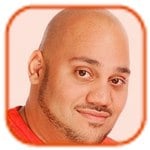 Posted by Andru Edwards Categories: Corporate News, Transportation,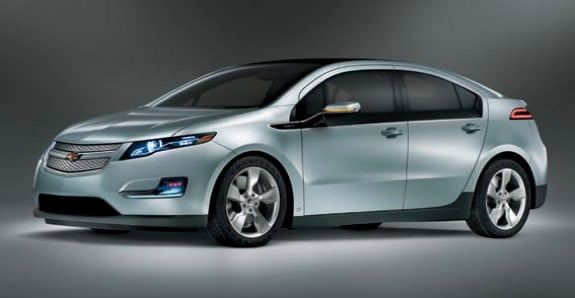 Executives at General Motors defended the 2012 Chevrolet Volt as safe, even as the National Highway Traffic Safety Association began a formal safety investigation into the vehicle's safety.
As the NHTSA conducts its investigation, Chevrolet will provide any current owner with a loaner vehicle until the agency concludes its investigation, the automaker said. Those who want a loaner can contact their Volt advisor to arrange for a trade-in.
"A vehicle loan program of this nature is well beyond the norm for a preliminary investigation, and it underlines our commitment to the vehicle and its owners," Mark Reuss, president of GM North America, said in a statement. "These steps are the right ones to take regardless of any immediate impact on our operations."
The Chevrolet Volt has been perhaps the most highly publicized effort by an American carmaker to develop a hybrid vehicle. The Volt's appeal, in hands-on tests, is that the car can go a rated 35 miles on electricity alone before shifting to a gas-powered electric generator that can add hundreds of miles to its range. The Volt uses lithium-ion batteries to store a charge. It qualifies as a low-emissions vehicle that will be able to drive in California's HOV lanes, even with just the driver in the car.
Click to continue reading GM providing loaner vehicles to Chevy Volt owners while fire risk is evaluated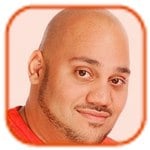 Posted by Andru Edwards Categories: Transportation, Video Games,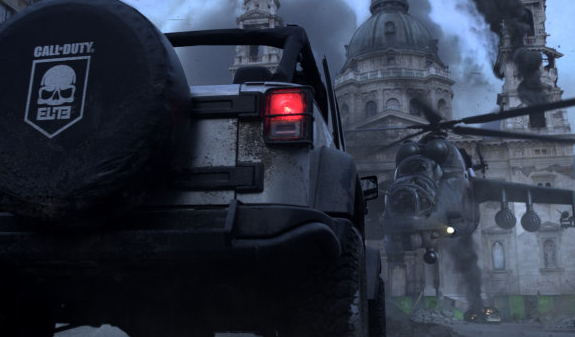 Jeep is set to release a vehicle that's based on one you'd find in Call of Duty. Chrysler said Monday that it will offer a limited-edition 2012 Jeep Wrangler and Wrangler Unlimited Call of Duty: MW3 Edition, based on the Rubicon model, beginning next month. The new Jeep Wrangler will be available at a U.S. MSRP of $36,495 for the two-door model and $40,070 for the four-door (Jeep Wrangler Unlimited) model, not including destination, Chrysler said.
Activision's Call of Duty: Modern Warfare 3 launched today, with preorders and preloads beginning last week. The game is going head to head with Battlefield 3, which sold 5 million copies in its first week of sales.
The Jeep is prominently featured in COD:MW3, Chrysler said.
The 2012 Jeep Wrangler and Wrangler Unlimited Call of Duty: MW3 Special Edition is based on the Jeep Wrangler Rubicon model and features Rubicon wheels finished in semi-gloss black, and is available either in black or bright silver. A special "Call of Duty: MW3 Special Edition" graphic appears on the front fenders and spare tire cover.
Click to continue reading Jeep set to sell Call of Duty Wrangler vehicle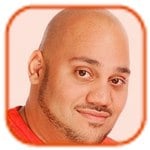 Posted by Andru Edwards Categories: Cell Phones, Transportation,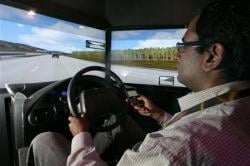 In case you need and more proof that you shouldn't be texting while driving (or really, doing anything at all with your smartphone,) it's just been found that the practice is more dangerous than originally thought:
Drivers were asked to stop when they saw a flashing yellow light, and their reaction times were recorded, Yager said.

The typical time it took a driver who was not texting to respond to the flashing light was one to two seconds. But when the driver was texting, the reaction time extended to three to four seconds, and the texting motorist was 11 times more likely to miss the flashing light altogether.
Yager said the reaction time was the same whether the driver was typing a message or reading one.
One in five motorists admit to texting, emailing, and checking social networks while driving.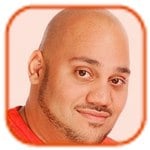 Posted by Andru Edwards Categories: Science, Transportation, Videos,
If you've ever been cheated out of a window seat on a flight, you'll appreciate the concept plane Airbus just revealed at an airshow in Paris. In its vision of what air travel might be like in 2050, the aircraft manufacturer showed a plane with a transparent fuselage, giving all passengers a panoramic view of what's outside.
"The idea is to have a technology for the fuselage that's a bit like bones of birds that allows to have large spaces that can turn transparent, in order to look outside and 'live' the panorama in which you are flying," Charles Champion, Airbus' head of engineering, told London's Telegraph (see video below).
Airbus didn't hold back its designers' imaginations in conceiving features for the future plane. Besides a see-through hull that would make Wonder Woman consider a copyright infringement lawsuit, the concept aircraft would also discard the traditional class system of first, business, and economy. Instead, the Airbus from the future would have three zones: a Vitalizing Zone, with "organically grown" seats that can massage you; a recreational Interaction Zone, with pop-up "pods" for things like private dinners and a holographic gaming wall; and a Smart Tech Zone, where the seats adapt perfectly to individuals' size and shape.
Click to continue reading Airbus says that by 2050 we'll have transparent planes and biometric boarding passes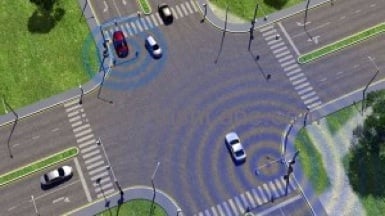 Ford brought a small fleet of intelligent vehicles to San Francisco to showcase a technology that the company expects will be mainstream in about five years, from most automakers.
Two Ford Focus cars and a Ford Expedition were equipped with a technology called Dedicated Short-Range Communications (DSRC), which basically serves as a car-to-car wireless connection that currently serves as a crash avoidance system in Ford's implementation, and as a wireless toll collection mechanism overseas. Eventually, it could even be used for entertainment purposes.
Although Ford demonstrated the technology in a parking lot outside of AT&T Park, the company isn't alone in developing the technology. Ford, General Motors, Nissan, Honda, Toyota, Volkswagen, Audi, Mercedes, Hyundai, and Kia are all working together, plus truck, bus, and motorcycle companies, said Mike Shulman, the technical leader in Ford's Active Safety Research and Innovation department.
"Next year, we're doing a model deployment in a city where there will be thousands of equipped vehicles and trucks and buses all sending out these messages, and then the goal in 2013 is to start a regulation that will require this on all vehicles. Then, maybe consumer electronics companies would start designing products that could be retrofitted onto existing cars, because everyone sees the potential," Shulman said.
"Maybe five years from now, cars will be equipped with this," Shulman added.
Click to continue reading Ford to produce smart cars that warn each other of an impending collision
© Gear Live Inc. – User-posted content, unless source is quoted, is licensed under a Creative Commons Public Domain License. Gear Live graphics, logos, designs, page headers, button icons, videos, articles, blogs, forums, scripts and other service names are the trademarks of Gear Live Inc.