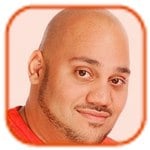 Posted by Andru Edwards Categories: Design, Microsoft, Software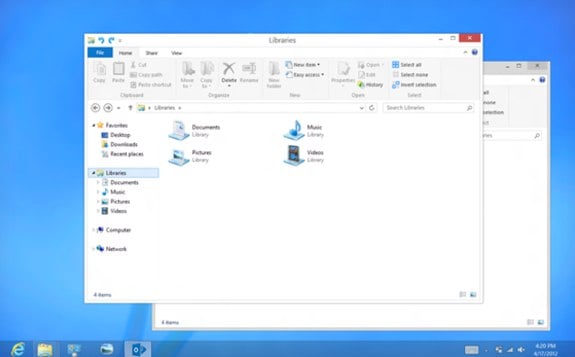 Microsoft has just revealed some major changes as it pertains to the user interface of Windows 8. Gone is the popular Aero Glass theme that shipped with Windows Vista and Windows 7. It's being replaced with a flatter design that seems to match the boxy shapes that we've been seeing on the Xbox 360, Windows Phone, and the Windows RT Metro UI. It does seem to make sense, although we always thought that Aero Glass was certainly visually appealing. Microsoft says it's confident that users will find the new UI less distracting.
Within the same announcement, the company takes you back in time with a tour through various Windows interfaces, starting with the original Windows 1. Good stuff.
Read More

| Building Windows 8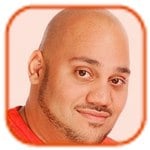 Posted by Andru Edwards Categories: Hot Deals, Microsoft, PC / Laptop, Video Games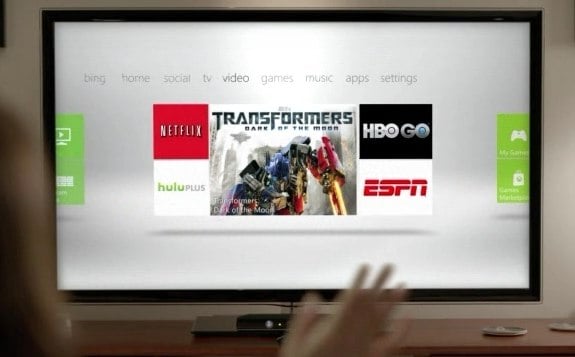 Once again, Microsoft is going to be offering a free Xbox 360 for students who buy a qualifying PC. The computers start at $699, and when purchased at certain retailers, a 4 GB Xbox 360 will be thrown in gratis beginning on May 18. Up in Canada, students are welcome to the same deal, and the PCs start at $599. Participating retailers include Dell, Best Buy, Newegg (see our Newegg promo code thread,) Fry's Electronics, Staples, Future Shop, the Microsoft Store, and more.
Wanna save even more cash? Wait to make the purchase until June 2, when the Windows 8 upgrade program is set to launch, allowing PC buyers to upgrade to Windows 8 for just $15.
Read More

| Windows Team Blog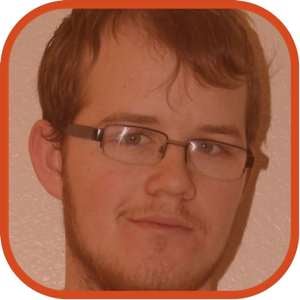 Posted by John Ball Categories: Action, CAPCOM, PC, PlayStation 3, Release Dates, Third Person Shooters, Trailers, Xbox 360

Get ready Lost Planet fans, the third round is on its way. Capcom, the makers of such fine games as Resident Evil and Devil May Cry, has just hit us with a new cinematic trailer for the upcoming Lost Planet 3. The company has announced that the release date will be early 2013 for Xbox 360, PS3, and PC, and has announced the name of the main protagonist. Meet Jim, a Utility Rig operator whose job occasionally involves killing a very large, angry akrid. Lost Planet 3 returns to the extreme conditions of the first title, while introducing new gameplay elements and characters. Not many other details have been released, but we expect to hear more at E3. We've got the trailer after the break.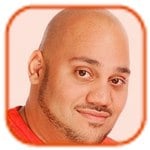 Posted by Andru Edwards Categories: Corporate News, Microsoft, PC / Laptop, Software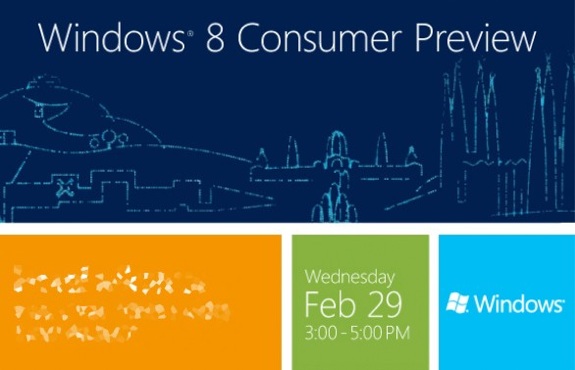 Today Microsoft released the Windows 8 Consumer Preview to the world, and it's been the talk of the day. Why? Well, Windows 8 is a huge departure from everything that Windows has ever been, and at the same time, it's very different than what you'd expect from OS X as well. Sure, both Mountain Lion and Windows 8 are super touch-centric, but Microsoft truly decided to come up with some new, innovative, and different techniques for the next major version of Windows, and now anyone can give it a try. A word of warning though--this is a preview in every sense of the word. If you prefer, we can call it a beta. This isn't final software, so don't expect it to be all buttery smooth. Still wanna try it though? Yeah, we thought so. Head on over to Microsoft to download it!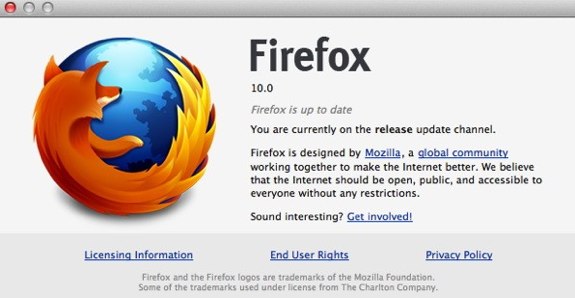 If you haven't already realized, Firefox 10 is now available, and we definitely recommend that you upgrade. As far as the UI is concerned, the most notable change is to the "forward" button. That is that there isn't one, at least unless you hit the "back" button first. New APIs allow for Anti-aliased WebGL graphics, full screen viewing of apps, and a few other nifty features. CSS 3D transitions are now supported as well.
Of course with all new things there are bound to be a few problems, and with Firefox 10 on OS X, Silverlight videos don't load and there are some jerky Gmail scrolling problems (as well as general trackpad scrolling issues) that Mozilla needs to get sorted out.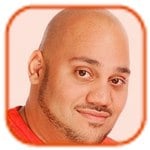 Posted by Andru Edwards Categories: Accessories, PC / Laptop, Product Reviews, Video Games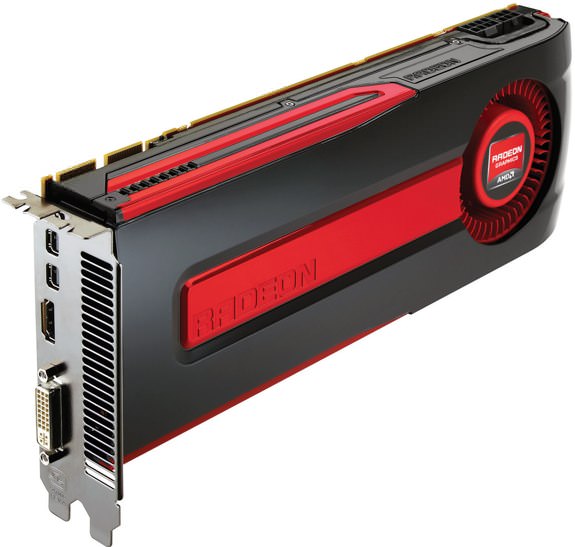 The perpetual war for supremacy between AMD and Nvidia constantly leaves enthusiasts dodging shrapnel: When you want the best video card you can afford, why buy one now instead of waiting for the better one the competing chipset designer will undoubtedly release in a few months? This leaves reviewers in a tough spot, too, as we're constantly proclaiming that nearly every new card is the fastest ever. But because you can only live in the world you live in, we're obliged to go there. So, here goes once again: The just-released AMD Radeon HD 7970 ($549 list) is the latest fastest and most feature-rich single-GPU card ever, surpassing our previous Editors' Choice winner, the Nvidia GeForce GTX 580.
Though we have little doubt that Nvidia will yank back that title with its next generation of cards, the 7970 is an impressive achievement for the moment. (It's rumored to become widely available by early January of 2012.) The inaugural member of the Southern Islands family, it utilizes a fresh architecture AMD refers to as "Graphics Core Next." Based on a new 28nm process technology and utilizing more than 4.3 billion transistors, Graphics Core Next uses a revised instruction set architecture, gives each compute unit the ability to simultaneously execute instructions from multiple kernels, and delivers an increased number of instructions per clock cycle per square millimeter of GPU space. The result, so AMD claims, is "designed for high utilization, high throughput, and multitasking."
Click to continue reading AMD Radeon HD 7970 review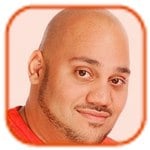 Posted by Andru Edwards Categories: Accessories, Features, Home Entertainment, PC / Laptop, Family, Techies, Under $100, Under $500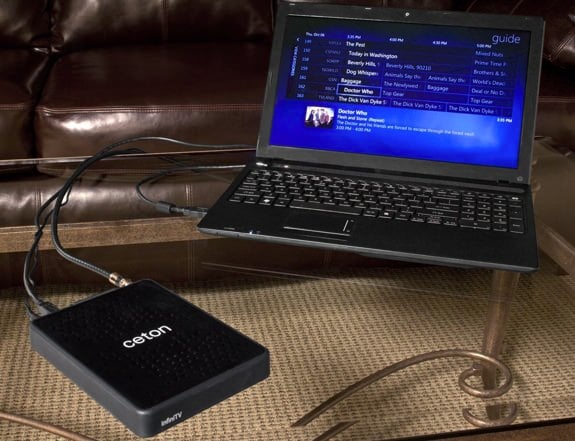 The Ceton InfiniTV 4 USB is one of the cooler items we're featuing in our 2011 Holiday Gift Guide. It basically turns your computer into a fully-functional live TV DVR. We know that features like Media Center exist on PCs, but the problem is that, until now, it's been hard to get a good signal into your computer. The InfiniTV 4 USB fixes that. It's a CableCARD adapter that plugs into your machine using USB. So all you need to do is insert a CableCARD from your cable provider, plug in your cable cord, and plug in to your computer. From there, you'll have access to all of the cable channels that you subscribe to, and you can record up to four different channels at once. See? We told you this was cool. Great for rooms where you only have a computer and no television, but also great if you want to incorporate a Mac or PC into your home theater setup, as it eliminates the need for a cable box, meaning you save on that montly rental fee. The Ceton InfiniTV 4 USB sells for $299, but you can get one on Amazon for $269, saving yourself 10%.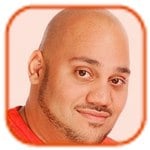 Posted by Andru Edwards Categories: Editorial, Features, Handhelds, PC / Laptop
Normally at this time of the year, I predict tech trends for the New Year. As I think about 2012, I realize that over the next 12 months, the personal computing and consumer electronics industries are poised to see some big disruptions that could change their course for the next five years.
In fact, I believe that when we end 2012, we will look back and realize that it was the most disruptive year we will have had in personal computing in over a decade. In the next 12 months, the market for personal computers of all shapes and sizes will have changed dramatically.
So, what will be the major forces that could reshape the PC business in 2012? There are four technologies and trends in the works that I believe will force the computer industry in a new direction.
The first will be Intel's huge push to make ultraportables 40 percent of its laptop mix by the end of 2012. Although I don't believe it will achieve that goal, especially if ultrabooks are priced above $899, the fact is that ultrabooks are the future of portable computing. Instead of thin and light laptops driving the market as they are now, ultrabooks, which are thinner and lighter, with SSDs and longer battery life, will eventually be what all laptops will look like in five years. The heavier and more powerful laptops that exist now won't go away completely since there are power users who will still need that kind of processing power. But ultrabooks will be the laptops of the future and 2012 will be the first year of their major push to change the portable computing landscape.
There is an interesting twist with ultraportables that could be even more important starting next year: the introduction of ultraportables with detachable screens that turn into tablets. In the past, this hybrid, as it is called, ran Windows when in laptop mode and Android when in tablet mode. But this approach was dead in the water from the start. With Windows 8 tablets ready to hit the market next fall, you will see ultraportables with detachable screens that will run Windows 8 with the Metro UI both on the laptop and in tablet mode. This will bring a level of OS consistency across both device modes and I think that this concept is a sleeper. In fact, if done right, this alone could reshape the traditional PC market in the near term.
Click to continue reading 2012: The Year everything gets disrupted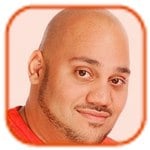 Posted by Andru Edwards Categories: PC / Laptop
Ivy Bridge is on its way. For the uninformed, that's the codename of the latest iteration of Intel processors, a die-shrink of the company's current Sandy Bridge lineup that blends higher performance – including new integrated graphics support for DirectX 11 – with lower power use. And did we say higher performance? Intel's previously hinted that Ivy Bridge's graphical prowess could be up to 60 percent higher than the chips' sandy predecessors.
AnandTech got its hands on a leaked roadmap of all the Ivy Bridge chips that are expected to hit in 2012 – April, say the current predictions – and the listed, mainstream processors number eight in total. Six quad-core, i5-branded chips can be found in the lineup, ranging from the 3.0-GHz i5-3330 on the lowest end all the way up to the 3.4-GHz i5-3570K on the highest. All of the i5 chips, save for the i5-3330, can Turbo Boost their clock speeds up by 0.4 GHz when necessary, whereas the i5-3330 can only jump from 3.0 GHz to 3.2 GHz.
The only unlocked processor in the Ivy Bridge i5 lineup is the aforementioned i5-3570K, meaning that aspiring overclockers will have to settle for fiddling around with the processor's Base Clock instead of hacking away at the chip's multiplier. And none of the i5-series chips support Intel's hyperthreading, a split of the chip's four physical cores into eight virtual cores within the operating system.
Click to continue reading Intel Ivy Bridge benchmarks leak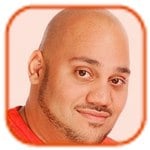 Posted by Andru Edwards Categories: Accessories, USB, Microsoft, PC / Laptop, Video Games

Microsoft is adjusting firmware and optimizing certain hardware components to ready its Kinect motion-sensing input device for PCs running Windows, the company said Tuesday. Microsoft currently sells Kinect as a peripheral for its Xbox 360 game consoles, but has announced a Kinect for Windows commercial program that begins in early 2012.
"Coupled with the numerous upgrades and improvements our team is making to the Software Development Kit (SDK) and runtime, the new hardware delivers features and functionality that Windows developers and Microsoft customers have been asking for," Craig Eisler, general manager of Kinect for Windows, wrote in a blog post.
"Simple changes include shortening the USB cable to ensure reliability across a broad range of computers and the inclusion of a small dongle to improve coexistence with other USB peripherals," Eisler elaborated. "Of particular interest to developers will be the new firmware which enables the depth camera to see objects as close as 50 centimeters in front of the device without losing accuracy or precision, with graceful degradation down to 40 centimeters. 'Near Mode' will enable a whole new class of 'close up' applications, beyond the living room scenarios for Kinect for Xbox 360. This is one of the most requested features from the many developers and companies participating in our Kinect for Windows pilot program and folks commenting on our forums, and we're pleased to deliver this, and more, at launch."
The announcement comes the same day that Microsoft acquired VideoSurf for $70 million with an eye towards integrating the San Mateo, Calif.-based company's online video search technology into its Xbox Live ecosystem.
Click to continue reading Microsoft readying Kinect for Windows PCs
© Gear Live Inc. – User-posted content, unless source is quoted, is licensed under a Creative Commons Public Domain License. Gear Live graphics, logos, designs, page headers, button icons, videos, articles, blogs, forums, scripts and other service names are the trademarks of Gear Live Inc.