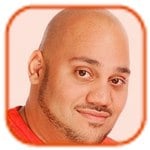 Posted by Andru Edwards Categories: Apple, Cell Phones, Corporate News, Handhelds,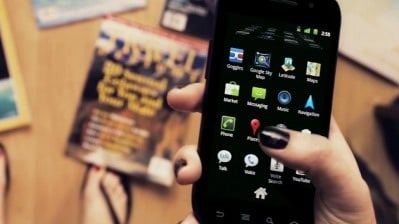 If Apple gets its way with a California court, Samsung Galaxy devices could be removed from shelves within two months.
As patent blogger Florian Mueller noted on Saturday, Apple is pushing for a an injunction over Samsung devices to take place on September 8, claiming they rip off the look and feel of Apple iPhones and iPads. Meanwhile, Samsung has proposed a hearing date of October 14. Apple's original request for an August 5 hearing was denied by the judge as too soon.
Apple's aggression is an obvious way to make things as difficult as possible for Samsung, since the injunction would force Samsung to cease sales of four products: the Infuse 4G, Galaxy S 4G, Droid Charge, and Galaxy Tab 10.1.
Mueller thinks presiding Judge Lucy Koh will choose a hearing date sometime between the two proposals, skewed towards Apple.
Click to continue reading Apple looking to get Samsung banned from selling Galaxy devices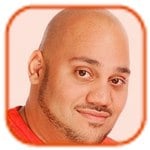 Posted by Andru Edwards Categories: Apple, Cell Phones, Editorial,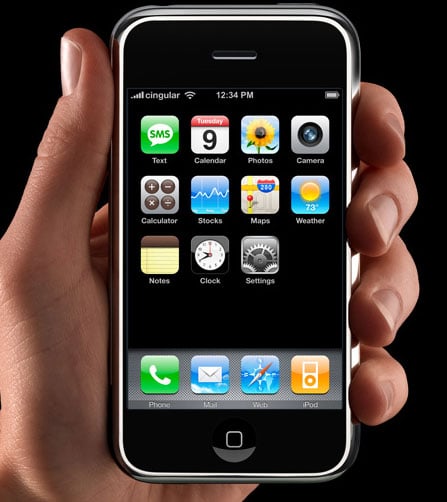 Apple has been awarded its long sought-after patent on the iPhone. Intellectual property experts say it's so broad and far-reaching that the iPhone maker may be able to bully other smart phone manufacturers out of the U.S. market entirely.
Some three-and-a-half years after filing for a patent on the iPhone, Apple on Tuesday was awarded U.S. patent number 7,966,578 for "[a] computer-implemented method, for use in conjunction with a portable multifunction device with a touch screen display, [that] comprises displaying a portion of page content, including a frame displaying a portion of frame content and also including other content of the page, on the touch screen display."
That's just the beginning of the abstract for Apple's iPhone patent, which the company filed back in December 2007. It gets quite a bit more technical in its full form, but there's one thing patent experts consulted by PCMag agree on—Apple has been awarded an incredibly broad patent that could prove to be hugely problematic for other makers of capacitive touch-screen smartphones.
Apple's patent essentially gives it ownership of the capacitive multitouch interface the company pioneered with its iPhone, said one source who has been involved in intellectual property litigation on similar matters. That's likely to produce a new round of lawsuits over the now-ubiquitous multitouch interfaces used in smartphones made by the likes of HTC, Samsung, Motorola, Research in Motion, Nokia, and others that run operating systems similar in nature to Apple's iOS, like Google's Android, said the source, who asked not to be named.
Click to continue reading Apple secures iPhone patent that could be huge blow to rivals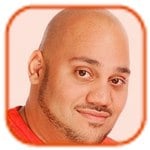 Posted by Andru Edwards Categories: Home Entertainment, Internet,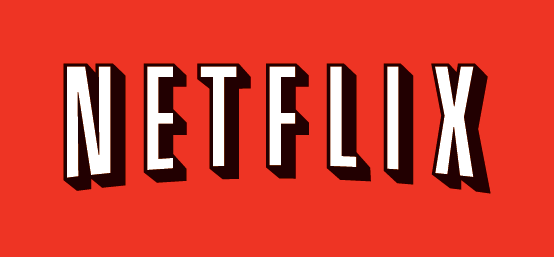 Have you shared your Netflix, Hulu Plus, or Rhapsody password with a friend? While it might seem harmless, this type of activity could now land you in some legal trouble in Tennessee.
Gov. Bill Haslam this week signed a bill that would make it illegal to share your password on subscription-based entertainment services like Netflix, Pandora, or Hulu Plus. As the AP explained, the bill is intended to stop hackers who sell batches of passwords, but it could extend to the average user who lets friends or family members watch a movie using their Netflix login or listen to music streams on Rhapsody.
"What becomes not legal is if you send your username and password to all your friends so they can get free subscriptions," bill sponsor Rep. Gerald McCormick, a Republican, told the AP.
Click to continue reading Tennessee may throw you in jail for sharing your Netflix password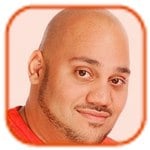 Posted by Andru Edwards Categories: Apple, Corporate News,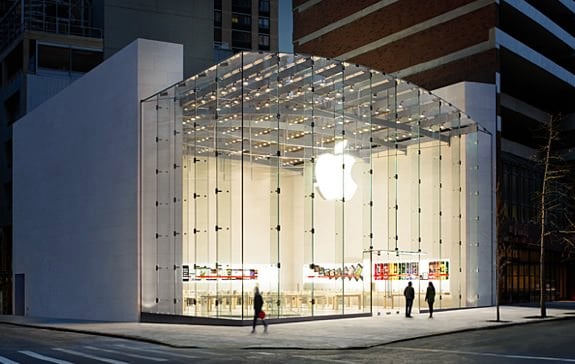 Two African-American men have filed a federal lawsuit against Apple that accuses the company of racial discrimination at an Apple Store in Manhattan.
The plaintiffs, Brian Johnston, 34, and Nile Charles, 25, claim a white Apple employee in his 50s told them, "I don't want 'your kind' hanging out in the store" at Apple's retail outlet at 1981 Broadway on Dec. 9, 2010, according to court filings cited by Apple Insider Wednesday.
Another Apple Store employee allegedly approached the pair, who were wearing "baggy jeans and large sweaters with hoods" according to the lawsuit, and said, "Now you have to go. If you want to know why, it's because I said so. Consider me God. You have to go."
Johnston and Charles entered the Upper West Side store to purchase headphones, the suit said. They recorded the incident on their cell phones, according to Apple Insider.
Click to continue reading Apple being sued for racial discrimination at NYC Upper West Side Apple Store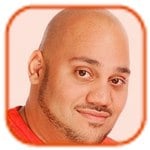 Posted by Andru Edwards Categories: Apple, Cell Phones, Corporate News, Handhelds,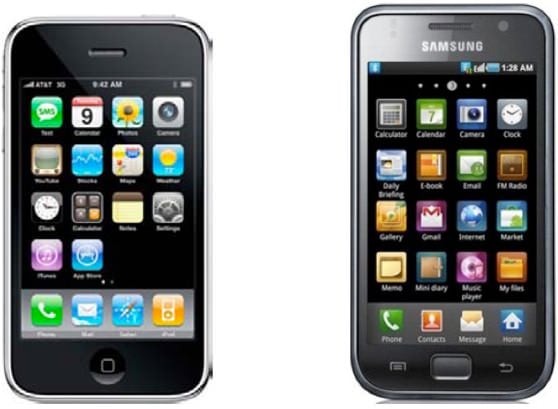 A federal judge last week ordered Samsung to hand over several unreleased cell phones and tablets to Apple as part of the latter's lawsuit against Samsung claiming patent and trademark infringement, as first reported by Courthouse News Service.
"Apple has demonstrated good cause for some, limited expedited discovery," said Judge Lucy Koh last Wednesday in a ruling for Apple in its request for samples of five Samsung products earlier than would normally be granted in such cases.
At the time of the ruling, Samsung had 30 days to deliver product samples, packaging and package inserts pertaining to its Google Android-based Galaxy S2, Infuse 4G, and Infuse 4G LTE smartphones, as well as two tablets, the Galaxy Tab 8.9 and Galaxy Tab 10.1.
Samsung will not be required to provide Apple with testimony from its executives.
Click to continue reading Judge says Samsung must provide Apple with unreleased smartphones and tablets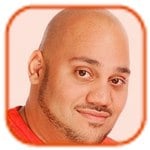 Posted by Andru Edwards Categories: Apple, Corporate News, Software,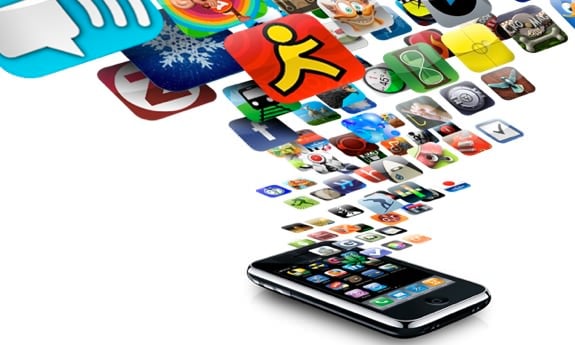 According to Apple, an "app store" is not a store for apps. Right. Apple warns, the phrase "app store" is not generic and can only be used to describe their App Store, which is their...um, app store?
"Apple denies that, based on their common meaning, the words 'app store' together denote a store for apps," Apple said in a Thursday filing with a California district court.
Apple has been fighting several tech giants on this point lately. In March, Apple sued Amazon over its Amazon Appstore, arguing that Apple has the exclusive rights to the phrase because of its iTunes App Store. Apple has targeted Microsoft on similar grounds.
Last month, Amazon responded to the suit, arguing that the term "app store" is generic and that Apple should not be allowed to use it exclusively. Amazon cited the American Dialect Society, which recently voted "app" as the Word of the Year for 2010, noting "that although the word 'has been around for ages,' it 'really exploded in the last 12 months,' with the arrival of 'app stores' for a wide spectrum of operating systems for phones and computers.' Indeed the words 'app store' are commonly used among many businesses in the app store market," Amazon argued.
Apple is not buying it, at least not publicly. "Apple denies that the words 'app store' are commonly used among many businesses to describe mobile software download services and further denies that the term 'app store market' is used to describe the market for mobile software download services," the company reiterated in response to Amazon's filing.
Click to continue reading Apple says that "App Store" does not imply a store for buying apps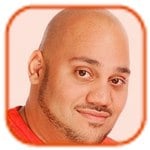 Posted by Andru Edwards Categories: Apple, Corporate News, Google,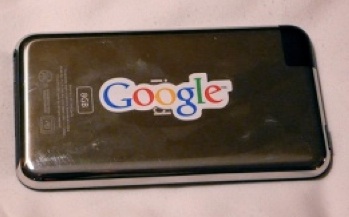 A former Lucasfilm software engineer on Wednesday filed a class-action lawsuit against a who's who of Silicon Valley tech giants, alleging a conspiracy to fix employee pay and not poach staff away from each other in violation of anti-trust laws.
Siddharth Hariharan, a former Lucasfilm employee who is the founder and CEO of game developer InEarth, is suing Lucasfilm, Adobe, Apple, Google, Intel, Intuit, and Pixar.
Hariharan is represented by Joseph Saveri of the national plaintiffs' law firm Lieff Cabraser Heimann & Bernstein.
The suit claims that an alleged "no-solicitation" agreement between the named companies resulted in employee compensation being reduced by "10 to 15 percent" as compared to "what would have prevailed in a properly functioning labor market where employers compete for workers."
Click to continue reading Apple, Google, Lucasfilm, Intel and more sued for secretly conspiring to fix employee pay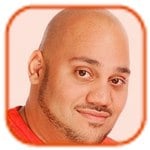 Posted by Andru Edwards Categories: Storage,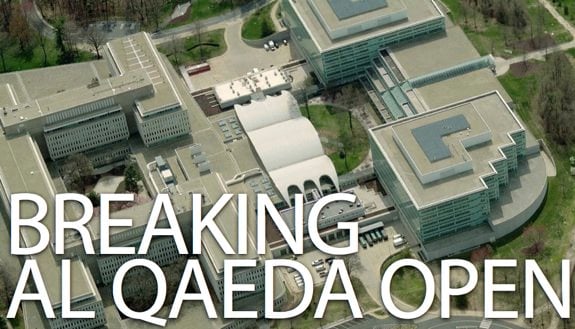 "Can you imagine what's on Osama bin Laden's hard drive?"
That's the question a U.S. official posed to Politico recently in an article that revealed the government is now in possession of the deceased terrorist leader's computers.
The Navy SEALs who infiltrated bin Laden's compound Sunday, killing him and several others, also confiscated computer drives and disks that the U.S. official said was "the mother lode of intelligence." The contents of those machines are currently being torn apart at a secret location in Afghanistan.
"It's going to be great even if only 10 percent of it is actionable," the official told Politico.
Click to continue reading U.S. officials seize bin Laden hard drives and data, hit "mother lode"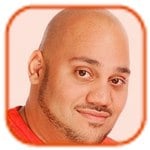 Posted by Andru Edwards Categories: Apple, Corporate News, Home Entertainment, Software,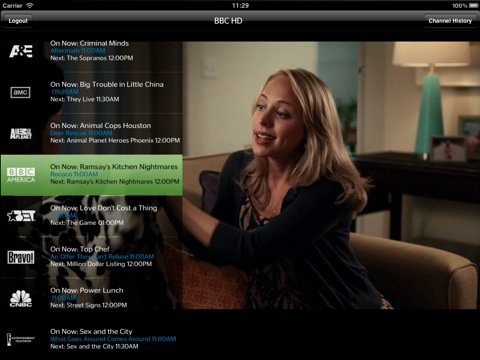 Amidst a controversy over streaming rights, Time Warner Cable has agreed to remove content from Fox Cable Networks, Viacom, and Discovery from its iPad app.
All three networks were "willing to threaten to sue over it," Jeff Simmermon, director of digital communications at Time Warner Cable, wrote in a blog post, so Time Warner has pulled the networks from its iPad streaming for the time being.
Specifically, Time Warner will remove streaming access to 11 channels: Animal Planet, BET, CMT, Comedy Central, Discovery Channel, FX, MTV, National Geographic, Nickelodeon, Spike, and VH1.
Time Warner still maintains that it has "every right" to stream content from these channels via its iPad app, but said it will focus its iPad efforts "on those enlightened programmers who understand the benefit and importance of allowing our subscribers - and their viewers - to watch their programming on any screen in their homes."
Click to continue reading Time Warner removes Fox, Viacom, and Discovery channels from iPad App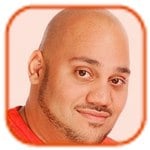 Posted by Andru Edwards Categories: Corporate News, Transportation,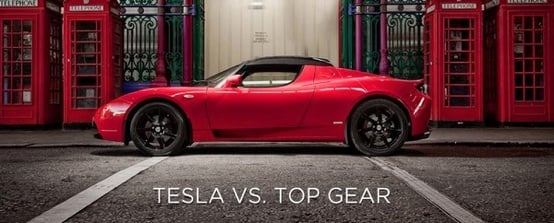 Tesla Motors is suing the BBC show "Top Gear" for allegedly falsely representing the performance of one of its electric vehicles.
In a segment that aired three years ago, "Top Gear" showed a Tesla Roadster running out of electric charge during a race with the gas-powered Lotus Elise, a car that the Roadster is based on. Tesla claims that neither of the two cars it loaned to "Top Gear" for the segment dipped below 20 percent charge. The company contends there's no way the Roadster ran out of juice, and it wants the BBC to stop airing the segment.
"When 'Top Gear' reviewed the Tesla Roadster, the episode that aired contained lies and misinformation about the Roadster's performance, behavior, and reliability," Tesla said in a statement. "Tesla reluctantly took legal action after its repeated attempts to contact the BBC, over the course of months, were ignored."
A spokesperson for "Top Gear" defended the show's integrity. "We can confirm that we have received notification that Tesla have issued proceedings against the BBC. The BBC stands by the program and will be vigorously defending this claim."
Click to continue reading Tesla Motors suing 'Top Gear' for libel
© Gear Live Inc. – User-posted content, unless source is quoted, is licensed under a Creative Commons Public Domain License. Gear Live graphics, logos, designs, page headers, button icons, videos, articles, blogs, forums, scripts and other service names are the trademarks of Gear Live Inc.