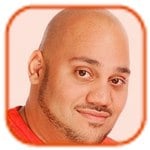 Posted by Andru Edwards Categories: Editorial, Features, Transportation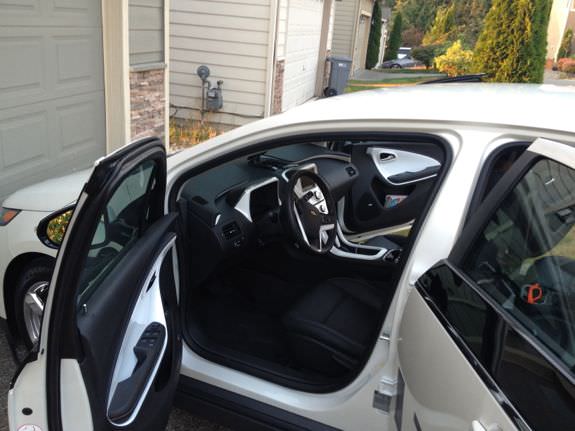 Remember our 2012 Chevy Volt that failed while driving and almost got me in an accident? We updated the story with the details about trying to work with Chevy and GM to get a replacement Volt since we no longer felt safe driving the one we had. After all, it had been in the shop for repairs every two weeks since we had picked it up the first time. Well, we are please to report that Chevrolet and General Motors did right by us, and agreed to replace our 2012 Volt with a newer, similarly-equipped 2013 model. Since this was a lease, it was a bit more complicated than a simple trade. Instead, we did what's called a VIN swap. The result? We keep the same lease terms and paperwork, with the VIN being the only change on the documents. It took a while since the 2013 Chevy Volt wasn't available until very recently, and once it arrived, we needed to wait for all the paperwork to be completed. Still, it was worth the wait. Stay tuned for our 2013 Chevy Volt review.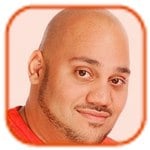 Posted by Andru Edwards Categories: Misc. Tech, Transportation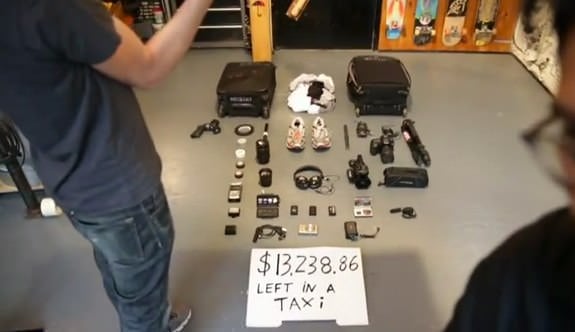 Have you ever left anything in a cab? We know plenty who've lost iPhone and Android devices, tablets, laptops, and other expensive gadgetry, but Casey Neistat accidentally left over $13,000 in expensive technology in his taxi. After going through the frustrating process of filing reports with the taxi company, making calls, and getting a police report filed, he wondered if he'd get his stuff back at all. Seriously, how likely is it that you leave something expensive in a taxi and expect to get it back? Normally the item is found by another passenger, or the taxi driver himself, and then disappears for good. Not this time.
Click to continue reading NYC taxi driver returns over $13,000 in lost gadgets to forgetful owner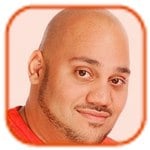 Posted by Andru Edwards Categories: Design, Transportation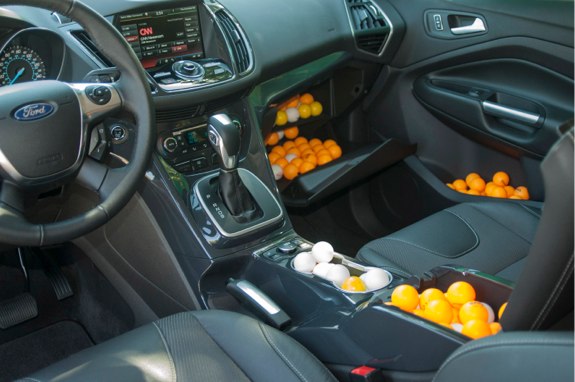 This week Ford unveiled its unique approach to measuring the interior space of its new Escape vehicle. The company didn't do away with the more conventional methods, as the ping pong measurement accompanied high-tech laser-scanned CAD renderings as well.
So, why ping pong balls? As vehicle interiors have become more modern, there are a lot more curves and swooping areas in a vehicle. Umbrella holders tucked away in the door, for example, make it more difficult to use the traditional tape measure. So the Vehicle Architecture team headed by Eric Jackson came up with the unorthodox approach.
Click to continue reading How Ford measures space in the new Ford Escape using ping pong balls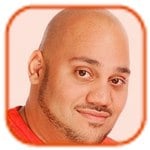 Posted by Andru Edwards Categories: Editorial, Features, Transportation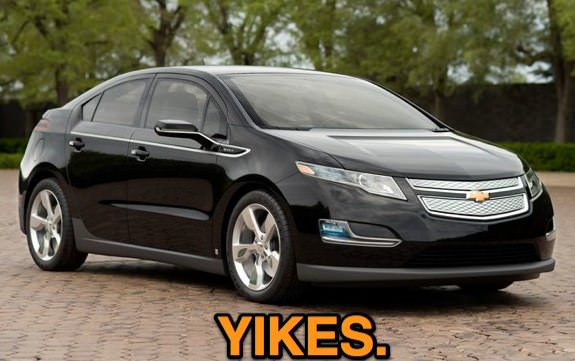 In case you missed it, earlier this week we detailed how the Chevy Volt malfunctioned and nearly caused a high-speed collission while we were driving it. We've had plenty of readers writing in to ask for an update on the Chevy Volt fisaco that we've found ourselves embroiled in. We definitely planned on hitting you guys with an update on how Chevrolet and General Motors address the situation that we're facing once all was said and done, but since it's taking a bit longer than we'd hoped, and since there have been a couple of new developments, we figured we'd do an interim report.
Before we get into some of the good, we've gotta say right up front that dealing with Chevy/GM as a corporate entity has been frustrating. It seems that it's goal is to tell us that there is nothing they can do, with the hope that this will just go away, rather than doing whatever it can to ease the concerns of a customer who's done nothing but praise it's flagship product all the way up until it put us in harms way. More on that later.
Click to continue reading Update: Dealing with Chevy for resolution on faulty Volt that put me in harm's way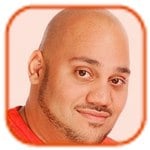 Posted by Andru Edwards Categories: Features, Product Reviews, Transportation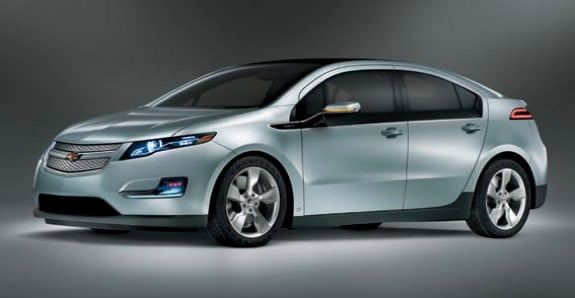 Update 1: We're trying to deal with Chevy to get resolution that both us and the dealer believes to be the best option. GM would rather us forget about everything, it seems.
We've been keeping tabs on the Chevy Volt ever since the electric vehicle was unveiled in September 2008. We covered the 230 MPG announcement, and were on-hand for the introduction of the OnStar Mobile Integration announcement which showed how you would be able to send commands from your smartphone directly to your Volt (and other OnStar-equipped vehicles) remotely. While there were other pure EVs out there, the maximum range would leave some stranded without any other option but getting towed while the Volt had a gas tank that could run a generator to continue creating electric power even when the pure electric battery ran out. The Volt, in our minds, was the car of the near-future. Until EV range is bumped high enough to never cause charge anxiety, Chevy's flagship EV provided the best trade-off. So we leased one. That's where things started to go very wrong.
Click to continue reading How my Chevy Volt almost got me seriously injured (or killed)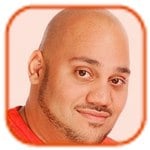 Posted by Andru Edwards Categories: Transportation, Videos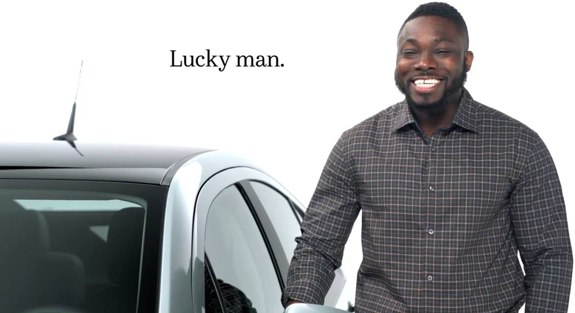 See that guy up there? His name is Noble, and the last time he filled up his gas tank was 4,000 miles ago. How can that be? He drives a Chevy Volt, which he calls "the best vehicle he's ever driven." A fully charged Volt can drive for about 35-40 miles before switching over to a gas-powered electric engine (similar to a hybrid vehicle.) So if you rarely (or never) run out of electric power, you'll never touch the gas in the tank. Check out the video below for more from Noble himself.
Click to continue reading Chevy Volt owner has gone 4,000 miles between fill-ups
Read More

| Chevrolet Voltage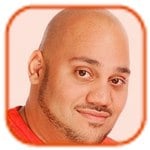 Posted by Andru Edwards Categories: Apple, Handhelds, Software, Transportation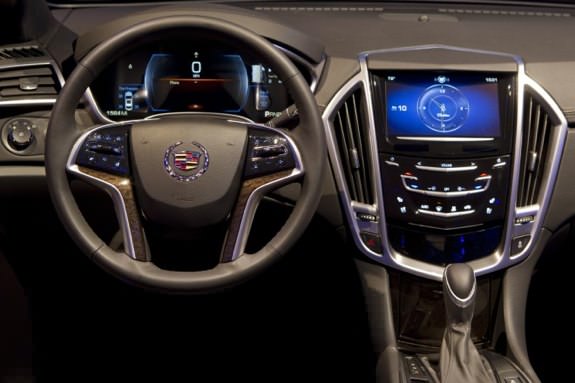 If you're planning on picking up Cadillac's new flagship vehicle this summer, the XTS, and you're also considering picking up an iPad, you'll wanna wait on that tablet purchase. In an effort to help new XTS buyers get familiar with the new Cadillac CUE infotainment system, the company is going to be throwing in an iPad with the purchase of each XTS sedan. The tablet will come preloaded with interactive manuals and tutorials that show off and explain all the features that CUE has to offer.
Apps that will be preloaded include OnStar RemoteLink, MyCadillac, and a custom app that specifically teaches buyers about the new CUE infotainment system. Check out a preview of Cadillac CUE that we shot, below.
Click to continue reading Cadillac XTS buyers will get iPads pre-loaded with CUE tutorials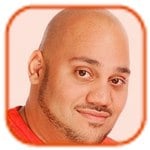 Posted by Andru Edwards Categories: Corporate News, Transportation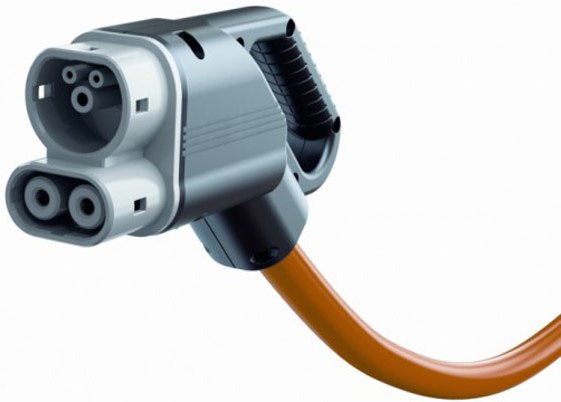 In the world of EVs, the quicker you can charge your vehicle when on the go, the better. That's one stark difference between the electric cars and their gas counterparts--while you're saving money from not having to visit the pump, you're certainly losing out on time. Well, that's about to change, as several EV manufacturers have agreed on a new 20-minute fast-charging standard that'll take you from empty to full within 20 minutes. It's called DC Fast Charging with a Combined Charging System, and the folks over at Audi, BMW, Chrysler, Daimler, Ford, GM, Porsche, and Volkswagen has all agreed that this is the future.
Oh, and to be clear, this really is the future. As in, don't expect to see vehicles that support the stndard for another year or so. Heck, over in Europe, the ACEA isn't even guaranteeing that you'll see charging stations adopting the standard over there until 2017. Hopefully things pick up a little quicker than that here in the US.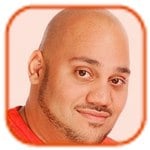 Posted by Andru Edwards Categories: Accessories, Hot Deals, Transportation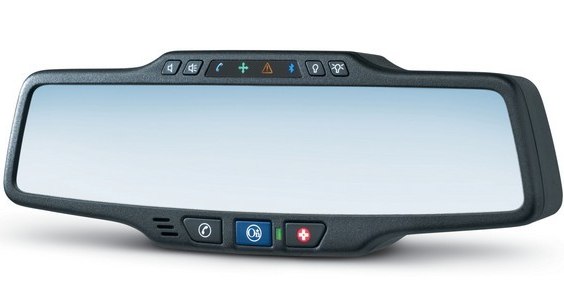 The OnStar FMV (For My Vehicle) add-on has been fairly popular, and OnStar is looking to begin making the device more accessible to an even larger audience. From May 6 though June 16, OnStar FMV will be available for $99.99, with installation included, which is about $200 off the standard price of the device. Definitely a nice Mother's Day, Father's Day, or graduation gift, bringing OnStar features like automatic crash response, turn-by-turn navigation, and hands-free calling to non-GM vehicles.
Click to continue reading OnStar FMV price slashed to $99.99 with installation through June 16
Read More

| OnStar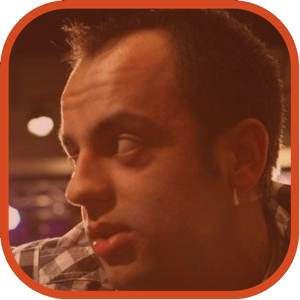 Posted by Andrey Malskiy Categories: Transportation, Videos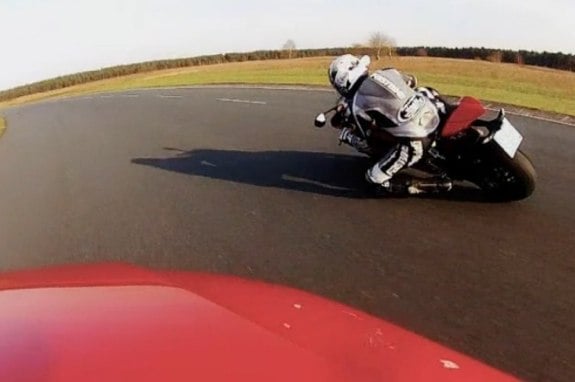 Volkswagen Auto Group has been seeing their sales numbers grow significantly over the past few years, but it's about to see that number multiply as soon as it finalizes the purchase of Italian superbike manufacturer, Ducati. In the meantime, how about pitting the two companies against each other? Some enterprising folks over in Germany took it upon themselves to make it happen. So what were their weapons of choice? From Volkswagen's side they choose the Audi TT RS, which has quicker track times than the Audi R8 on most runs. From Ducati's side they choose the 1199 Panigale. Check out the video above to see who wins!
Click to continue reading Battle of the Beasts: Audi TT RS vs Ducati 1199 Panigale S (video!)
© Gear Live Inc. – User-posted content, unless source is quoted, is licensed under a Creative Commons Public Domain License. Gear Live graphics, logos, designs, page headers, button icons, videos, articles, blogs, forums, scripts and other service names are the trademarks of Gear Live Inc.