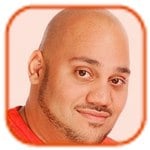 Posted by Andru Edwards Categories: Transportation, Videos
We've gotta hand it to BMW for launching the innovative DriveNow service in its hometown of Munich. If you thought ZipCar was good, wait til you hear about how DriveNow works. Check it:
The biggest feature is convenience. You pick up the car, and when you are done, you can leave it anywhere. No need to bring it back to a designated parking lot or garage. Just park it anywhere you find a spot, and you are done. An iPhone app tells you where the nearest available car is.
You sign up for the service and get a sticker that goes on your drivers license. That sticker becomes the key that unlocks the car, so you don't need anything extra to carry with you.
Gas usage is included in the price
Parking is free in within city limits
As we said, the service has launched in Munich with a fleet of 300 BMW and Mini Cooper vehicles, and we assume that if DriveNow is found to be successful, BMW will roll it out elsewhere.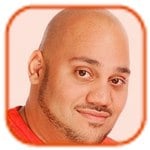 Posted by Andru Edwards Categories: Corporate News, Transportation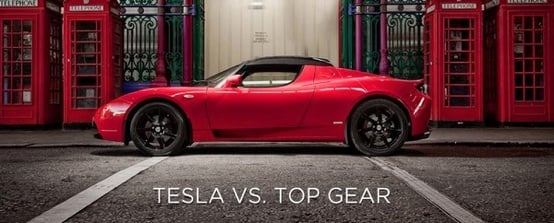 Tesla Motors is suing the BBC show "Top Gear" for allegedly falsely representing the performance of one of its electric vehicles.
In a segment that aired three years ago, "Top Gear" showed a Tesla Roadster running out of electric charge during a race with the gas-powered Lotus Elise, a car that the Roadster is based on. Tesla claims that neither of the two cars it loaned to "Top Gear" for the segment dipped below 20 percent charge. The company contends there's no way the Roadster ran out of juice, and it wants the BBC to stop airing the segment.
"When 'Top Gear' reviewed the Tesla Roadster, the episode that aired contained lies and misinformation about the Roadster's performance, behavior, and reliability," Tesla said in a statement. "Tesla reluctantly took legal action after its repeated attempts to contact the BBC, over the course of months, were ignored."
A spokesperson for "Top Gear" defended the show's integrity. "We can confirm that we have received notification that Tesla have issued proceedings against the BBC. The BBC stands by the program and will be vigorously defending this claim."
Click to continue reading Tesla Motors suing 'Top Gear' for libel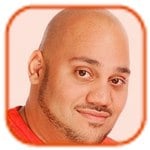 Posted by Andru Edwards Categories: Corporate News, Software, Transportation
Saab has announced the first Android-based, in-dash "infotainment" system for a car.
Called 'IQon,' the platform was demoed in a Saab Phoenix concept car at the 2011 Geneva motor show.
The Wi-Fi enabled, 8-inch touch screen lets drivers access thousands of Android apps. Apart from the usual productivity apps, like e-mail, navigation, entertainment, and music streaming, drivers can expect to see more auto-specific apps; for example, an app that controls your car's air-conditioner, one reviewer suggested. Furthermore the platform has built-in remote communication to and from Saab dealerships, which could be useful for carrying out diagnostics and uploading vehicle data.
Click to continue reading Saab reveals IQon, the first Android infotainment system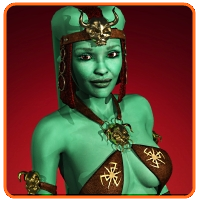 Posted by Patrick Lambert Categories: CES, CES 2011, Internet, Music, Transportation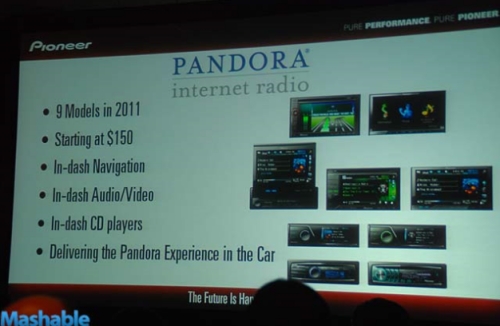 As part of their CES presentation, Pioneer, a company used to making audio and electronic equipment for cars, announced their plans to integrate Twitter, Facebook and Pandora deeper into their devices. This will lead to your dashboard being connected directly to your social feeds. Pioneer says that it believes smartphones don't do the job because of their small screens, plus the fact that they require a driver's full attention. The new devices from Pioneer will read tweets and status updates directly to the user. The company will bring 9 different models in 2011 starting at $150.
Read More

| Mashable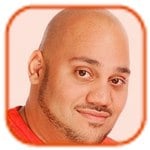 Posted by Andru Edwards Categories: Transportation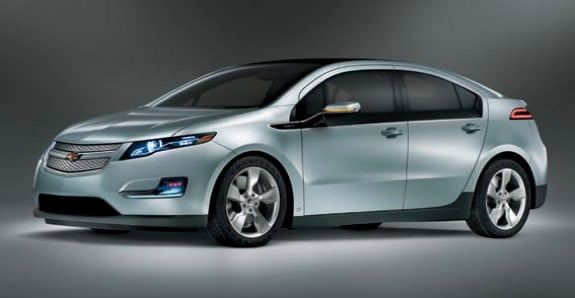 This morning, GM finally announced what it will cost us to own a Chevy Volt. The revolutionary Extended Range Vehicle is now available for pre-order for $41,000 before a federal tax credit of up to $7,500, bringing the cost down to $33,500. Starting today, you can head to any qualified GM dealership in any one of seven markets, those being California, New York, Michigan, Connecticut, New Jersey, Texas, and Washington DC, and pre-order the car. If you'd rather lease one, you have that option for $350 per month for 36 months, with $2,500 due at signing. The Volt will be delivered late this year in limited quantities.
With purchase of the Chevy Volt buyers will also receive a 120-volt charge cord. However, 4,400 buyers will get a free 240-volt charging station due in part to a Department of Energy program that wants to get a number of homes fitted with charging stations.
Full press release after the jump.
Click to continue reading Chevy Volt priced at $41,000, $350 per month lease option
Read More

| Chevy Volt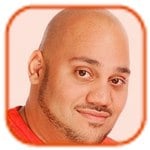 Posted by Andru Edwards Categories: Apple, Handhelds, Transportation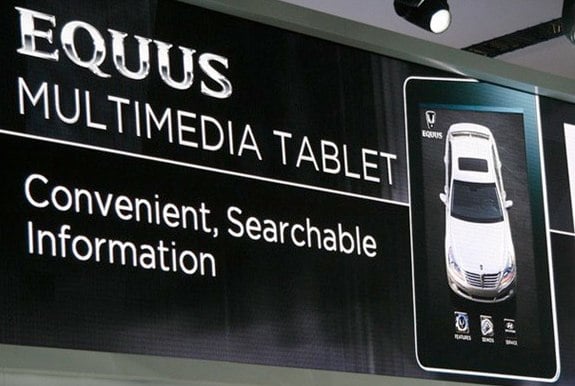 How's this for luxury? The 2011 Hyundai Equus will include a 16GB Wi-Fi iPad with every purchase. What's the connection? Well, Hyundai is trying to be cool, so rather than including a printed manual with the vehicle, the manual will actually be included on the iPad as a custom app. Not only that, but it will come with a custom leather case with an embossed logo, suede on the inside, and the case will double as a stand. Oh, and the manual will include a bunch of video content showing you how to use different features of the Equus. Any updates to the manual will come through iTunes, like any other app. Definitely unique, and a way to stand out from the crowd.
Read More

| Autoblog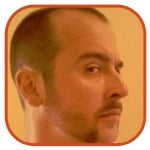 Posted by Finnian Durkan Categories: Transportation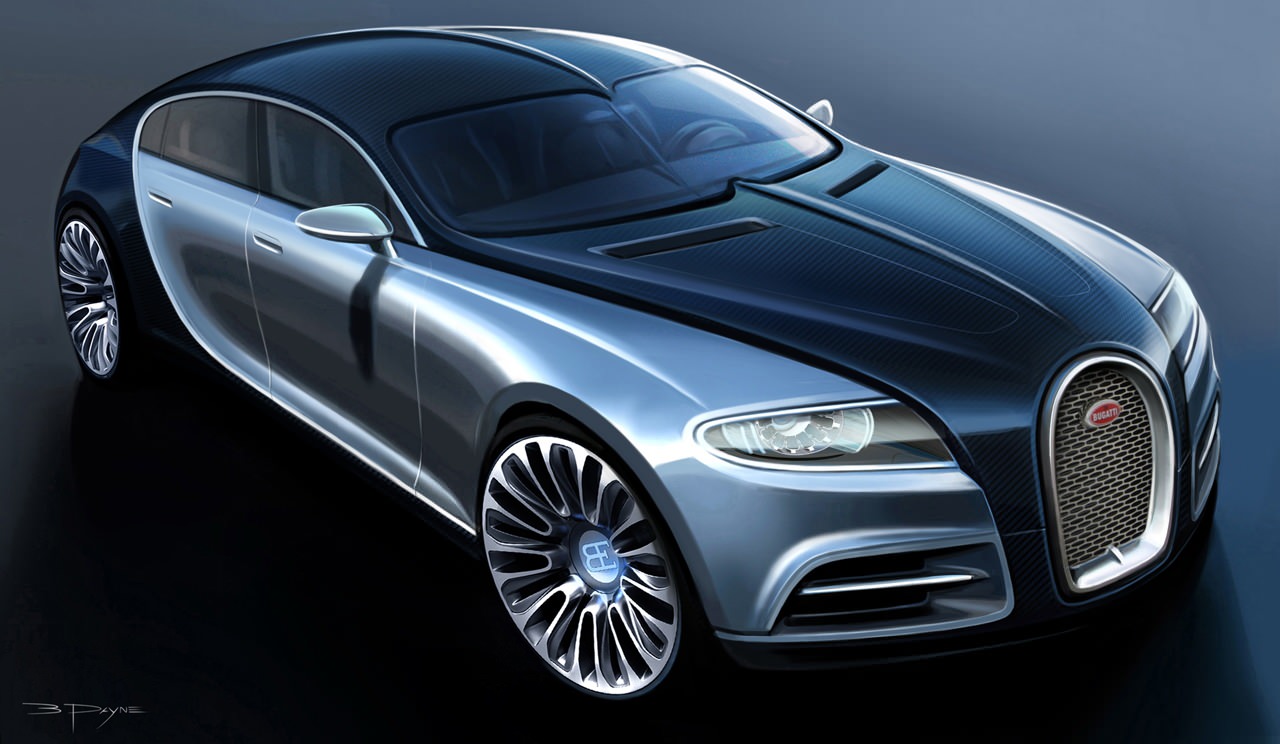 Were the 90s awesome for you? Did you own a literal ass-ton (it's an official measurement) of Versace shirts, pointy-toed shoes and hair pomade? Of course you did. The world was your oyster, but at some point along the way, between losing all of your stock options along with most of your hair and dignity, you got saddled saddled with a wife and kids and had to give up the one thing that you based your entire ego around: your two-seat fire-engine red Ferrari that you nicknamed "Chicka-saurus Rex." Ever since that day it has been one long sad slide into middle age as you putt-putt along in your almost as douchey, but not quite as manly, Porsche Cayenne Turbo SUV or some-such. Well, break out the striped shirt with the dragon embroidered on the back, paint yourself with enough fake-tanner to make an Oompa-Loompa blush and get ready for a return to the salad-days: Bugatti has announced the arrival of a 4-door version of the Veyron, the mascot-car of ass-hats everywhere, in 2012. The 4-door Galibier will still feature the same gas-sucking 16 cylinder, quad-turbo engine that the Veyron has but will also allow you to pretend that you care about your family at the same time. I mean, honestly, what says 'family man' more than strapping your wife and kids into a car that has the ability to smash into things at 230MPH? Now all that you need to complete the picture is a house that has stripper poles and a Sesame Street swing-set.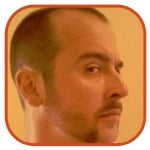 Posted by Finnian Durkan Categories: Transportation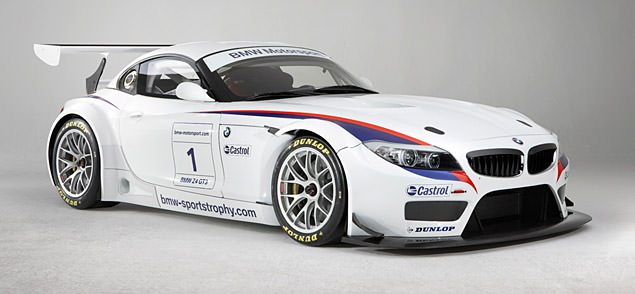 For those of you with a spare $410,000 laying around your apartment—hidden in your toilet's water tank or in the base of your wooden-spool coffee table, perhaps—today is your lucky day! BMW has introduced the new Motosport Z4 GT3, and it delivers more than its share of German engineering and lack of emotion. Impress your friends with your ability to not settle for second best AND to pay through the nose for it! You, sir, are man amongst boys! A man, simply, who craves a Miata-sized car with which to project all of his emotional and physical self-worth. 'Affliction' t-shirt not included.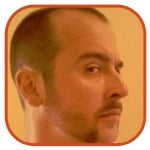 Posted by Finnian Durkan Categories: Accessories, Cell Phones, Corporate News, GPS, Transportation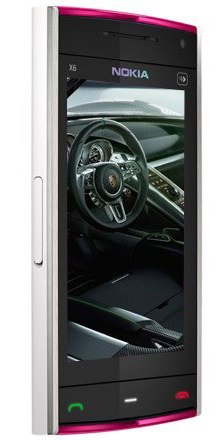 Need a reason to chuck your Garmin/Tom-Tom, etc. out of your car other than 'has stupid name and labels me as a poor-driving tourist wherever I go'? Well wait no longer, avid reader: today Alpine announced a strategic partnership with the Finnish cel phone giant, Nokia, to fully integrate smartphones into car infotainment systems. While I was surprised that 'infotainment' was actually a word, I was more surprised that this type of alliance hasn't been made sooner. Not only are these two electronics giants looking to elbow in to the lucrative GPS/Nav market, but they are also bringing a few bells and whistles of their own, namely widgets that can monitor fuel levels and direct you to the nearest and cheapest gas station. Might as well go ahead and chuck that gas gauge now, Chachi, 'cause you're not going to need it anymore; welcome to the future, only 48 years after your grandpa thought he'd have a flying car.
Read More

| Alpine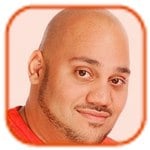 Posted by Andru Edwards Categories: Full Episodes, Gizmatic, Cell Phones, CES, CES 2010, Features, Podcasts, Software, Transportation, Videocasts, Videos
At CES 2010, we were able to get a look at the Chevy Volt OnStar press conference, which gave us info on when GM expects to start producing the Volt vehicles in mass. In addition, we got a look at the new OnStar experience, which includes applications for mobile smartphones that let you control car functions like door locking and unlocking, starting, charging, and more, directly from your mobile phone, from anywhere! Hit the video for all the details.
A big thank you to Bing for sponsoring Gear Live's CES 2010 coverage.
© Gear Live Inc. – User-posted content, unless source is quoted, is licensed under a Creative Commons Public Domain License. Gear Live graphics, logos, designs, page headers, button icons, videos, articles, blogs, forums, scripts and other service names are the trademarks of Gear Live Inc.