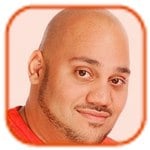 Posted by Andru Edwards Categories: Corporate News, Music, Transportation,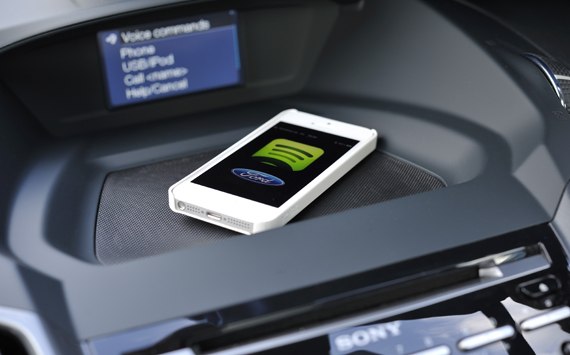 Ford and Spotify have announced a partnership that sees the popular streaming music service make an appearance in Ford vehicles. Spotify is now compatible with Ford SYNC AppLink, streaming its catalog of over 20 million tracks over the car radio. You'll need to download the new iOS or Android Spotify apps to take advantage of the new hotness. You be able to access your songs, playlists, and custom stations, and can even control things with voice commands. Aside from Spotify, Ford SYNC AppLink allows you to access other service, like Pandora, Amazon Cloud Player, MOG, Slacker, and Rhapsody.
Read More

| Ford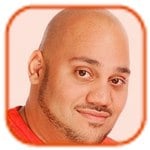 Posted by Andru Edwards Categories: Music, Software, Transportation,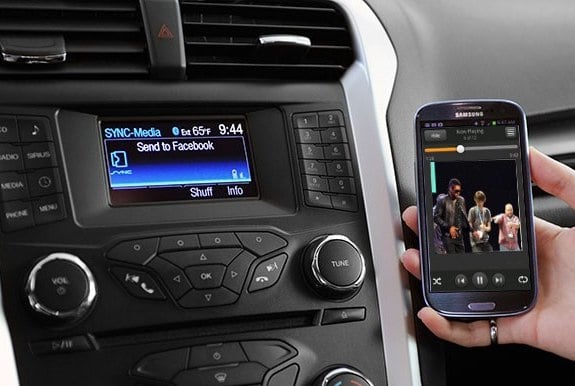 Ford and Amazon have announced that Amazon MP3 for Android has been updated with Ford SYNC support, which means that you can use your Android device with Ford's admittedly awesome infotainment system to access all your tracks stored in your Amazon Cloud Player. As is typical with SYNC, you can even control playback with voice commands. Amazon MP3 2.8 for Android also includes the typical bug fixes, and the store has been redesigned to show more search results.
Read More

| Amazon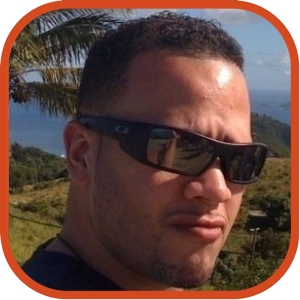 Posted by Jason Diaz Categories: Apple, Cell Phones, Internet, Music,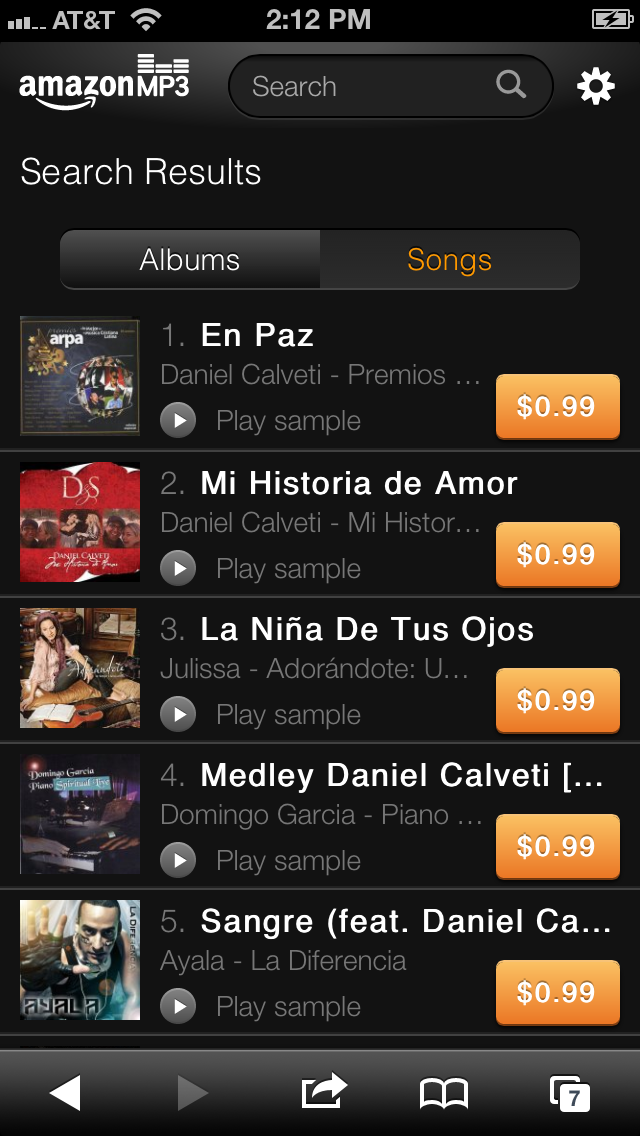 Amazon has just launched a version of its MP3 catalog that is made ready to use for the iPhone or iPod Touch mobile Safari with use of the open standards of HTML5. This is a way for Amazon to avoid the App Store cut of 30% with selling music to iOS users. Customers can view purchases and stream the music via the Amazon Cloud Player app avaible in the App Store.
For the first time ever, iPhone and iPod touch users can discover and buy digital music from Amazon's 22-million song catalog using the Safari browser. Customers also have access to favorite Amazon features like personalized recommendations, best-seller lists and Amazon customer ratings. Music purchases are automatically saved to customers' Cloud Player libraries and can be downloaded or played instantly from any iPhone, iPod touch, iPad, Kindle Fire, Android phone or tablet, Roku, Sonos home entertainment system, any web browser, giving customers the freedom to enjoy more music, from more devices than any other major cloud music service."

Since the launch of the Amazon Cloud Player app for iPhone and iPod touch, a top request from customers has been the ability to buy music from Amazon right from their devices. For the first time ever, iOS users have a way do that – now they can access Amazon's huge catalog of music, features like personalized recommendations, deals like albums for $5, songs for $0.69, and they can buy their music once and use it everywhere. - Amazon
Read More

| Amazon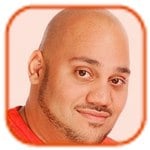 Posted by Andru Edwards Categories: Apple, Internet, Software,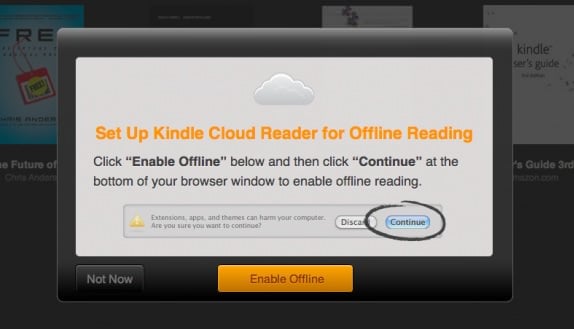 Amazon on Wednesday unveiled its Kindle Cloud Reader, an HTML5-based reading app accessible via the Web.
The feature is accessible at amazon.com/cloudreader and provides access to e-books through the browser, offline and online, with no downloading or installation required, Amazon said. Cloud Reader will automatically sync with other Kindle apps, allowing you to start reading on the Web and pick up on an iPhone or Kindle, for example. Books that you are reading will automatically be made available for offline use.
At this point, Kindle Cloud Reader works with Safari on the iPad and desktop and Google's Chrome.
Click to continue reading Amazon Kindle Cloud Reader is an Apple-circumventing HTML5 browser app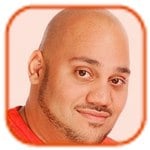 Posted by Andru Edwards Categories: Apple, Handhelds, Rumors,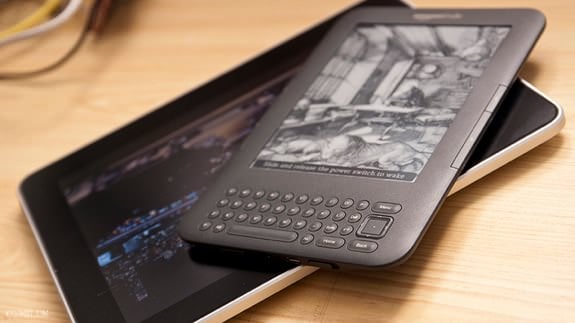 A few weeks back, I wrote a column discussing the tablet that Amazon is rumored to introduce this fall. Since then, I have heard a few more things about this tablet that are quite interesting. In my last column on this topic, I stated that the center of its design would be on reading books. That appears to be true, as multiple sources tell me that it will have the best reading experience of any tablet on the market. But, I am also hearing that Amazon is using pretty low-cost parts and not using any of the major manufacturers that are producing most of the tablets for mainstream competitors. Apparently, the company's key goal is to make the tablet very inexpensive and then use a new business model to own the Android tablet market.
I believe that Amazon CEO Jeff Bezos knows that all of the other Android vendors are at a big disadvantage when it comes to competing with Apple. Apple has a two-year lead on them, a great app store and services program, and a soon-to-be-key technology, the iCloud, which will keep all iOS apps and devices in-sync. And it has 250 million users' credit cards and hundreds of retail stores to help people learn about the iPad and buy one on the spot. None of the other tablet vendors can even come close to matching what Apple has to offer, except maybe Amazon. Although Amazon does not have retail stores like Apple does, it does have an Appstore for Android, music and movies for downloading, the Amazon Cloud Drive for storage, and the credit cards of 200+ million users. It also has limited channel partners, like Best Buy, that it could expand as well. But, I hear that while its tablet could marginally compete against Apple, this is not the company Amazon is going after with its tablet offering. It is smarter than that. Rather, I believe Amazon's goal is to be the market leader in Android and be the top seller of tablets with this mobile OS.
Click to continue reading How Amazon can disrupt the iPad and Android tablet market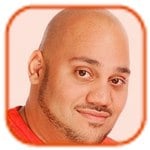 Posted by Andru Edwards Categories: Corporate News, Internet, Music, Storage,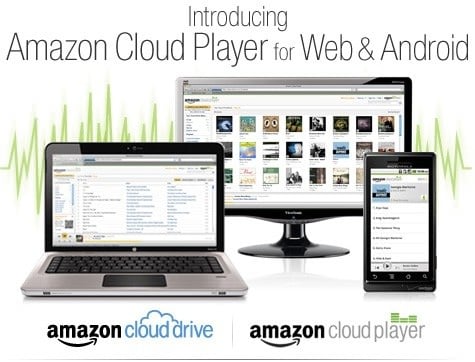 Amazon said late Wednesday that it will allow customers to store an unlimited amount of music on its Cloud Drive and Cloud Player, provided customers purchase a storage plan.
Amazon also announced a Cloud Player web app for the Apple iPad.
Amazon launched its Cloud Player in March, a companion to the Amazon Cloud Drive. At the time, the service came with up to 5GB of free, online music storage, expandable to 20 GB with the purchase of an MP3 album at the Amazon Music Store.
Additional storage plans start at $20 per year for 20 Gbytes of storage.
To encourage users to subscribe to those premium plans, Amazon is effectively eliminating MP3 files against that tally, allowing users to store 20 Gbytes of photos (or documents, or other content), rather than divvy it up. Amazon also said that users can store all of their MP3 or AAC files that they purchased through Amazon for free, and they won't count against the quota, either. Those files cover new files that a user might purchase as well as older files that a user bought before the new promotion.
Click to continue reading Amazon Cloud Player now gives unlimited music storage for $20 per month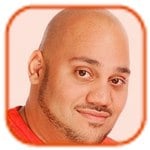 Posted by Andru Edwards Categories: Apple, Features, Google, Music,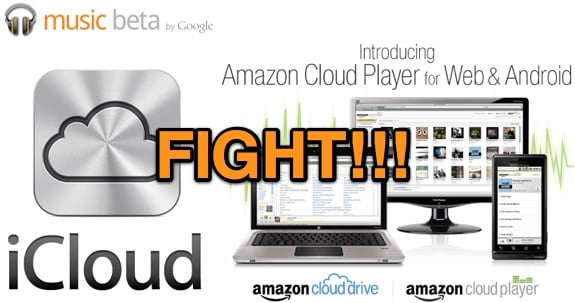 The biggest player in digital music has finally vaporized its content. Starting this fall, you'll be able to store your digital music library on Apple's internet servers. We've already seen Amazon and Google's attempts at a Web-based music service, with the former's Cloud Player and the latter's Google Music Beta, but with iTunes' dominance in digital music, Apple's iCloud could eclipse both of them. Apple's offering differs from those of Amazon and Google in some big ways, though. Here's a rundown of the three services' differences and similarities.
A central difference of Apple's iCloud versus the others is that it's not just for music: It takes over all the former MobileMe's functions—email, contacts, calendar—along with backing up and syncing iOS device photos, app data, and iWork documents. Thus ends the stormy story of the MobileMe service, which even Steve Jobs noted at WWDC was "not our finest hour." This comparison, though will concern itself primarily with the music aspect of iCloud, iTunes in the Cloud. This piece is available as a beta by downloading iTunes 10.3.
A huge difference of iCloud's music capabilities is that you can't play songs from within a Web browser (at least as far as we have seen so far) as you can with both Amazon and Google's offerings. You'll either need an iOS device or iTunes running on a computer. True, this does include Windows PCs running iTunes, but forget any non-Apple tablets or phones. This lack of Web access is just less flexible. Nor can you stream music from its online storage—the music must be fully downloaded to play.
Click to continue reading Feature Breakdown: Apple iCloud, Amazon Cloud Player, Google Music Beta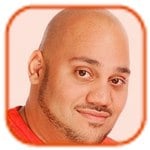 Posted by Andru Edwards Categories: Cell Phones, Editorial, Features, Google, Software,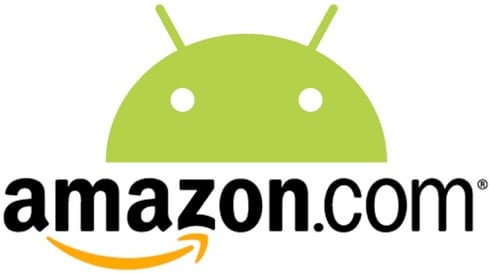 I have been watching Amazon's recent moves involving Android with great fascination. Two weeks ago, it launched the Amazon Appstore that focuses on Android apps, and last week it announced a cloud-based music service with a special version just for Android. Although Google has its own Android Marketplace, Amazon is bringing a more structured store to Android with room for users comments and reviews—a key step to vetting the apps it carries.
This is a very strategic move by Amazon, and it could actually bring some sanity and consistency to the Android development community and all Android users. At the moment, Google's approach to creating Android is scattered. There are so many versions of this OS floating around that the OEMs who license Android are increasingly frustrated with Google's lack of discipline in laying out a consistent roadmap for Android that they can follow.
At first, Google said it would have one version of Android for smartphones and another for tablets. Now it says that it will merge both versions into a product codenamed Ice Cream and that it most likely will be the same OS used on Google TVs in the future as well. Initially, vendors could only use one version for devices with up to 7 inch screens and another one for screens larger then 7 inches but less then 11 inches.
Click to continue reading Amazon is stealing Android from Google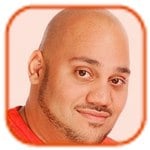 Posted by Andru Edwards Categories: Cell Phones, Corporate News, Music, Storage,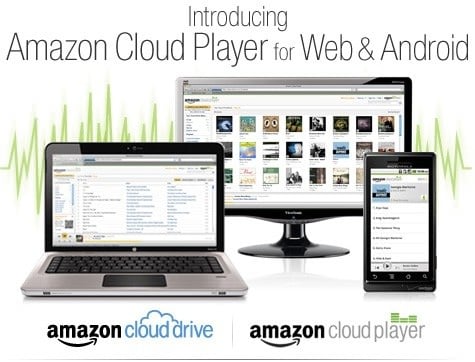 Amazon unveiled its new cloud-based music service today, which will provide users with up to 5GB of free, online music storage.
The company is offering Amazon Cloud Drive, Amazon Cloud Player for Web, and Amazon Cloud Player for Android, all of which will let users upload their music collections to the cloud and access those songs on Android phones and tablets, as well as the PC and Mac.
No word on an iOS version, but Amazon recently launched an Amazon Appstore, so it's focus at the moment is likely on the Google-owned platform.
Amazon will provide users with 5GB of free storage. Those who purchase an album via Amazon's MP3 store will get 20GB of free storage for one year; albums purchased via Amazon MP3 are automatically added to Amazon's cloud service and do not count against a user's storage quota. Additional storage plans start at $20 per year, Amazon said.
Users can upload songs in AAC or MP3 formats, and can select certain songs, artists, or albums, or just upload the entire music library.
"The launch of Cloud Drive, Cloud Player for Web and Cloud Player for Android eliminates the need for constant software updates as well as the use of thumb drives and cables to move and manage music," Bill Carr, vice president of Movies and Music at Amazon, said in a statement.
Click to continue reading Amazon Cloud Player streams your music to your computer and Android device
© Gear Live Inc. – User-posted content, unless source is quoted, is licensed under a Creative Commons Public Domain License. Gear Live graphics, logos, designs, page headers, button icons, videos, articles, blogs, forums, scripts and other service names are the trademarks of Gear Live Inc.