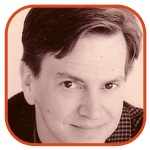 Posted by Tom Mason Categories: Editorials, Reviews, Marvel Comics,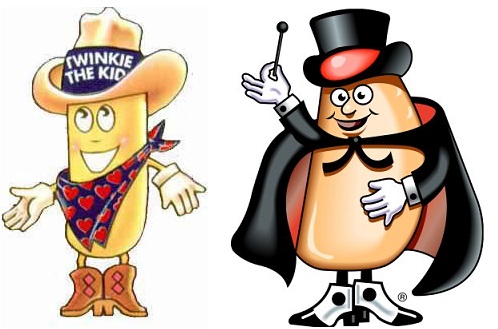 I'm still reeling from the loss of Twinkies and Ding Dongs, the meth of bloggers. So bear with me.
Tainted Archive points us in the direction of James Bond - all of the novels (including those not written by Ian Fleming) are being put online courtesy of Ian Fleming Publications.
I barely understand the world of high-finance, but apparently, Snoopy is going to be issuing bonds. Iconix, the owners of Peanuts, will use the money to go on a spending spree and acquire at least one more company for their portfolio.
Click to continue reading Weekend Reading: James Bond, Peanuts, Bolland and Shang-Chi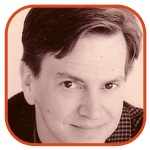 Posted by Tom Mason Categories: Editorials, Movies,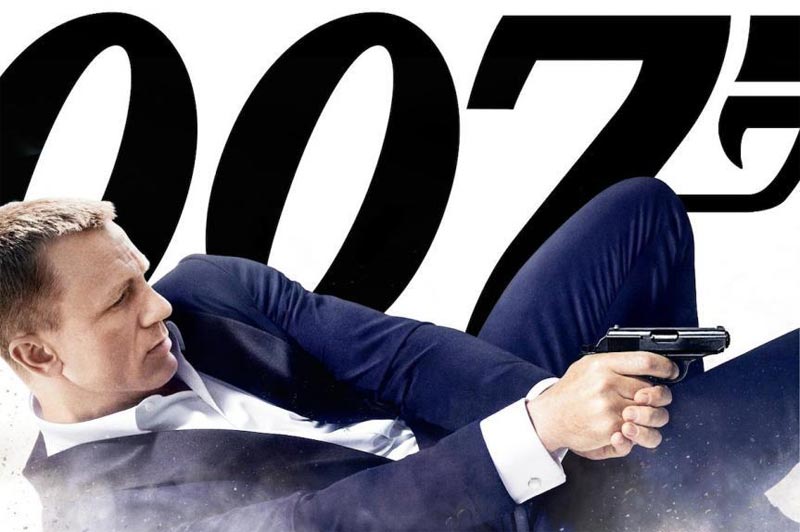 In honor of the opening weekend of Skyfall, the new James Bond movie, we present our first ever James Bond Awards.
Best Bond Movie directed by a cross-dressing fetishist: Lee Tamahori's Die Another Day
Best Bond Bad Girl: Luciana Paluzzi (Thunderball)
Click to continue reading The Comix 411 James Bond Awards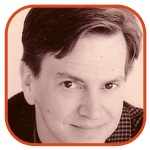 Posted by Tom Mason Categories: Editorials, DC Comics, Marvel Comics,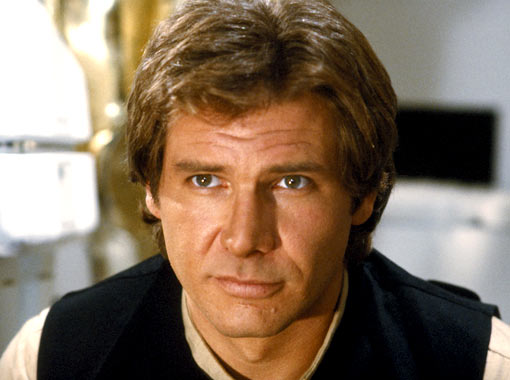 Big weekend: there's a new James Bond out in theaters and no matter if it's good or bad, the arguments over how it stacks up against all the other Bonds has already begun.
So in honor of the new Bond movie, Skyfall, Life shows off pix of the very first Bond girl you don't remember: Linda Christian, from 1954's Casino Royale with Barry Nelson.
One of the artists who worked on Wreck-It Ralph, Joe Pitt, has put some of his fantastic conceptual art up on his Tumblr.
Click to continue reading Weekend Reading: Star Wars, James Bond, Nick Fury & Walking Dead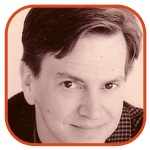 Posted by Tom Mason Categories: Editorials, Movies, Reviews,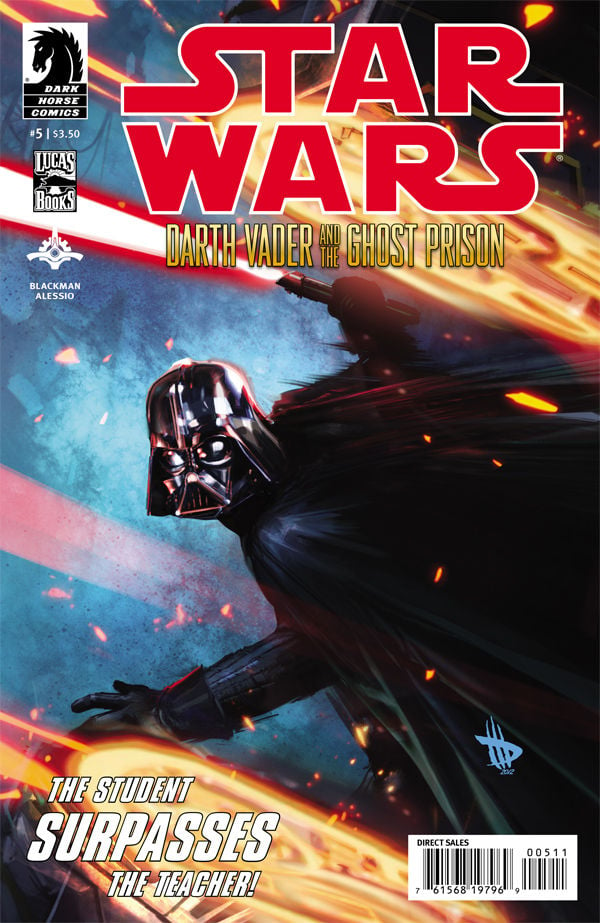 Whoa.
To everyone in the Eastern US affected by Frankenstorm Sandy, my heart goes out to you. Stay safe and I hope normalcy returns as soon as possible. (And don't forget to vote!)
Show business knew how to take away the game ball from Sandy coverage with the announcement that George Lucas was selling Lucasfilm to Disney for $4 billion (with a 'b'). That's just mind-boggling.
And with that news came the news that new Star Wars films will be forthcoming with Lucas not involved in their production. Then, as if that wasn't enough, Lucas announced his charitable intentions with the $4 billion. What a week. Marvel and DC will have to stage a double-secret-reboot just to get a little press.
Let's see what else is going on:
Click to continue reading Weekend Reading: Disney, Star Wars, James Bond and MAD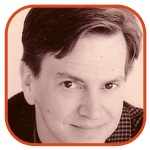 Posted by Tom Mason Categories: Editorials, Movies, Reviews, Marvel Comics,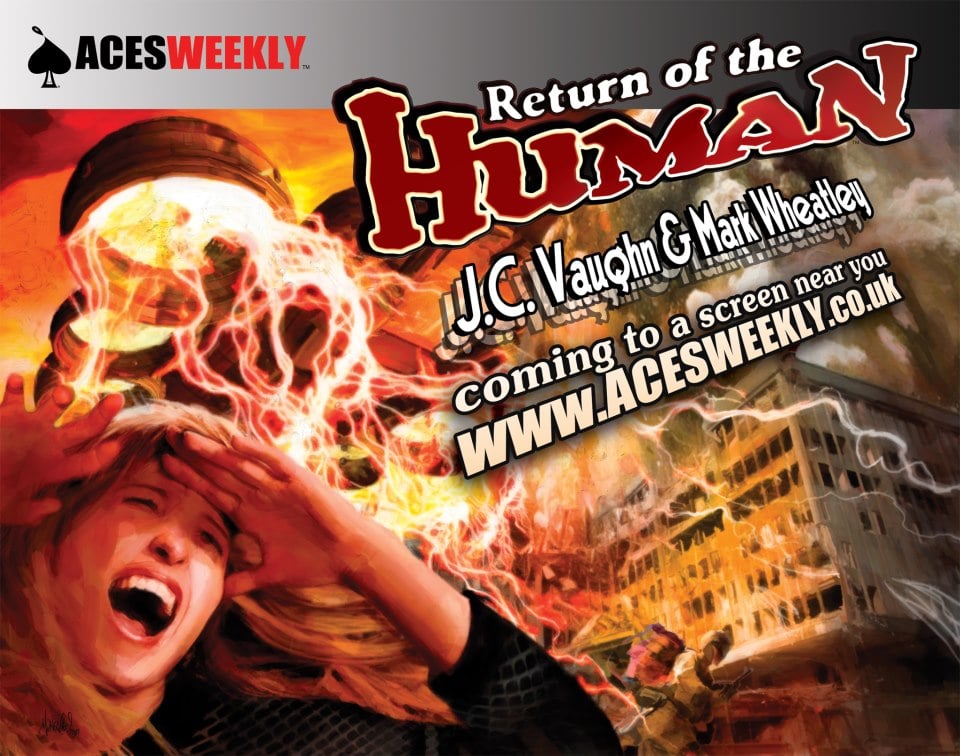 What a crazy week! Here's a bunch of stuff you might've missed.
Writer Sean Howe talks about his new book, Marvel Comics: The Untold Story with Salon's Panio Gianopoulos.
David Lloyd talks about his new venture, Aces Weekly. It looks like there's a lot of good stuff over at his site.
Click to continue reading Weekend Reading: Marvel, David Lloyd, Mattotti and Sexy Batgirl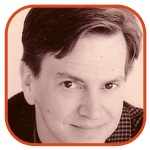 Posted by Tom Mason Categories: Reviews, Marvel Comics,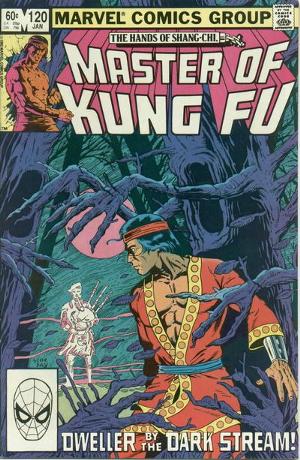 Doug Moench did not create Shang-Chi (Steve Englehart and Jim Starlin did), but when he took over the book, he ran with it, creating an epic 100-issue run on Marvel Comics' Master Of Kung-Fu that remains, I think, unsurpassed in its 1970s-1980s greatness.
Shang-Chi is the son of the legendary villain Fu Manchu. And the cast of characters that Moench added to the book include elderly Fu Manchu-hunter Sir Denis Nayland Smith and his muscle, Black Jack Tarr, Clive Reston (who is alleged to be the son of James Bond and a nephew of Sherlock Holmes), Leiko Wu, and a pair of recurring characters based on Groucho Marx and W.C. Fields.
Issue #120, January 1983, "Dweller By The Dark Stream," is a stand-alone story, not part of some giant conspiracy-laden arc. All of the series' regular cast is tied up with the exception of Shang-Chi. His planned meditation is interrupted by Rufus Carter, a former CIA agent (and former kickboxing champ) who some call "the ebony Bond." Carter's a one-eyed freelance private eye who persuades Shang-Chi to be his back-up man on his first case.
Click to continue reading Master Of Kung-Fu #120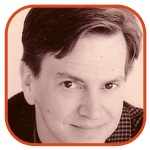 Posted by Tom Mason Categories: Editorials, Movies, Television, Independent,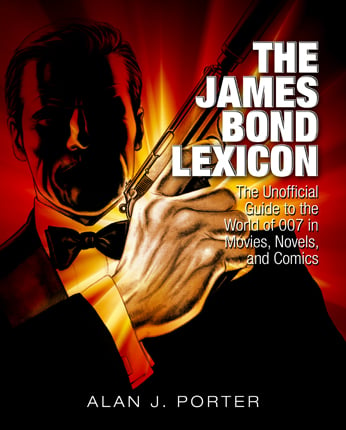 My pal Rich Handley at Hasslein Publishing has a big favor to ask. He publishes a great bunch of books on shows and movies like Planet of the Apes, Back To The Future, James Bond, Red Dwarf and lots of others. He's asked for a no-cost favor, so I'm posting it here, mostly verbatim.
"Paul and I at Hasslein Publishing are trying to qualify for one of 12 small-business grants from Chase in order to build up Hasslein into something bigger than it currently is. We need 250 votes within an eight-day period to qualify, so please vote before June 30!
"Each grant is for a whopping $250,000. It's a huge long-shot, as I'm sure a lot of people are submitting their companies to this program, but if we were to win one of the grants, we'd have a ton of money to do amazing things with our company, which would be a good thing.
Click to continue reading Planet Of The Apes, Back To The Future And James Bond!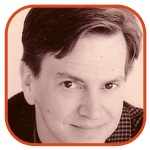 Posted by Tom Mason Categories: Editorials, Interviews, Video Games, DC Comics, Independent, Marvel Comics,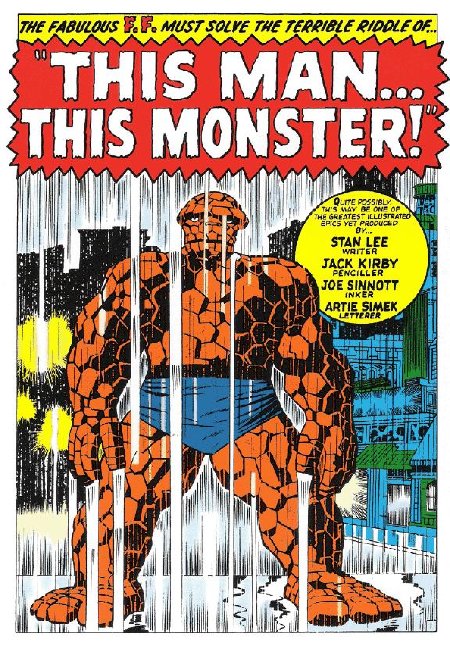 Last weekend in January, last weekend before the Super Bowl, which means there's really nothing on TV this weekend. Fortunately, the internets provide:
Neal Adams is gunning for Marvel on behalf of Jack Kirby.
The Comic Book Insider is the new podcast from comic book writer and former DC Comics editor Brian Augustyn.
James Bond vs. Batman: Now there's a team-up I'd really like to see. The HMSS blog looks at how both heroes have had to adapt to changing times.
One of my favorite movie blogs, Flick Attack, looks at an old film written by veteran DC writer Arnold Drake (Deadman; The Doom Patrol): The Flesh Eaters.
Click to continue reading Weekend Reading: Jack Kirby, Arnold Drake, James Bond and Star Wars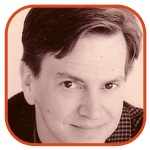 Posted by Tom Mason Categories: Editorials, Movies, Television, DC Comics,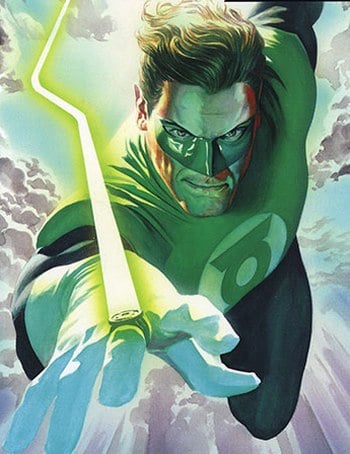 I spent Thanksgiving outside the US this year so I'm stuffed with stir-fried shrimp and chocolate ice cream, which made for an excellent breakfast of leftovers, because that's just how I roll.

If you're out and about shopping now for the holidays, here's the best Holiday Shopping Gift Guide you're ever going to need for the 2010 credit card season, courtesy of Tom Spurgeon at The Comics Reporter.

Let's see what else is going on:

Green Lantern: If you've been in awe of the new Ryan Reynolds trailer for Green Lantern, there's at least one person with an alternate view worth reading: Ricky Sprague at Project Child Murdering Robot. "The Green Lantern Corps is their 'muscle,' enforcing their rules of righteousness. They take creatures from various parts of the universe and have them fight 'evil.' There are lots of different GLs, made up of different species from different planets. You can see where this is starting to get lame."
Click to continue reading Weekend Reading: Green Lantern, Joss Whedon, Jack Kirby And James Bond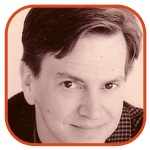 Posted by Tom Mason Categories: Conventions, Editorials, Movies,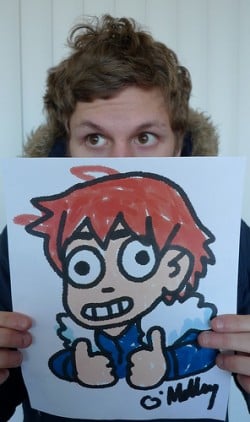 Comic Con International is literally just around the corner and no one's got time for long-winded intros. Let's get right to it:
Scott Pilgrim: Adam Sternbergh writes about Michael Cera, Scott Pilgrim Vs. The World and ties it all in to his fancrush on Alpha Flight. Yes, you read that right. It all takes place in The Walrus, the Canadian magazine of, oh yeah, you read that right, too. Canada has a magazine.
Captain Action: He's not a "doll," he's an "action figure," and he's back in action courtesy of Beau Smith and Eduardo Baretto in the upcoming Captain Action Winter Special from Moonstone. Beau talks about the issue with First Comics News.
Dick Tracy: The plainclothes detective's self-titled comic strip may soon go the way of Little Orphan Annie, but at least there's a website devoted to his work. And it's packed with goodies for Tracy fans to enjoy, including some never-before-published material by Max Allan Collins and Joe Staton. Click fast because the site is referred to as a "limited time tribute website."
Click to continue reading Weekend Reading: Scott Pilgrim, Captain Action, Dick Tracy and Mel Gibson
© Gear Live Media, LLC. 2007 – User-posted content, unless source is quoted, is licensed under a Creative Commons Public Domain License. Gear Live graphics, logos, designs, page headers, button icons, videos, articles, blogs, forums, scripts and other service names are the trademarks of Gear Live Inc.