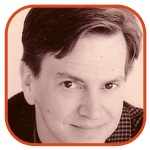 Posted by Tom Mason Categories: Editorials, Movies, Reviews, Dark Horse Comics,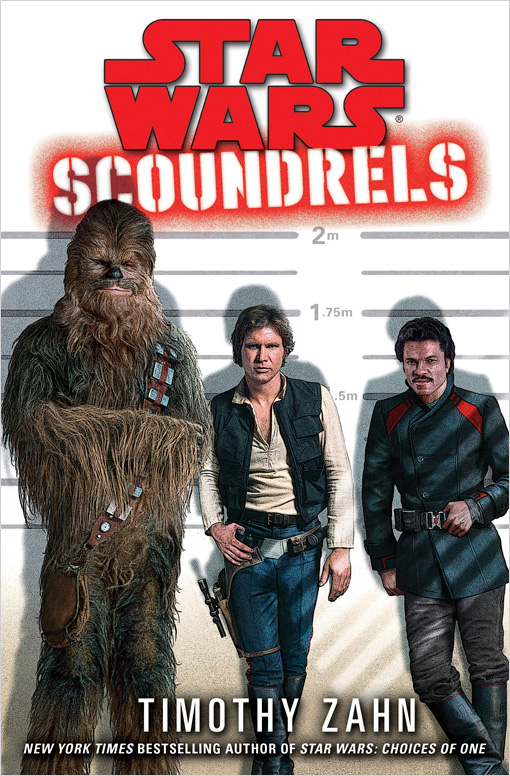 The internets are abuzz with all sorts of great stuff this week. Let's take a look.
Gerry Conway is one of my favorite writers. I love his Marvel work on Spider-Man and countless others, his Atari Force for DC is an unsung gem, and, more importantly, I think his work as a writer-producer on Law & Order: Criminal Intent gave that show its best episodes. This project with him looks very interesting.
Great news. An old DC book that slipped under the radar is getting collected by Dark Horse. It's Dan Jolley's (and Leonard Kirk's and Robin Riggs') Bloodhound. Here's a solid interview with Dan at Robot 6.
Mickey Mouse tries to kill himself, in 1930.
A Star Wars novel as caper with Han, Chewy and Lando? Here's a very favorable review from Randy Johnson of Star Wars: Scoundrels by Timothy Zahn.
Click to continue reading Weekend Reading: Star Wars, Gerry Conway, Bloodhound, & Mickey Mouse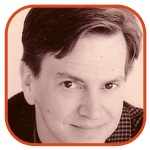 Posted by Tom Mason Categories: Editorials, Interviews, Movies, Reviews, Dark Horse Comics, DC Comics, Marvel Comics,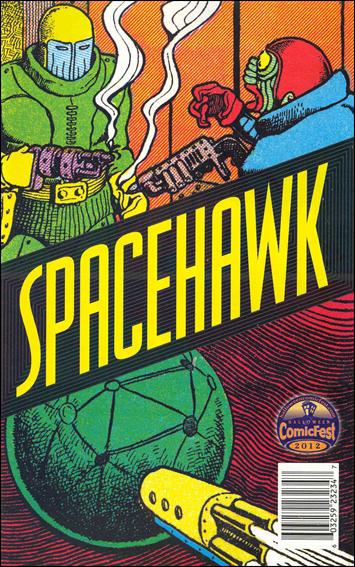 I'm stuffed with the turkey of Thanksgiving, but there's always time to unstuff some of the internets. Let's take a look at things to read between naps.
This has gotten a lot of play, but it's too funny to not link to: Tom Spurgeon at The Comics Reporter has compiled his list of the 10 Least Powerful People In Comics. Number five made me laugh out loud.
And Spurgeon does it again: I think Howard Cruse is one of the great cartoonists to have emerged from the Underground Comix movement. Spurgeon's interview with him is an excellent read.
The Dandy, the long-running British comic book for kids, is getting cancelled in December and the line-up for the last issue is spectacular - 75 stories in a 100 page issue. I want one. Oh yes I do! Lew Stringer shares some details.
Click to continue reading Weekend Reading: Spacehawk, The Dandy, Kirby and Howard Cruse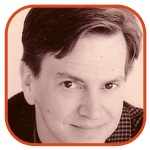 Posted by Tom Mason Categories: Editorials, Dark Horse Comics,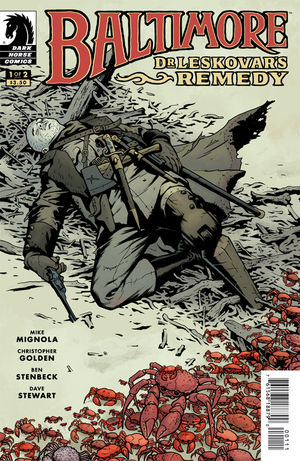 Even if you can't draw or write, you can make the leap into the digital space of comics at Dark Horse.
They're looking for 2 "Python / Django / Android / iOS Developers" for their Milwaukie, OR offices. These are full-time, salaried positions.
So if you "enjoy building web and mobile applications using a mix of open source technologies, and enjoy a creative and casual work environment," they'd love to talk to you.
Dark Horse uses Python/Django for their content management and e-commerce web projects and they like to "keep things moving without subjecting everyone to a lot of meetings and heavyweight process."
If you have "deep knowledge of web technology, including client and server-side development and experience with at least one object-oriented language (Python, Java, Ruby, JavaScript, etc.) and a solid grasp of OO concepts" this could be the job for you.
Click to continue reading Comic Book Jobs: Dark Horse Comics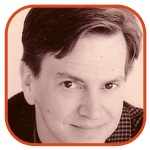 Posted by Tom Mason Categories: Editorials, Dark Horse Comics,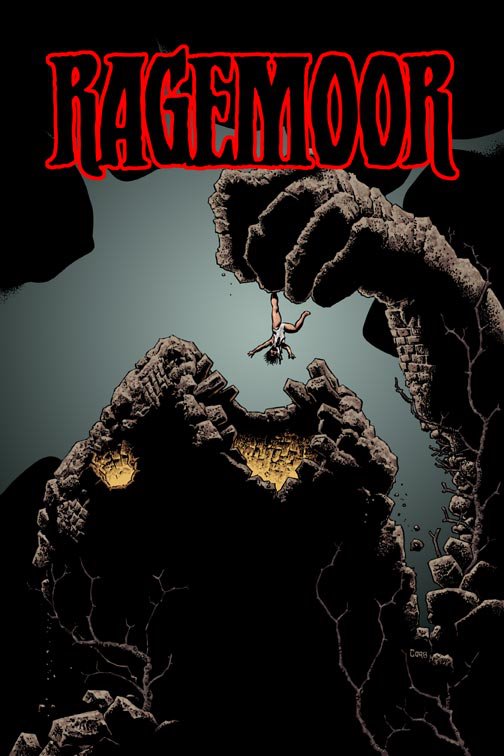 I've been fans of Jan Strnad and Richard Corben for years. They do great work separately, but the times that they've teamed up (like say, Mutant World, Jeremy Brood, Arabian Nights) it's like funnybook magic.
And now they're back together again, this time for a new mini-series at Dark Horse called Ragemoor.
Here's what Dark Horse has to say about it:
"Ragemoor! A living castle, nurtured on pagan blood, harborer to deadly monsters! A fortress possessed of its own will and ability to change itself, with the power to add and destroy rooms and to grow without the help of any human hand. Its owner is mad with jealously, its servants aren't human, and its secret's horrific!"
That sounds awesome, and I'm looking forward to it.
The first issue goes on sale at the end of March, which means you can pre-order now through your retailer.
Click to continue reading Jan Strnad & Richard Corben: Ragemoor
Read More

| Ragemoor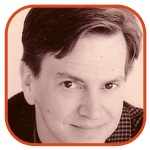 Posted by Tom Mason Categories: Editorials, Dark Horse Comics,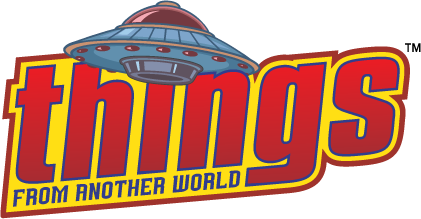 Craigslist is like the Match.com of job hunting. Sometimes, you find a partner that's not too damaged and looks good in the right light, and other times it's all unemployed fatties still using their yearbook picture for their profile.
You can decide which is which today.
Los Angeles: It may not be the next Captain America or even Cowboys & Aliens, but if you want to be in a super-hero there's a casting call for The Superluver Project. It's "a new comic tale of a super-suave superhero and his quest to spread a little love and order around the world."
Click to continue reading Comic Book Jobs: Checking Out Craigslist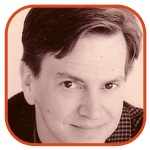 Posted by Tom Mason Categories: Editorials, Movies, Dark Horse Comics,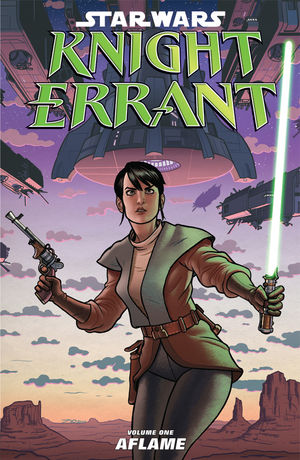 Lucas Licensing, that tiny little division of the massive Star Wars empire, is looking for a new Emperor, I mean, Senior Editor.
You'll be "responsible for all aspects of development, editing and approvals for the adult fiction and comics program." Sound great yet?
There's more, of course, by why bother reading when you could be dropping your resume over there Right. This. Second.
Here's some more in case you're not convinced yet: "Creatively develop new storylines for Star Wars fiction/comics to maintain and grow our readership."
Or how about this: "Work with publishers and Publishing team to identify appropriate writers and/or illustrators for each project."
You'll need some education, of course, and at least "5-7 years of publishing experience and 3-5 years as an editor" but that is nothing compared to your nerd cred: "Solid knowledge and demonstrated interest in Lucasfilm brands" and "solid knowledge of SW fiction (expanded universe)."
Good luck, job seekers!
[Artwork: Knight Errant: Aflame, a new trade paperback from Dark Horse, coming in August and © Lucasfilm]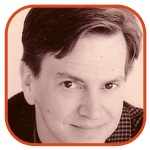 Posted by Tom Mason Categories: Editorials, Movies, Dark Horse Comics, DC Comics, Marvel Comics,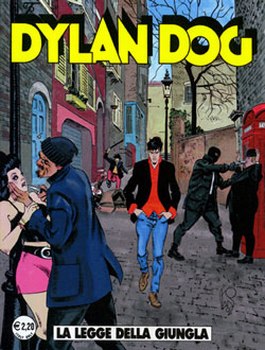 So who's going to win the big summer comic book movie sweepstakes? Will it be Marvel's Thor? DC's Green Lantern? Cowboys & Aliens?
You might not know it, but there's another comic book based movie coming out and it's opening this Friday, April 29th.
Dylan Dog: Dead Of Night.
It's based on an Italian comic book series created by writer Tiziano Sclavi back in 1986. The series claims nearly 60 million readers worldwide, though almost none of them are in the U.S. The series was reprinted by Dark Horse in 7 volumes between 1999-2002.
The movie is set in New Orleans where Dylan is an investigator of the undead. Brandon Routh from Superman Returns plays Dylan, and the supporting cast includes Taye Diggs and Peter Stormare (so great in Fargo).
Click to continue reading Brandon Routh Is Dylan Dog: Comic Book Movie
Read More

| Dylan Dog Trailer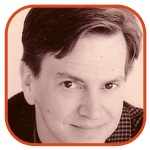 Posted by Tom Mason Categories: Editorials, Interviews, Movies, Dark Horse Comics, TokyoPop,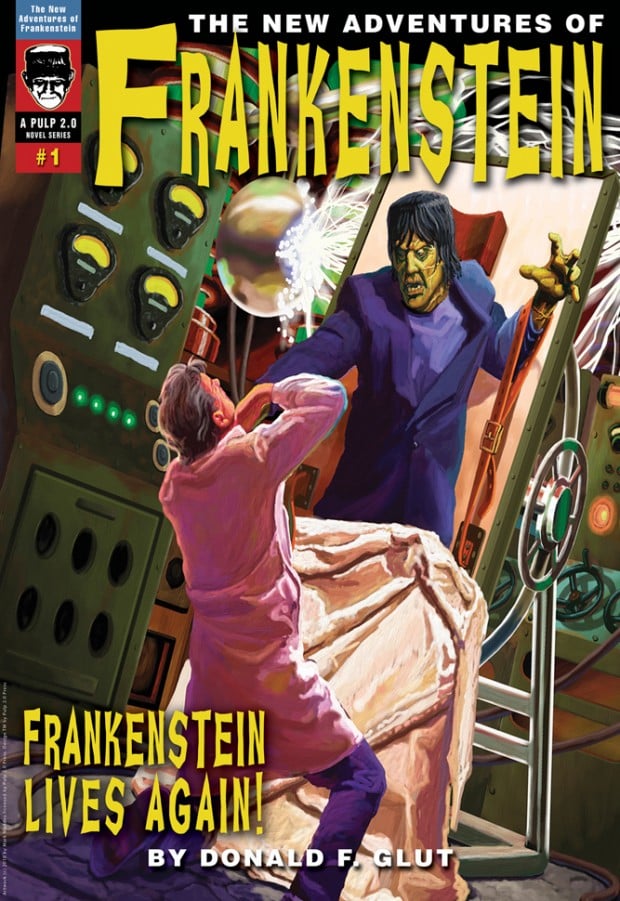 So, not a great week for comic book publishers as Tokyopop finally called it quits. If you have a project over there, it's a good time to get a lawyer to look over your contract and see about rights reversion when the publisher goes away without declaring bankruptcy (yet) or getting sold.
Then Dark Horse laid off a bunch of employees, many of them beloved and had been there a long time.
But at least the US Government is stepping in to try to stop Borders executives from looting the stores they've already ruined.
Rise: I love the way the new Planet of the Apes comic book from Boom! is looking. The Scoop has a sneak preview of the first issue, on sale April 27.
Victor: Here's a great interview with writer Don Glut that's mostly about Frankensten. "Why don't I do a series of Frankenstein novels that would be based on the movies and all of these other things? In each one I would bring in some other character from fiction or whatever. I would create this whole Frankenstein universe."
Click to continue reading Weekend Reading: Dark Horse, Tokyopop, Borders, Glut & Apes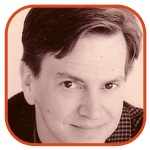 Posted by Tom Mason Categories: Editorials, Reviews, Dark Horse Comics, Independent,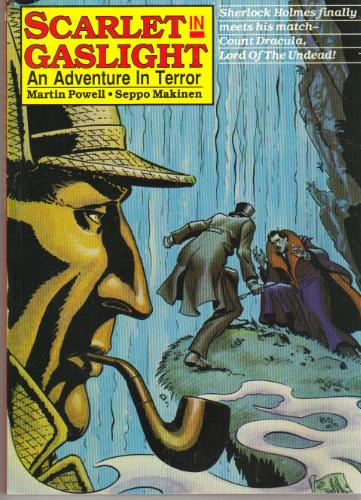 Back in the day, one of the comic books that I was peripherally involved with was Scarlet In Gaslight, a Sherlock Holmes & Dracula mini-series. And I'll clarify that right away by saying that I had nothing to do with its creation.
It was created and written by Martin Powell, and illustrated by Seppo Makinen and after it was acquired by Malibu Comics for its Eternity imprint, it was edited by Chris Ulm. My role was limited to reading the issues as the original art came in. Ulm would drop it off on my desk and say, "You gotta read this." I was later the art director for the first collected edition.
Malibu was a creator-owned publisher back in those days, and the rights to Scarlet In Gaslight were held by the creators. In the years since its original publication, Martin has done an excellent job of keeping the collected edition in print. Its last edition is sold out, but the good news is that it's coming back, along with other Martin-based projects.
Click to continue reading Scarlet In Gaslight Is Back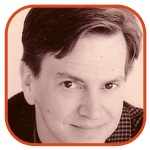 Posted by Tom Mason Categories: Reviews, Dark Horse Comics, IDW Publishing, Independent,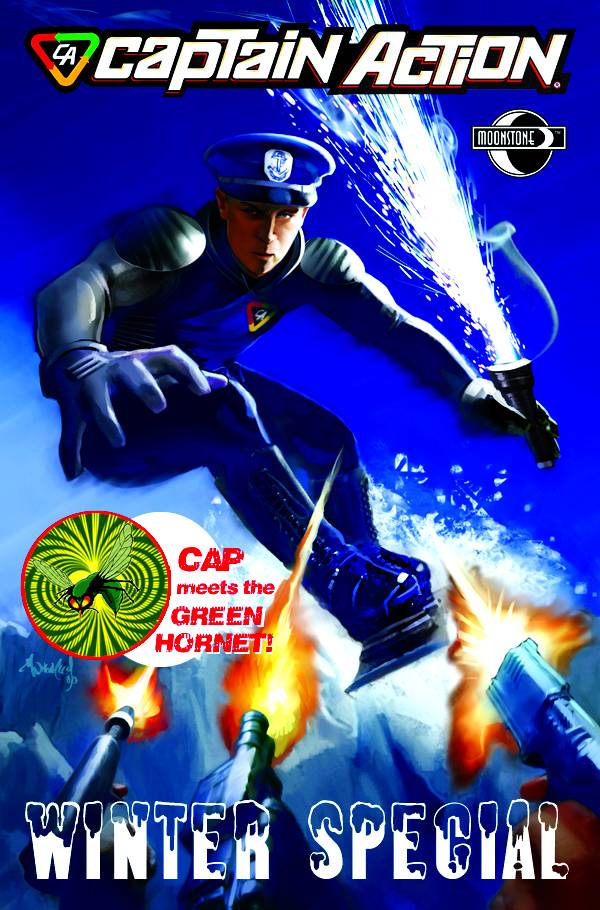 Beau Smith and Eduardo Barreto make a great comic book team, a kind of one-two punch of writing and art. Of course, you already know this if you've put down some cash for Cobb: Off The Leash (IDW) or their recent graphic novel, Wynonna Earp: The Yeti Wars (also IDW).
They're back at it again with Moonstone Books' latest Captain Action title, Captain Action Winter Special. Beau and Eduardo have teamed up for a Captain Action Classified story called "White Lies."
Beau wrote it, and Eduardo illustrated and colored it. In this 13-page extravaganza, the Captain mixes it up with spies, commies, a Yeti (they make great villains, and Eduardo draws an impressively dangerous one), and a traitorous gal.
As always with Beau and Eduardo, the dialogue pops and the action never lets up. They make Captain Action a real man of action, a James Bondian character who rocks the blue jumpsuit and Captain's hat. There's another story in this issue, too, where Cap meets the Green Hornet (not Seth Rogen). But "come for the Beau/Eduardo, and stay for the GH."
Click to continue reading Captain Action Winter Special
© Gear Live Media, LLC. 2007 – User-posted content, unless source is quoted, is licensed under a Creative Commons Public Domain License. Gear Live graphics, logos, designs, page headers, button icons, videos, articles, blogs, forums, scripts and other service names are the trademarks of Gear Live Inc.