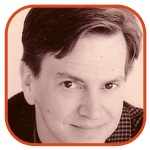 Posted by Tom Mason Categories: Editorials, Interviews, Movies, Dark Horse Comics, TokyoPop,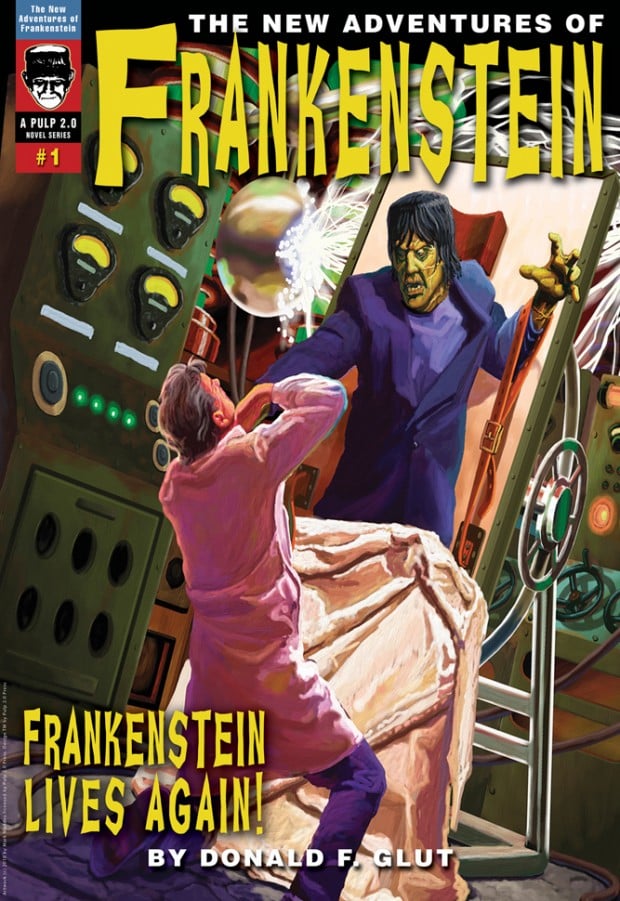 So, not a great week for comic book publishers as Tokyopop finally called it quits. If you have a project over there, it's a good time to get a lawyer to look over your contract and see about rights reversion when the publisher goes away without declaring bankruptcy (yet) or getting sold.
Then Dark Horse laid off a bunch of employees, many of them beloved and had been there a long time.
But at least the US Government is stepping in to try to stop Borders executives from looting the stores they've already ruined.
Rise: I love the way the new Planet of the Apes comic book from Boom! is looking. The Scoop has a sneak preview of the first issue, on sale April 27.
Victor: Here's a great interview with writer Don Glut that's mostly about Frankensten. "Why don't I do a series of Frankenstein novels that would be based on the movies and all of these other things? In each one I would bring in some other character from fiction or whatever. I would create this whole Frankenstein universe."
Click to continue reading Weekend Reading: Dark Horse, Tokyopop, Borders, Glut & Apes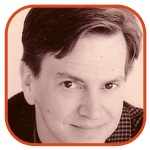 Posted by Tom Mason Categories: Editorials, DC Comics, Image Comics, Marvel Comics, TokyoPop,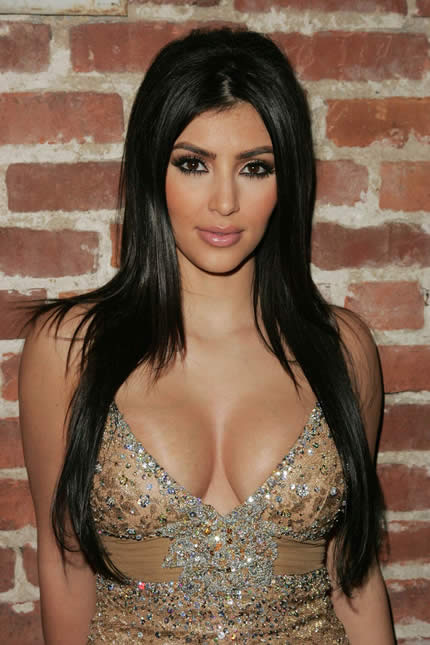 It's April 1, and I think we all know what that means:
Because of the declining sales of single issue comics, "Floppies" will now be referred to as "Limpies."
Boom! Studios has announced another new title for Kaboom! their kids imprint: The Kardashikins, the wacky adventures of Kim, Kourtney and Khloe when they were children.
Based on its recent cutbacks, cancellations and layoffs, L.A.'s largest manga publisher will change its name to Tokyoplop.
Marvel is so concerned about piracy that for the new Thor movie, they've banned The Recorder from the premiere.
To take advantage of product placement in the new Captain America movie, the Red Skull will be called Red Bull.
Image Comics has announced a spin-off to last year's Officer Downe: Officer Downe Syndrome.
Click to continue reading April Fools: Boom!, DC, Marvel and Captain America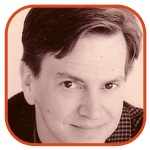 Posted by Tom Mason Categories: Editorials, Interviews, Reviews, TokyoPop,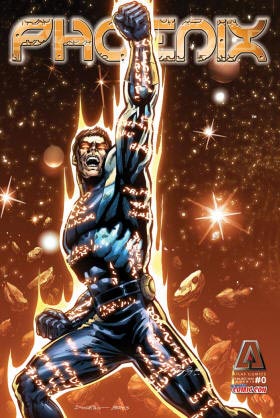 It's the weekend and I have just one word for you: Winning!

Now let's see what you've won:

Tie-In: I missed this: Apparently Scott Rosenberg's Cowboys & Aliens has been reissued by It Books, a division of HarperCollins.

Plainclothes: If you're a fan of Dick Tracy or Joe Staton, you might already know that there's going to be a change in your newspaper on March 14. Mike Curtis and Staton will be the new team on Dick Tracy, and here's a little profile of them, courtesy of their syndicate.

Atlas: If you remember the old Atlas/Seaboard comics of the 1970s or just love a good comic book retrospective, mark your digital calendar for March 11. Geppi's Entertainment Museum is hosting "Atlas At Last," which also ties in with the relaunch of the company's characters from Ardden. Check it out!

Wulf: And speaking of the Atlas relaunch, here's a review of one of the titles I've been waiting for: Wulf The Barbarian, written by Steve Niles.
Click to continue reading Weekend Reading: Atlas, Dick Tracy and Cowboys & Aliens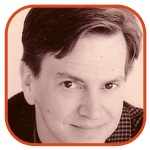 Posted by Tom Mason Categories: Editorials, TokyoPop,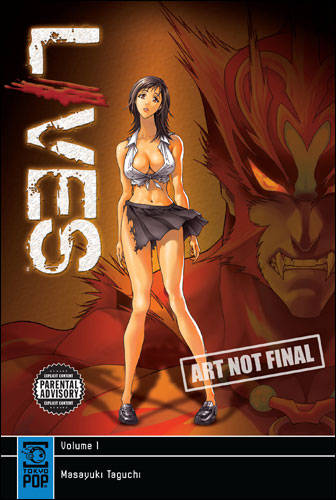 If you think e-commerce is selling tabs to college kids at the local warehouse rave, not only is your career going to be short-lived, you'll soon be a third act plot twist on Gossip Girl or 90210.

Tokyopop, the Los Angeles-based manga publisher is looking for an E-Commerce Associate or Manager, (title depending on your experience).

You're expected to maximize "product sales through Tokyopop's e-commerce activities." This involves "e-commerce storefront management, online promotions, quality assurance testing and key performance metrics, and demonstrated understanding of web technologies, browsers, analytics and content management systems and processes."

They want you to bring your A-game and "hit the ground running" so they want you to have "several years of e-commerce experience" and be "entrepreneurial in nature with a service-oriented mindset."
Click to continue reading Comic Book Jobs: Tokyopop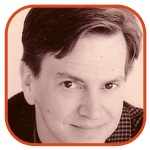 Posted by Tom Mason Categories: Editorials, TokyoPop,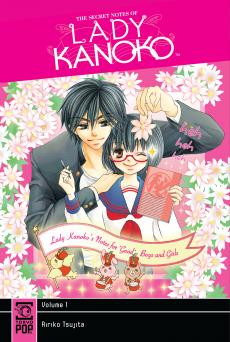 The Los Angeles-based manga empire of Tokyopop is looking for "a well-rounded
intern
" for their Foreign Sales department. You'll work directly with their International Rights Manager assisting in "research, marketing, editorial, administrative and design work."
You'll have to be "fluent in written Japanese, have excellent written and oral communication skills and some technical aptitude, as well as a general interest in manga and graphic novels."
You'll be using both a Mac and a PC, with all the usual office-based programs. And if you know Japanese slang, and have a familiarity with American and Japanese/Asian culture, it's bonus points for you.
The internship doesn't pay, you have to be in L.A. for the duration, and while the schedule of work is flexible, your hours have to be regular.
Good luck, interns!
[Artwork: The Secret Notes of Lady Kanoko from Tokyopop]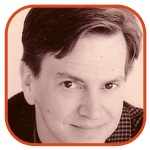 Posted by Tom Mason Categories: Editorials, TokyoPop,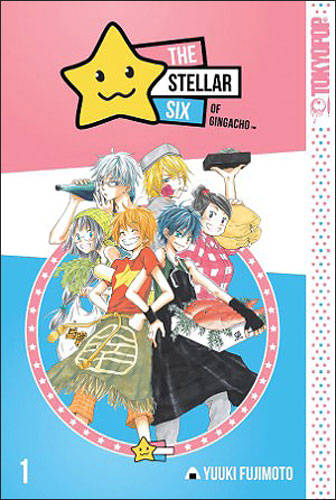 Previously, Tokyopop, the leading manga producer out of Los Angeles, was looking for a Director of Digital Business.
That must've gone pretty well, because now they're looking for a
Manager
of Digital Business to report to that person.
You'll be "responsible for building a successful digital operation under the guidance of the executive team." You'll be using all the cool tools the kids have - "Apple iOS, Android, Facebook, Twitter, ebook readers such as Kindle, game platforms such as PSP, DS and consoles, and the Internet" - and all the cool stuff that's about to be invented.
Click to continue reading Comic Book Jobs: Tokyopop (Digital)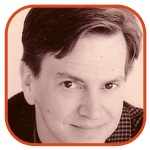 Posted by Tom Mason Categories: Editorials, TokyoPop,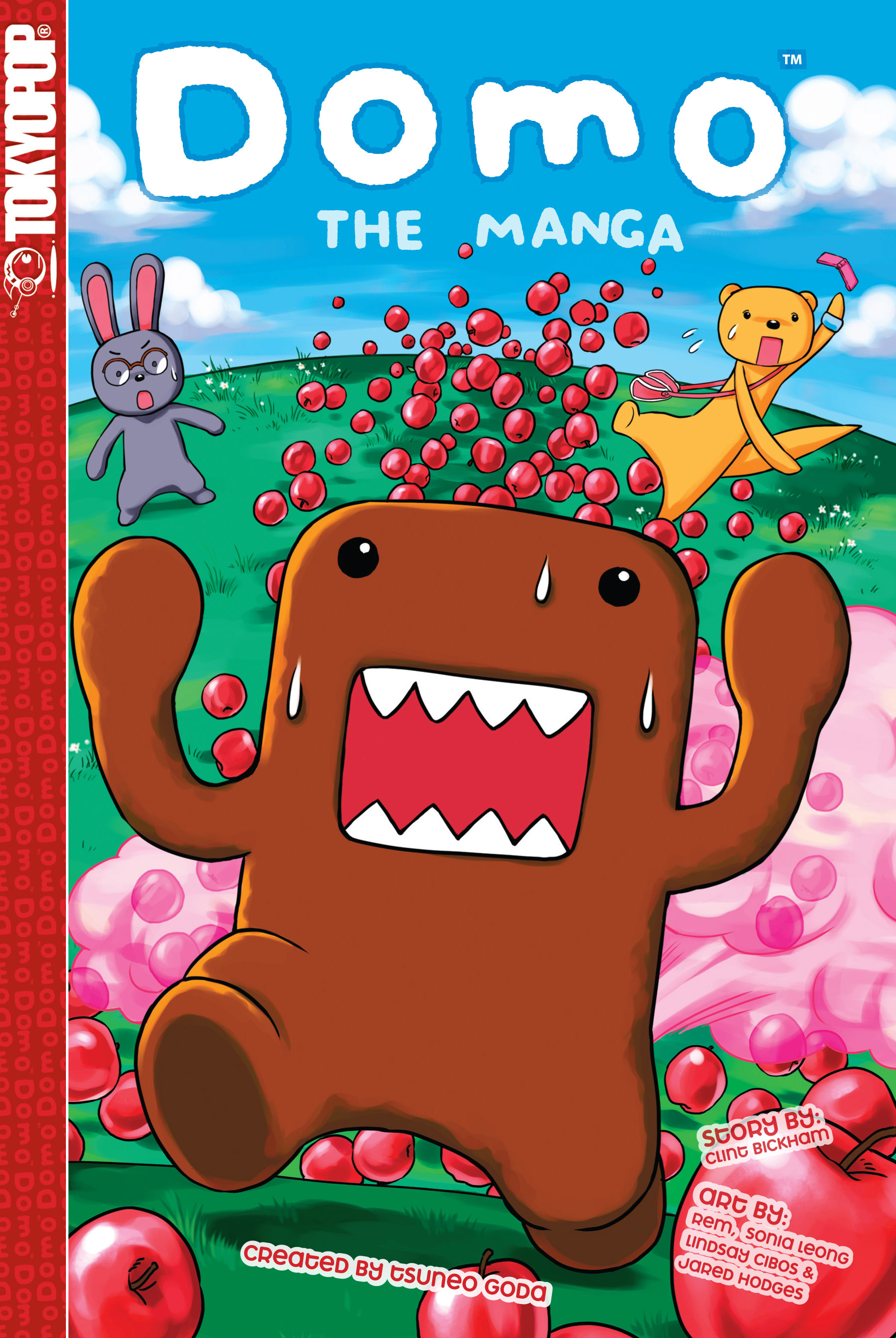 If you love the manga, and the internets and the Facebook/Twitter/Linked Inosphere, then you'll be pleased to hear that TokyoPop, the leading manga publisher in Los Angeles, is currently hiring for a new position.

They're shopping for a Director of Digital Business who can "utilize the opportunities available on the tokyopop.com website, online, mobile, and other digital platforms to seize the opportunities available for TokyoPop by building and expanding the community, content and commerce digital businesses, with a focus on e-book, social gaming, virtual goods and emerging technology-based opportunities." In other words, take what we got and please turn it into cash. (The posting uses "monetize" three different times so you know they're getting serious about this whole internet thing.)

You'll be reporting directly to the CEO as you "lead and manage the transition from print to digital publishing, on all relevant and emerging platforms."

At best, you'll need a Bachelor's Degree, "Gaming, Web-based Entertainment, and/or Manga/Anime experience," and 5+ years digital business experience. If you have a Master's Degree or its equivalent they'll love you more.

Good luck, job seekers!

[Artwork: Domo]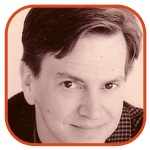 Posted by Tom Mason Categories: Collecting, Editorials, TokyoPop,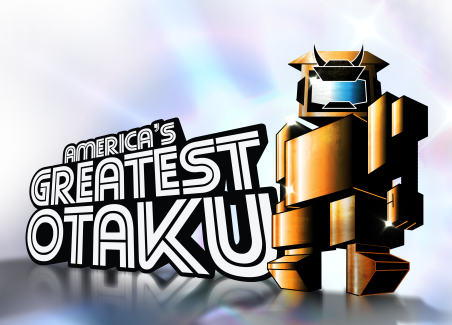 Do you love the reality shows like Survivor or The Amazing Race or The Real Housewives of Somewhere You Never Want To Visit?

Maybe you've heard about this already, but Tokyopop is preparing an online reality show of their own. According to this job listing at their website, they're finalizing the look of the show and I hope it's coming soon.

The name of the series America's Greatest Otaku. For those of you unaware, "Otaku" is a Japanese term used to describe people with obsessive interests.
Click to continue reading Tokyopop: America's Greatest Otaku
Read More

| America's Greatest Otaku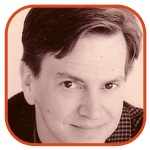 Posted by Tom Mason Categories: Editorials, TokyoPop,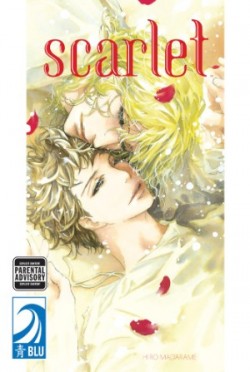 One way to measure the health of an industry is whether or not you can find a job in it. It's been a couple of years since the Los Angeles-based Tokyopop experienced a rapid decline in sales and cancelled bunches of books and let some people go amid a massive restructuring.
Now they appear to be hiring again, and good news for them, and for you, if your resume meets their qualifications.
First up is a Manga Editorial Line Coordinator who will report to the CEO.
You'll assist in the "acquisition process, plan and schedule releases, make freelance assignments" and even better "keep fans apprised of new releases."
You'll need a Bachelor's Degree, at least 3 years of professional experience and familiarity with the usual social media marketing techniques as well as Japanese language skills.
Is there a downside? Well oh yes. "This is a demanding position requiring significant overtime on a weekly basis."
Click to continue reading Comic Book Jobs: Tokyopop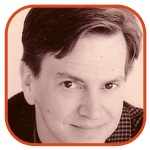 Posted by Tom Mason Categories: Editorials, Movies, Television, DC Comics, Marvel Comics, TokyoPop, Viz Media,
If you want to break into comics via by following the traditional corporate path instead of freelancing, you might try your luck at being an intern.
There's usually no money involved, you can get some college credit and you'll be doing important comic book work like getting coffee for the office or picking up someone's dry cleaning.
But you'll get to see how a comic book company works from inside its cubicles and that will either thrill you or horrify you. Companies often hire from their old intern pool when staff jobs become available so this is also a way in, should you do a good job, impress the heck out of the right people, and network like all those books tell you.
Viz Media, the San Franciso-based manga and anime company has a 2010 Fall Internship Program bursting with part-time opportunity in a number of departments: Animation Production, Design, Editorial, Information Technology, Licensing, Magazines, PR & Marketing, and Sales & Retail Development.
Click to continue reading Comic Book Jobs: Marvel, Viz, Tokyopop and Time Warner Interns
© Gear Live Media, LLC. 2007 – User-posted content, unless source is quoted, is licensed under a Creative Commons Public Domain License. Gear Live graphics, logos, designs, page headers, button icons, videos, articles, blogs, forums, scripts and other service names are the trademarks of Gear Live Inc.