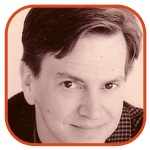 Posted by Tom Mason Categories: Editorials, Reviews, Television, DC Comics, Marvel Comics,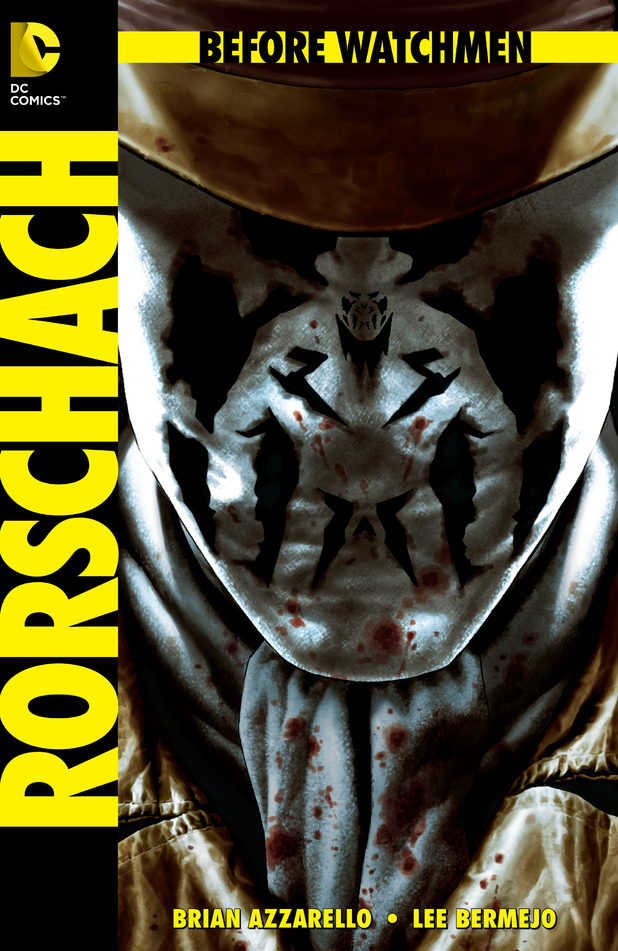 It's the weekend time again and since we're between the end of football season and baseball season, at least in the U.S., it must be comic book season. Let's take a look.
Author Joe Konrath is a very smart man on the subjects of book publishing, Amazon, and the future of the written word business. He makes a great case in a post called Amazon Will Destroy You.
Tom McLean at Bags And Boards looks at both sides of the Before Watchmen argument and comes up with some smart thoughts worthy of attention.
J. M. DeMatteis runs a very nice appreciation of his sometime collaborator Mike Ploog.
Cartoonist Lew Stringer uncovers an old Dave Gibbons strip you might not be familiar with.
This is an old link, but it's a nice profile of gag cartoonist Bob Vojtko.
Click to continue reading Weekend Reading: Watchmen, Ploog, Gibbons, and Gary Friedrich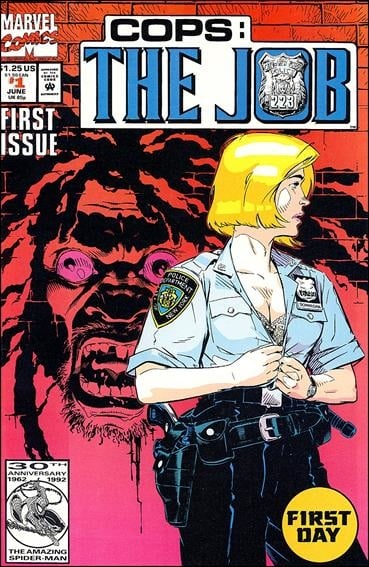 Here come the...MARVEL COPS! Officers Joe Cease and Mickey Desist are ready for legal action in the first episode of Marvel Cops. Tonight, things are not what they seem at the comic book show in San Diego where a costume parade full of perps violates trademarks on center stage. Acting on a tip, the Marvel Cops and their attorney sidekicks then takedown Artists' Alley where people make extra money sketching trademarked Marvel characters for "fans." Afterwards, it's on to the original art dealers for selling artwork depicting corporate-owned characters, but not before tasering several cosplayers for displaying unlicensed sewing. Then it's edge-of-your-seat excitement, true believer, when the Marvel Cops sit in on various convention panels where a host of gag orders prevents writers and artists from saying they created beloved corporate icons. But don't touch that remote! Stay tuned for a special second episode where the Marvel Cops seize the servers at Deviantart and start tracking user names!
Marvel Cops
FRI 8/7c
[Check Local Listings]
[Image dinged from My Comic Shop and © Marvel Comics]
Read More

| Bleeding Cool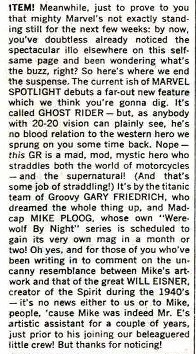 This made the rounds of Facebook all day the other day. It's a little snippet about Gary Friedrich, Ghost Rider and who created what.
I couldn't trace it back to the original poster, so I apologize for not giving him or her their deserved credit, especially in a post about credits!
One of the issues between Marvel Comics and Gary is the issue of Gary's credit as the sole creator of Ghost Rider.
While it may not be definitive, this is an excerpt from Marvel's own Bullpen Bulletins page in August 1972.
Marvel says of Ghost Rider: "...this GR is a mad, mod, mystic hero who straddles both the world of motorcycles - and the supernatural! (And that's some job of straddling!) It's by the titanic team of Groovy Gary Friedrich who dreamed the whole thing up, and Madcap Mike Ploog, whose own Werewolf by Night series is scheduled to gain its very own mag in a month or two!"
Daniel Best, who originally broke the story of Gary's fight with Marvel, has an update separating fact from rumor.
[Artwork: Bullpen Bulletins, © Marvel Comics]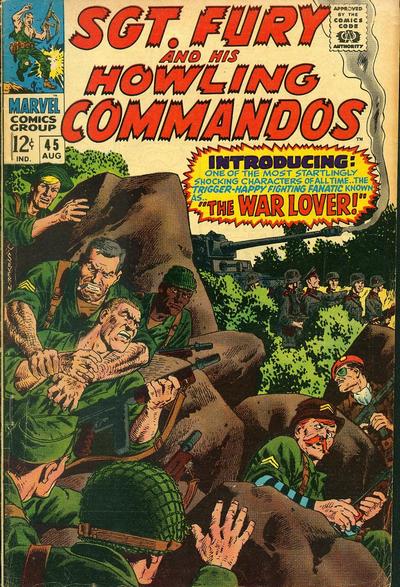 Unless you've been living in a hole for the last several days, you've no doubt heard about Marvel Comics' demand against one of their former writers, Gary Friedrich.
Friedrich sued Marvel for compensation related to exploitation of a character he created, Ghost Rider. He lost the first round, and Marvel's coming after him. Here's a round-up of just a handful of links and commentary to get you better acquainted.
Daniel Best at 20th Century Danny Boy broke the story about Marvel's pushback against Friedrich, with a post that includes documentation.
Here's an update with a note from Friedrich.
Mark Evanier has a sane and rational view of the situation.
One of the greatly appealing things about webcomics is that the creators managed to hold onto their rights and are free to exploit their work according to their own path. Gary Tyrrell at Fleen has some thoughts on Friedrich's situation.
Click to continue reading Marvel Comics And Gary Friedrich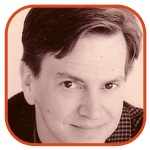 Posted by Tom Mason Categories: Editorials, Movies, Reviews, DC Comics, Image Comics, Marvel Comics,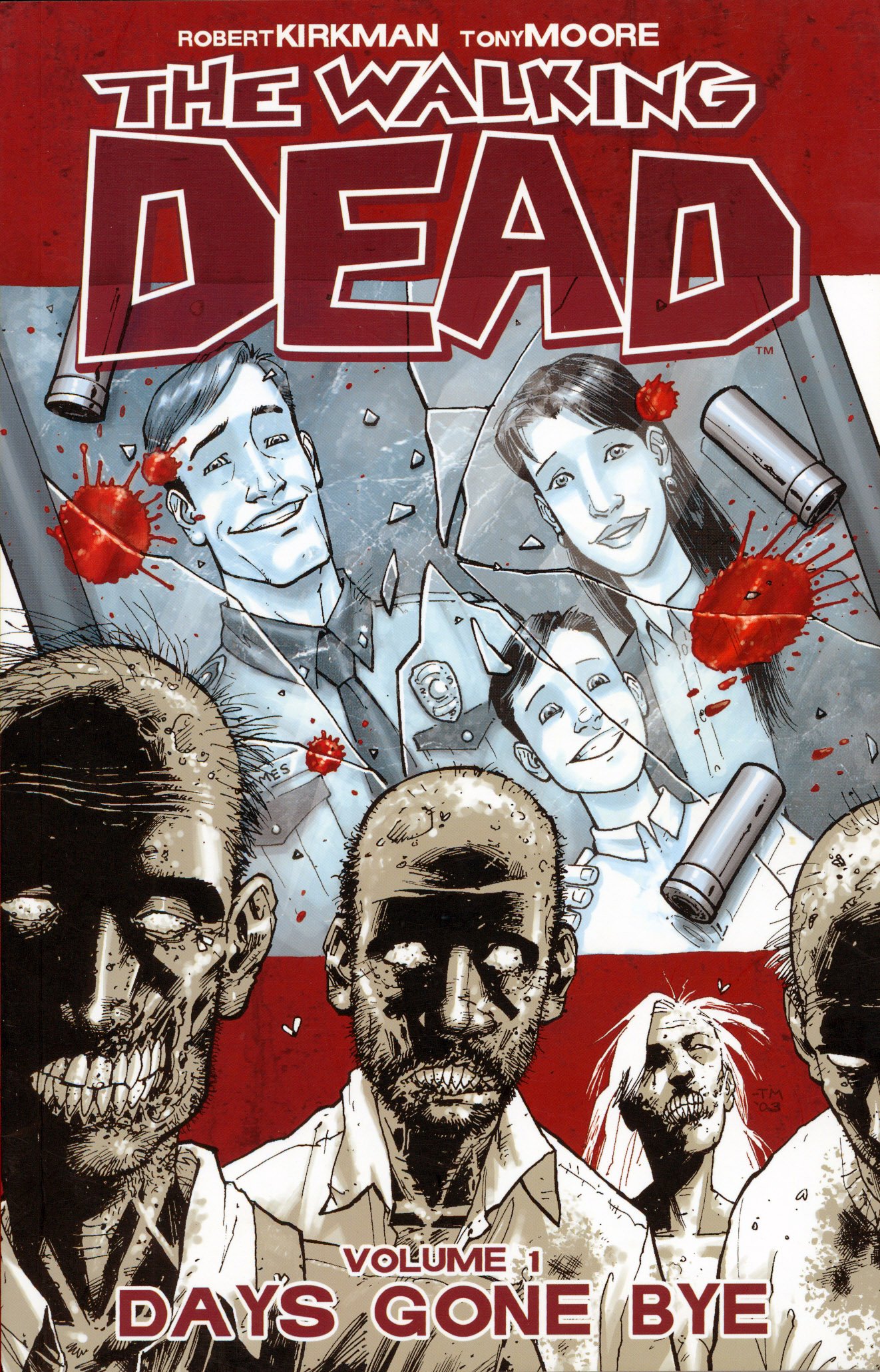 What a weird, weird funnybook week. Let's take a look:
Artist Tony Moore is suing writer Robert Kirkman over his portion of money from The Walking Dead.
Gary Friedrich is getting legally crapped on by Marvel Comics.
DC Comics is still legally battling over Superman.
Columbia Pictures drops The Boys from their film roster.
Vietnam is banning comic books.
And how was the rest of the week?
If you've ever thought about opening a used bookstore, here are 25 Things you might discover.
Click to continue reading Weekend Reading: Gary Friedrich, Walking Dead, Ted McKeeer & Arcana
© Gear Live Media, LLC. 2007 – User-posted content, unless source is quoted, is licensed under a Creative Commons Public Domain License. Gear Live graphics, logos, designs, page headers, button icons, videos, articles, blogs, forums, scripts and other service names are the trademarks of Gear Live Inc.