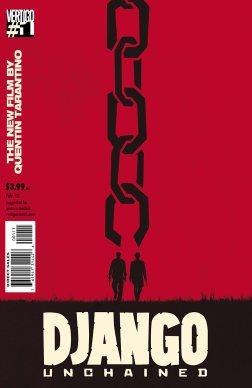 You've seen the movie, and you've heard all the chatter, but did you know there's also a comic book adaptation of Quentin Tarantino's Django Unchained?
It's a five-part Vertigo series out from DC Comics. It's written by Django producer Reginald Hudlin and illustrated by R.M. Guera. The first issue boasted a cover by Jim Lee.
The whole thing is edited by my pal Jim Chadwick out of DC's west coast office. He knows how to put together a snappy comic book.
Here's Wired talking about it.
Here's a nice review of the first issue.
And here's how you can get your own copy.
Remember, the "D" is silent.
[Artwork: Django Unchained]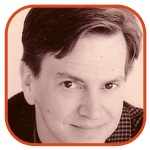 Posted by Tom Mason Categories: Editorials, Movies, Reviews, Television, DC Comics, Marvel Comics,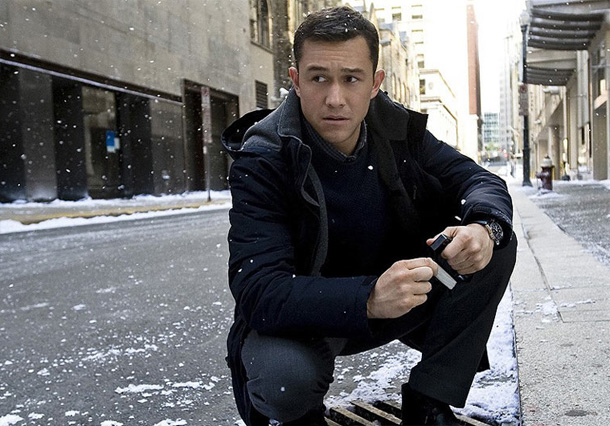 It's beginning to look a lot like the holiday season is fast approaching, yet every day is a holiday on the internets.
If you were going to cast the Doctor Strange movie, and want to argue about it, you could do that at Longbox Graveyard where Paul O'Connor, Chris Ulm and I layout a scenario.
JT Lindroos at Bookgasm looks at a chunk of UK graphic novels to add to your holiday shopping list: Tank Girl, Rogue Trooper, and Torpedo.
Click to continue reading Weekend Reading: Joseph Gordon-Levitt, Doctor Strange, Alan Moore and Ward Kimball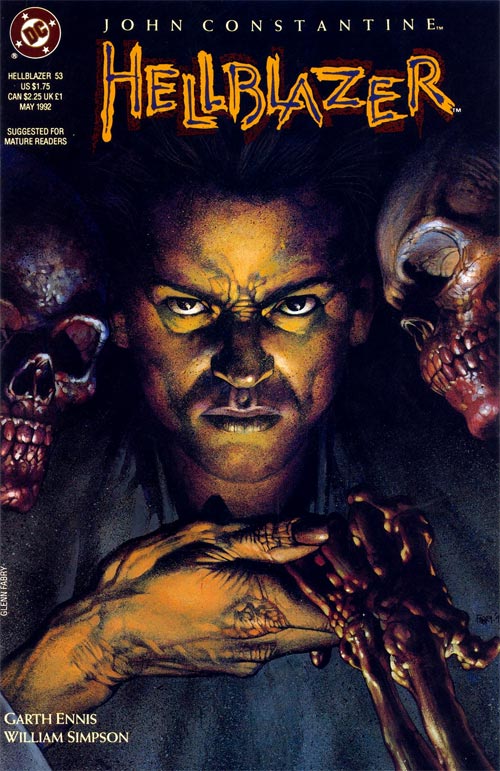 "I am getting a number of messages and notes on the cancellation of Hellblazer. This was not an easy decision and I'd like to say there is a natural conclusion to the Constantine storyline in the Hellblazer series. Number 300 will be as special as you would expect it to be. Hellblazer's had a long and incredibly successful run and that's a tip of the hat to all the great creators that have worked on the book over the years. The new Constantine series will return him back to his roots in the DCU and hopefully be the start of another incredible run. Thanks for all your thoughts and support. Best, DD"
- Dan DiDio addresses fanboy outrage at the cancellation of Hellblazer (posted on his Facebook wall)
Be sure to check out our other notable quotes.
[Artwork: Hellblazer, © DC Comics]
Read More

| Dan DiDio's Facebook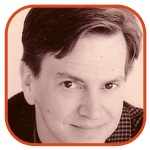 Posted by Tom Mason Categories: Editorials, Movies, DC Comics,
One of my favorite games to play is the Casting Game, guessing who could play what part in a movie version of a book or comic.
And I'm also a big fan of Kyle Baker's work, and The Cowboy Wally Show and Why I Hate Saturn are two of my favorite graphic novels.
On Facebook, Kyle recently said "Out in LA meeting about live action adaptations of the GNs I own. I really want Tom Hanks to play Cowboy Wally. Other casting suggestions?"
And the feed went crazy. Mike Carlin (former DC Executive Editor) suggested Stephen Root for Cowboy Wally, or "if you need more star power" go for Phillip Seymour Hoffman. Another suggested Jeff Daniels or John Goodman.
Click to continue reading Kyle Baker Casts Cowboy Wally
Read More

| Kyle Baker's Facebook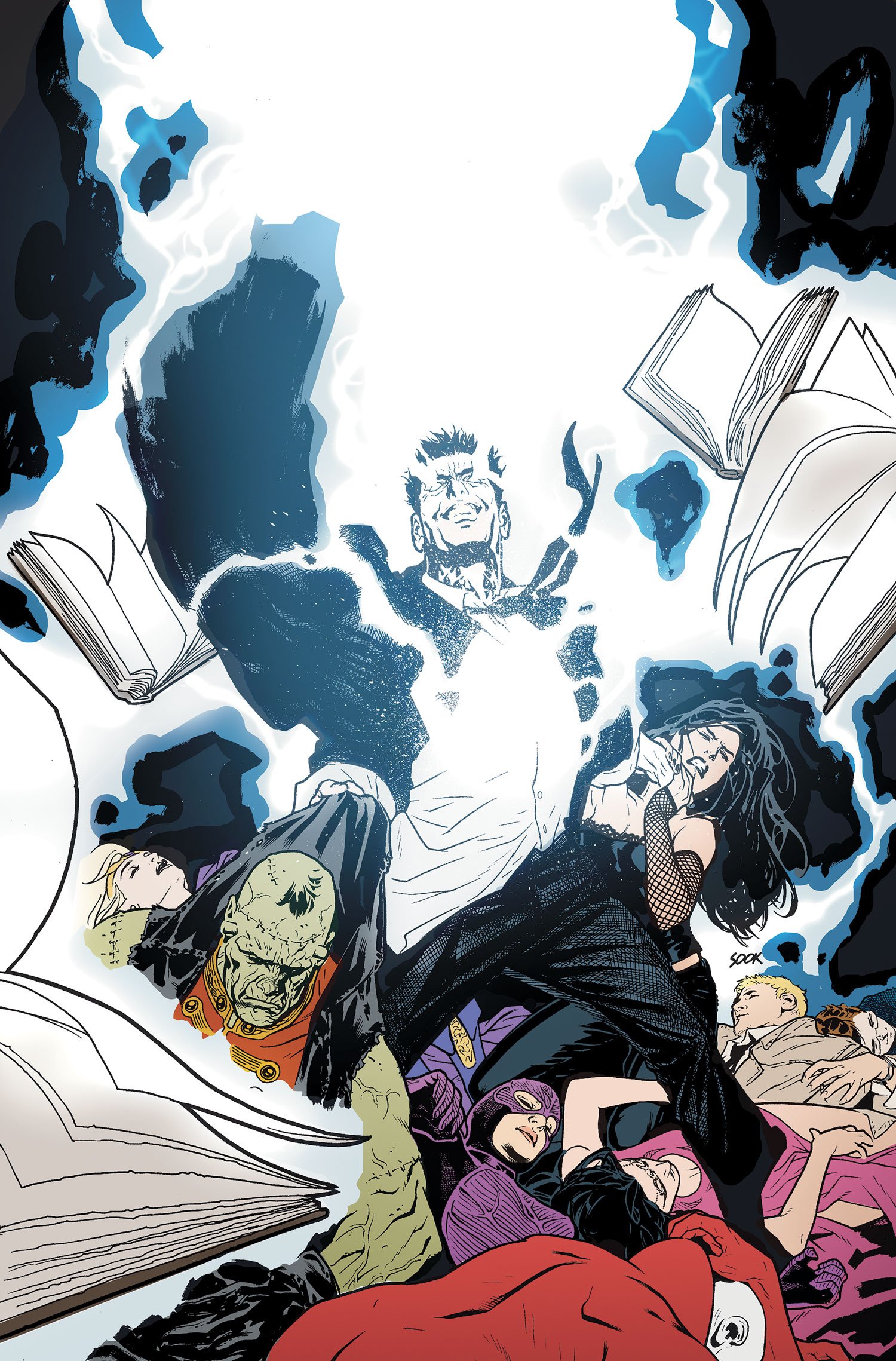 Is Dark Metamorpho appealing to you? Do you envision a revamp of Challengers of the Unknown as a band of roving serial killers? Then you might want to be involved in the New 52 @ DC Comics!
And now's your chance: they're looking for both an Editor and an Assistant Editor.
For the Editor position, it's in DC's east coast office in Manhattan and is part of the DCU. You'll be handling a minimum of 5 monthly titles.
For the Assistant Editor position, it's also in Manhattan, but doesn't make it clear that it's in the DCU department.
For both positions, "Knowledge of comic book industry strongly preferred."
Good luck, job seekers!
[Artwork: © Justice League Dark Annual #1, DC Comics]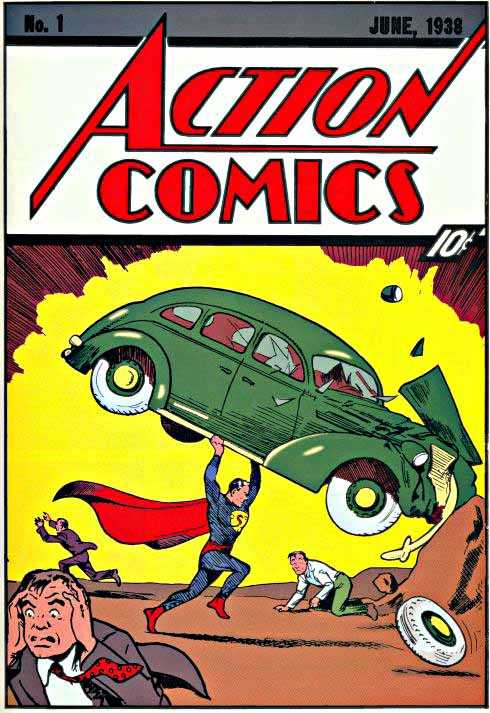 "Fighting for what's right has not been easy. No one would want to endure what Warner Bros. and DC Comics has put my family, the Shusters and my attorney through. And that's exactly what their executives and lawyers want. By filing frivolous lawsuits against my family, the Shuster family and our lawyer, by publicly revealing my private communications, by driving up litigation costs and refusing to negotiate fairly, these companies think that other creators will be afraid to stand up to them, and that lawyers will think twice before taking on their cases."
-- Laura Siegel Larson
[The daughter of Superman's co-creator Jerry Siegel in an open letter discussing her case against Warner Bros. and DC Comics]
Be sure to check out our other notable quotes!
[Artwork: Action Comics #1, © DC Comics]
Read More

| Laura Siegel Larson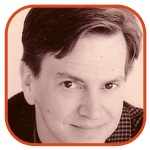 Posted by Tom Mason Categories: Editorials, Television, DC Comics,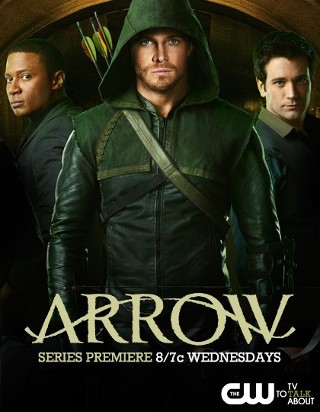 Are you looking forward to Arrow as much as any other comic book or archery fan?
It debuts October 10 on the CW. Arrow is loosely-based on Green Arrow, the venerable and outspoken liberal DC Comics' super-hero blessed with the powers of a longbow.
The mark of any successful show is whether or not fans can start quoting favorite lines like they do for Monty Python, The Simpsons and, of course, Mike And Molly.
Our spies at Comix 411 were able to get a copy of the script for the first episode and gave it an immediate reading to see what dialogue gems lurked inside. What we found are 10 sample dialogue snippets from Arrow that we're hoping will catch on as easily as Monty Python's "It's just a flesh wound," The Simpsons' "Batman was a scientist" and Mike And Molly's "You gonna eat that?"
Click to continue reading Top 10: Arrow On The CW
Read More

| Arrow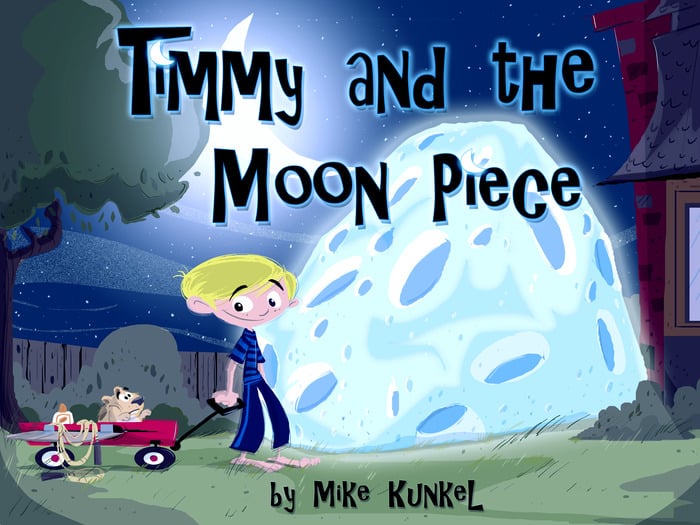 You know who's got a new project up on Kickstarter?
Mike Kunkel, the creator of Herobear whose work I also loved on DC Comics' Billy Batson and The Magic Of Shazam!
Timmy And The Moonpiece is a little bit different - it's not a comic book, it's a 40-page children's picture book. Here's Mike, doing the explaining:
Click to continue reading Mike Kunkel's Kickstarter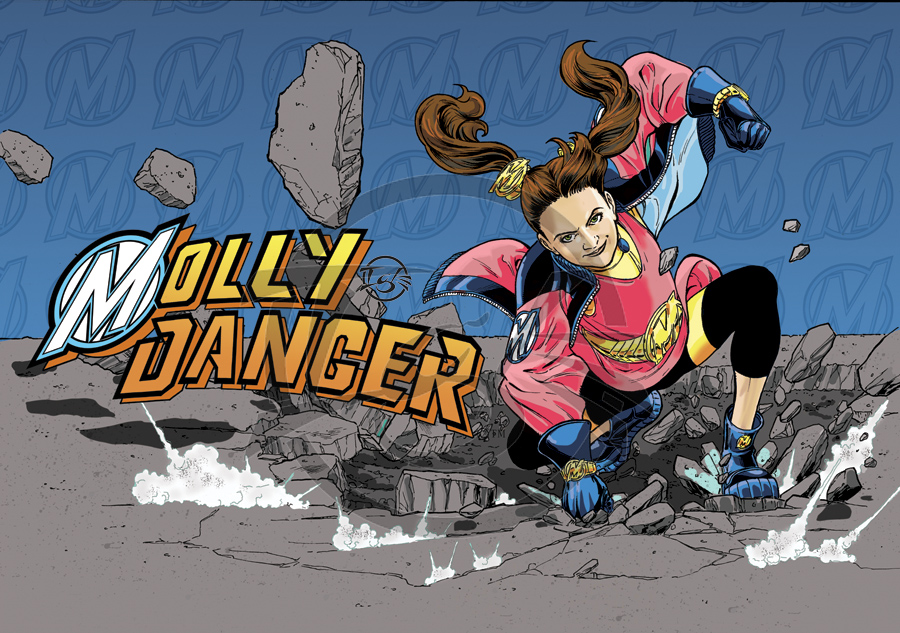 If you wanted to draw comics for a living (or just learn to draw better), you should try to find a comic art course with an excellent instructor to give you tips not just on drawing but on the business. Oh, wait, I found that for you.
The Museum of Comic and Cartoon Art (MoCCA) at The Society of Illustrators in New York City has announced a new program, coordinated by my pal Danny Fingeroth. It's called "Penciling for Comics, Intermediate Level" and the instructor is a great artist: Jamal Igle.
Click to continue reading MoCCA: How To Draw Comics The Jamal Igle Way!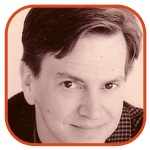 Posted by Tom Mason Categories: Editorials, Reviews, DC Comics,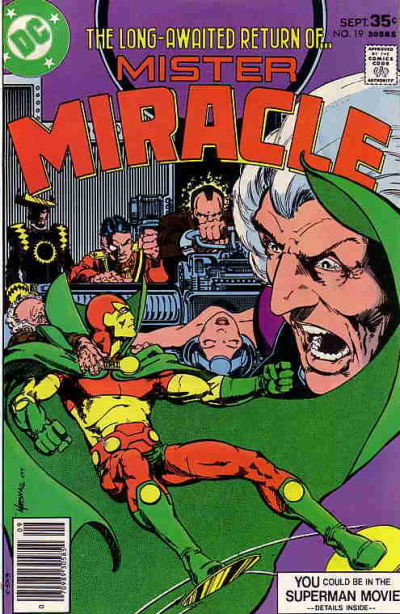 When my local comic book store bellied-up over the summer, I picked up some back issues at bargain prices.
One of them was Mister Miracle #19, a comic that I absolutely hate not because of the creative inside, but because of what it represents: everything wrong with corporate comics.
Mister Miracle #19 (September 1977) is the first issue of a reboot of the Jack Kirby title nearly 3 years after the series was cancelled at #18 (March 1974). When DC revived an old title back in the day, they preferred to keep the numbering intact because of the demands of newsstand distribution. Quite the opposite of what happens now.
It's a fun revival by Steve Englehart and Marshall Rogers, who'd achieve greater impact with their work on Detective Comics at around the same time. Their story in MM #19 picks up pretty much where #18 had left off and it reveals how comics used to be written.
Click to continue reading Mister Miracle #19: Why I Hate This Comic
© Gear Live Media, LLC. 2007 – User-posted content, unless source is quoted, is licensed under a Creative Commons Public Domain License. Gear Live graphics, logos, designs, page headers, button icons, videos, articles, blogs, forums, scripts and other service names are the trademarks of Gear Live Inc.