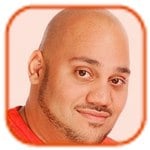 Posted by Andru Edwards Categories: Music, Break-ups, Rumors,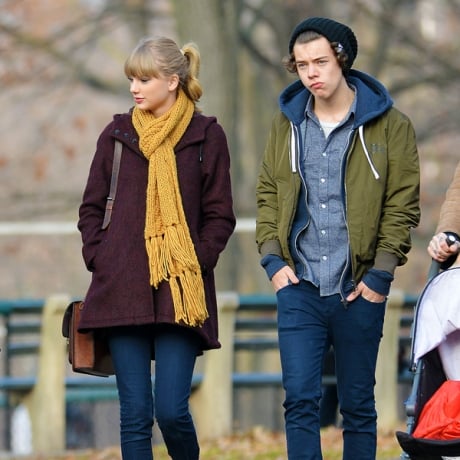 Taylor Swift insists she won't reconcile with Harry Styles.
The "We Are Never Ever Getting Back Together" singer - who is "miserable" after she dumped the One Direction star last week following a massive argument while on holiday in the British Virgin Islands - has reportedly told friends that their relationship is completely over and there is no chance of them getting back together.
A source close to the 23-year-old country singer told USMagazine.com, "They had a fight. This (breakup) is definitely going to be for good." Taylor is said to have been furious and dumped the 18-year-old British heartthrob after he "said something he shouldn't have..."
Another source confirmed, "They are 100 percent over," explaining that Taylor can be very "intense."
Click to continue reading Taylor Swift Won't Take Harry Styles Back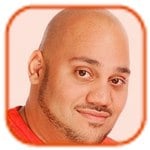 Posted by Andru Edwards Categories: Music, Dating, Rumors,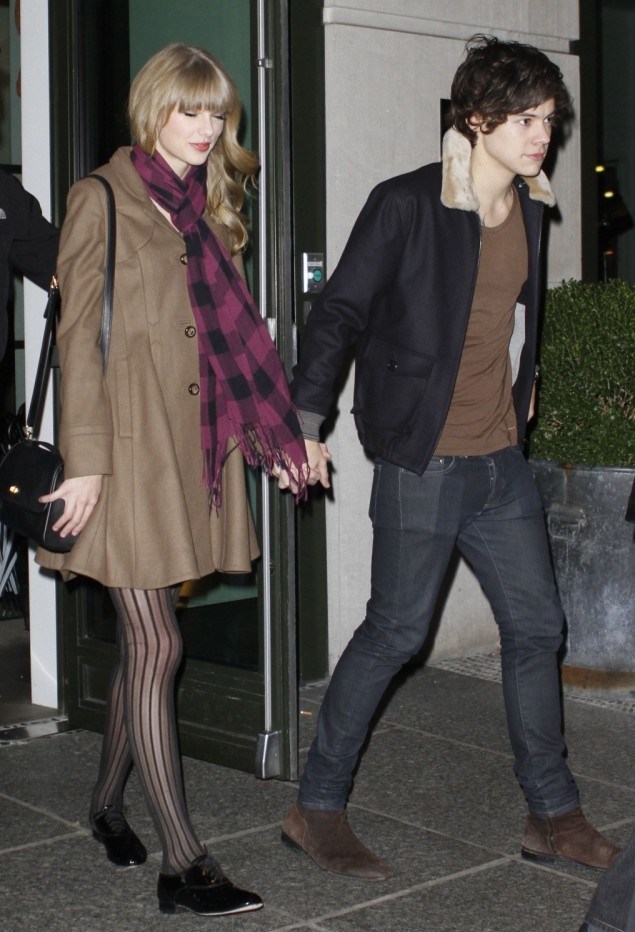 Harry Styles' One Direction bandmates are worried about his romance with Taylor Swift. Niall Horan, Liam Payne, Louis Tomlinson and Zayn Malik think Harry, 18, is rushing into a relationship with Taylor, 22, too quickly and are also fearful she will write a damaging song about him if it ends badly.
"Harry's public romancing of Taylor has got the other lads all riled up. With Taylor's reputation for writing break-up songs about her exes, they think Harry could find himself in a spot of bother if it doesn't work out and his actions are setting them all up for a fall. They also think it is moving too quickly and both have busy schedules, so it's a difficult time for either one of them to commit," a source said.
The "What Makes You Beautiful" singers are also worried Harry's relationship could affect their fan base as he is known as the heartthrob of the group. "Harry's especially loved by the band's female fans and there is a feeling that by being so open about his relationship with Taylor he will only upset them. The boys are praying that when it does come down to it, he ends things amicably with her. Otherwise, they fear there will be hell to pay," the insider added.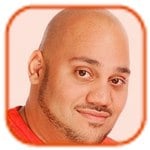 Posted by Andru Edwards Categories: Music, Dating, Paparazzi Photos,
Taylor Swift and Harry Styles enjoyed a romantic date in New York's Central Park yesterday. The lovebirds were spotted out in public together for the first time as they casually strolled through the park with some friends, stopping to watch the sea lions at the zoo.
The "I Knew You Were Trouble" singer and the One Direction heartthrob appeared deep in conversation as they joined two older friends and their baby, which country starlet Taylor held on her lap and doted upon.
Fans of the boy band had been following Harry around the city and took to Twitter in disbelief to share photos of the new couple, with one writing: ''Just saw Taylor Swift. Holy c**p!"
The 18-year-old pop idol has invited Taylor - who split with high school senior Conor Kennedy in October - to watch the band perform the biggest gig of their career at New York's iconic Madison Square Garden tonight, and the 22-year-old singer flew straight out to join him after performing at KIIS-FM's Jingle Ball at the Nokia Theatre in Los Angeles.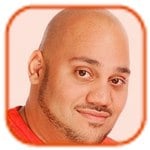 Posted by Andru Edwards Categories: Movies, Music, Television, Break-ups, Dating,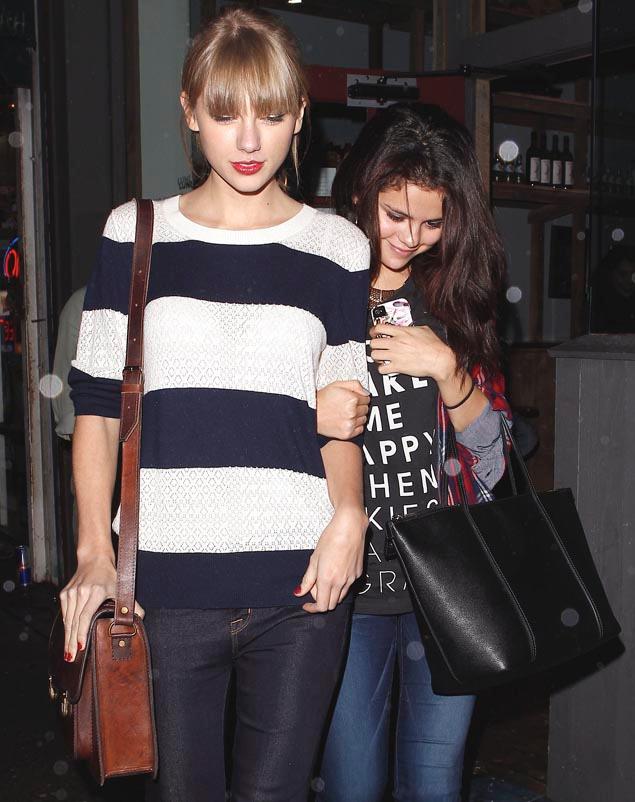 Taylor Swift is reportedly responsible for getting Selena Gomez to get back together with Justin Bieber.
The couple reunited last weekend after the 20-year-old "Love You Like A Love Song" singer's best pal Taylor, 22, reminded her that she is "crazy" about the "Boyfriend" singer, whom she dumped two weeks ago because of trust issues.
Taylor and Selena were spotted on a girls' night out on Saturday night and enjoyed dinner at Osteria La Buca in Hollywood. "When Selena hung out with Taylor she was really stressed out and frazzled about everything with Justin. But Taylor reminded her how crazy Justin is over her and to just try to stay above the fray. The problem between them stemmed from Justin texting other girls. So Selena is embarrassed by what he did because it makes her look stupid, that he would talk to these other girls, and she is also embarrassed that everyone is so invested in their relationship now because of his actions," a source said.
Click to continue reading Taylor Swift Got Selena Gomez to Take Justin Bieber Back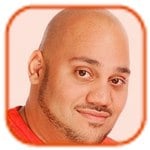 Posted by Andru Edwards Categories: Music, Dating,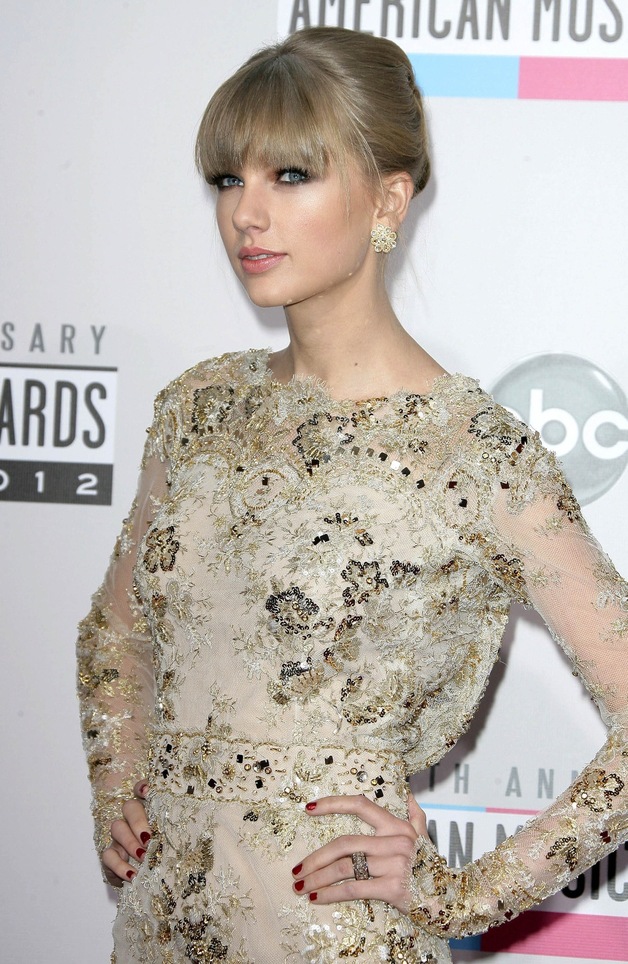 Taylor Swift has a "committee" to vet her new boyfriends.
The "Trouble" singer - who is dating One Direction lothario Harry Styles - makes decisions about her love life entirely based on what her close group of girlfriends think and says they come up with solutions to problems together.
"I am totally a girl's girl! My girlfriends have stopped me from making a lot of bad choices. Your girlfriends are objective, they don't feel the desperate passionate feelings you're feeling. They just see that he cheated on you, he lied about it - and you still consider this as a viable option? We are totally those girls who say, 'He said he wants me back, do I text him back? Do I not text him back What do I do? Freeze him out? Yeah, OK, freeze him out.' It's a committee," she said.
Ladies man Harry, 18, should take notice that Taylor, 22, recently insisted cheating is a total deal breaker for her and she would never put up with a man who strayed. "I can't deal with someone cheating on you. I don't ever want to end up in a relationship that isn't fair ever again," she has previously said.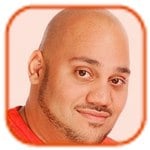 Posted by Andru Edwards Categories: Music, Break-ups, Dating, Features,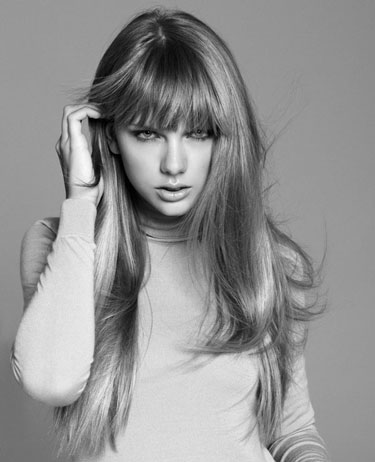 Taylor Swift has admitted lying to one of her famous ex-boyfriends.
The "We Are Never Ever Getting Back Together" singer - who is rumored to be dating One Direction star Harry Styles and previously romanced John Mayer, Joe Jonas, Taylor Lautner and Jake Gyllenhaal - has revealed that she once promised one of them she would never write a song about their relationship but later did it anyway.
"The only time that has ever crossed someone's mind was when we were in the process of breaking up. Of course I was like, 'Oh, don't worry, I won't.' And then I did. Look, it's not like it was written somewhere in the fine print that I write songs about my life. If we break up, I'm going to write about it. But I'm probably also going to write about when I fell in love with you. So there's an upside," the 22-year-old country star told the New York Times Magazine.
Click to continue reading Taylor Swift Lied to Ex-Boyfriend About Lyrics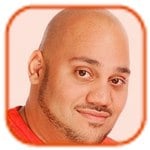 Posted by Andru Edwards Categories: Music, Break-ups, Rumors,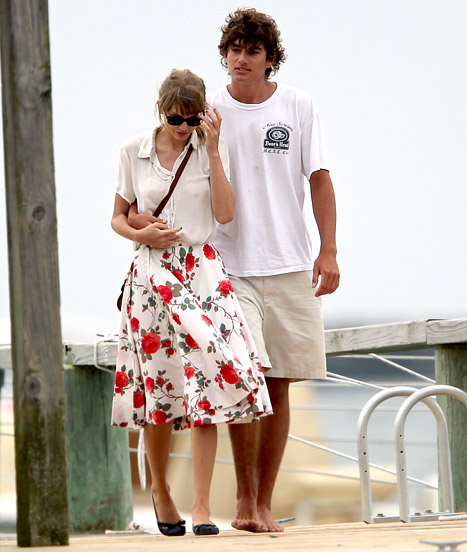 Taylor Swift and Conor Kennedy have reportedly split up.
The "We Are Never Ever Getting Back Together" hitmaker - who has dated a host of Hollywood hunks in the past including Taylor Lautner and Jake Gyllenhaal - are said to have amicably broken up "a while ago," but there are "no hard feelings" between the pair.
"They quietly parted ways a while ago. It was just a distance thing. No hard feelings. They're fine," a source told Us Weekly.
Taylor is not thought to have seen Conor, who is the son of Robert F. Kennedy Jr. and the late Mary Kennedy, for more than a month as the 22-year-old singer has been busy promoting her fourth studio album Red, which was released on Monday.
"It's been over a month since they've even seen each other. With her promotion for Red, she has no time off until the end of the year," the friend added.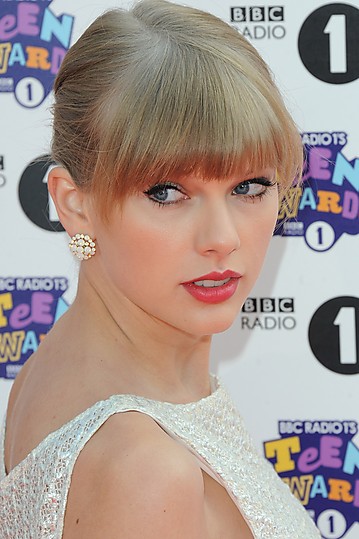 Taylor Swift thinks her ex-boyfriends were too "competitive." The country singer - who has dated Hollywood hunks Jake Gyllenhaal, Joe Jonas, Taylor Lautner and John Mayer - claims her showbiz relationships have all ended because her jealous exes couldn't handle her being more successful than them.
"I've found that men I've dated who are in the same business can be really competitive. I've found a great group of girlfriends in the same business who aren't competitive, but a few times guys have started comparing careers and it has been... challenging. The last thing I think about when I fall for someone is what they do for a living as I like to get to know that person, but sometimes guys start acting weirdly towards me, especially if I get good news and they get bad... It's usually downhill from there."
Click to continue reading Taylor Swift's Exes Were Jealous of Her Success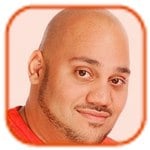 Posted by Andru Edwards Categories: Movies, Music, Television, Features,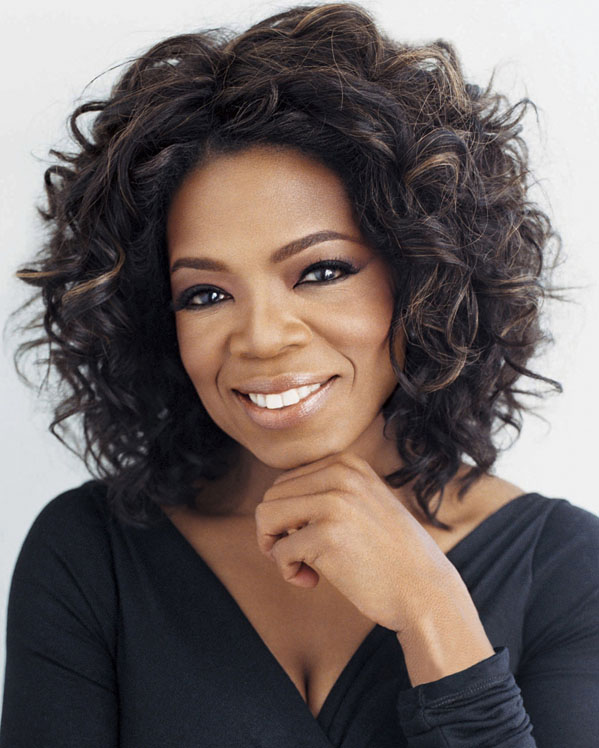 Oprah Winfrey has been named Hollywood's highest-paid female star.
The TV star earned an estimated $165 million between May 2011 and May 2012 thanks to her now-defunct Oprah Winfrey Show, OWN TV network, satellite radio station, production company Harpo and O magazine, figures compiled by Forbes magazine for their Richest Women in Entertainment list show.
Oprah's fortune is a staggering $107 million more than the second-placed star on the list, newest X Factor judge Britney Spears, who generated $58 million in the time period, $1 million more than Taylor Swift, who was named in third place.
Rihanna and Ellen DeGeneres tied for fourth place, with each bringing in $53 million, with Lady Gaga and Jennifer Lopez tying just below them with earnings of $52 million.
Click to continue reading Oprah Winfrey Is Highest Paid Female Hollywood Celeb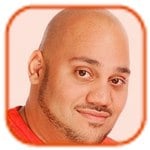 Posted by Andru Edwards Categories: Music, Break-ups,
Taylor Swift thinks that John Mayer is "presumptuous."
The 22-year-old singer was outraged to discover that her ex-boyfriend assumed her 2010 break-up anthem "Dear John" was penned about him, but refuses to hear exactly what he thinks of her.
When quizzed about what John had said about her hit song, Taylor told Glamour, "How presumptuous! I never disclose who my songs are about. I know it wasn't good, so I don't want to know. I put a high priority on staying happy, and I know what I can't handle."
Long-haired lothario John - who is now dating Katy Perry - commented in June that Taylor's song "humiliated" him, saying, "It made me feel terrible. Because I didn't deserve it."
The blonde beauty is secure in her new romance with Conor Kennedy, but confessed she is not immune to criticism, let alone from her exes, and wishes she had a thicker skin. "It's not that I'm this egomaniac and I don't want to hear anything negative, because I do keep myself in check. But I've never developed that thick a skin. So I just kind of live a life, and I let all the gossip live somewhere else. If you go too far down the rabbit hole of what people think about you, it can change everything about who you are," she explained.
© Gear Live Media, LLC. 2007 – User-posted content, unless source is quoted, is licensed under a Creative Commons Public Domain License. Gear Live graphics, logos, designs, page headers, button icons, videos, articles, blogs, forums, scripts and other service names are the trademarks of Gear Live Inc.