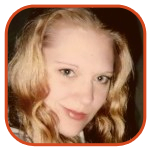 Posted by K.C. Morgan Categories: Rivalries, Where Are They Now?,
Whether they like it or not, Levi Johnston's name will always be linked to the Palin family. Johnston first came to attention as the father of Bristol Palin's illegitimate child; the Playgirl and the politics came later. Now, you can add author to his credentials.
Johnston has written a tell-all titled Deer in the Headlights: My Life in Sarah Palin's Crosshairs, and if any part of the book is as sensational as the title it's already a bestseller. The book comes out this fall.
Read More

| Perez Hilton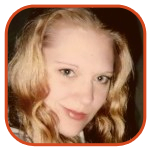 Posted by K.C. Morgan Categories: D-List, Break-ups, Engagements, Rivalries, Rumors,
On the heels of his recent breakup with Bristol Palin, Levi Johnston made a startling announcement: he'll be running for Mayor of Wasilla, Alaska in 2012. Johnston is perhaps the biggest nemesis of Sarah Palin, who was almost the Vice President of the United States of America. He has made numerous derogatory statements to the press regarding the Palin family, for which he later apologized.
The Palin family has not reacted to Levi's political goals, but the current Wasilla mayor has released a statement. Verne E. Rupright spoke to Entertainment Tonight, saying "Well, it is a little early to declare. Usually, most wait until the year the seat is up." (Which, in this case, is 2011.) "But since I am nearly old enough to be Levi's grandfather I think it would be wise for him to get a high school diploma and keep his clothes on. The voters like that!"
That last statement was a direct dig at Johnston's Playgirl spread, which was also a headline-making event.
Read More

| Entertainment Tonight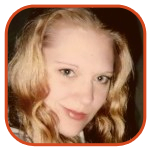 Posted by K.C. Morgan Categories: D-List, Television, Break-ups, Engagements, Rivalries, Videos, Rumors, Where Are They Now?,
Days after very publicly announcing her re-engagement to Levi Johnston, Bristol Palin created a media blitz by confirming that the relationship is off again. Johnston, 20, starred in a music video for singer Brittani Senser, which caused Palin, 19, to break off their engagement. She stated that the video mocks her family…and now, we've got more details.
In the video for "After Love," Levi is threatened by the mother of his girlfriend. Levi is arrested by the police and taken to an empty parking lot, where he is forced by the mother to open a mysterious envelope. Upon seeing its contents, Levi pales. Soon after, he calls off the relationship. The implication is that the mother threatened the young man in some way to force him to abandon his romantic involvement with the daughter.
Johnston denies that the video has anything to do with the Palin family, but Bristol Palin will not be marrying him as previously planned.
Click to continue reading Behind the Music Video: Why Bristol Palin Called Off Her Wedding
Read More

| TMZ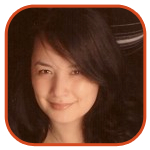 Posted by Veronica Santiago Categories: D-List, Engagements, Rumors,
UPDATE: Garcia says she and Johnston have not "hung out at all since 8th or 9th grade."
UPDATE: According to E!, Bristol has indeed called off the engagement.
Levi Johnston and Bristol Palin's road to marriage may have hit a road bump…a growing road bump.
Although Bristol Palin publicly declared that she would not have sex (again) until she was married, it appears Johnston - who not so modestly posed for Playgirl - may not have made that same commitment.
According to a new report in the National Enquirer, Levi - already a father to 18-month-old Tripp - may have impregnated an ex-girlfriend during the time he and Bristol were broken up. It's also possible he's not the father of Lanesia Garcia's baby at all.
Click to continue reading Are Bristol Palin and Levi Johnston Over…Again?
Read More

| National Enquirer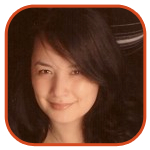 Posted by Veronica Santiago Categories: D-List, Engagements,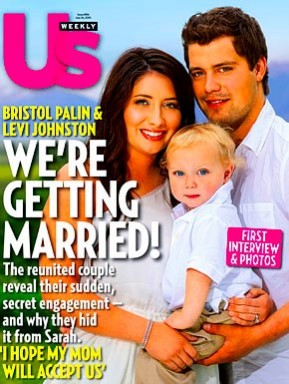 UPDATE: Bristol and Levi have since broken up...again.
Although I openly wondered why Levi Johnston recently decided to apologize to the Palin family, I admittedly never saw this one coming. And if you say you did, you're lying.
Despite all the drama that has transpired since son Tripp Johnston was born December 2008, 19-year-old Bristol and 20-year-old Levi have decided to end their war of words - and fights over child support - to get engaged. This news comes not only as a shock to everyone reading about it today, but to Sarah Palin. She had husband Todd just found out as well.
"We got engaged two weeks ago," Bristol revealed to Us Weekly. "It felt right, even though we don't have the approval of our parents."
Click to continue reading Bristol Palin and Levi Johnston Reunite, Get Engaged
Read More

| Us Weekly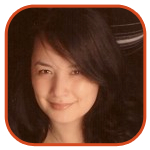 Posted by Veronica Santiago Categories: D-List, Music, Sports, Television, Break-ups, Weddings,
-A source claims Kanye West and girlfriend Amber Rose have decided to take a break. Maybe she got tired of explaining the "fish sticks" joke to him?
-British celebrity and X Factor judge Cheryl Cole has been diagnosed with malaria. A bite from
Derek Hough
a mosquito during a trip to Tanzania may be to blame.
-For some reason, Levi Johnston has apologized to Sarah Palin and her family for making statements that were "not completely true." It's unclear whether he's sorry for that Playgirl spread as well.
-Former television personality Pat O'Brien is in the process of writing a book about his checkered personal life. I believe we've heard the audio version already.
-Disgraced beauty queen Carrie Prejean got herself one of those opposite marriages. She wed Oakland Raiders quarterback Kyle Boller last Friday.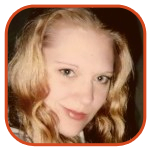 Posted by K.C. Morgan Categories: Legal Issues, Rumors,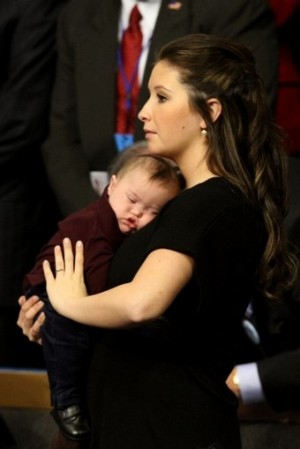 Sarah Palin's daughter Bristol has filed legal papers against Levi Johnston, asking the Playgirl poser to pay child support for their son. In the papers, Bristol alleges that she's received "limited and sporadic financial assistance" since the baby was born thirteen months ago.
Briston does say that Johnston has given her approximately $4,000 to date. She is now legally asking for $1,750 per month and $18,350 in past support.
Levi Johnston was a little unprepared to answer questions when the press tracked him down for a response. "I don't really know, but my lawyer does," he told reporters, saying he isn't sure how much money he's given to Bristol. He added that any allegations he might be a "deadbeat dad" are "absurd." Levi said he is "making an effort" to be there for his son.
Read More

| Entertainment Tonight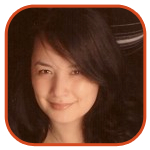 Posted by Veronica Santiago Categories: D-List, Movies, Music, Rumors,
-A judge has ruled in TLC's favor and ordered Jon Gosselin to stop making media appearances. Yes, Virginia - there is a Santa Claus.
-Josh Duhamel and Fergie looked like a happy couple on Wednesday despite rumors of possible cheating. The two put on their practiced smiles at Nine's LA premiere.
-Angelina Jolie, who is reportedly not a President Obama supporter, wrote an op-ed piece criticizing the administration. The actress questioned the lack of action in the Darfur region of Sudan.
-There may have been more talk about Levi Johnston's Playgirl spread than actual paying viewers. Fortunately for Levi, he got the $150,000 check up front.
-Rihanna has added a backwards tattoo to her body art collection. "Never a failure, always a lesson"—who could argue with that?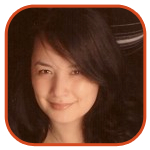 Posted by Veronica Santiago Categories: D-List, Movies, Television, Photos,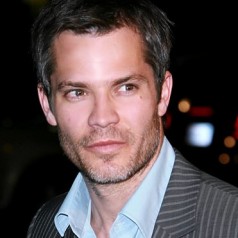 For today's installment, we have Playgirl's latest star (a.k.a. Levi Johnston) on the left and actor Timothy Olyphant on the right.
One was featured in Deadwood while the other chose not to feature in any wood.
(Make sure to check out more of our Celebrity Double-Takes here, here and here.)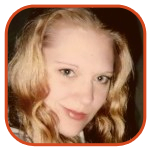 Posted by K.C. Morgan Categories: Television, Rivalries, Rumors,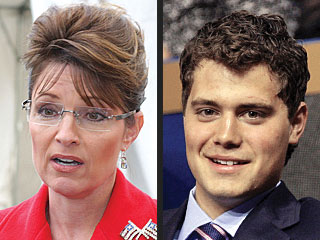 Levi Johnston has been getting a fair amount of press attention, a lot of it due to his association with former Alaska governor Sarah Palin. You see, he's going to bare it all in Playgirl and he happened to be the one to knock up Palin's oldest daughter.
If that wasn't enough, he's made a few incendiary comments to the media recently regarding his dear, nearly mother-in-law. On a recent Early Show appearance, Levi called Palin's song Trig "retarded," (he's got Down's syndrome) and later added that he, Levi, could get Palin "in trouble and could hurt her." Oh, do tell.
Click to continue reading Sarah Palin Responds to Levi's Johnston
Read More

| People

© Gear Live Media, LLC. 2007 – User-posted content, unless source is quoted, is licensed under a Creative Commons Public Domain License. Gear Live graphics, logos, designs, page headers, button icons, videos, articles, blogs, forums, scripts and other service names are the trademarks of Gear Live Inc.