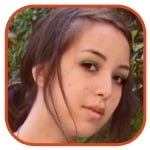 Posted by Robin Paulson Categories: Music, Television, Weddings, Rumors,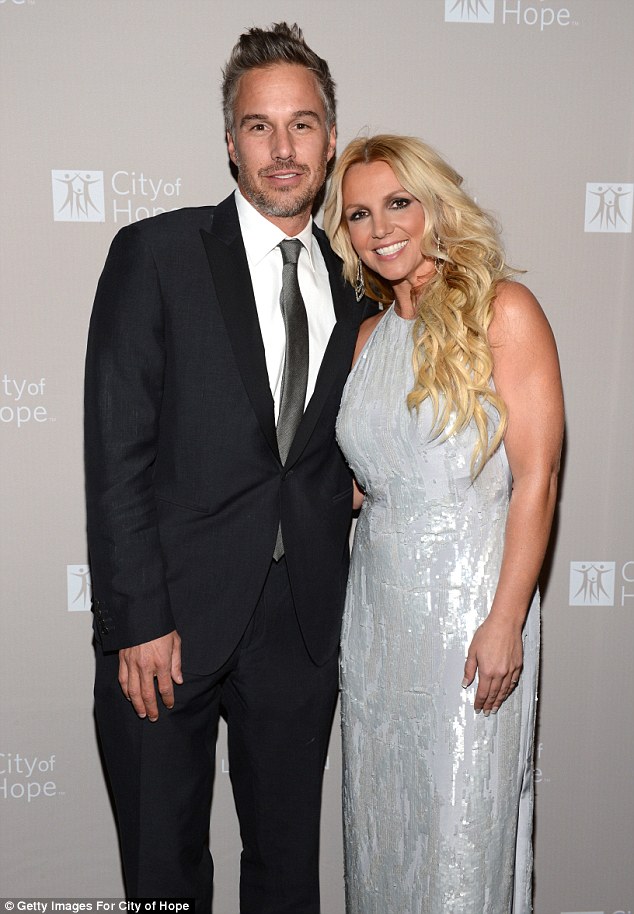 Wedding bells will reportedly soon be in the air for Britney Spears and her fiance Jason Trawick. A source close to the pop star revealed that the pair are planning to tie the knot within weeks of finishing up her duties as an X Factor judge.
"She's put a treadmill into her X Factor dressing room and is making sure she's jogging as often as she can. She's taking her look incredibly seriously and has said she will dazzle with her outfits and her body on the live finals of X Factor. It's very much a countdown to the nuptials right now… We're talking within weeks," the source said.
Hopefully the third time is the charm for the 30 year-old, as the upcoming wedding to Jason comes after her 55-hour marriage to her childhood sweetheart Jason Alexander and the subsequent two-year marriage to Kevin Federline, with whom she has two sons.
The season finale of The X Factor is set to air in November.
Read More

| Daily Mail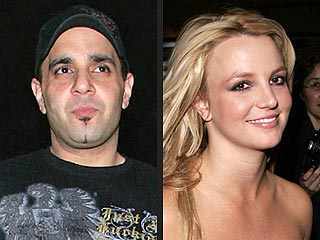 Britney Spears is "terrified" of testifying against her former manager. The "Toxic" singer - who is being sued along with her parents by her ex-manager Sam Lutfi for breach of contract and defamation - is worried she might have to appear in court, despite her legal guardians insisting she isn't well enough to testify.
"She's terrified that she is going to be forced to testify even though the judge handling her conservatorship ruled she isn't mentally competent to participate. Britney doesn't want to see Sam Lutfi or be in the same room with him again, ever. Sam's lawyer is still pushing the issue with the judge handling the lawsuit though and said during a hearing that he hadn't decided about whether or not he would call Spears as a witness," a source close to the star said.
Click to continue reading Britney Spears 'Terrified' of Ex-Manager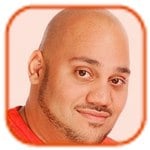 Posted by Andru Edwards Categories: Movies, Music, Television, Features,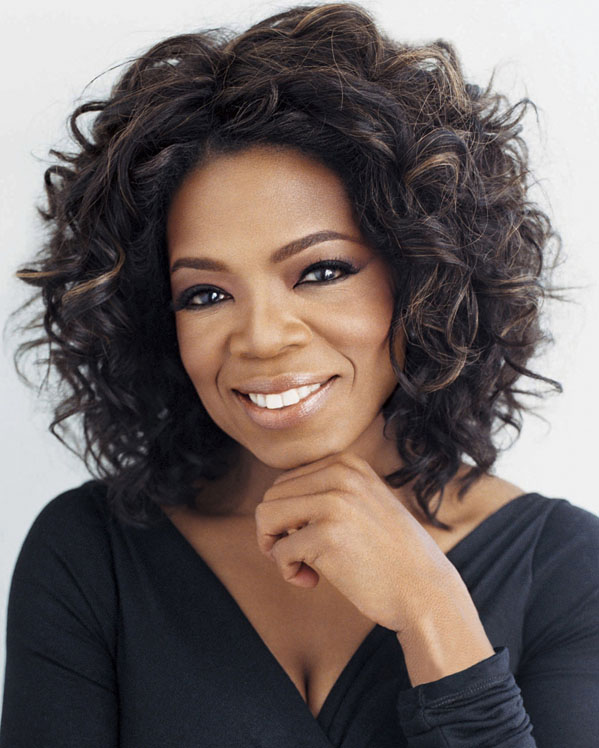 Oprah Winfrey has been named Hollywood's highest-paid female star.
The TV star earned an estimated $165 million between May 2011 and May 2012 thanks to her now-defunct Oprah Winfrey Show, OWN TV network, satellite radio station, production company Harpo and O magazine, figures compiled by Forbes magazine for their Richest Women in Entertainment list show.
Oprah's fortune is a staggering $107 million more than the second-placed star on the list, newest X Factor judge Britney Spears, who generated $58 million in the time period, $1 million more than Taylor Swift, who was named in third place.
Rihanna and Ellen DeGeneres tied for fourth place, with each bringing in $53 million, with Lady Gaga and Jennifer Lopez tying just below them with earnings of $52 million.
Click to continue reading Oprah Winfrey Is Highest Paid Female Hollywood Celeb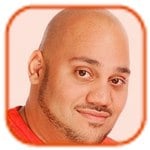 Posted by Andru Edwards Categories: Music, Television, Rumors,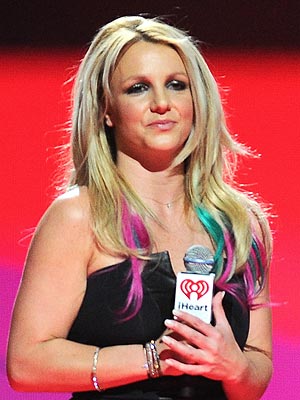 Britney Spears is reportedly having her phone and internet use restricted.
The X Factor judge - who has been under the conservatorship of her father Jamie for more than four years - is being protected by her family and fiance Jason Trawick from seeing any negative stories about her, so they don't allow her to access any gossip websites. They are also restricting her phone use so her old manager Sam Lutfi can't get in touch with her.
"Britney's cell phone and internet use is restricted and heavily monitored, and this is done for her protection. Britney's father Jamie and her fiance Jason want to make sure that her former manager, Sam Lutfi, isn't able to contact her. Britney and Jason essentially share a cell phone, and it's routinely checked to see who has been calling. Furthermore, the cell phones have been programmed to block calls from phone numbers associated with Lutfi. Britney's computer usage is also restricted in the sense that certain websites are blocked. Her family doesn't want Britney reading negative stories that would upset her. Again, this is all done with love and for her well-being," an insider said.
Click to continue reading Britney Spears' Internet Access Restricted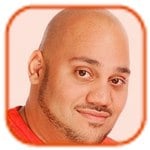 Posted by Andru Edwards Categories: Music, Television, Drugs,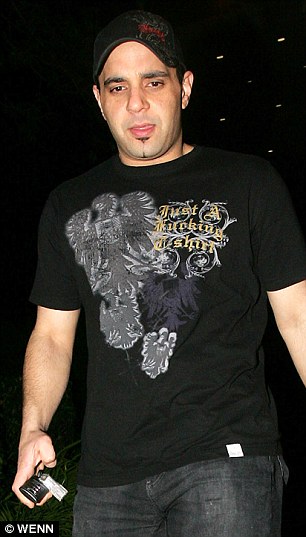 Britney Spears' ex manager Sam Lufti claims he found crystal meth in the star's home.
The X Factor judge's former manager is set to bring up damaging drug claims about the period before her 2008 meltdown in his upcoming trial, according to legal documents filed about the court hearing.
The paperwork, obtained by TMZ, refers to a June 2007 incident in which "drug-sniffing dogs found a cache of crystal meth in her home" when he allegedly unleashed them on her property. "Britney should further testify that drug dogs found hot spots of drug residue in the carpeting, where her young sons [ages 1 and 3] played during visits," the documents state.
Sam insists he tried to help the singer stay off drugs before he was fired in 2009, even shampooing and eventually replacing her carpets to hide the evidence.
Click to continue reading Britney's Ex-Manager to Make Drug Claims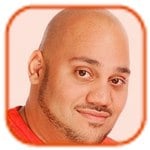 Posted by Andru Edwards Categories: Music, Dating, Features,
Britney Spears says it was "sweet" when she fell for Jason Trawick.
The "Toxic" hitmaker began dating her former agent in 2010 and though she is reluctant to divulge details of their relationship, her fiance claimed the X Factor judge made the first move. "It was kind of one of those things where she moved, like, turned around, so we were face-to-face and then..." Jason said. However, Britney interrupted him to say, "OK, that's enough information, sweetie. It was sweet, just say that."
Despite her high-profile, Britney - who has sons Sean Preston, six, and Jayden James, five, with ex-husband Kevin Federline - insists she never pays attention to anything that has been written about her. "I guess I've been under the microscope so long that I don't even pay attention to the nonsense anymore. I gave up getting upset about things people make up about me a long time ago."
Click to continue reading Britney Spears and Jason Trawick's Sweet Romance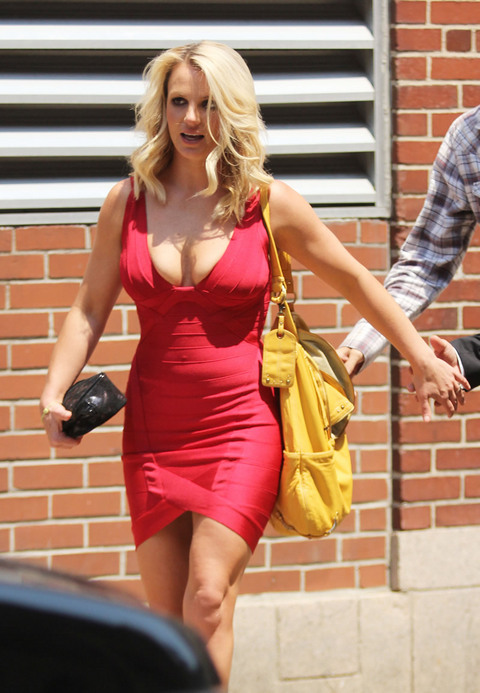 Britney Spears' alleged former manager wants her to testify in court.
The popstar's family were hit with a lawsuit by Sam Lutfi in 2009, who claimed they defamed him and didn't pay him for his services and while Britney's representatives have said she is not mentally competent to testify, Sam believes her "articulate" appearances on The X Factor prove that she is.
According to gossip website TMZ, in new papers filed in Los Angeles County Superior Court on Thursday, Sam - whom Britney has denied ever managed her - revealed he wants to question her about alleged statements made by her parents claiming he drugged her and cut her phone wires. He has included a DVD of promos featuring Britney on The X Factor in order to prove she is mentally competent and can appear at the trial.
A hearing is scheduled for September 25.
Click to continue reading Britney Spears Competent to Testify in Court?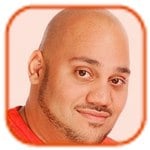 Posted by Andru Edwards Categories: Music, Weddings, Child Stars, Rumors,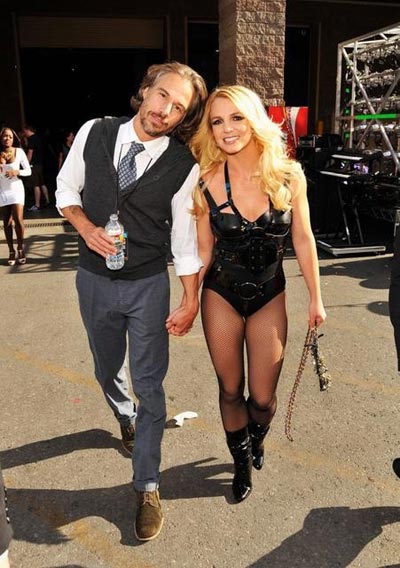 Britney Spears isn't sure what type of wedding she wants.
The X Factor judge - who has been married twice before - is set to tie the knot with her former manager Jason Trawick, and while he is keen to get married this Christmas, Britney is delaying plans as she is "confused" about whether she wants her nuptials to be huge or intimate.
"There is still no date or really even any plans in place yet. Jason really hope to get married around Christmas, and he wants to have a huge bash. Britney, on the other hand, is completely holding back from making any plans. She just isn't ready to commit to concrete plans, because she's not sure what the right thing to do is. She's confused. This is her third wedding, so she doesn't know whether she should go really big and make a huge statement or just do it super toned down," a source said.
Britney was previously married to childhood sweetheart Jason Alexander, although their marriage was annulled after just 55 hours in January 2004. She then wed dancer Kevin Federline in September 2004, and had two sons with him, Sean Preston, six, and five-year-old Jayden James. She got engaged to Jason last December.
Britney Spears is ready to "regain control of her life."
The X Factor judge is reportedly ready for her father Jamie Spears' conservatorship over her - meaning he is in charge of her personal and professional affairs - to come to an end after just over four years as she is now in a much better place in her life than she was when the ruling was initially put in place.
"Britney very much wants the conservatorship to end, she doesn't understand why it has gone on this long. Britney is now a judge on a national hit television show, which will be live when it airs this fall. Britney feels she is ready to regain control of her life now. Britney's dad, Jamie, has conservatorship of her personally and professionally, and this has been going on now for almost four-and-half years," a source said.
However, the singer's doctors are said to not support her bid to have the conservatorship come to an end. "Britney's doctors just don't feel she is ready for the conservatorship to end though, as she has a very complicated mental health diagnosis," the source added.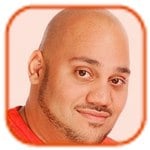 Posted by Andru Edwards Categories: Music, Divorce,
Britney Spears' failed marriage to Kevin Federline has inspired an erotic book written by his aunt. Diane Story has used the pair's two-year union as the basis for her novel Pop Baby Krissy Doucet, which follows the romance between Keenan Fazio and Krissy Doucet.
"The moment Krissy set her sights on Keenan, she knew he was amazing. Choosing him at the club was one of the best decisions of her life. Yet how can she compete with the beautiful Tara Butler? A woman from Keenan's past who understands his sexual desires. Would sharing Keenan in Tara's bed be their only option for love?" the teaser text for the book reads.
Britney and Kevin started dating in 2004, got engaged in July that year and were married in September. When they announced their engagement, the backing dancer's ex-girlfriend Shar Jackson was pregnant with their second child.
Britney and Kevin had two sons, Sean Preston, six, and Jayden James, five, together before splitting in November 2006 and officially divorcing in July 2007.
© Gear Live Media, LLC. 2007 – User-posted content, unless source is quoted, is licensed under a Creative Commons Public Domain License. Gear Live graphics, logos, designs, page headers, button icons, videos, articles, blogs, forums, scripts and other service names are the trademarks of Gear Live Inc.