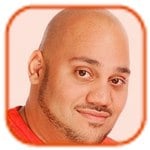 Posted by Andru Edwards Categories: Social Networking, New Apps, Videos, $2.99,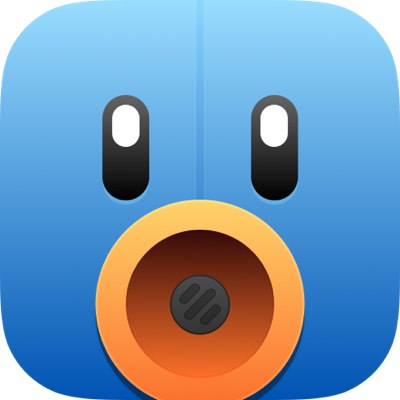 Tweetbot is the Twitter client of choice here at Gear Live HQ, and we've been delighted by the newest version, Tweetbot 3.0. Released yesterday on the App Store, Tweetbot 3.0 is an all-new app, completely rewritten and redesigned from the ground up by the team at Tapbots. If you're a user of the older version, the new Tweetbot may seem a bit unfamiliar at first, but that's just because the team stripped away old design ideas, and decided to take on iOS 7 design language, and it turned out fantastic. New functionality makes the app faster, and it's normally ready with your fully updated timeline whenever you launch it, thanks to the integration of the iOS 7 Background Fetch API. Sounds in Tweetbot are as whimsical as ever, and the whole app just feels brighter and more open. If you're already a Tweetbot user, it should be noted that Tweetbot 3.0 is a new, separate purchase. Check out a video demo after the break.
You can download Tweetbot 3.0 for iPhone now for $2.99.
Click to continue reading Tweetbot 3.0 for iPhone brings updated design to an already great app
Read More

| Tweetbot 3.0 for iPhone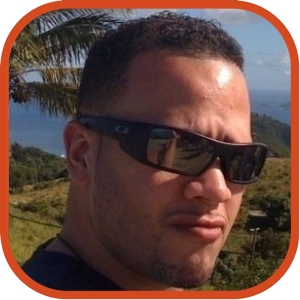 Posted by Jason Diaz Categories: Social Networking, App Updates, $2.99,
The fine folks at Tapbots have updated their popular iOS twitter client, Tweetbot, to version 2.8 for iOS. The update adds a new tab specifically for media timeline consumption, showing just the images and videos from those you follow. Additionally, you can now swipe right to left on any given tweet to reveal retweets and the number of users who favorited. Viewing photos has been made frictionless by eliminating the transition to another screen, much like the image viewer behavior of Tweetbot for OS X. Direct Tweetbot download links here: iPad and iPhone / iPod Touch.
What's New in Version 2.8
New media timeline. Scroll to the top of a timeline and switch to the new media view (next to the search box). This view displays only supported image and video tweets.
Completely redesigned image viewer
Tweet/status detail view now displays the number of Favs and Retweets
Fixed Instagram Previews
Various other bug fixes
Read More

| Tweetbot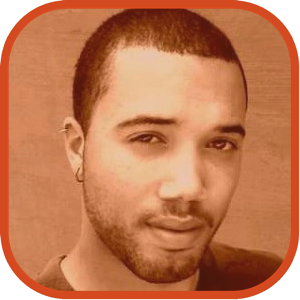 Posted by John Kilhefner Categories: Music, iPad Apps, New Apps, $2.99,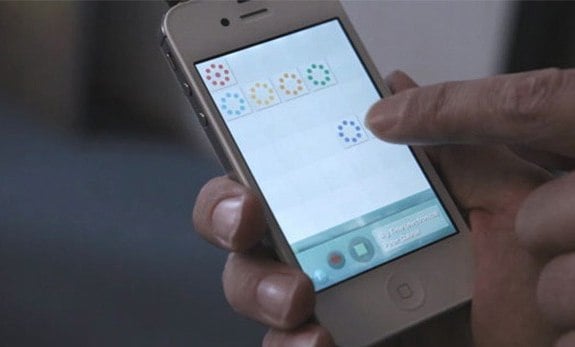 Peter Gabriel is releasing a new music app dubbed "MusicTiles," allowing the creation and sharing of fan-made remixes of popular songs.
The remixing process is handled by a simple tile interface. Each tile represents a song element, such as the individual instruments and vocal tracks, which users can blend together to form new sounds. The effects include a range of manipulation techniques, such as altering the timing of the tracks by fooling around with the arrangement.
MusicTiles sell for $2.99 -- though you'll probably spend a heck of a lot more through the in-app purchases -- and is available now for the iPad and iPhone.
Read More

| MusicTiles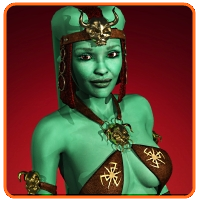 Posted by Patrick Lambert Categories: News, iPad Apps, $2.99, Free Apps,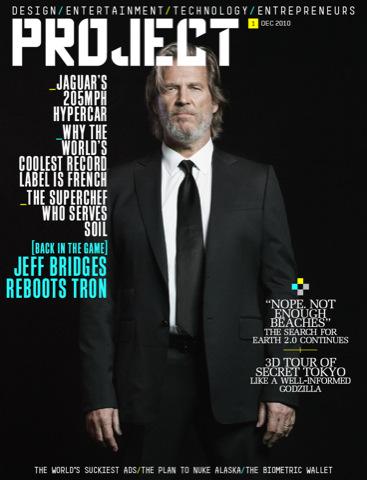 Richard Branson and Virgin have released Project, which is now available in the App Store for iPad devices running the latest version of iOS. Managing to beat News Corp and their upcoming periodical The Daily, Virgin promotes their magazine as "a revolutionary multimedia magazine built specially for your iPad – packed with international culture, entertainment, design, business and travel." While the app itself is free, each magazine will cost you $2.99, and comes out once a month.
The magazine itself looks similar to other magazines available for the iPad, with multiple navigation options that take advantage of the device, although it includes more multimedia components. Each section starts with a video presentation, there's interactive images, sounds, and other little extras. Note that the magazine also has ads in it. Techcrunch made a video overview for it which shows it off pretty well. The app does come with a preview by itself, so check it out in the App Store.
Read More

| Project Magazine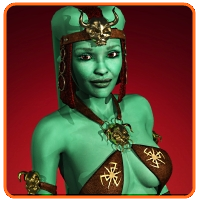 Posted by Patrick Lambert Categories: Utilities, New Apps, $2.99,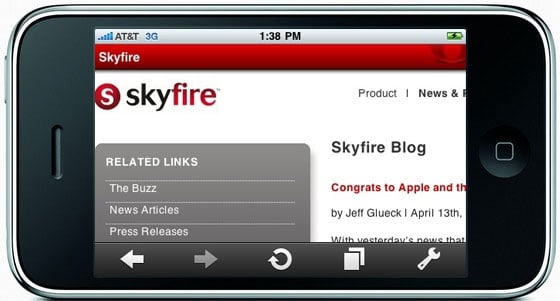 The Skyfire browser is now fully available in the App Store, and promises to bring Flash video to the iPhone. The browser actually has a server side component which converts any Flash video on the fly before sending it on to your device, which allows it to display Flash videos converted to a format the Apple device understands. However, it seems that the company underestimated the demand for Flash videos from iOS users, since mere hours after the app went live, it was pulled from the App Store. It seems those troubles have disappeared though, and in use the app performs quite nicely. If you're looking for a way to view Flash video across the Internet in your browser, check out the Skyfire browser for iPhone, available for $2.99.
Read More

| Skyfire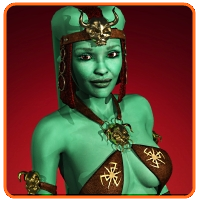 Posted by Patrick Lambert Categories: Entertainment, iPad Apps, Reviews, $2.99, $4.99,
Let's Create! Pottery from Infinite Dreams is not a new app, but it has remained rather unknown until recently when the company released the Let's Create! Pottery HD for iPad. This app is quite unique, and provides a very unusual experience. The basic premise is that you're looking at a spinning pot, which you shape with your fingers to create all sort of pots, vases and receptacles. The gestures are very intuitive, and reminiscent of working with real clay. You can make the object taller, shorter, smaller or bigger, and create all kind of rounded shapes for your works. Once you're done, you click on the firing icon and then the app will create the finished vase in beautiful 3D. The technology used to change that initial figure into a 3D vase is quite amazing.
Click to continue reading Let's Create! Pottery review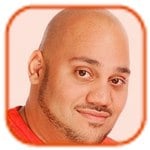 Posted by Andru Edwards Categories: Social Networking, App Updates, New Apps, Reviews, $2.99,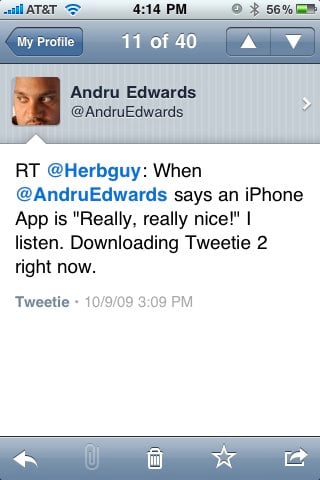 Tweetie 2 has just launched and is now available for the iPhone and iPod touch, and the popular Twitter app brings with it many, many improvements and feature additions. Some of the more notable additions include full app persistence, which means that if you leave the app for any reason and come back to it, Tweetie 2 will remember exactly where you were. There's also a nice offline mode, that lets you read, favorite, and even write drafts of tweets. Once you connect to the Internet again, everything gets synced up.
Many users have been waiting for video support and push notifications to come to Tweetie as well, and Tweetie 2 delivers on both fronts, but we feel both are lacking. With video support, we'd love to see Posterous added as a hosting service, as opposed to just yFrog and TwitVid. As is pertains to push notifications, Tweetie 2 gives it to you, but only on a per-user basis. So you have to go into each user that you want to receive notifications from, and enable them in a menu that is buried a couple of levels deep. We'd love an option to get all mentions and direct messages pushed to the phone from Tweetie 2, rather than having to rely on another Twitter app that can do it (like SimplyTweet) or an app dedicated to pushing content (like Boxcar.)
Still, don't let those two issues deter you. We've been playing with it for a while, and can say without hesitation that Tweetie 2 is now our iPhone Twitter application of choice. It is fast, elegant, and a great deal at $2.99. You can buy Tweetie in the App Store now, we've got a full feature list for you after the jump. Oh, and feel free to follow Gear Live and App.tapper on Twitter!
Click to continue reading Tweetie 2 makes long-awaited debut
Read More

| Tweetie 2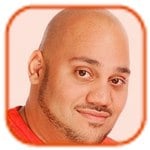 Posted by Andru Edwards Categories: Photography, Social Networking, New Apps, Videos, $2.99,
If you've been looking for an iPhone app that can replace the default camera app for taking photos, Best Camera just may be what you've been looking for. Developed by Seattle photographer Chase Jarvis, Best Camera provides a full-featured camera control app, fantastic photo editing (think of it as an iPhone version of Photoshop,) and a great online community that lives both online and in the app, where you can see great photos that have been taken by other Best Camera users.
The app lets you fade, crop, lighten, darken, and add a ton of effects to photos you take. You can then share those photos to social sites like Facebook, Twitter, Flickr, and the Best Camera community.
As part of the launch, and to build up the Best Camera community, there will be a photo contest where the winner receives an iPhone 3GS. Hit the video above to get a look at the idea behind the app, and how it works. It costs just $2.99, and you can download Best Camera now on the App Store.
Read More

| Best Camera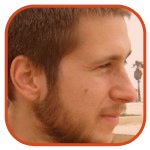 Posted by Brandon Gribin Categories: Games, Reviews, Site Features, $2.99,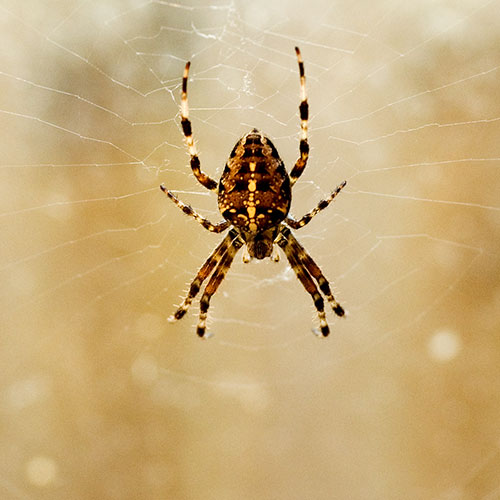 I'd say finding a great game on the App Store can be like finding a needle in a haystack. Well, I've got your needle right here - in one of the best games yet available for the iPhone and iPod touch. Spider: The Secret of Brice Manor.
This came comes highly, highly recommended. Please, go buy it now. It'll be the best $2.99 you've spent in some time.
...
Okay. Now that you've got that taken care of, you probably noticed that the game is over 50 MB, which is larger than average for an iPhone game - I'll tell you more. And hey, if you haven't clicked the BUY APP button yet, I'll still tell you about it.
Click to continue reading Spider: The Secret of Bryce Manor Review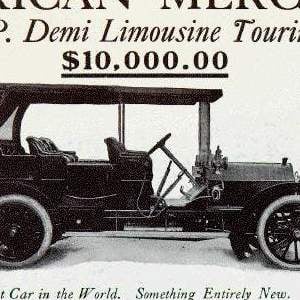 Posted by Drea Avellan Categories: Social Networking, New Apps, $2.99,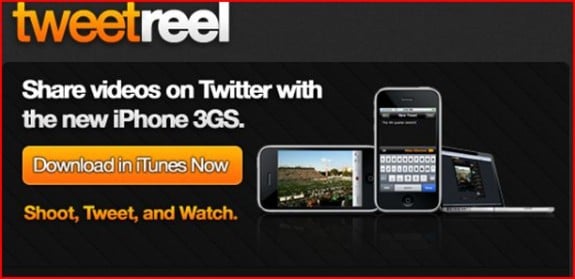 It was only a matter of time for an app to catch up for our burning desire to share our lives on the internet –mainly Twitter. Tweet Reel is a new app for the iPhone 3GS with allows you to upload videos and pictures to Tweet Reel, and share them directly on Twitter. Personally, I have always used Flickr over Twitpic (specially now with Twitter integration), but Flickr seems to be having a hard time catching up to apps and other social media integration tools. Tweet Reel is available for $2.99 in the App Store and if you are looking to share more than just images, Tweet Reel will get the job done.
Read More

| Tweet Reel
© Gear Live Media, LLC. 2007 – User-posted content, unless source is quoted, is licensed under a Creative Commons Public Domain License. Gear Live graphics, logos, designs, page headers, button icons, videos, articles, blogs, forums, scripts and other service names are the trademarks of Gear Live Inc.