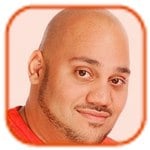 Posted by Andru Edwards Categories: Apple, Wearables, Rumors,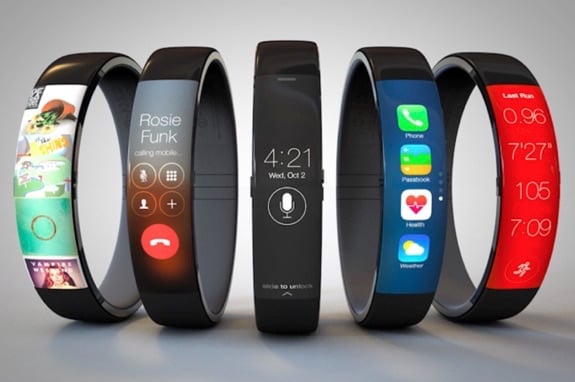 One of the big questions about Apple's upcoming Wish We Could Say More event, taking place next week (which you can watch live,) is whether the company will finally reveal the iWatch, and if it does, what will it do? Today, the Wall Street Journal released a report that Apple will indeed announce the iWatch on Tuesday, and gave details on what we can expect from the mystical wearable.
Click to continue reading iWatch to ship in two sizes with OLED display and NFC says WSJ
Read More

| The Wall Street Journal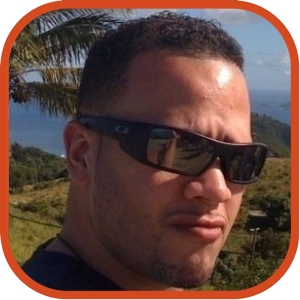 Posted by Jason Diaz Categories: Apple, Cell Phones, Handhelds, Rumors, Wireless / WiFi,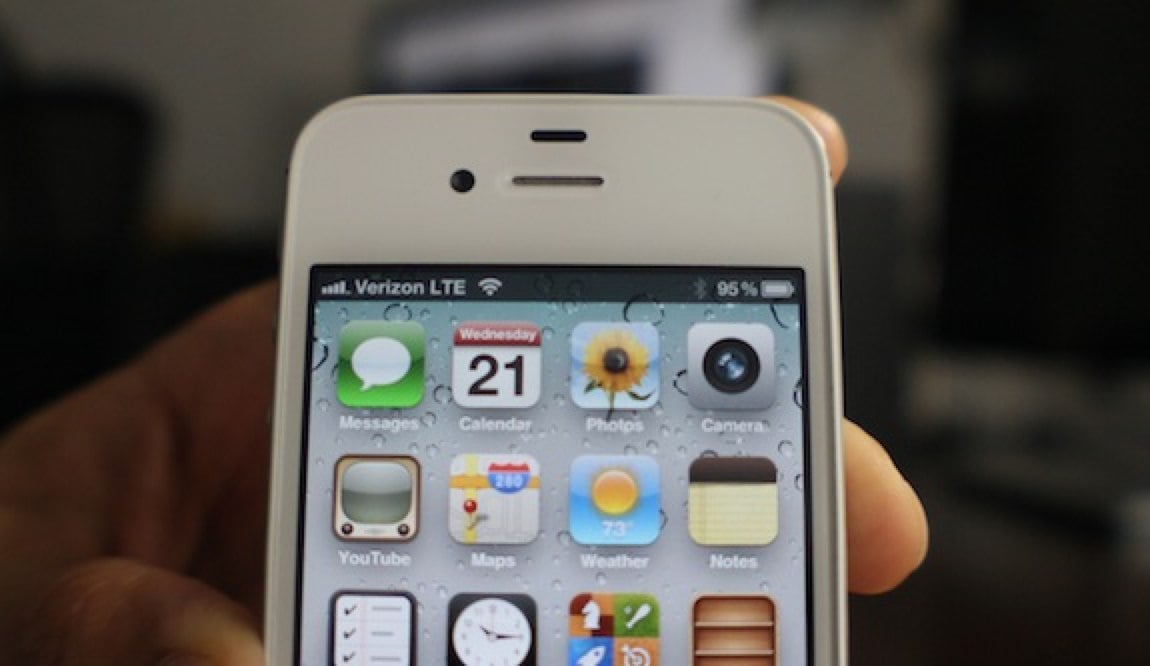 This afternoon, the WSJ is reporting that Apple's iPhone 5 will indeed support LTE. There's additional good news for frequent travelers: it will support more LTE bands for global coverage throughout the United States, Europe, and Asian markets. Currently, Apple offers two flavors of LTE for the third generation iPad, which also runs on both Verizon and AT&T networks.
Click to continue reading WSJ: The iPhone 5 will support 4G LTE in multiple areas worldwide
Read More

| WSJ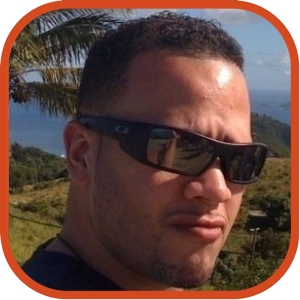 Posted by Jason Diaz Categories: Apple, Music, Rumors,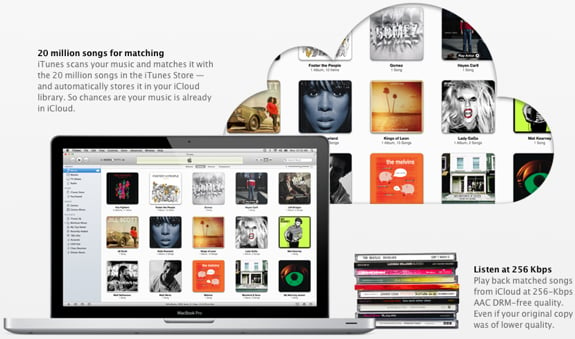 The Wall Street Journal is reporting that Apple is working on a streaming music service that would give iTunes, Spotify- or Pandora-like functionality. However, the details are scarce at the moment. Here's a Tweet from Dennis K. Berman:
Click to continue reading Apple set to launch Pandora-like streaming music service
Read More

| WSJ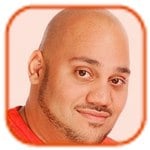 Posted by Andru Edwards Categories: Apple, Cell Phones, Handhelds, Rumors,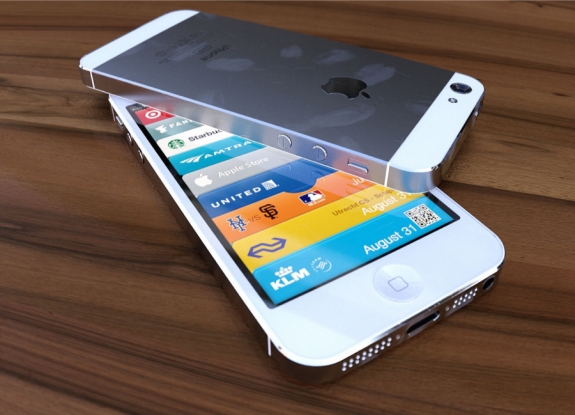 After iMore broke the news that sources indicated that Apple would announce the next iPhone on September 12 with the launch of the device happening nine days later on the 21st, more outlets have independently confirmed the scoop. Publications that have chimed in include The New York Times, The Wall Street Journal, All Things D, and even Jim Dalrymple at The Loop (he's likely the most trustworthy of the bunch.) This means that interested iPhone buyers have just six weeks to wait until Apple announces its next flagship product, and one more week on top of that to get their hands on it.
Gallery:
The design of the next iPhone has likely leaked multiple times, and is expected to feature a taller 4-inch display, two-toned rear casing, built-in NFC, and other improvements, including a new, smaller dock connector.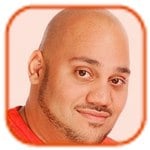 Posted by Andru Edwards Categories: Cell Phones, Displays, Rumors,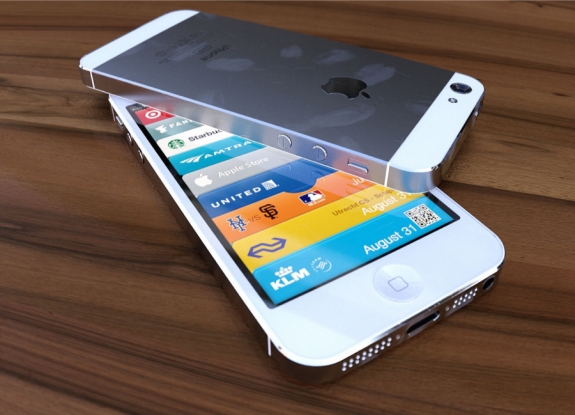 This morning The Wall Street Journal published a story focusing on the screen of the upcoming next-generation iPhone. According to sources, Apple will be switching to "in-cell technology," using panels from LG, Display Inc., and Sharp. The advantage of in-cell displays over the current capacitive touchscreens is that it removes the top touch layer that you find on the device, making them thinner and lighter. This can result in a display that is half a millimeter thinner. Apple is notoriously picky about the thinness of its products, and anything that can help shave off a bit of width is likely something the company would at least consider.
Read More

| WSJ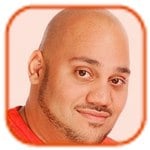 Posted by Andru Edwards Categories: Apple, Cell Phones, Handhelds,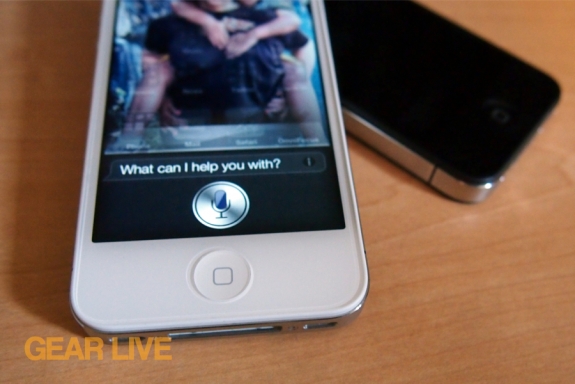 A few days ago, The Wall Street Journal reported that the next iPhone will have at least a 4-inch display, and the next day Reuters independently reported the same. Yesterday, Bloomberg jumped in with the same report, so it looks like it's a lock. In addition, Bloomberg is also reporting that Steve Jobs "worked closely on the redesigned phone before his death in October."
Interestingly enough, it was Steve Jobs himself who said that no one wants to buy a big phone. Of course, as we've seen with plenty of 4G LTE Android devices, larger smartphones are everywhere. Of course, Apple has some room on the current iPhone form factor to enlarge the display without changing the size of the phone itself too much. Maybe Steve was right--rather than making a big phone, Apple can just make a big display while keeping the device itself relatively the same size.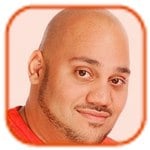 Posted by Andru Edwards Categories: Apple, Cell Phones, Displays, Handhelds,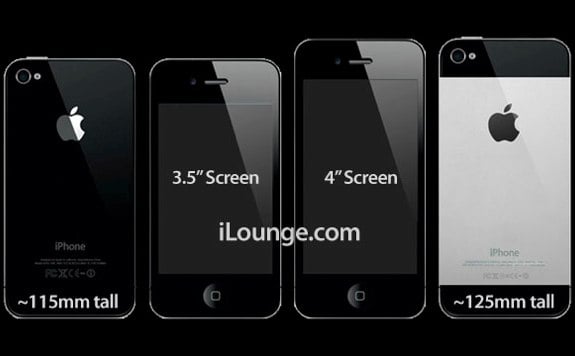 This morning The Wall Street Journal is reporting that the next Apple iPhone will prominently feature a display that's "at least 4-inches diagonally." additionally, the device is set to go into production next month. The result? Approximately a 30% increase in viewing area on the iPhone.
WSJ goes on to report that Apple will tap Sharp, Japan Display Inc., and LG Display as the suppliers for the displays. We've been hearing that the new iPhone would have a 4-inch display for a while now, but when The Journal reports it with confidence, you've gotta take notice.
This is a welcome bit of news for many iPhone fans, as many have grown weary of the 3.5-inch display that each iPhone, including the current iPhone 4S model, has used. The cries of many will likely be addressed by Apple with the introduction of its next flagship smartphone.
Read More

| WSJ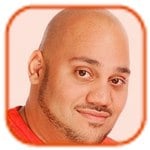 Posted by Andru Edwards Categories: Apple, Corporate News,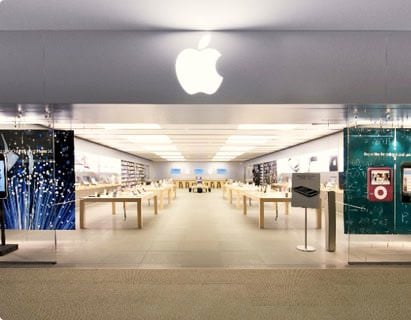 What's the real inside dirt on how Apple runs its equally successful and secretive Apple Stores? The Wall Street Journal claims to be privy to Apple's secret sauce after poring through Apple Store training manuals, a recording of a store meeting, interviews with current and former store employees, and conversations with outside analysts.
In a report published yesterday, the Journal serves up the dish on everything from Apple's store design strategy to the granularity of employee sales training. Some of the information the newspaper dug up is fairly obvious—for; example, Apple doesn't do cookie-cutter designs for its Apple Stores, but rather "constantly evolves its stores' look and feel."
But some of the reported Apple Store skinny touches on areas that may have been guessed at, but have now been apparently confirmed. To wit, current and former Apple Store employees say store techs aren't allowed to "prematurely" acknowledge product glitches that are already widespread, and writing about Apple online will get you fired from an Apple Store.
The Journal also layers in plenty of Apple Store stats—did; you know that more people now visit Apple Stores in a single quarter than went to Disney's four biggest amusement parks last year?
Here's a quick look at some more interesting Apple Store tidbits that the paper either uncovered, confirmed, or highlights in the article.
Click to continue reading Apple Store: Here are the secrets of its amazing success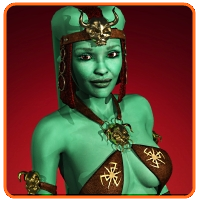 Posted by Patrick Lambert Categories: Apple, Handhelds, Rumors,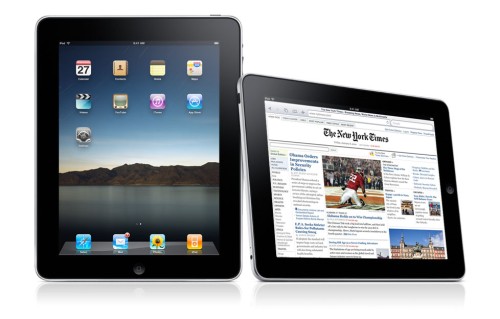 The iPad 2 rumors have been going ever since the current iPad hit stores. If you've been looking for something solid though, the Wall Street Journal is now reporting that the next iPad is currently in production. They say the new iPad will be thinner and lighter than the first model, and will support Facetime with a camera on the front of the device. Those hoping for a Retina display will be disappointed though, as WSJ is reporting that the resolution of the display won't be changed. It will also have more memory and a more powerful graphics processor, according to insider sources.
Click to continue reading Apple iPad 2 now in production
Read More

| WSJ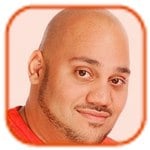 Posted by Andru Edwards Categories: Apple, Handhelds, Home Entertainment, PC / Laptop, Rumors,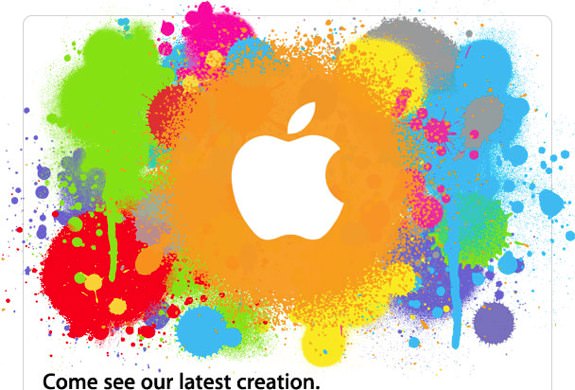 While we await the coming arrival of the fabled Apple tablet, which we all expect to finally arrive at the January 27th Apple event, it appears that the Wall Street Journal has gotten a bit of inside information that offers a glimpse of what the iPad / iSlate will end up doing for us. Of course, we still suggest taking all of this with a grain of salt, but this isn't far off from the whispers we've been hearing either:
The Apple tablet will have some sort of virtual keyboard. This only makes sense, because if there's no physical keyboard, you'd need a virtual one to type on (similar to the iPhone and iPod touch)
Publishing firms like Conde Nast, The New York Times, and HarperCollins have been in discussions with Apple on how they can get their content onto the tablet, and new ways of displaying the news on a modern (or even futuristic) device
Apple is definitely pondering a switch as it pertains to the default search engine on their iPhone OS, focusing on replacing Google with Bing for search, as well as Maps.
They've also been in talks with TV networks about the possibility of a multi-show iTunes TV subscription package, where users would get to choose a package of the best 4-6 shows per channel and subscribe for a monthly fee.
That whole Lala acquisition by Apple will likely lead to a web-based version of iTunes, which would allow for purchasing music outside of the actual iTunes application. It would also allow for publishers to place buttons that would allow readers to purchase iTunes content right on their website. There may even be a service that would allow users to stream all their iTunes music through the service to other computers, iPhones, and the like. This is basically a merge of iTunes and Lala in its current form.
The tablet may have some sort of smart recognition built-in, giving it the ability to recognize the user by using its camera, and then applying settings for that specific user on the fly
There's a lot there, we know. Luckily, we are just six days away from hearing the word from the horse's mouth. What do you think? Anything up there sound a little too far-fetched for your tastes? Also, please be sure to vote in our poll letting us know if you'd pre-order the Apple tablet sight unseen.
© Gear Live Inc. – User-posted content, unless source is quoted, is licensed under a Creative Commons Public Domain License. Gear Live graphics, logos, designs, page headers, button icons, videos, articles, blogs, forums, scripts and other service names are the trademarks of Gear Live Inc.