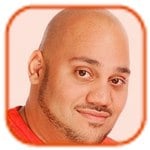 Posted by Andru Edwards Categories: Home Entertainment, Music, Wireless / WiFi,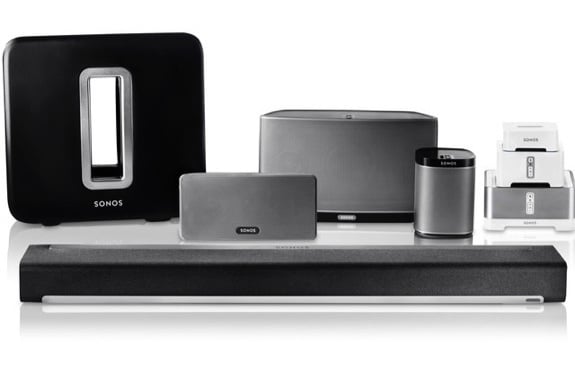 We've been huge Sonos fans here at Gear Live for years, but if there's one niggle we've heard complaints about from users more than any other, it's that you have to plug in one Sonos component into your wired network. Normally, this would mean buying the Sonos Bridge in addition to whatever speaker components you'd want to place throughout your home, because it's rare that the place you want to put your Sonos device just happens to be where your networking equipment is. The result? You'd have to pay $50 for the Bridge, upping the price of entry.
Well, now Sonos is set to change how it handles creating its SonosNet wireless mesh network, which is the way that Sonos components communicate with each other. "We've found a way to deliver all the benefits of SonosNet without a product directly connected to your router," the company said in a blog post. The best part? All that will be required is a software update, so existing Sonos owners will be able to ditch the wired requirement as well, once the update goes public.
With the new method, you plug a Sonos component in and then fire up the Sonos app on your smartphone or tablet. Then you simply select your Wi-Fi network, put in your password, and Sonos jumps on and takes care of the rest. As long as you don't have a huge house with Sonos components spread so far apart that the wireless signal can't talk to each other (and that would have to be a pretty big house), you are golden. Sonos is launching a beta program to allow those interested to try it out and find any bugs before pushing it out to the masses.
You can check out the Sonos product line-up now.
Read More

| Sonos Beta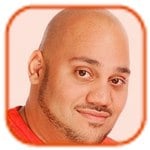 Posted by Andru Edwards Categories: Apple, Features, Networking, Videocasts,
Apple has finally released a series of 802.11ac routers with the release of the AirPort Extreme and AirPort Time Capsule 2013 models. In this episode we open up the AirPort Time Capsule 2TB model and give you a look at the specs while detailing the changes from the previous generations of Apple Time Capsule routers and devices. We will be putting the new super-fast 802.11ac AirPort Time Capsule to the test, and will have a review up shortly as well. For now, though, check out the unboxing video, and wonder along with us why Apple continues to stubbornly ship its routers with three Ethernet ports instead of the standard four.
You can pick up an AirPort Extreme starting at $199.
Don't forget to subscribe to Gear Live on YouTube!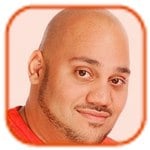 Posted by Andru Edwards Categories: Cell Phones, Transportation, Wireless / WiFi,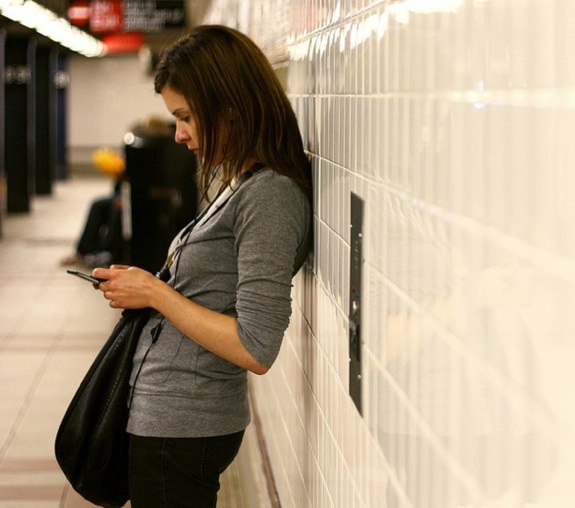 New York City subway passengers now have access to Wi-Fi, voice, and data services in 36 subway stations. The Metropolitan Transit Authority has outfitted several major stations with the service, including Times Square, Columbus Circle, Rockefeller Center, and a bunch of stops on the West Side starting at 18th street, all the way up to 96th street. Wi-Fi is sponsored by Boingo, while cell service is limited to AT&T and T-Mobile at the moment, with Sprint and Verizon on the way soon.
Up next, Wi-Fi and cell service will come to Queens and the midtown area by 2014, followed by the Bronx and East Side Manhattan following. Here's hoping that it all holds up and doesn't crack under the pressure of the daily New York City commuters similar to the problems with the BART Wi-FI service in San Francisco.
[Photo courtesy of Hernan Seoane/Flickr Creative Commons]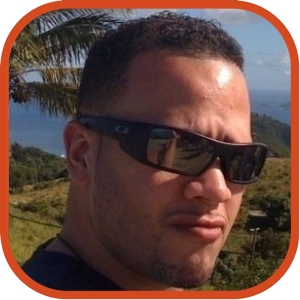 Posted by Jason Diaz Categories: Apple, Handhelds, Software, Wireless / WiFi,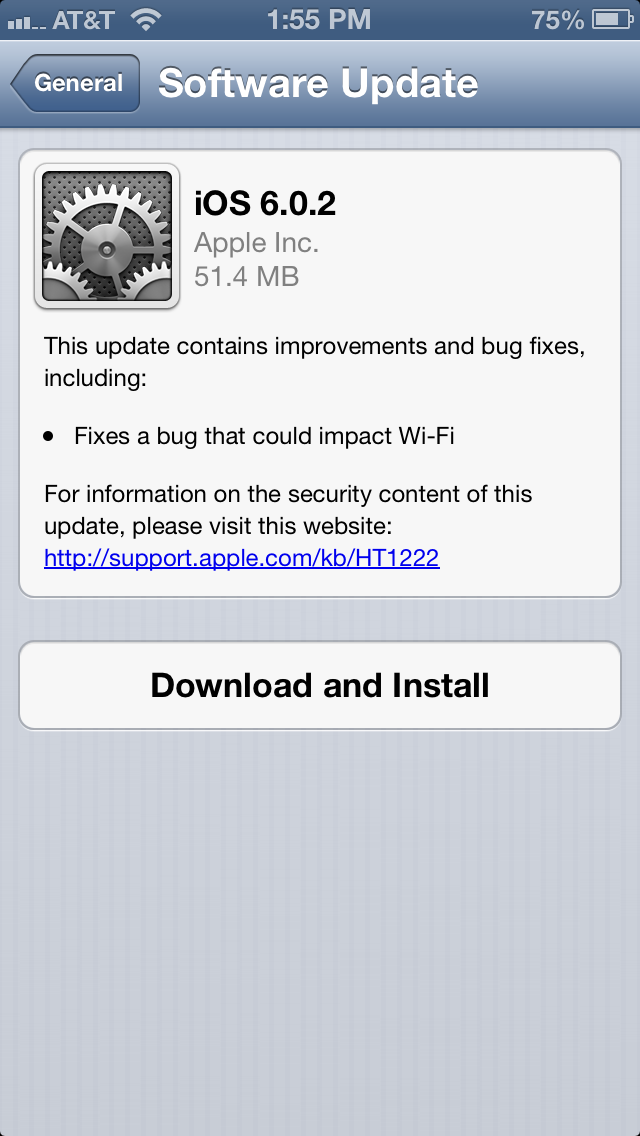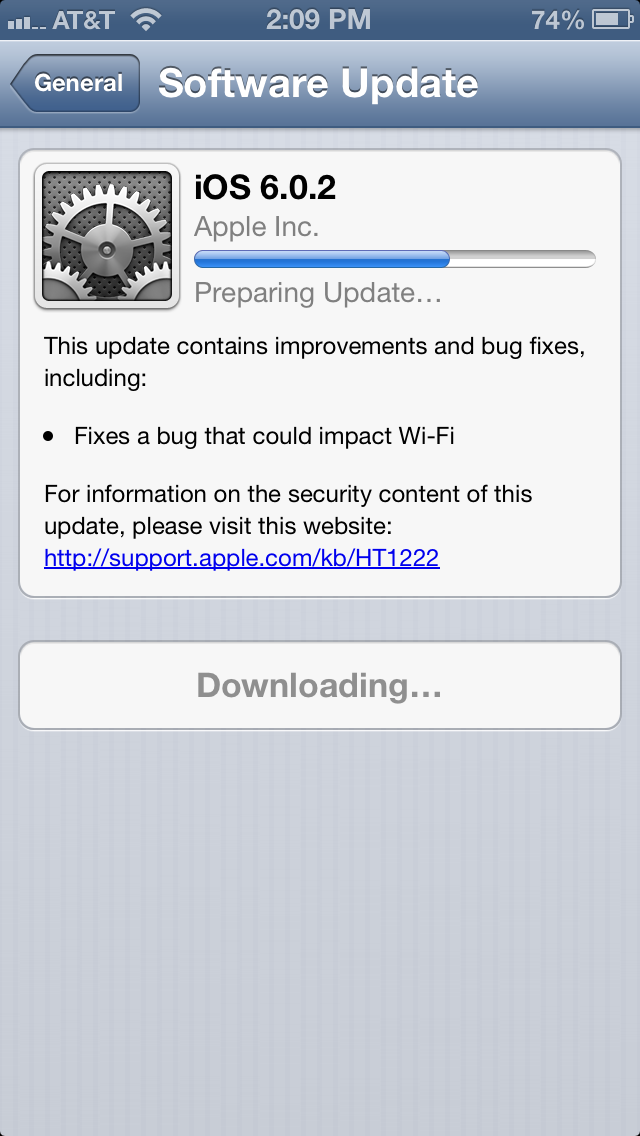 Just like that, Apple has released iOS 6.0.2, which looks to fix a Wi-Fi connection bug that affected some iOS devices. So, if you were one of the lucky ones with that problem, let us know if this update resolves it.
iOS 6.0.2 Software Update
This update contains improvements and bug fixes, including:

Fixes a bug that could impact Wi-Fi
Read More

| Apple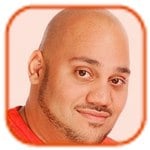 Posted by Andru Edwards Categories: Wireless / WiFi,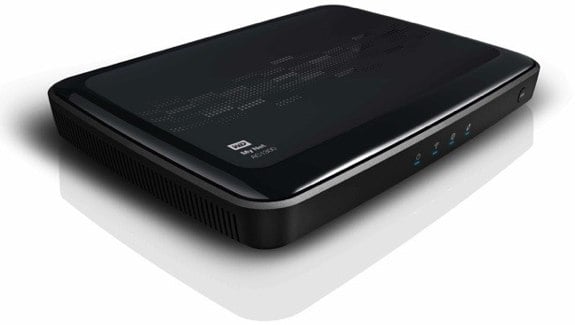 Western Digital is following up on its recent entry into the home router market with its new AC1300, bringing the new 802.11ac standard into the fold. While a lot of router companies are releasing 802.11ac hardware, there are still no computers that come with the standard built-in, but that isn't stopping Western Digital from proclaiming that the AC1300 outperforms competing routers, thanks to the unique 3-by-3 antenna layout. It's got 4 Ethernet ports (we were hoping for 7, like the WD N900 has!) and 2 USB ports for connecting things like external hard drives and printers. You can pick up the Western Digital AC1300 router now for $190, and the company has also released the My Net AC Bridge for $150, which will allow you to connect up to four Ethernet-enabled devices and get them operating at 802.11ac speeds.
Read More

| Western Digital AC1300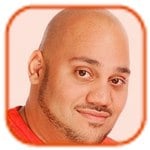 Posted by Andru Edwards Categories: Household, Wireless / WiFi,

Withings has announced the availability of its new WS-30 Wi-Fi scale in the US. The new scale can be set up using just your smartphone over Bluetooth, rather than requiring you to tether it to a PC or Mac whenever you want to make changes. As would be expected, the Wi-Fi scale can send your weight, BMI, and body fat % data to a ton of different services of your choosing, making it easy to keep on top of those metrics and have them tracked over time. The scale is great for the whole family, as it can recognize up to eight different users. You can order the Withings WS-30 now for $130.
Read More

| Withings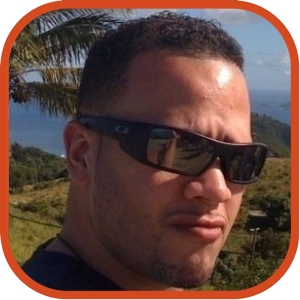 Posted by Jason Diaz Categories: Apple, Household, Wireless / WiFi,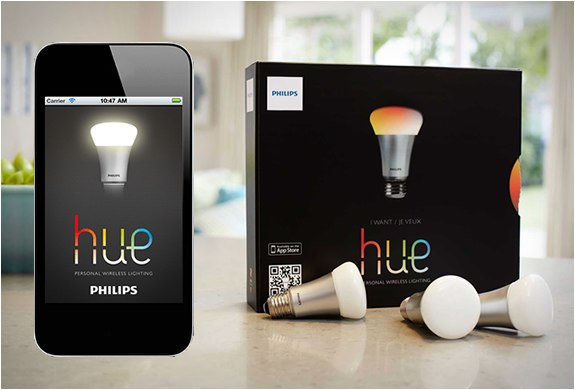 Ever wanted to add extra ambience to your living space? Well, Phillips has a cool new set of lightbulbs that does just that. They're called Hue. LED lightbulbs that change color with iOS app wirelessly via WIFI network. Pretty much any color in the rainbow is at your fingertips. In addition, one can set a schedule for when you want Hue to go on or off, which is a nice security incentive.
Click to continue reading Philips introduces the Hue, an app-controlled smart LED lightbulb
Read More

| Phillips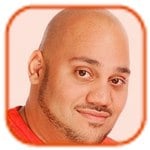 Posted by Andru Edwards Categories: Household, Wireless / WiFi,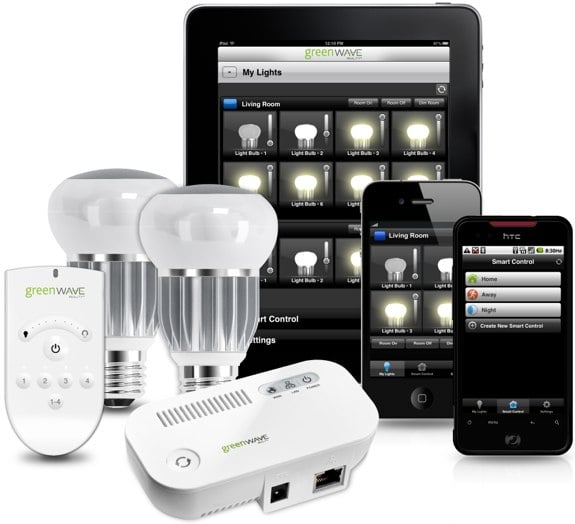 GreenWave Reality is aiming to bring us the lightbulbs of the future with its new Connected Lighting Solution line-up of Wi-Fi-aware LED bulbs. These bulbs use a fraction of the power of the light bulbs that you're used to, and can be controlled from your smartphone or tablet immediately after being put into their sockets. You can also group a set of bulbs together to control them all with one command. You can even set up timed lighting on the bulbs individually, or as a group, for a nice set-it-and-forget-it configuration. If all that is too much for you, another great feature is that the setup is even motion sensitive, so you can have lights turn on in any room that someone enters. All in all, it's pretty neat. We're looking to get our review units in soon to give you a deeper look at GreenWave's lighting solution.
Read More

| GreenWave Reality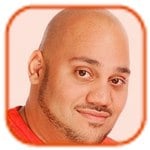 Posted by Andru Edwards Categories: Apple, Handhelds, Rumors, Wireless / WiFi,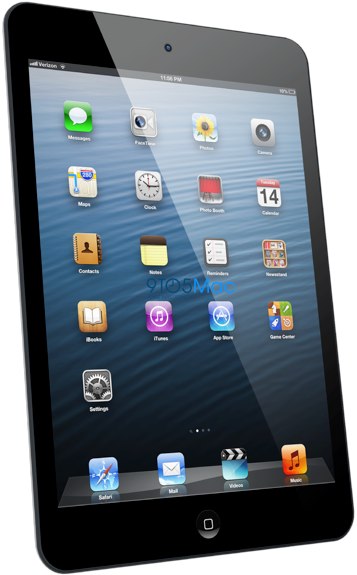 Apple's current worst-kept secret is the impending announcement and arrival of the iPad mini, a 7.85-inch version of the world's most popular tablet. What we don't know are all the details like price or specific features. The current rumor being circulated is that the iPad mini will be available in a Wi-Fi-only configuration, with no cellular option. We're on the fence on this one. On one hand, leaving out the LTE chip allows Apple to price these competitively without making the top-end model cost more than the entry-level new iPad. This keeps things more in line with the $199 price points of the Kindle Fire HD and Google Nexus 7 tablets. However, having cellular in the iPad mini seems to be the killer setup. Just slide one into your suit jacket pocket and you have portable tablet connectivity on the go. We know plenty of people who would happily pay the additional $130 above the iPad price tag for the LTE option. I guess those folks can always tether, right?
What's your prediction? Will the iPad mini be offered with a cellular option? Apple has reportedly ordered 10 million iPad mini units from its suppliers, so it looks like the company expects this one to be huge.
Read More

| The Guardian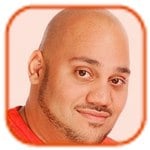 Posted by Andru Edwards Categories: Features, Galleries, Networking,
The next generation of Wi-Fi connectivity is 802.11ac, and routers are on sale now to provide the signal. The main problem? There are, literally, no laptops, tablets, or smartphones right now that sell with 802.11ac support built-in. Still, you have the opportunity to future-proof your wireless setup in anticipation for the arrival of the super-fast standard, and the Belkin AC1200 Dual Band Wireless AC Gigabit Router is one of the first available. We got one in for review, and we are in the process of putting it through its paces. In the meantime, while you wait for the AC1200 review, check out our Belkin AC1200 DB unboxing gallery, showing off the spaceship-like curves of the router. You can pick one up now on Amazon.
Read More

| Belkin AC1200 Dual Band Wireless AC Gigabit Router
Gallery:
© Gear Live Inc. – User-posted content, unless source is quoted, is licensed under a Creative Commons Public Domain License. Gear Live graphics, logos, designs, page headers, button icons, videos, articles, blogs, forums, scripts and other service names are the trademarks of Gear Live Inc.