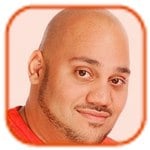 Posted by Andru Edwards Categories: Apple, Cell Phones, Storage,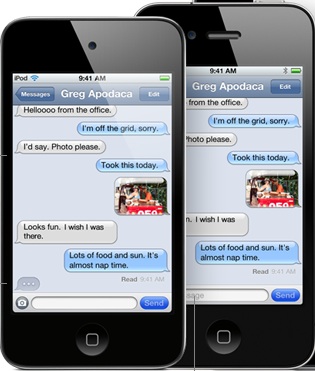 Among the various iOS 5 features Apple chief Steve Jobs unveiled today at the company's Worldwide Developers Conference (WWDC 2011) was iMessage, a messaging option for iOS devices reminiscent of RIM's BlackBerry Messenger.
Apple said iMessage "brings the functionality of iPhone messaging to all of your iOS devices―iPhone, iPad and iPod touch." It is built into the Messages app, and allows users to send messages, photos, videos, or contact information to other iOS 5 users via Wi-Fi or 3G.
Like BBM, however, iMessage will include delivery and read receipts, and typing indication, so you know if the person has received your message and if they are typing back. Apple's iMessage will also have secure end-to-end encryption.
Click to continue reading Apple set to take on RIM with iMessage in iOS 5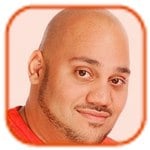 Posted by Andru Edwards Categories: Cell Phones, Corporate News, Microsoft,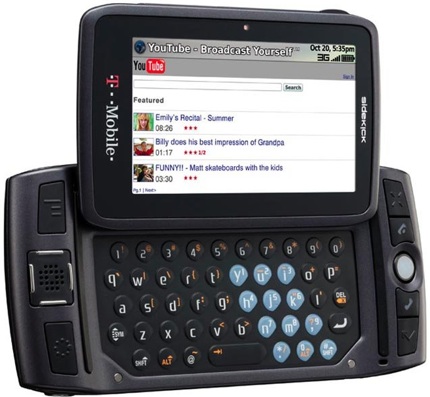 RIP, Sidekick. T-Mobile's once-beloved e-mail phone will finally die on May 31, when T-Mobile and Microsoft pull the plug on the specialized data service that delivers Web pages, e-mails, and apps to the Sidekick line.
"It was a joint decision reached by Microsoft and T-Mobile," T-Mobile spokesman Tom Harlin said. "We think it's a natural order for products to be replaced by newer technology, and we've announced there will be a 4G-enabled, Android-powered Sidekick."
But here's the catch: Harlin refused to commit to releasing the new Sidekick before May 31, saying only that "in terms of the next Sidekick, we'll have more information in the coming weeks."
Originally known as the Danger Hiptop, the T-Mobile Sidekick was a huge breakthrough for affordable, easy-to-use messaging phones when it first came out in 2002. Seven more models came out through 2009, and the Sidekick built a reputation as a popular messaging solution for young people with prepaid accounts. T-Mobile stopped selling the Sidekick last July.
Click to continue reading T-Mobile Sidekick service gets killed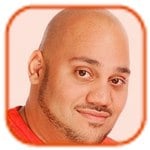 Posted by Andru Edwards Categories: Cell Phones, Corporate News, Features,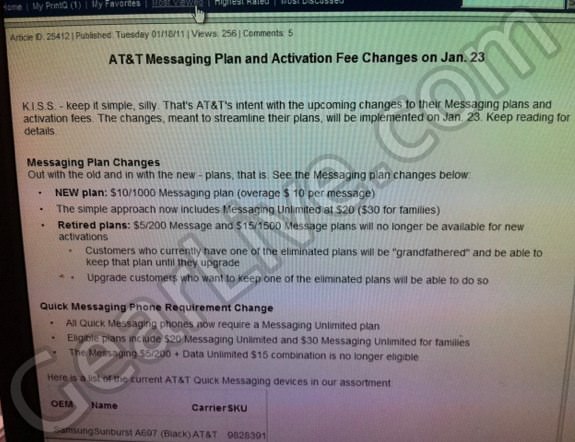 AT&T customers, get ready for new text messaging rates to go into effect starting next week. As the Verizon iPhone approaches, the company is looking to make their plans look a bit more attractive, and not so different from what Verizon will be offering. Above is an image leaked out of Best Buy showing that AT&T will have two text messaging plans going forward. The first is a new $10 per month for 1000 text messages (with each additional costing $.10,) while the second is the $20 unlimited text plan ($30 for family plans.) Going away are the $5/200 message and $15/1500 message plans. If you're a current customer on one of those plans, you are grandfathered in and can hold onto it, but new customers won't have those choices starting on January 23rd. Also on that day, AT&T will be raising activation fees.
We're not sure how much this will do to keep people from jumping ship, but it certainly makes the texting plans a little clearer. Also, be sure to check out how Best Buy plans to convince customers to choose the AT&T iPhone. War is upon us!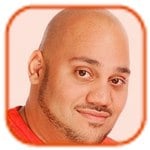 Posted by Andru Edwards Categories: Cell Phones, Handhelds, Videos,
Just a quick PSA to those of you who do a lot of texting while walking--you should really look up every once in a while, just so you can be aware of your surroundings. You dont wanna end up in this unfortunate situation.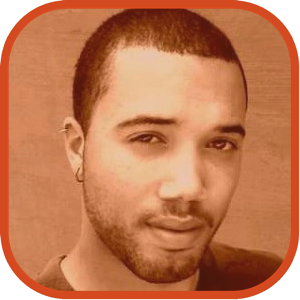 Posted by John Kilhefner Categories: Cell Phones,
New reports from Nielsen show that teens are sending and/or receiving an average of 3,339 text messages every month, or 111 texts per day.
The statistic shows that girls are more prone to texting than males are, averaging 4,050 texts per month; while males averaged 2,539 texts a month. While text usage is rising, voice calls are declining rapidly. Teenagers spend 646 minutes per month talking on their cell phones on average. This is a 14% decrease from last year.
However, males take the lead when it comes to browsing the web, averaging 75 MB of mobile data per month. Females only averaged 53 MB in this category. Even so, both sexes have seen an extraordinary leap over last years stats of 11 MB and 17 MB of data per month.
Read More

| TG Daily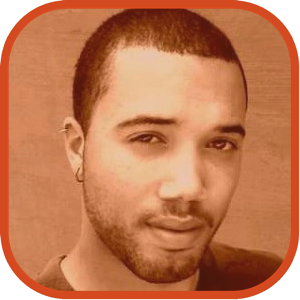 Posted by John Kilhefner Categories: Social Media,
While it's nothing new to be able to follow your favorite tweets via SMS, those who haven't yet signed away their free time to the popular social network will be able to get a taste of the service through their cell phones. The new feature is called Fast Follow, and works as simple as texting "follow [Twitter name]" to 40404.
This allows users to see what Twitter is about, and gives them the option to sign up by replying back to a tweet, "SIGNUP". Easy, huh? What's more is you can cancel tweets with a simple "off" command, and "on" to resume them.
This feature takes Twitter back to its origin when it was necessary to use SMS to update your Twitter. Hence the 140 character limit. While your at it, feel free to text "Follow GearLive" to 40404! Or, you can just follow us the traditional way.
Read More

| Twitter Blog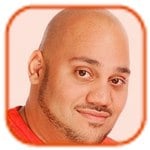 Posted by Andru Edwards Categories: Announcements, Internet, Videos,
Please consider using the Facebook Share and Retweet buttons above to share this post with others
---
The Short Version:
If you donate to Haiti relief by SMS by texting "HAITI" to the number 90999, or by texting "YELE" to 501501, we will match your donation multiple times. Just leave a comment telling us how much you donated, and we will take care of the rest. We are currently matching donations 14 times.
---
Over the past couple of days, while trying to carry on with "business as usual," I've personally found it hard to focus on tech, gadgets, and all of the CES 2010 goodness that we have yet to bring you, as the world is focused on the disastrous aftermath of the earthquake in Haiti. We're sure you've seen the imagery, but if you haven't, or if you aren't quite sure, I encourage you to watch this AP report:


Gear Live & Friends Will Match Your Haiti SMS Donations!
We felt it was time to do our part to help, so with the support of a bunch of Gear Live friends, we are announcing that we will match SMS donations made by Gear Live readers and viewers. As many of you know, the Red Cross has made it super-simple to donate $10 to help out by simply texting the word HAITI to 90999. In fact, this has been so successful that it's already earned $11 million in just a few days. That is fantastic - but the damage to the country is far greater than that, and every little bit helps. So here's what we're gonna do:
Starting now, if you send an SMS donation to either the Red Cross (by texting the word HAITI to 90999) or to YELE (by texting the word YELE to 501501) Gear Live will match it, up to $500. In addition, we have a bunch of our friends joining in as well:
David Geller of Eyejot and WhatCounts will match up to $2500
Leslie Camacho, President of EllisLab (which makes the fantastic ExpressionEngine CMS) and Roger Rustad (wondering network guru) will personally match up to $600 $1200
Nate True of Tap Tap Revenge and iPhone hacking fame will match up to $500
Jeremy, Adam, and the team at Stage Two will match up to $500
Dave Taylor, the man behind AskDaveTaylor.com, will match up to $250
Don McAllister of Screencasts Online will match up to $250
Robert Scoble, the face behind Building43, will match up to $200
Local Gear Live fan Shauna Causey will match up to $100
Parnassus Ventures, the folks behind 140: The Twitter Conference, will match up to $100
Jason Neudecker, a Gear Live Twitter follower, will match up to $100
Hadley Stern and Apple Matters will match up to $100
Xavier Lanier and Notebooks.com will match up to $100
Amisha Gandhi-Lanier and Served Raw will match up to $100
Kevin Urie from Social Media Club Seattle will match up to $100
TechieDiva.com will match up to $50
Eric Siegfriend and DanceHop will match up to $50
In total, so far, that's
$4500
$5400
$5650
$6550
$6700 in pledged matching donations! For each donation you make, each entity above will match it, until their limit is reached. In other words, with our current
eight
eleven
twelve contributors, your $10 donation will actually be matched
six
nine
eleven
twelve
fifteen
seventeen times, resulting in a
$70
$100
$120
$130
$160
$180 payment. So, what do you need to do? This is the easy part. Just scroll down and leave us a comment letting us know that you made a donation, and whether it was a $5 or $10 contribution. If you do it multiple times, let us know that too. Even better, if you want to be on our list as a person or company that will match donations, let us know!
Now, what if you don't have any money to donate? We will make it easy. Just comment with a link to an article on from any of the following websites that you found interesting or helpful, and we will donate $10 on your behalf:
Gear Live, Notebooks.com, AskDaveTaylor.com, Gear Diary, Mobility Minded, Technologizer, WindowsPhoneThoughts, Served Raw, SlashGear, or GeekRoom.
I have to give a big thank you to my pal Xavier over at Notebooks.com. He came up with the idea and invited me to donate. I then asked a few friends, and never thought we'd get the support that we did, so we kicked off our own campaign. Together with Notebooks.com, we have
$10,500
$11,400
$11,650
$12,550
$12,700 in matching donations for your SMS contributions!


The time is now! Leave a comment after donating, tell your friends, forward this around, and share this on Facebook and Twitter using the buttons at the top of the article. Make us spend every penny of the matching funds that are available.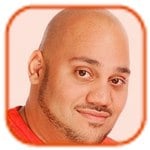 Posted by Andru Edwards Categories: Social Networking, App Updates, $0.99,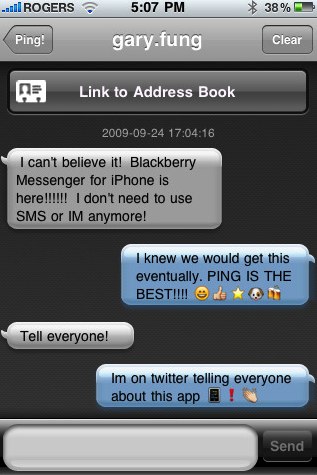 Ping!, the iPhone-to-iPhone messaging app, has just been updated to version 1.0.1, and with the update comes a bunch of bug fixes. Here's a little of what's changed:
You can now unregister your Ping! ID
Landscape keyboard fixed so you can now send updates from that view
Duplicate messages will no longer be received
Notification settings icon fixed
There's now an in-app invitation email
Ping! certainly isn't the prettiest app in the world, but it is definitely functional, and allows free iPhone-to-iPhone messaging without having to use SMS, and it's way faster. You can pick up Ping! for $0.99.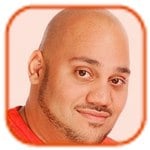 Posted by Andru Edwards Categories: Social Networking, New Apps, Reviews, Free Apps,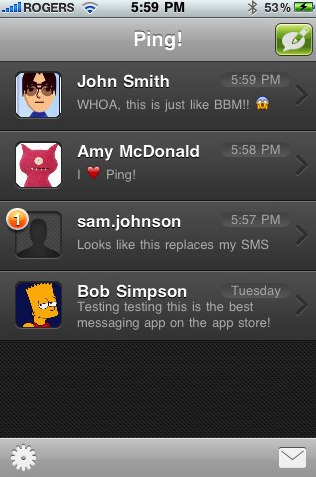 We were just alerted to a new iPhone and iPod touch app called Ping!, which aims to provide free iPhone-to-iPhone (and iPod touch) messaging to users of those devices. We tried it, and thought it was worthy enough to give a shout out to.
Basically, once you download the free Ping! application, you set up a username, and you are set. You can invite others from within the app over email, letting them know your username, and also set up whether you want push notifications or not. Once you start a conversation, it's very similar to SMS…except it's free, and instant. You get the speed of an IM conversation with the persistence of SMS, all at no extra cost. Even better, it works internationally. So you can send and receive messages with people in other countries, and again, at no extra cost.
Go ahead and give Ping! a try, we think you'll like it.
Read More

| Ping! in App Store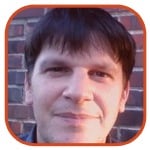 Posted by Mark Rollins Categories: Cell Phones, Handhelds, Wireless / WiFi,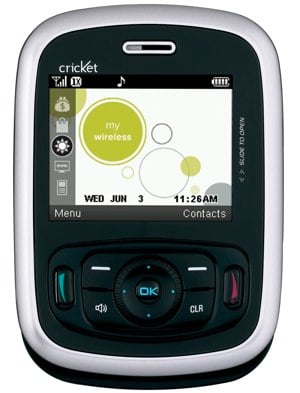 I believe that there is an entire generation that uses their mobile phone for text messages only, and it would appear that Cricket is prepared for it with the TXTM8.
The TXTM8, or text-mate, is a messaging phone with a full QWERTY keyboard. Don't ask me where that keyboard is in this picture (we're guessing slider,) but I'm told that it also comes with a customizable homescreen that allows users access to web content such as news and weather. Other features include a 1.3 Megapixel camera, stereo Bluetooth, a music player, and microSD slot.
Interested? The Cricket TXTM8 is available now for a price of $140.
Read More

| Cricket TXTM8

© Gear Live Inc. – User-posted content, unless source is quoted, is licensed under a Creative Commons Public Domain License. Gear Live graphics, logos, designs, page headers, button icons, videos, articles, blogs, forums, scripts and other service names are the trademarks of Gear Live Inc.