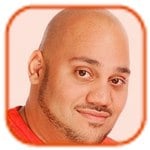 Posted by Andru Edwards Categories: Apple, PC / Laptop, Software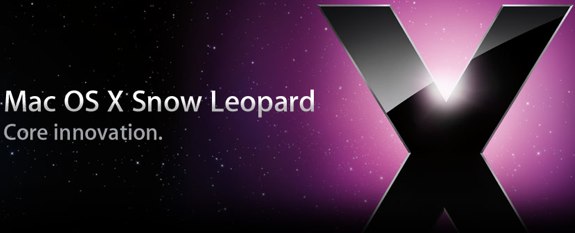 Apple has just seeded out the latest developer build of the forthcoming Mac OS X 10.6 operating system, also known as Snow Leopard. The latest build is 10A355, and early reports are that stability improvements are continuing as a trend across the board, while Apple has listed nine known issues in the seed notes for devs to take heed of, including the fact that Quicktime Player X may crash when playing DRM-protected content in 64-bit mode. All recent Apple hardware is now capable of running Snow Leopard in 64-bit mode, and when installed on either the Early 2008 or Early 2009 Xserve machines, 64-bit is the default.
We don't yet have a firm date for the launch of Snow Leopard, but we are fairly certain that we will hear a lot more about that at WWDC 2009 in June.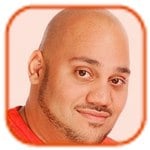 Posted by Andru Edwards Categories: CES, CES 2009, Corporate News, Microsoft, Software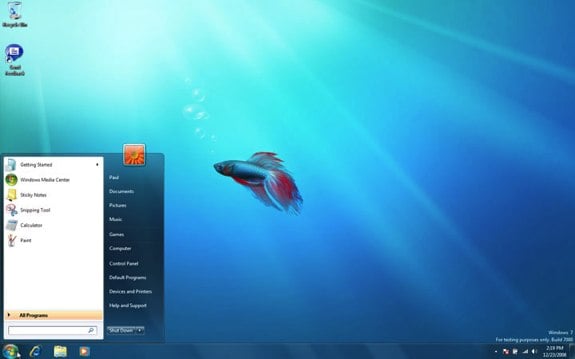 During the kickoff Microsoft keynote that marks the start CES, Steve Ballmer announced that Windows 7 beta is available starting today for TechNet and MSDN subscribers. Nothing too exciting there for the average Joe, we know, which is why we were excited when he also mentioned that the beta would also be publicly available beginning this Friday, January 9th. You'll be able to grab either the 32-bit version, or the 64-bit version of the Windows 7 beta software if you are one of the first 2.5 million people to hit the download button. You just need to head to the Windows 7 product page to do so. Just be aware that the beta software will expire on August 1, 2009.
As part of the release, Microsoft was also happy to note that Windows Live Essentials, "a free suite of communications and sharing applications that make it easy for people to communicate, share and keep their online lives in sync and in one place with one login," is now also available on a worldwide scale.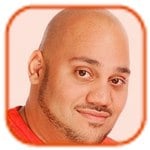 Posted by Andru Edwards Categories: Apple, PC / Laptop, Rumors, Software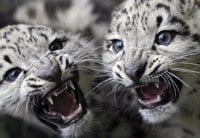 So, word on the street now is that Apple will be unveiling Mac OS X 10.5.6
10.6 in a mere five days at WWDC. Based on the fact that Steve Jobs said that they wanted to get back on track to releasing just about yearly, I started asking people if they thought the successor to Leopard would show up next week, and they all scoffed as if I were some sort of lunatic. Well, now with the reports that TUAW and Ars have receive, it appears that my hunch was correct. Oh, and what will the successor be named? We all know Apple likes to stick with the cats for OS X, and it appears that this time it is going to be "Snow Leopard." You see, this release is all about tightening up speed, stability, and security - not so much about dazzling new features like Time Machine. See? They want to take Leopard, and make it white as snow. That's almost as cute as an iPod nano…
We look to Monday to see what Steve brings us.
Read More

| TUAW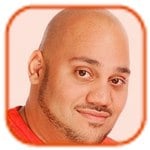 Posted by Andru Edwards Categories: Apple, PC / Laptop, Software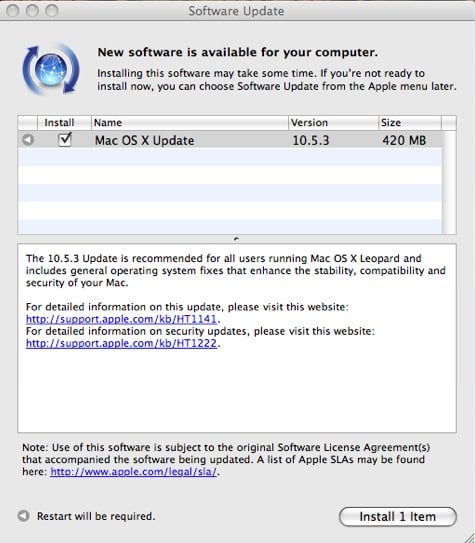 Apple has just released the latest batch of stability, compatibility, and security updates for OS X Leopard, all wrapped up in the 10.5.3 update. On my Mac Pro, the update is clocking in at 420 MB, so it's a hefty one. That is understandable though, because there are quite a few fixes in this one. Some that stand out to us include things like improved Time Capsule reliability, screen sharing fixes, and a few Spaces improvements. We've got the full list for you after the break, if you are interested. Otherwise, fire up Software Update to get the latest and greatest.
Click to continue reading OS X Leopard 10.5.3 update released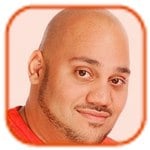 Posted by Andru Edwards Categories: Corporate News, Features, Microsoft, PC / Laptop, Software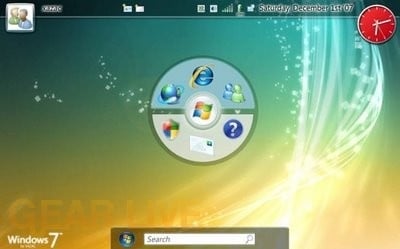 So, word on the street is that part of the first day of the All Things D conference tonight will be the unveiling of the first time of the Windows 7 operating system by Microsoft. To be clear, we shouldn't expect Windows 7 any sooner than 2010. That said, what is shown is very much a work in progress. If you can't wait for the video footage, which we are sure is soon to come, we also have a bunch of Windows 7 screenshots in our gallery.
We see a lot of concepts in these images. An expanded bar at the bottom of the screen, an OS X-like dock, some sort of disc-based nav system that reminds of the OLPC OS, etc. Still, nice to see that things are progressing.
Read More

| Windows 7 screenshot gallery via CrunchGear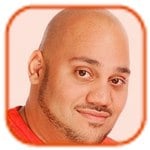 Posted by Andru Edwards Categories: Internet, Microsoft, PC / Laptop, Software
A few days ago we told you that Windows XP SP3 would be released April 29. Well, that just happens to be today, so we felt it was our duty to remind you. This long-awaited update to Windows XP is the last, but seriously, we are expecting this to pretty much be the best currently-available version of Windows out there, so get to downloading. If you aren't seeing it in Windows Update yet, then just go here to grab it manually.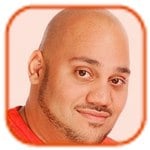 Posted by Andru Edwards Categories: Corporate News, Internet, Microsoft, Software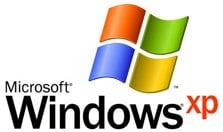 Man, April is just shaping up to bring us all sorts of goodness - Mario Kart Wii, Grand Theft Auto IV, and now Windows XP SP3. Don't get me wrong, I sure as hell am not saying that XP SP3 will be anywhere near as enjoyable as two of the biggest console game releases of the year, but seriously, if those rumors about a 10 percent speed increase hold true, that is just one more reason to stick with XP over Vista. Look for WIndows XP SP3 in the Microsoft Download Center, as well as Microsoft Update, on April 29th.
Read More

| Microsoft TechNet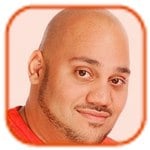 Posted by Andru Edwards Categories: Corporate News, Microsoft, Software
So, Windows Vista has been around now for a good thirteen months, and in that time, it has seen much criticism. If you've been on the fence about switching or upgrading to Vista, we are sure that Microsoft is hoping that their upcoming price drop will be enough to get you to make the move. The new pricing details will be as follows:
Windows Vista Ultimate: $320, down from $400
WIndows Vista Ultimate Upgrade: $220, down from $260
Windows Vista Home Premium: $130, down from $160
The price drops are expected to coincide with the shipment of the first major update to Vista, Service Pack 1.
Read More

| Reuters


Posted by Sparky Categories: Cell Phones, CES, CES 2008, Design, Handhelds, Portable Audio / Video

The Inside Microsoft blog has scored an exclusive first look at Windows Mobile 7, and boy is it hot. Taking some user interface cues from the iPhone as well as throwing some truely unique and possibly revolutionary ideas the whole package looks slick, usable, and very much 'the future'. The OS features a multi-touch interface similar to the Microsoft Surface table, and additionally features gesture based actions allowing a user to shake or rotate the phone to perform on-screen operations.
Windows Mobile 7 looks to be leaps and bounds ahead of the currently released Windows Mobile 6 and 6.1 OS's. This kind of software revolution may just be the edge Microsoft needs to keep their market share in the mobile space and help give them an edge in the upcoming generation of portable internet and media centric devices.
Read More

| Inside Microsoft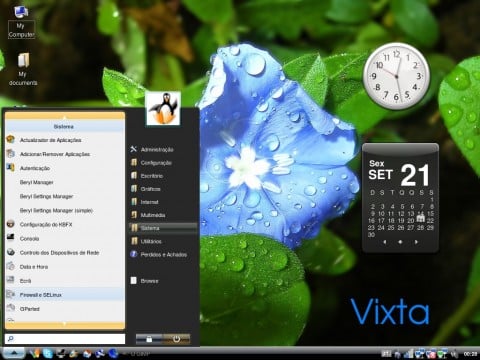 Crazy about the Windows Vista UI, but love Linux? Vixta could be your your thing. Vixta is a new Fedora-based Linux distribution featuring a surprisingly Windows Vista like look and feel. In fact, it's so surprisingly like Windows Vista that Redmond based lawyers can't be far behind - it's a pretty blatant rip of the Aero interface.
While Vixta captures the look of Vista, one wonders if it's truly as evolved as Vista is. Windows Vista may have it's flaws, but ove all it is a highly polished operating system with lots of features to make it easy to use for the not so computer literate. No, really. This kind of refinement in a user interface takes a lot of time and energy to develop. The Linux underpinnings might be rock solid, but if Vixta's stated goal is bringing Linux to the masses, it's the chrome that will make a difference.
Read More

| Vixta via Tux Enclave
© Gear Live Inc. – User-posted content, unless source is quoted, is licensed under a Creative Commons Public Domain License. Gear Live graphics, logos, designs, page headers, button icons, videos, articles, blogs, forums, scripts and other service names are the trademarks of Gear Live Inc.