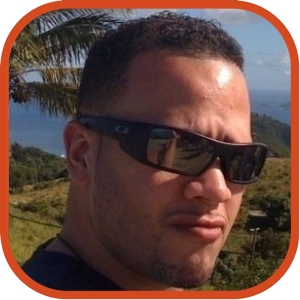 Posted by Jason Diaz Categories: Entertainment, New Apps, Video Apps, Free Apps,
It appears that Netflix has some new competition in the form of a Redbox and Verizon partnership. Today they're slowly rolling out their content streaming alternative to the masses. For $8 per month, Redbox Instant will have unlimited streaming and four DVD rentals; $9 if users opt for the Blu-ray option. As part of the launch, Redbox Instant has released their universal app for iOS that works on iDevices. To date, it is a mystery what contracts the Redbox and Verizon partnership has with studios with regards to content.
For those brave early adopters out there, y'all have the chance to get in on the Redbox Instant action by signing up on their private beta via their website.
Click to continue reading Redbox Instant for iOS goes live in App Store, furthers competition with Netflix
Read More

| Redbox Instant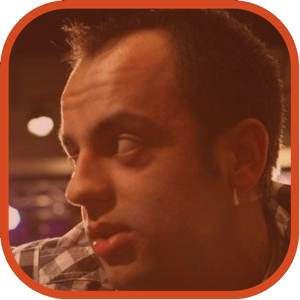 Posted by Andrey Malskiy Categories: Cell Phones, Corporate News, Handhelds, Home Entertainment, Movies,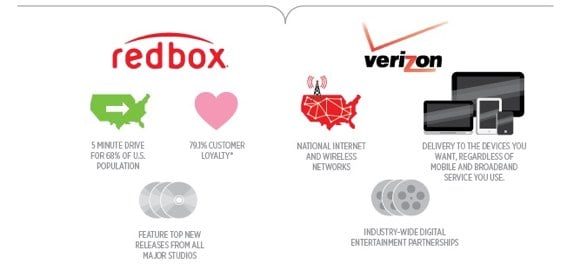 As Netflix continues to bleed customers (although that trend seems to have slowed down considerably,) Redbox has stepped in to save the day, well so we hope. The rental kiosk service will be taking a stab at video streaming options. With the success they've had with rentals, it was only a matter of time until the company jumped into on demand streaming. Set to be released later this year, Redbox will be available on your nearest handheld device.
Redbox will be partnering with Verizon to stream their video selection, and it appears that Verizon will be managing their service and streaming content. Though there are no set details as to how the service will work, what it will cost, or when it will launch. This is definitely an interesting one though, so we will be keeping our eye on this one.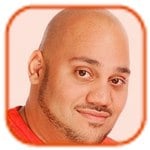 Posted by Andru Edwards Categories: Corporate News, Home Entertainment, Movies,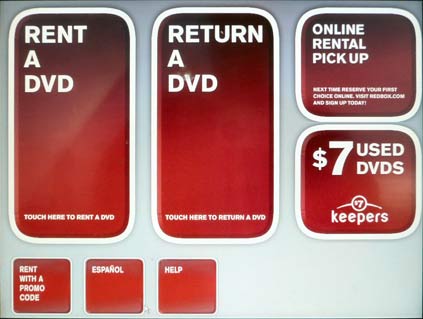 It's Halloween, and with that, Redbox responds to the trick-or-treat question with a 20% price increase at its 34,000 movie rental kiosks that starts today.
So what's the reason for the 20-cent price hike?
Congress. Specifically, Coinstar cites the recent passage of the Durbin Amendment as the reason why it has to jump its rates (in addition to any other increased operating expenses the company's faced). For those uninformed, the Durbin Amendment comes with two major provisions with which consumers have likely come into contact.
The first provision slapped a limit on the interchange fees that banks are allowed to charge – essentially, the money that they make from retailers whenever a consumer uses a debit card to make a purchase. In response, banks have started to scramble to cover the lost revenue, including going so far as to tell customers that they will soon be assessed a fee for using their debit cards to purchase items.
Click to continue reading Trick or Treat! Redbox DVD Rentals now cost $1.20 rather than $1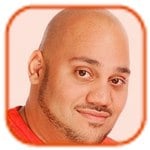 Posted by Andru Edwards Categories: Apple, HDTV, Home Entertainment, Movies,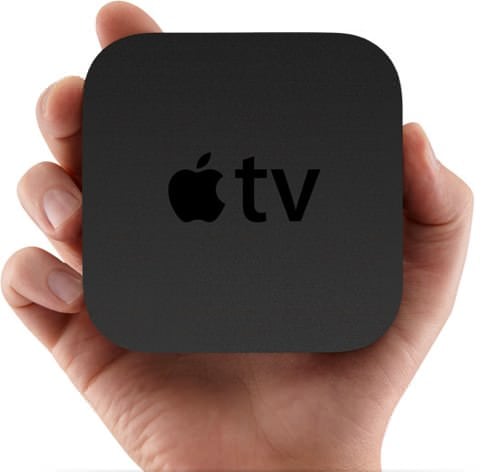 This morning Apple announced their new update to the Apple TV platform at their fall music event. Since the launch of the Apple TV in 2006, Apple has always maintained that the device and platform were just a "hobby." With today's update at the fall music event the focus was on bringing Hollywood movies and TV shows to the device, offering everything in HD, and lowering prices on the content. The new device is 75% smaller, and there's really not much more to say about the actual hardware. However, the changes that most would care about are on the software and service side of things. HD television show rentals are now just $0.99, which is $2 cheaper than they used to be. You can also rent high definition movies, on the day and date that they are available on DVD, for $4.99. If you're a Netflix subscriber, you can use the Apple TV to access your Instant Queue as well.The device focuses on streaming rather than syncing, and will be available at the end of September, in about four weeks. You can pre-order one today for $99.
Read More

| Apple TV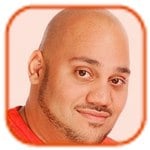 Posted by Andru Edwards Categories: Corporate News, Home Entertainment, Movies,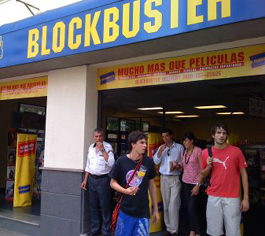 Blockbuster isn't doing so hot these days, as they are in the midst of closing up shop on another 500 retail locations. They realize that they need to figure out ways to make money with their highly outdated model (rather than quickly adopting the Internet to its fullest capacity,) so they are bringing back late fees! That's right, the late fees that Blockbuster did away with five years ago are back, although some would argue that they never went away in the first place, they were just renamed. We digress.
From here on out, you can expect to pay $1 per day in late fees when you rent a disc from your local Blockbuster, with the cap being $10 after 10 days. We bet at that point, they just charge you for the full price of the disc and call it a day. Yeah, this is why we stick with Netflix.
Read More

| Slashfilm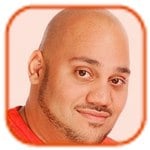 Posted by Andru Edwards Categories: Home Entertainment, Internet, Movies, Rumors,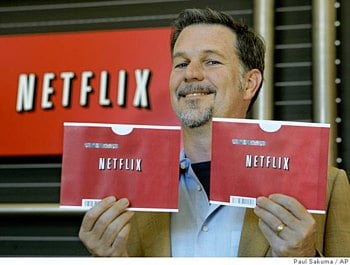 Netflix stock is surging today due to a hot rumor that the company may be acquired by Amazon.
To the average Amazon consumer, this may be an odd pairing at first glance. However, as broadband penetration becomes more widespread throughout the US, digital movie download services will slowly drive a nail through physical disk media rental services. Both Amazon and Netflix offer movie streaming services right now. Many users of the Netflix service have complained about the lack of newer content being available. Amazon however, offers new movies for rent and download. Together, though, you have one hell of an offering.
A Netflix acquisition for Amazon would mean up airing of these two services, which in the eyes of many a digital downloader would be perfection.
Of course this is all rumor, and we won't know for sure until something official comes out of either camp. However, looking at the stock surge, there certainly seems to be something up at Netflix. Do note, however, a similar rumor cropped up about two years ago, and nothing ever came of it.
Read More

| Bloomberg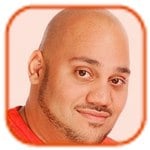 Posted by Andru Edwards Categories: Features, HDTV, Home Entertainment, Movies, Men, Techies, Under $100,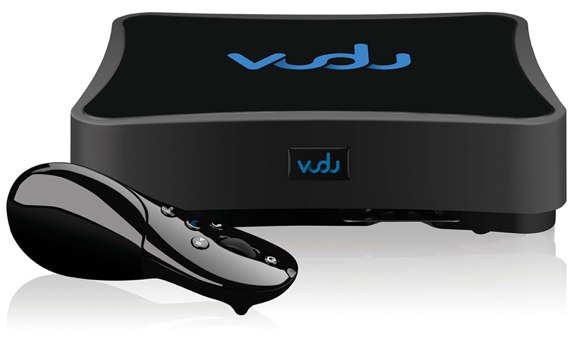 If you, or someone you love, is a big movie buff with an HDTV, we have to recommend the VUDU Christmas Special that is going on right now. The VUDU set-top box normally sells for $299, but for a limited time it can be had for just $99. Now, you also have to buy $50 in movie credits, so the total cost would be $149, but that $50 is would go towards rentals and purchases of VUDU content, including their fantastic HDX 1080p movies. Rentals cost from $1-4 dollars, and purchases are obviously higher.
We recently reported on a lot of the Internet content that has also just made its way to the VUDU service, so all in all, we think this would make a nice gift - either for someone else, or for yourself. Our only complaint with VUDU remains that their speeds are limited, which provides a very, very poor experience if you want to rent HDX content. No matter how fast your Internet connection is, VUDU caps downloads at 4.0 Mbps. That means that my super fast 50.0 Mbps FiOS connection means absolutely nothing, and I still have to wait hours before I can watch an HDX flick. If they got rid of that, it would unleash HDX, their flagship offering. A personal niggle for sure, though. If you don't care, pick one up!
If you miss the sale, you can typically find some nice VUDU deals on Amazon.
Read More

| VUDU Store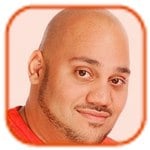 Posted by Andru Edwards Categories: Corporate News, HDTV, Home Entertainment, Internet, Movies,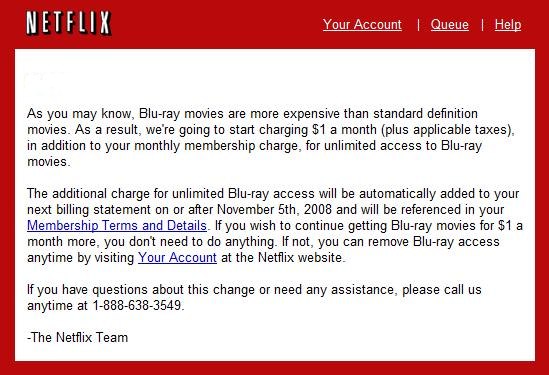 Netflix has been charging new members a $1 monthly fee, in addition to the price of their standard monthly rate, for the pleasure of renting Blu-ray discs, while those who have been members of the service for a long while have had no such increase to deal with. Well, as of November 5th, Netflix will make the $1 fee mandatory for all members. If you don't want to rent Blu-ray discs, you are fine, no change in price - but if you, like us, are all about the 1080p, lossless surround sound goodness, then I think you'll find that paying one extra dollar isn't really so bad. Seriously, it could have been a lot worse.
Read More

| Netflix Blog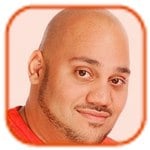 Posted by Andru Edwards Categories: Broadband, HDTV, Home Entertainment, Movies,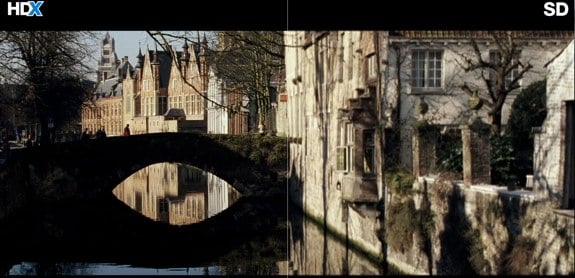 Yesterday, VUDU went live with their new HDX 1080p movie downloads, and word on the street (or, at least, from Pogue at the Times) is that they are the best thing available as it pertains to the digital download movie game. Now, VUDU promised "Blu-ray quality" movies, and I don't think that's what we are seeing here. After all, that would mean some people would have to spend the better part of a day downloading a flick - that would make for an awkward evening when inviting the girl over. However, the quality is decidedly sharper than DVD, and looks better than high definition downloads from other services, like iTunes through Apple TV. So, how do they achieve this goodness? Well, the bit rate for the videos hovers around 9Mbps, and goes as high as 20Mbps during fast-moving action scenes. Nothing else touches that, including your cable company with their On Demand, seriously.
VUDU currently has 65 movies available to rent in their HDX format, and all new releases will be available in HDX as well. A VUDU box will run you $299, but if you buy it before the end of the year, you get a $200 movie credit, which seems to make it worth the price of admission - especially since those who own HDTVs have such a hard time finding great content to take advantage of their screens on a consistent basis. You can get one online, or at your local Best Buy.
Read More

| New York Times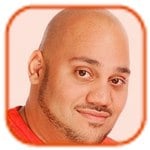 Posted by Andru Edwards Categories: Apple, Broadband, HDTV, Home Entertainment, Movies, Software,

If you are like me, you've been waiting for Apple TV Take 2 to hit for just about a month now. When it was delayed two weeks ago, I stared at my Apple TV in disgust. In it's current form, it was nothing more than a YouTube viewer, and sometimes, a nice picture screensaver. However, the wait is no more. As part of today's Tuesday updates, Apple has finally released the Apple TV Take 2 software, and it is available now for download. Aside from a freatly enhanced UI, here are some of the features:
Movie rentals in both high definition and standard definition
Flickr photo browsing and slideshows
.Mac photo gallery browsing and slideshows
Purchasing of items from iTunes Store from Apple TV
Browse and view podcasts in iTunes Podcast directory on Apple TV
If you have an Apple TV, fire up Software Update on the device to get the new hotness, and let us know what you think.
Read More

| Apple TV Take 2 Guided Tour

© Gear Live Inc. – User-posted content, unless source is quoted, is licensed under a Creative Commons Public Domain License. Gear Live graphics, logos, designs, page headers, button icons, videos, articles, blogs, forums, scripts and other service names are the trademarks of Gear Live Inc.