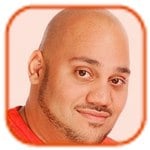 Posted by Andru Edwards Categories: High Score, Design, Features, Microsoft, Podcasts, Video Games, Videocasts, Videos,
When Microsoft announced the new Xbox 360 S at E3 2010, there were more questions than answers. Why release a new console? Is it just slimmer than the original Xbox 360? Should current Xbox 360 owners upgrade to the newer model? Well, we were able to get our hands on the new slim Xbox 360, and we aim to answer all those questions in this episode. We compare the new Xbox 360 up against the original model and run down all the various changes in the external appearance, the back panel connectors, and some of the internals. If you have anymore questions about the new model after viewing, just drop them in the comments.
You can pick up the Xbox 360 S at Amazon now.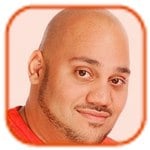 Posted by Andru Edwards Categories: Features, Home Entertainment, Video Games, Videocasts,
Microsoft announced the new Xbox 360 S last week at E3, and we were able to get our hands on one soon after to give you a look at all the goodness. As a refresher, the newly redesigned Xbox 360 is 35% thinner than the original, and features a glossy black exterior. It ships with a 250GB hard drive that's been redesigned to fit into the new shape of the console, and it drops the memory card slots. Even better, it comes with built-in 802.11g/n Wi-Fi, so there is no need for any sort of external dongle accessory anymore. Hit the video for all the rest, but just know that you can pick up the new Xbox 360 now for $299.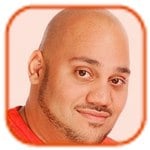 Posted by Andru Edwards Categories: Corporate News, Microsoft, Xbox Live,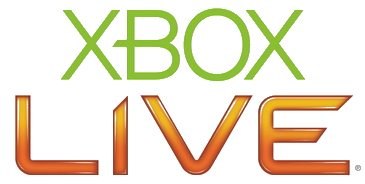 It's hard to imagine that, with over 20 million members worldwide, that Xbox Live isn't available in all Xbox 360 territories, but it's true. However, we just got word that later this fall nine countries will be granted access to Microsoft's online gaming community. Gamers in Brazil, Russia, Poland, Chile, Columbia, Greece, Hungary, South Africa, and Czech Republic will all be able to jump in. That potentially means there'll be a lot of new people available to play against, and you just know that we'll be seeing a marked increase in Zangief usage in Super Street Fighter IV. Better start prepping now.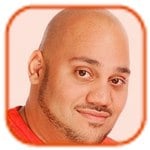 Posted by Andru Edwards Categories: Microsoft, Video Games,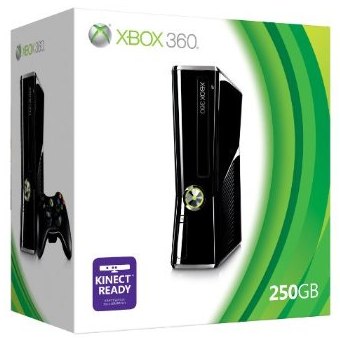 Those of you who were salivating over that new redesigned Xbox 360 announced yesterday at E3 2010 can now place your order for the Kinect-ready unit. Amazon, Newegg, and GameStop all have pages set up that allow you to order the new system, which we are guessing will start shipping today or tomorrow. Here are the links:
Let us know if you take the plunge!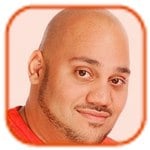 Posted by Andru Edwards Categories: Microsoft, Video Games, Wireless / WiFi,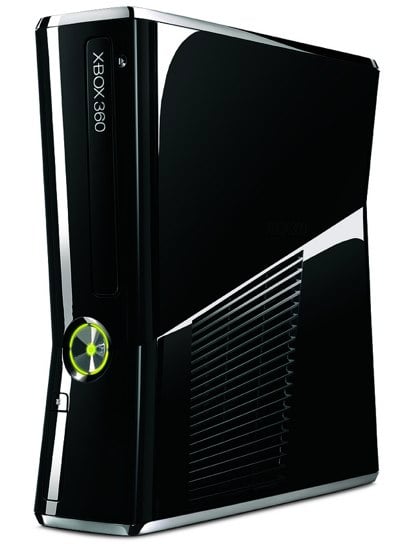 At E3 2010, Microsoft just announced a brand new Xbox 360 design. The slim Xbox 360 launches today, selling for $299 (same price as the Elite) and has been not only redesigned on the outside, but the inside brings some excitement as well. First, it has a 250GB hard drive built in, and Microsoft says that it's "whisper quiet." It's also got built-in 802.11n Wi-Fi, which eliminates the need for that horrible $99 Wi-Fi add-on, and saves you come cash in the process. It's got three USB ports on the rear, along with a new AUX port, and dedicated Toslink as well. As we said, these are shipping this week, and should show up on places like Amazon and Gamestop at any moment.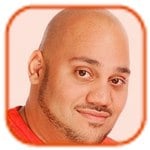 Posted by Andru Edwards Categories: Accessories, Microsoft, Video Games,

Microsoft just announced at their E3 2010 briefing that Kinect for Xbox 360 will launch worldwide on November 4, 2010. No price was given, but knowing the date it half the battle. That said, who's in? What's the maximum price you'd pay for the Kinect add-on?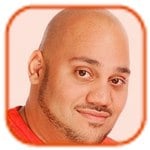 Posted by Andru Edwards Categories: Accessories, E3, Microsoft, Xbox 360,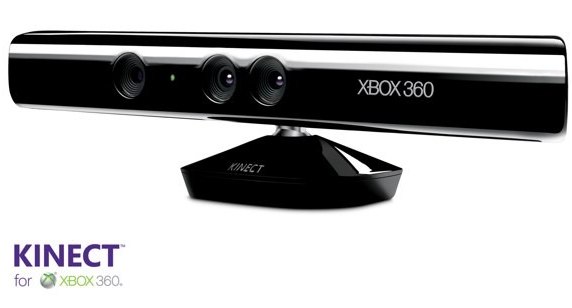 Last night, Microsoft finally unveiled both the name and a bunch of launch titles coming for Project Natal. First and foremost, Natal is no more—it is now known at Kinect for Xbox 360. The controller-free gaming add-on was shown off in an over-the-top performance featuring Cirque du Soliel in a 45-minute performance that took over four months to develop. Among the titles shown were Kinect Sports, which would be the Wii Sports of Xbox Kinect, which had mii games like soccer and beach volleyball. They also showed off river rafting, and a pretty incredible looking Star Wars game, which featured a very cool light saber battle. There was also a yoga title that looked way more precise than Wii Fit could ever be, mostly because Kinect can recognize joint position of your body. The cutest title, by far, was Kinectimals. This is kind of like Nintendogs, but rather than puppies, you have a pet tiger than you can reach out and interact with.
We will know more about Kinect later this morning, after the Microsoft E3 Media Briefing, which will hopefully give us a price and launch date for Kinect.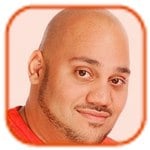 Posted by Andru Edwards Categories: Home Entertainment, Rumors, Video Games,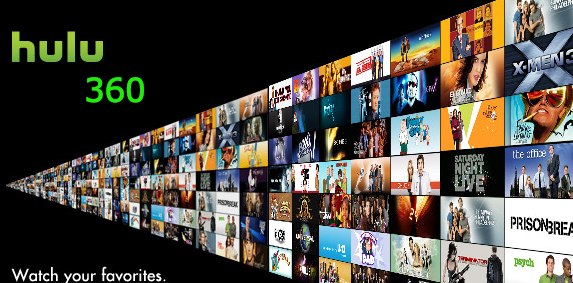 Wondering what big announcements Microsoft has up its sleeve for E3, aside from all the Project Natal stuff? Well, it looks like Hulu is gonna be their other surprise. While everyone was looking to the iPad as the device that would kick off the subscription-based paid model for Hulu, it instead looks like the Xbox 360 is going to get that honor. We've heard from a very reliable source (who has never been wrong before) that Microsoft is set to unveil Hulu as an Xbox Live service at E3 2010. Similar to how Netflix is integreated into the Xbox 360 dashboard, Hulu would be there as well, and would require a subscription fee. We have no idea how Microsoft will charge for it, but our assumption is that you'll pay for a block of access time (a month? a quarter?) by using Microsoft Points—but again, that part is just a guess. We also have no idea as to whether you will get the entire Hulu catalog that's available on the web, or if it will be pared down for TV consumption, despite paying the premium.
E3 kicks off in two weeks, and we should know everything when Microsoft's Media Briefing kicks off on June 14th at 10:00 AM PT.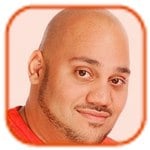 Posted by Andru Edwards Categories: Apple, Corporate News, Microsoft,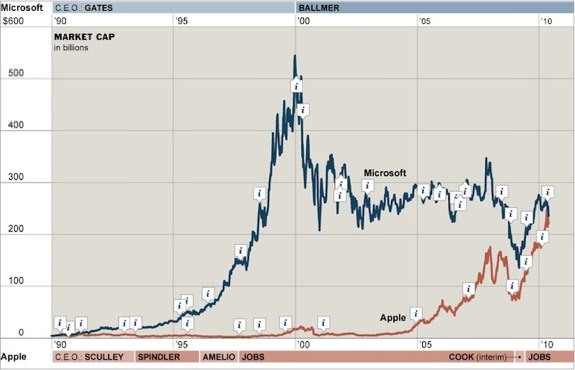 Yesterday, for the first time ever, Apple, Inc. surpassed Microsoft in market capitalization, making Apple the most valuable tech company in the US, and the second-largest in the country, behind Exxon Mobil. We've gotta say, we're surprised and very interested in how all this went down. I mean, Microsoft just makes so many more products than Apple does, so much more software, and even has the wildly popular Xbox gaming division to boot, and all the software income that comes along with that platform. Yet, here we are. The company with the wildly popular iPhone and iPad devices and simple product line has bested the juggernaut. One point of interest in the graph above—notice the trend Microsoft had when Bill Gates was at the helm, followed by what happened when Steve Ballmer took over. Scary.
Read More

| NY Times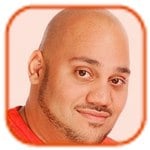 Posted by Andru Edwards Categories: Accessories, E3, Microsoft, Xbox 360,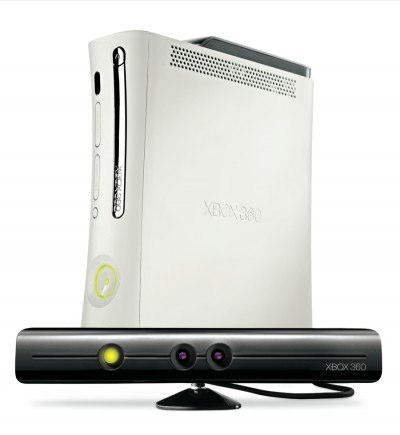 It looks like Project Natal is set to launch just five months from today, if a trusted Edge Online source is to be believed. That would put Natal launching on October 26th, and they've even got it priced at $149. Even more interesting, although not surprising, is that the motion sensing Natal camera will also be sold in a bundle with the Xbox 360 Arcade console for $299. Obviously, Microsoft is looking to reach a new market with Natal, so bundling it with the entry-level Xbox 360 console will only make sense as they aim to intrigue casual users and families. Now the launch date could change, and we won't get it confirmed until E3. That said, one other sure-thing is that Project Natal will be officially named at E3 as well—seriously, you didn't think they'd ship with a name like that, did you?
Read More

| Edge Online

© Gear Live Inc. – User-posted content, unless source is quoted, is licensed under a Creative Commons Public Domain License. Gear Live graphics, logos, designs, page headers, button icons, videos, articles, blogs, forums, scripts and other service names are the trademarks of Gear Live Inc.