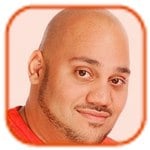 Posted by Andru Edwards Categories: Apple, Rumors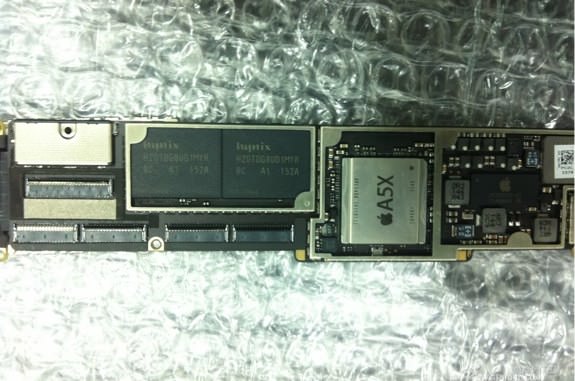 Alongside the iPad 3, Apple has been expected to introduce its next-generation mobile processor as well. The assumption was that it would be a quad-core A6 chip, naturally following the progression of the A4 chip that shipped in the original iPad, and the A5 chip that was included in the iPad 2. However, if the above image is to be believed, Apple won't be releasing the A6 processor with the iPad 3, and will instead go with the A5X processor. Why the difference? We figure that this matches recent reports that Apple would not be bumping the processor to quad-core in the iPad 3, and would instead ship a faster version of the A5 that has greatly improved graphics power.
Read More

| Weiphone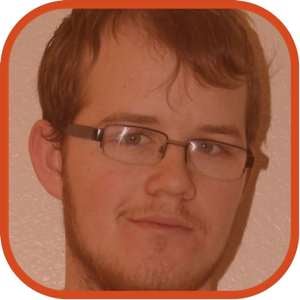 Posted by John Ball Categories: Cell Phones, Handhelds, Rumors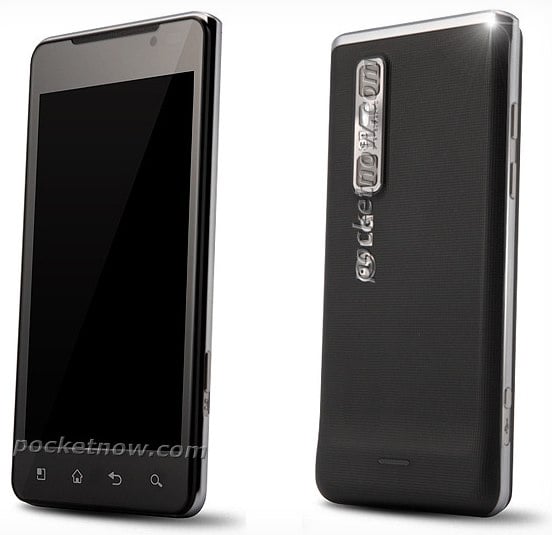 Thanks to Pocket Now, we have our first look at what is rumored to be the successor to the LG Optimus 3D, currently known as the CX2. From initial information and pictures, the new phone is not much better than the Optimus 3D, having what seems to be a higher focus on form factor rather than function. With an upgraded CPU that goes from 1.0 GHz dual core to 1.2 GHz dual core, and with 8 GB of internal storage, there is not much difference between the two phones in the hardware department.
The thickness of the device, as it stands right now, is 0.39 inches. That's considerably less than the Optimus 3D at 0.47 inches. The width of the display on the CX2 is around 4.7 inches, which matches the original specifications, although it is said that LG swapped out the original display panel for a brighter one. The last morsel of knowledge that we have right now is that the device will, by default, be running Android 2.3 Gingerbread. We can hope to find out more about this phone next month at the Mobile World Conference.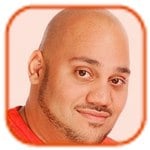 Posted by Andru Edwards Categories: PC / Laptop
Ivy Bridge is on its way. For the uninformed, that's the codename of the latest iteration of Intel processors, a die-shrink of the company's current Sandy Bridge lineup that blends higher performance – including new integrated graphics support for DirectX 11 – with lower power use. And did we say higher performance? Intel's previously hinted that Ivy Bridge's graphical prowess could be up to 60 percent higher than the chips' sandy predecessors.
AnandTech got its hands on a leaked roadmap of all the Ivy Bridge chips that are expected to hit in 2012 – April, say the current predictions – and the listed, mainstream processors number eight in total. Six quad-core, i5-branded chips can be found in the lineup, ranging from the 3.0-GHz i5-3330 on the lowest end all the way up to the 3.4-GHz i5-3570K on the highest. All of the i5 chips, save for the i5-3330, can Turbo Boost their clock speeds up by 0.4 GHz when necessary, whereas the i5-3330 can only jump from 3.0 GHz to 3.2 GHz.
The only unlocked processor in the Ivy Bridge i5 lineup is the aforementioned i5-3570K, meaning that aspiring overclockers will have to settle for fiddling around with the processor's Base Clock instead of hacking away at the chip's multiplier. And none of the i5-series chips support Intel's hyperthreading, a split of the chip's four physical cores into eight virtual cores within the operating system.
Click to continue reading Intel Ivy Bridge benchmarks leak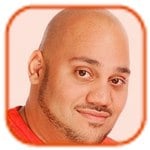 Posted by Andru Edwards Categories: Kinect, Microsoft, Xbox 360, Xbox Live
What's not new: The Xbox 360 is likely getting a Fall update that contains significant graphical updates and a few new features, like enchanted Kinect motion and voice navigation, Bing integration, and, ultimately, live television streaming.
What is new: A freshly leaked video that shows just how some of the different components of the new Xbox interface are shaping up.
An unknown source has leaked a full video that shows off a lot of the simple menu navigation and new user interface elements allegedly arriving on November 15 as a part of Microsft's fall Xbox 360 dashboard update. What's missing, however, are all the juicy bits: A preview of the voice-activated search, for example, or any kind of mention of an integrated live TV service or promised social connectivity, like the ability to fire off news of one's achievements to a connected Facebook account.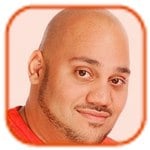 Posted by Andru Edwards Categories: Accessories, Apple, Cell Phones, Handhelds, Rumors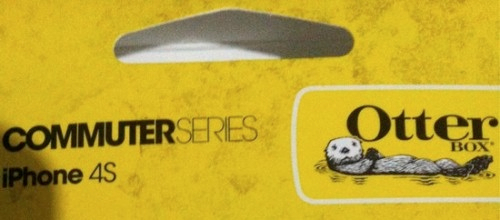 Okay, we know Apple is set to introduce the next iPhone on October 4, but a leak from a major iPhone case manufacturer seems to imply that we'll be seeing a slight upgrade to the iPhone 4, and that it'll be called the iPhone 4S. It's definitely not a typo, as the case itself has the volume buttons moved to the right side of the iPhone 4S, right above the SIM card slot. As we reported earlier today, Al Gore let it slip that Apple would be releasing new iPhones, plural, in October. Could we see both an iPhone 5 and an iPhone 4S?
We've got a larger image of the case after the jump.
Click to continue reading OtterBox has produced a case for the "iPhone 4S"
Read More

| Chronicwire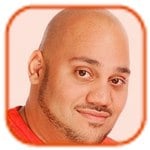 Posted by Andru Edwards Categories: Apple, Cell Phones, Handhelds, Rumors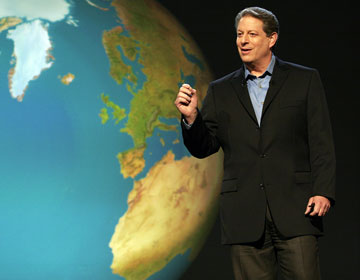 It appears that Apple board member and former Vice President Al Gore just slipped that multiple iPhones were coming out in October, according to reports.
"Not to mention the new iPhones coming out next month. That was a plug," Gore said at the Discovery Invest Leadership Summit in South Africa, as picked up by the The Next Web and CNET.
Yes, Gore said "phones," plural. Is Apple planning to release more than one new iPhone? it's certainly possible: All year long, there have been unconfirmed reports that Apple will release an iPhone 5 and an iPhone 4 "plus", a cheaper, smaller version of the current iPhone with only minor upgrades. How would a low-end iPhone fit into Apple's strategy? It could be an attempt to ward off Android and gain smartphone market share in other parts of the world.
Click to continue reading Al Gore expects more than one iPhone to be released next month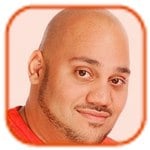 Posted by Andru Edwards Categories: Handhelds, Microsoft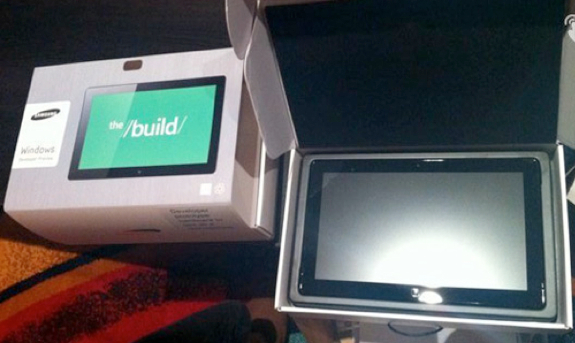 We're expecting the Windows 8 tablets to debut this morning at Microsoft's BUILD conference, but as is the norm nowadays, we've got what we believe to be a legitimate spy shot of the device right here. Rumor has it that this tablet is a quad-core slate, made by Samsung, and rocking Windows 8 software...and it looks strikingly similar to an iPad. We'll have more later today, once BUILD kicks off.
Read More

| TIMN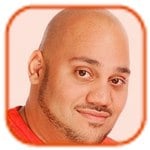 Posted by Andru Edwards Categories: Activision, First Person Shooters, PlayStation 3, Xbox 360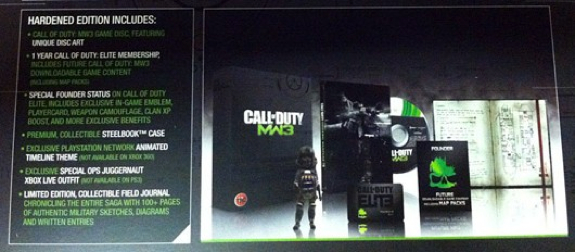 Details are leaking out for the contents of the ultra-deluxe Call of Duty: Modern Warfare 3 "Hardened Edition," the fancy name for what amounts to the collector's version of the game, which you can pre-order now on Amazon. And the news doesn't come a moment too soon for rabid Call of Duty fans: According to new predictions from publisher Activision-Blizzard, the latest title in the series is expected to sell even more pre-sale copies than its previous versions.
It's not as if Activision-Blizzard has remained blind to the popularity of its first-person-shooter franchise, however. A brand-new subscription service is expected to be released alongside the November launch of Call of Duty: Modern Warfare 3. Dubbed, "Call of Duty: Elite," the service will give gamers the option for signing up for a free account or "premium" access to the service for the cost of $50 a year, or nearly the cash equivalent of one brand-new Call of Duty title.
So what's the point? According to Activision-Blizzard's official announcement for Elite, the online network will contain, "a wide range of state-of-the-art services, exclusive entertainment programming and all-inclusive game content for less than the cost of any comparable online entertainment service currently in the market."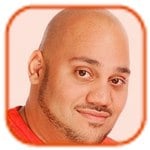 Posted by Andru Edwards Categories: Apple, Cell Phones, Handhelds, Rumors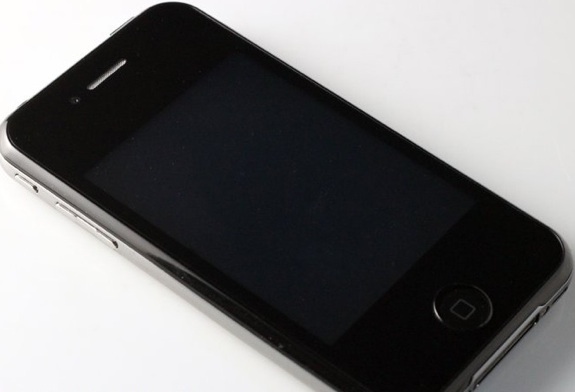 To be clear, this is not an iPhone 5. However, the word is that this is clone made in the same factory where the iPhone 5 is being produced. If you've been following Apple for any length of time, you'll know that before their new products launch, many Chinese manufacturers will already have cases for the products in production. This is typically because someone in the factory gets access to the blueprints, or a physical device, and goes and sells it for a nice profit. This is why a bunch of Foxconn workers were fired recently.
Anyhow, we've been hearing that the new iPhone 5 will be thinner than the iPhone 4, will sport curved glass on the back, and will have a slight teardrop shape. The phone in these images matches those specifications. However, it's hard to tell the size of the display here, but the iPhone 5 has long been rumored to have a larger display than the previous four devices that came before it. We're expecting the iPhone 5 to launch in late September or early October, which means that construction is definitely underway to prepare for the millions that need to be available for launch in the next 6-10 weeks. It wouldn't surprise us at all if what we see in these images turns out to be what we end up seeing in stores.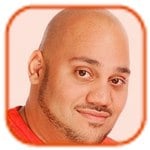 Posted by Andru Edwards Categories: Cell Phones, Handhelds, Rumors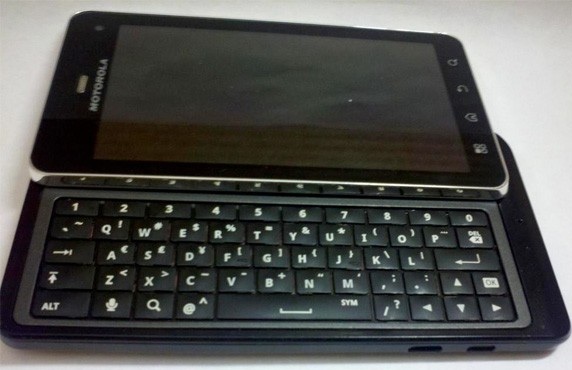 What we've got above is a leaked image of the Motorola Droid 3, but that doesn't really tell us much about what's happening on the inside of the device. However, TechnoBuffalo is saying that they've got the goods, and if they are to be believed, this'll be a nice upgrade over the current Droid 2 smartphone. The display here is reportedly a 4-inch qHD screen, and inside there's a dual-core processor (similar to the Droid X2,) front-facing camera, and 8 megapixel camera around back. The other pertinent detail here is that the Droid 3 won't be packing a 4G LTE chipset.
© Gear Live Inc. – User-posted content, unless source is quoted, is licensed under a Creative Commons Public Domain License. Gear Live graphics, logos, designs, page headers, button icons, videos, articles, blogs, forums, scripts and other service names are the trademarks of Gear Live Inc.