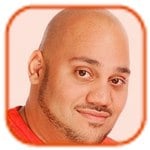 Posted by Andru Edwards Categories: Apple, Wearables, Editorial, Features, Handhelds, Mods / Hacks, Movies, Software, Transportation, Videos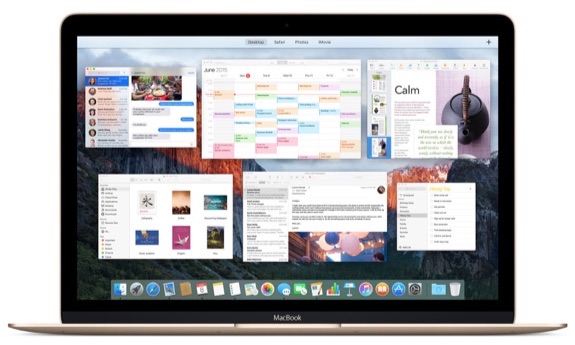 We've come to the end of another year, and as we wave goodbye to 2013, we figured it was only fitting that we share the most popular stories published on Gear Live this year, as determined by our readers (we've also got the top ten most read stories regardless of publish date, as well as the ten most popular Gear Live videos of 2013!) These are the ten stories that were read the most, and when you consider that fact, it's pretty surprising to see what made the list. Let's kick it off with our most read story of the year:
OS X El Capitan will be released on September 30:
Anticipation for Apple's newest desktop operating system, OS X 10.11 El Capitan, trumped all other news here on Gear Live in 2015!
Click to continue reading Top 10 Gear Live tech stories of 2015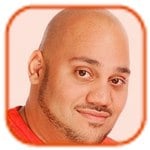 Posted by Andru Edwards Categories: Household, Videos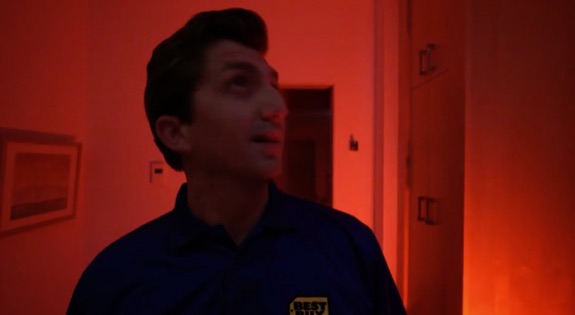 If you wanna kick up your Halloween festivities, you may be able to do so with some of the smart home gadgets and consumer electronics that you already have in your posession. One example is using your Hue lights to simulate a thunderstorm or fire happening in your home, which I've been enjoying for the past few days. The ambiance can be enjoyed both from inside the house, as well as by people passing by (especially with a connected Bluetooth speaker chiming in with sound effects, pointed outside an open window!)
For more inspiration, Best Buy has compiled five videos that show how you can use different pieces of technology that you can use to put together you own scary holiday scenes. The one I liked most is the Haunted House Wicked Washroom, where you use Philips Hue lights, a Bluetooth speaker with ambient lighting, and Belkin WeMo smart plugs to allow you to turn on plugged in gadgets remotely. Head on over to Best Buy to check out all five video tutorials.
Click to continue reading How to use gadgets for Halloween pranks in your home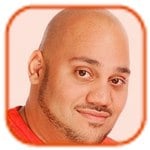 Posted by Andru Edwards Categories: Home Entertainment, Movies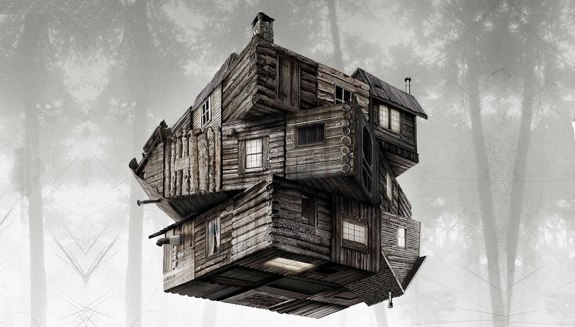 When Universal Orlando busts out the Halloween Horror Nights, it gets serious. Horror fans descend upon the theme park in droves each year to experience in-your-face scares each fall. This year? The park is working with director Drew Goddard to bring The Cabin in the Woods to life. Like, for real.
"We are building the cabin completely. You're going to walk through a forest to get there. You're going into the cabin. You're going to go into the cube cells. We're literally taking everything we can in the film and giving you a kind of best-of montage of the film with this kind of linking story," Universal Orlando Entertainment Team member Michael Aiello tells Zap2it. "You're going to be in the control room when merman attacks."
As guests make their way through the cabin maze, they'll be a part of the story with plot points from the movie being incorporated. You know that merman is gonna be ridiculopus. This is gonna be intensely awesome.
Read More

| Zap2It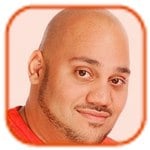 Posted by Andru Edwards Categories: DC Comics, Marvel Comics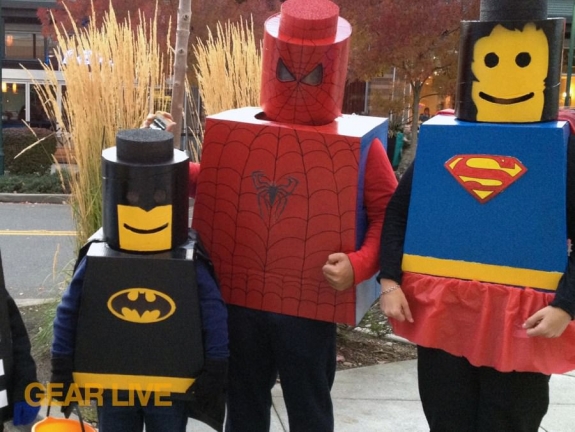 Over on our sister site Gear Live, we've got an article up that breaks down the steps required for your to build your very own LEGO Superhero Halloween costume. Since it's obviously comic book-related (just look at those Batman, Spider-Man, and Supergirl costumes up there!), we wanted to be sure and share it with our Comix411 readers as well. Anyone have any other cool and unique comic book costumes to share? Hit us in the comments!
Read More

| How to make a LEGO Superhero Halloween costume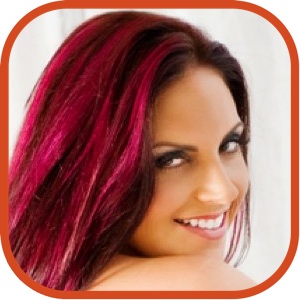 Posted by Taylor Peterson Categories: Design, Features, Household, Misc. Tech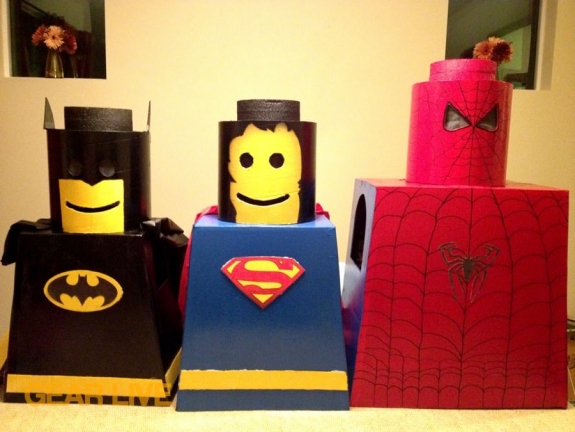 It's October, and that means that there are many people looking for a great Halloween costume. Rather than buying a cheap costume-in-a-bag, why not get creative and build something awesome? That's what we did when we became LEGO Superheroes last year, and we ended up getting non-stop compliments when it was time for tick-or-treating. Wanna know how we did it? Read on!
Click to continue reading How to make your own LEGO Superhero Halloween costume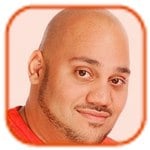 Posted by Andru Edwards Categories: Design, Features, Misc. Tech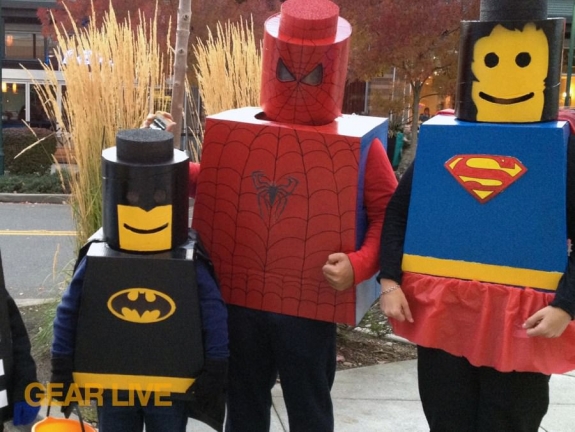 Last year, my family took the time to build our own Halloween costumes from scratch. We chose LEGO Superheroes, and It was a daunting task. We put in the time, though, and in the end, we had some amazing costumes when it was time to party. We're working on our full tutorial of how you can build your own LEGO Superhero costume like ours, and you don't even have to be Batman, Spider-Man, or Supergirl--this works for any character you can think of! While we put the finishing touches on that one, why not check out our LEGO Superhero Halloween costume gallery, where we captures each step of the process?
Has anyone else tried anything like this? Hit us in the comments!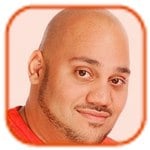 Posted by Andru Edwards Categories: Corporate News, Home Entertainment, Movies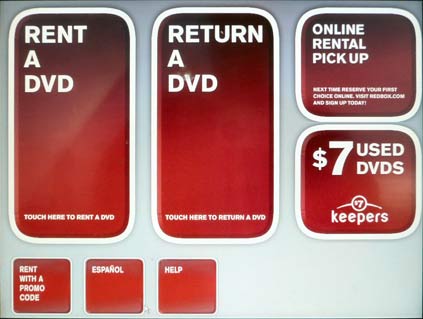 It's Halloween, and with that, Redbox responds to the trick-or-treat question with a 20% price increase at its 34,000 movie rental kiosks that starts today.
So what's the reason for the 20-cent price hike?
Congress. Specifically, Coinstar cites the recent passage of the Durbin Amendment as the reason why it has to jump its rates (in addition to any other increased operating expenses the company's faced). For those uninformed, the Durbin Amendment comes with two major provisions with which consumers have likely come into contact.
The first provision slapped a limit on the interchange fees that banks are allowed to charge – essentially, the money that they make from retailers whenever a consumer uses a debit card to make a purchase. In response, banks have started to scramble to cover the lost revenue, including going so far as to tell customers that they will soon be assessed a fee for using their debit cards to purchase items.
Click to continue reading Trick or Treat! Redbox DVD Rentals now cost $1.20 rather than $1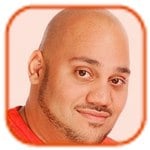 Posted by Andru Edwards Categories: Design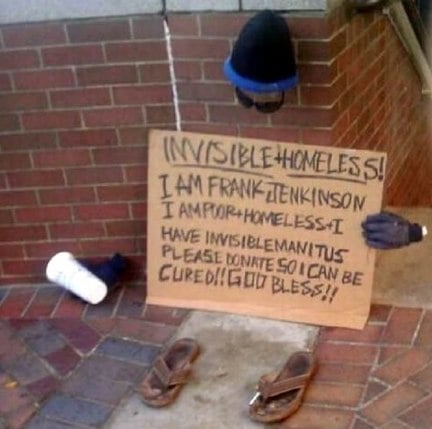 Frank here seems to be down on his luck, what with his homelessness and invisiblemanitus afflicting him. You may not have any cash to spare after decking yourself out in a ridiculously elaborate Halloween costume for work today, but he'd sure make a fun guest at your party this weekend, no?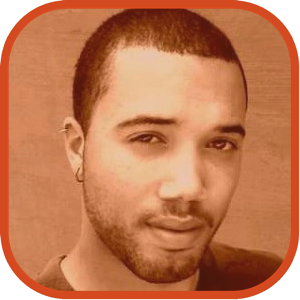 Posted by John Kilhefner Categories: Toys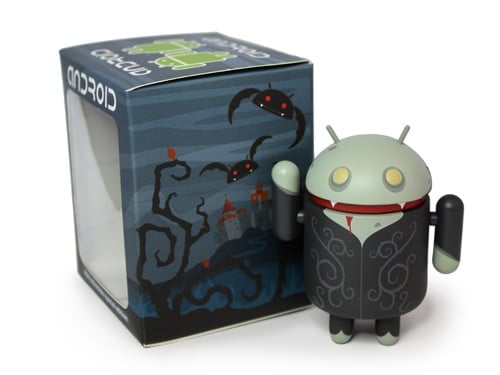 No, this has nothing to do with our Windows Phone 7 review, so don't go selling your Google stock just yet. What we have here is a three inch limited edition vinyl collectible in the form an undead vampire Android mascot. This collectible will have a rotating head as well as movable arms, and a Halloween-themed window box. A vampire Android desktop wallpaper can also be downloaded for free to get you in the blood sucking mood this 31st. Get your hands on a dead Android this Halloween at 2pm EST.
Click to continue reading Android is…dead?
Read More

| Dead Zebra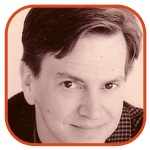 Posted by Tom Mason Categories: Editorials, Reviews
Do you still love the Zombies? I do.
I get a kick out of them when they're done well, like when my pal Max Brooks writes about them (World War Z totally scared me) or when I'm reading The Walking Dead, while waiting for the new TV show.
Now it's October, the month of Halloween, and a great time for Zombies. Especially when their blood, guts and goopy brains are on sale.
My buds at Appy Entertainment, Paul O'Connor and Chris Ulm, are putting Zombies on sale this month. It's an iPhone app of theirs called "All-In-1 ZombieBox," a 10-zombie-app for less than one sweet dollar.
Appy's ZombieBox has 10 apps from 10 different indie developers: Zombie Invasion (Conniption Entertainment); Defcon Z (Monkey Armada); Draw Slasher - Dark Ninja vs. Pirate Monkey Zombies (Mass Creation); Zombie Saw (L*U*K*E); Zombie Pizza (Appy Entertainment); Zombie Nombie (Smudgy Games) Apocalypse Zombie Fish (The Binary Mill); Zombie Karts (Cascadia Games); Zombie Apocalypse Manual (PALIANTech); and my favorite name of all time: Zombie Whale Hole (Cervo e.U.)
Click to continue reading Appy Entertainment: Zombies In A Box
© Gear Live Inc. – User-posted content, unless source is quoted, is licensed under a Creative Commons Public Domain License. Gear Live graphics, logos, designs, page headers, button icons, videos, articles, blogs, forums, scripts and other service names are the trademarks of Gear Live Inc.