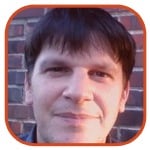 Posted by Mark Rollins Categories: Design, Transportation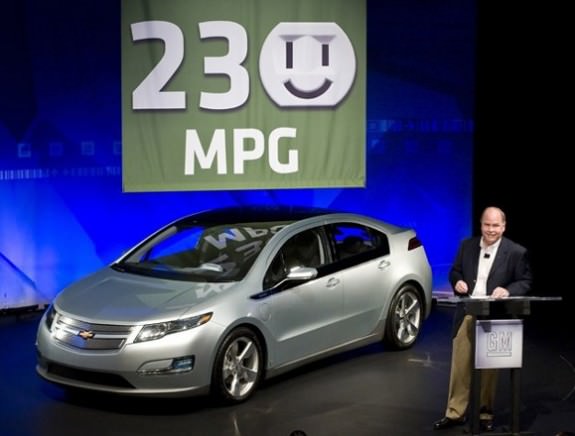 Maybe I'm just getting sick of seeing those ads with the smiley-faced electrical outlet, but I figured that the 230 MPG touted for the Volt seemed a little too good to be true.
As it turns out, someone at Chevrolet is playing with numbers. According to DVICE:
Essentially, the Volt can drive 40 miles on battery power before kicking in the gas engine. So if you drive 10 miles, you'll get infinite miles per gallon. If you drive 50 miles, you'll get 250 miles per gallon. But if you drive 300 miles, you'll be down to 62.5 miles per gallon.
This is hardly 230 MPG. Would the electrical outlet be frowning if it knew the real truth?
Read More

| CNN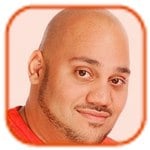 Posted by Andru Edwards Categories: Gizmatic, Short Bytes, Features, GPS, Podcasts, Transportation, Videocasts, Videos
GM's OnStar service has a few convenient features, along with some nice safety features in place to aid in the recovery of your vehicle if it happens to be stolen. In this episode, we take a look at Remote Ignition Block, a new OnStar feature that stops your car from turning on in the event that it is reported stolen. In conjunction with GPS satellites, this helps law enforcement find your car much faster than they'd likely be able to otherwise.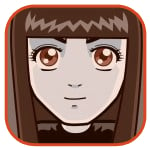 Posted by Sheila Franklin Categories: Transportation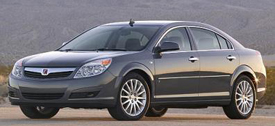 The government will be spending about $285 million by June 1 in Detroit by trading in their older gas guzzlers to purchase about 17,600 new vehicles from GM, Ford and Chrysler. Part of the stimulus bill, it couldn't have come at a better time for the beleaguered industry. About 2,500 hybrid sedans like the Chevy Malibu, Saturn Aura and Ford Hybrid Fusion have been ordered. Now if we could just get our local governments to follow suit.
Read More

| Freep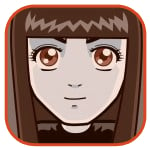 Posted by Sheila Franklin Categories: Corporate News, Transportation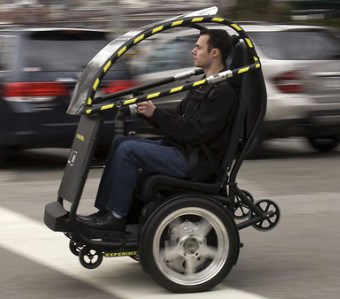 Struggling GM has gotten together with Segway to create the PUMA (Personal Urban Mobility and Accessibility.) The two-wheeled USV (ultra small vehicle) will have a maximum speed of 35 mph and can go as far as 35 miles. When the vehicle stops, training wheels can be utilized. Fortunately, it is a bit more protected than the original 2-wheeler. Even if that is the case, we don't think that it will be a big seller in the colder parts of the U.S., especially in SUV driven Detroit. Look for them to appear by 2012..
Read More

| Wall St. Journal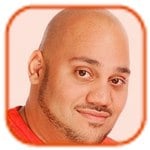 Posted by Andru Edwards Categories: Internet, Transportation, Videos
After speaking with an OnStar rep, we can now undoubtedly tell you that Twitter is most definitely coming to GM's OnStar service. I was actually featured in a piece here on Seattle's KING 5 News, where I talked a bit about the features that OnStar is saying will be available. On the flip-side, they also talk to a Washington State Patrol officer, who says that even though this would be a hands-free activity, it is just one more thing that is taking your mind off of driving.
OnStar didn't give us a timeframe for when the Twitter integration would launch, but hey, at least now you know that our original Twitter on OnStar article wasn't an April Fools joke…although, Trooper Brandon Lee's bow tie very well might be.
As always, you can follow Gear Live on Twitter.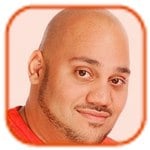 Posted by Andru Edwards Categories: Features, Internet, Transportation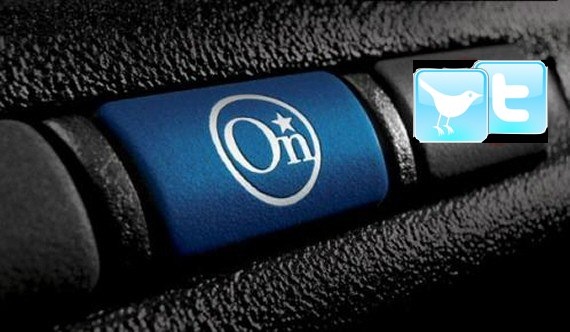 OnStar users, look out—Twitter is about to become a part of your experience. How so? Well, being an owner of a couple of Cadillacs with OnStar built-in, we sometimes receive surveys or phone calls asking us how we are liking things. Nothing out of the ordinary. However, in today's survey, I found a portion that was particularly interesting:
"While in your vehicle, you can use OnStar to submit and retrieve tweets (messages) via your Twitter account. Using OnStar's Voice-Activated Hands-Free Calling system, and having your voice converted into text, you can provide updates which would appear in the "What are you doing?" section of your Twitter homepage. It is also possible to listen to a tweet that was sent to you by someone else after it has been converted into voice. You can send and receive tweets without having to type or read anything."
Did you get that? Voice to text conversion using your in-car hands-free system so that you can both post to Twitter, and hear what is going on with your friends. Kind of crazy when you first think about it, but after a few minutes, you can start to imagine some cool uses. You can voice-tweet something like "I'm headed to downtown Seattle, where can I find the best slice of pizza?" You can then listen for responses, and when you hear one, have OnStar direct you to that location. Or you can just, you know, mess around on Twitter while driving without trying to juggle your iPhone and the steering wheel.
No word on when exactly the service will go live. Oh, and you can follow Gear Live on Twitter.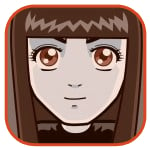 Posted by Sheila Franklin Categories: Games for Windows, PlayStation 3, Simulation, Sports, Xbox 360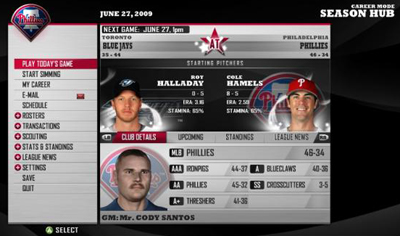 This takes fantasy sports to a whole new level. 2K Sports has released MLB Front Office Manager, a video game with a unique twist. Instead of playing the game, you choose qualities for a general manager, then commence to build a team by scouting and checking out stats. The period of the game starts from the end of the Word Series, just like in real time, and goes through a 30 year career with the GM making behind the scenes decisions. Available today for the Xbox 360, Playstation 3 and Windows Online, the MLB Manager has a MSRP of $39.99.
Read More

| 2K Sports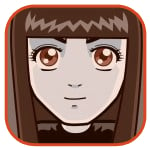 Posted by Sheila Franklin Categories: Corporate News, Science, Storage, Transportation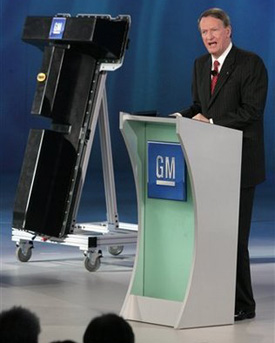 It seems that at least one of the "Big Three" of Detroit finally has caught on. Yesterday at the NAIAS, GM's CEO G. Richard Wagoner Jr. announced that it is opening the first U.S. lithium-ion battery plant. They will be making them to go into their Chevy Volt, due out in 2012. GM has already invested over a billion dollars in the eco-friendly vehicle. They will also be erecting a research facility. This is good news for those who live in the beleaguered state in terms of jobs and better news for those who want to go green and do it American.
Read More

| Washington Post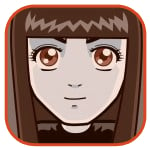 Posted by Sheila Franklin Categories: Corporate News, Design, GPS, Transportation, Wireless / WiFi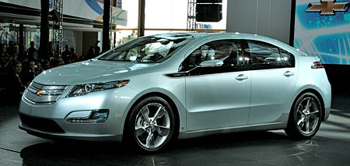 If you live in Michigan, you couldn't help but be inundated with news about the official unveiling of the Chevy Volt. Run on electricity from its 16-kWh, lithium-ion battery, it has a gas/E85-powered engine to sustain the battery and keep the car moving. GM estimates that a driver who drives about 40 miles per day should save about $1,500 a year. Other features include a 7-inch touchscreen display, climate and infotainment controls, GPS, and Bluetooth capability. Unfortunately, GM won't even begin production until 2010 on the $40,000 car.
Read More

| Autoblog Green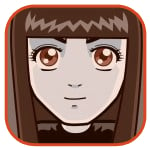 Posted by Sheila Franklin Categories: Corporate News, Editorial, Science, Transportation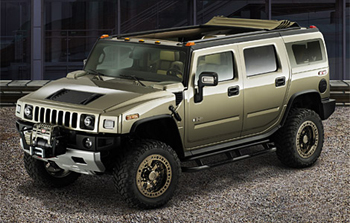 AM General, the company that makes the Hummer H2 for GM, is hoping to make wheelchair-accessible vehicles by 2010. The car will be made for the U.S. and Canada and will include an automatic ramp that will be able to handle wheelchairs, scooters, and other mobile devices. They say they already have reservations for 3,500 units. Since GM has mentioned that other parties might be interested in its Hummer brand, it will be interesting to see if this will be another carrot or a last ditch effort by the company to keep those gas-hogs on the road.
Read More

| Detroit News

© Gear Live Inc. – User-posted content, unless source is quoted, is licensed under a Creative Commons Public Domain License. Gear Live graphics, logos, designs, page headers, button icons, videos, articles, blogs, forums, scripts and other service names are the trademarks of Gear Live Inc.