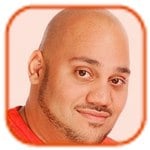 Posted by Andru Edwards Categories: Software, Storage,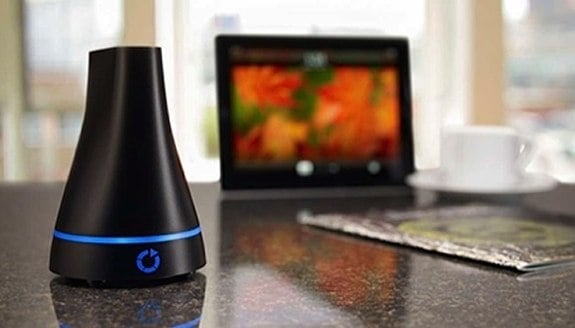 Transporter Desktop 3.0 introduces includes several new features and enhancements designed to improve your private file sharing experience:
Read-only Shared Folders: A Shared Folder owner can now assign read-only permissions on a per-user-per-folder basis.
New Clearer Finder Icon Badges: Transporter Desktop icon badges have been updated for both Mac and Windows for better visibility and clarity.
Enhanced OS X Yosemite Support: Transporter Desktop includes changes to fully support Yosemite at both a functional and aesthetic level. Visible changes include a new folder appearance that is exclusive to Yosemite users as well as Yosemite-style contextual menu integration.
iOS 8 support: Transporter app for iOS now supports iOS 8, including authorization/options at Settings > Location Services and Settings > Notifications.
Create a folder on mobile: You can now create a folder on your Transporter from your iOS or Android mobile device.
If you're unfamiliar with the Transporter, it's a private cloud that allows you to store, access, and share your files from anywhere. Since the device is iunder your control, you don't have to rely on the privacy policies of third-party services, and you can have as much storage as you'd like without the subscription fees. You can pick up the Transporter Sync on Amazon which allows you to hook up any USB hard drive, or get the original Transporter which uses internal drives.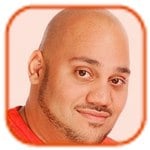 Posted by Andru Edwards Categories: Corporate News, PC / Laptop, Software,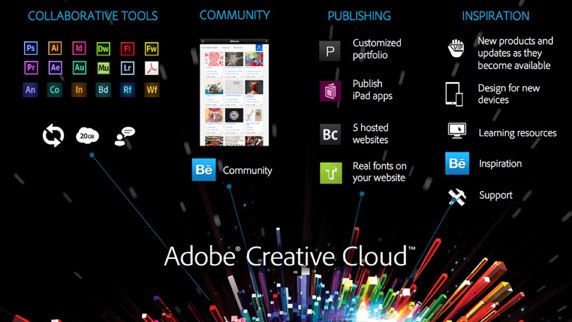 Earlier this month, Adobe showed off its vision for its software future. It's called Creative Cloud, and it's available now. Just head over to the Creative Cloud site and you'll be able to download what you need--no longer are you able to just buy a suite of software, like Creative Suite 6 or CS7. Instead, you pay a monthly subscription fee of $50 and get access to everything. Adobe is offering an incentive to owners of CS3 and above--the first full year subscription will cost just $30.
Being that documents are now cloud-storable, Creative Cloud offers new ways of storing and sharing that the older suites were incapable of. The question is, will users pay perpetually for monthly access?
Read More

| Adobe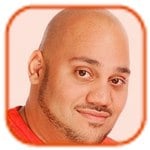 Posted by Andru Edwards Categories: Apple, Internet, Microsoft, Software,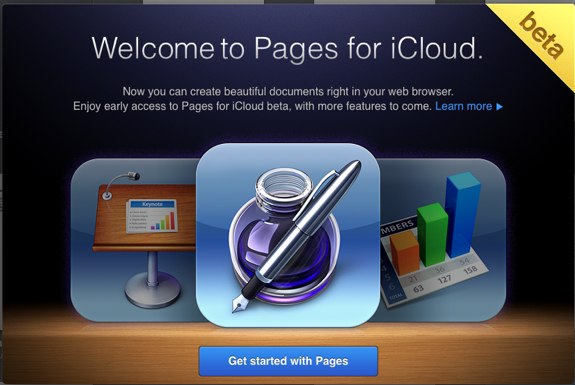 During yesterday's WWDC 2013 keynote, Apple's Roger Rosner took the stage to show off iWork for iCloud, a new feature coming to iCloud later this fall. The new cloud productivity suite, now available to Apple developers in beta, allows users to create and edit Numbers, Keynote, and Pages documents right in the web browser, regardless of browser or operating system. This gives Windows users the ability to create and edit iWork documents for the first time.
During the demo, it was revealed that the iWork for iCloud suite will be feature-rich, allowing users to drag-and-drop images right into the app, and use multitouch gestures to manipulate media. Additionally, iWork for iCloud allows users to add and edit Microsoft Office documents for Word, Excel, and PowerPoint. This makes it easy for users of multiple platforms to work with documents without missing out on essential features.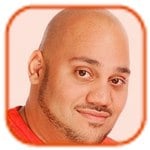 Posted by Andru Edwards Categories: PC / Laptop, Software, Storage,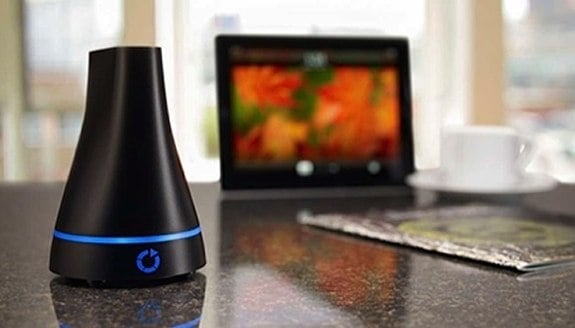 We're big fans of Connected Data's Transporter device, which basically gives you locally stored and protected cloud storage without having to upload your files to third-party services like Dropbox or Copy, with no subscription fee. Now, on the heels of the Connected Data & Drobo merger agreement, comes the announcement of Transporter 2.0, a big software update for the NAS. Version 2.0 of the Transporter software brings a host of welcome improvements like:
Improved integration with the OS X Finder and Windows Explorer
Custom right-click options and drag-and-drop functionality
Share direct links to files and folders
Choose how folders are synced (locally or remotely)
Increased firewall support
Additionally, new Transporter iOS and Android apps will allow remote access and management of files stored on the device. Transporter v2.0 will be a free software upgrade for all existing customers. For new customers, Transporter starts at $199 without a hard drive, $299 for 1TB, and $399 for 2TB.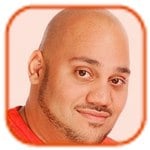 Posted by Andru Edwards Categories: Corporate News, Storage,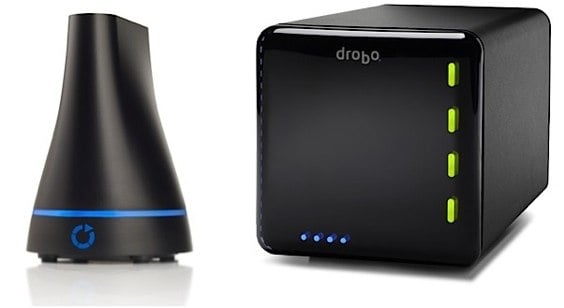 Here at Gear Live, we're big fans of both Drobo and the Transporter, so excuse us if we're more than a little excited about the announcement that the two companies that entered into a merger agreement. We've covered the Transporter in the past, but to refresh your memory, it's a collaborative file-sharing device that offers Dropbox- or Copy-like functionality, but stored locally with no fees. Of course, Drobo makes fantastic external storage devices, many of which we've covered extensively. It will be great to see new Drobos that offer the Transporter file-sharing abilities. Nothing official has been announced, but we can dream.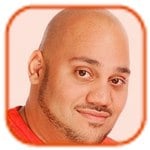 Posted by Andru Edwards Categories: Internet, Storage,

Copy is a new cloud storage service, and it's got its sights directly on upheaving Dropbox as the cloud king. With Copy, you keep your files in sync across devices and get a web interface with easy sharing (including mobile devices,) similar to what you get with Dropbox. However, it differs in a couple of key areas that make Copy seem like a much better offering:
When you share files with other Copy users, that space isn't docked from both accounts. With Dropbox, if you share a 1GB file, both you and the person you share with now have 1GB less storage space.
When you sign up for Copy, you get 15GB of space right off the bat. With Dropbox, you get 5GB.
Each time you refer a friend to sign up for copy, you are granted another 5GB, with no limit. Dropbox only gives you an extra 500MB, and has a hard referral bonus of 16GB.
Wanna give it a try? It's free, and it's great. Head on over to Copy to sign up - use this link, and you'll start out with 20GB free instead of 15GB!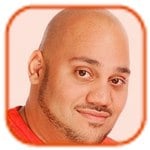 Posted by Andru Edwards Categories: Corporate News, Software, Storage,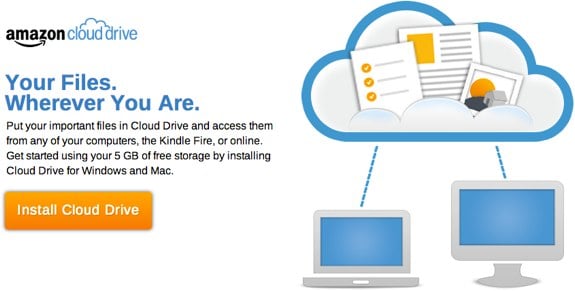 Amazon has announced that it's Cloud Drive storage locker is now accessible from PC, Mac, Kindle Fire, and web browser, allowing you to sync your documents across all of your devices with the reliance of Amazon in the background. This puts the Amazon Cloud Drive, which gives users a free 5 GB of storage space, in direct competition with services like Dropbox.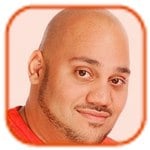 Posted by Andru Edwards Categories: Google, PC / Laptop,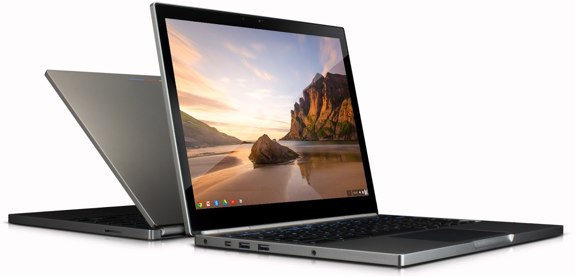 Today Google announced the Chromebook Pixel, a touchscreen notebook that seems to be Google's most confusing product offering. What's so weird about the Chromebook Pixel? We'll get to that shortly--first, let's go through a rundown of the specs.
Google is touting the Chromebook Pixel as the perfect notebook computer for anyone who spends the majority of their computing time in the browser and using cloud services. It's got a 12.85-inch display with a 3x2 aspect ratio, offering 18% more vertical space than a 16x9 display offers. Google is proud of this display, what with its 2,560 x 1,700 pixel resolution with 239 ppi density and 400nit brightness. Oh, and it's also a touchscreen, so you can interact with it directly with your fingertips.
Click to continue reading Google Chromebook Pixel: 1.8GHz, 2560 x 1700 touchscreen display, $1,299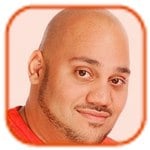 Posted by Andru Edwards Categories: Accessories, Corporate News, Internet, Storage,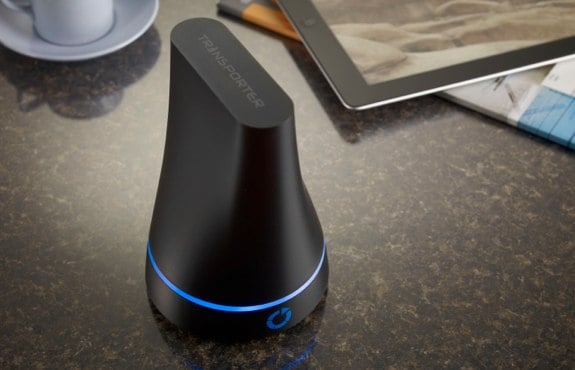 The Transporter is a private data sharing and storage device from the folks at Connected Data, a team comprised of many of the same folks who worked on the Drobo. It's able to communicate with every other Transporter device, anywhere in the world, elimination the need for a third-party cloud storage solution for any files stored. Even more impressive? The Transporter is a Kickstarter project that is actually shipping on time - just 20 days after the end of its massively successful campaign. Compare that to other Kickstarter hardware projects, and you'll see just how impressive this is. You can pick up a Transporter with no drive for $199, a model with a 1 TB drive for $299, or a 2 TB version for $399. Hit the break for a video explaining how it all works.
Click to continue reading Transporter collaborative data sharing storage device now shipping
Read More

| Transporter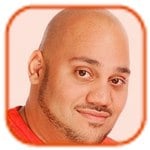 Posted by Andru Edwards Categories: Corporate News, Internet, Storage,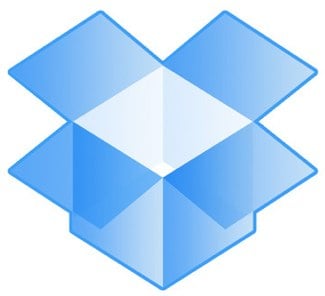 Dropbox, the cloud storage darling of the Internet, has just announced that it's doubling the storage on Dropbox Pro accounts. That means that from here on out, for $10 per month (or $100 per year) you get 100 GB of storage, while $20 per month (or $200 per year) gets you 200 GB. The company is also adding a new 500 GB option as well, but pricing on that one will be revealed later this evening. Of course, you can still get yourself a completely free Dropbox account with less storage.
Read More

| Dropbox via The Next Web
© Gear Live Inc. – User-posted content, unless source is quoted, is licensed under a Creative Commons Public Domain License. Gear Live graphics, logos, designs, page headers, button icons, videos, articles, blogs, forums, scripts and other service names are the trademarks of Gear Live Inc.