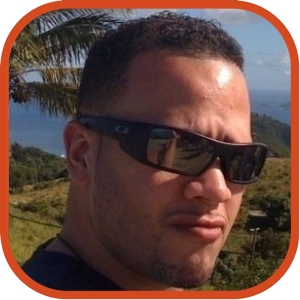 Posted by Jason Diaz Categories: Corporate News, Home Entertainment, Videos,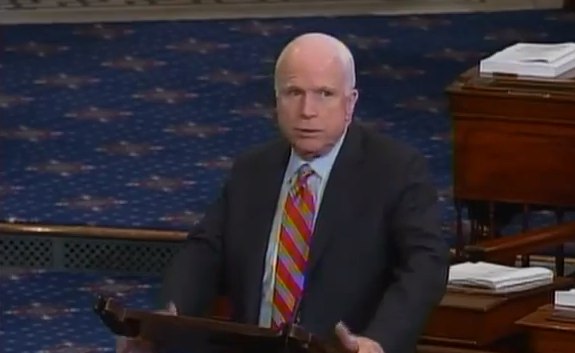 Speaking of TV, Republican US Senator, John McCain, of Arizona has introduced a bill to the house floor dubbed The Television Consumer Freedom Act of 2013. The legislation has three components. The first is the unbundling of TV programing from content and cable companies, which allows the consumer to have à la carte service options. It also lets the consumer pay for only those channels and shows they want to watch. The second will establish consequences for providers that misuse or don't properly execute the stipulations in the bill, such as downgrading their online offering. Lastly, it will eliminate local sports blackouts, finally!
All politics aside, every consumer should get behind this bill. Perhaps an indirect benefit for content makers is that the bill could help curb privacy, which is running rampant, although many do not admit so publicly. In the end, if done right, the bill could break the cable provider's stronghold on the traditional content distribution model, eliminate the exorbitant pricing scheme, or, as the Senator of Arizona eloquently put it, end the cable monopoly. As I'm writing this, a tear rolled down my eye. Thank you Mr. John McCain for thinking of my wallet. Watch the historical speech after the quick break.
Click to continue reading McCain's Television Consumer Freedom Act calls for a la carte TV, end of sports blackouts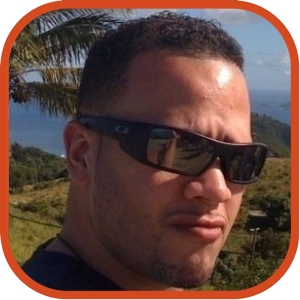 Posted by Jason Diaz Categories: Apple, HDTV, Home Entertainment, Rumors,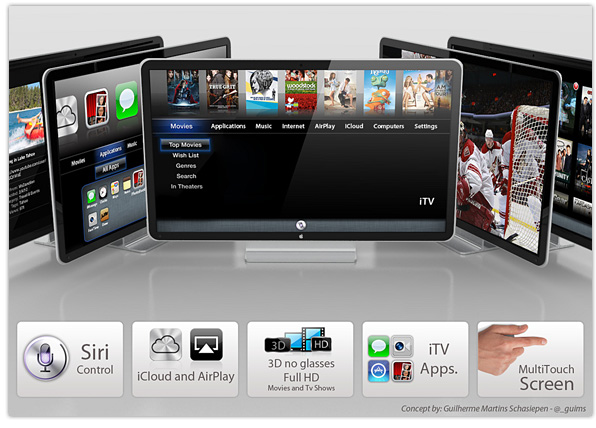 Time Warner CEO, Jeff Bewkes, reiterates wishful sentiments from the cable company that Apple make their own branded television set, and shake up the entire industry, when the question was asked of him at a conference.
"I hope they do," he said, "I think Apple is a great device company."
The Time Warner CEO thinks that Apple can solve the go-to-market-strategy problem with the cable/content business.
"They bring good interface and navigation skills,"
Perhaps an à la carte hardware system is already in the making at the secretive Cupertino labs. Who knows, maybe television and content executives are already privy to the details while deals are being established. Gear Live has reported that Time Warner COO, Rob Marcos, stated that the cable company would be willing to cede control of user interface (UI) and user experience (UX) as long as they can still maintain a relationship with customers.
"It's really all about maximizing the capabilities to get Time Warner customers the best possible experience."
Read More

| Business Insider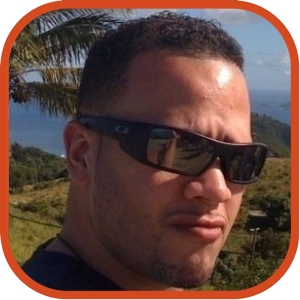 Posted by Jason Diaz Categories: Apple, Home Entertainment, Rumors,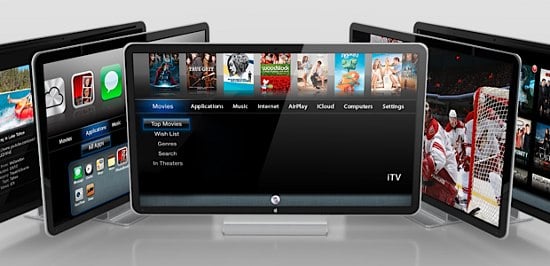 It's only a matter time before cable providers see the error of their ways, and Time Warner Cable might be ahead of the curve. According to The Hollywood Reporter, the cable provider is thinking of ceding control of its cloud based television services to device makers like Apple, with the provision that it will not give up its relationship with subscribers. The deal is in the details and perhaps Time Warner senses a shift in the current go-to-market-strategy and wants a leg up in negotiations.
Click to continue reading Time Warner Cable says it is willing to allow Apple to build its new UI
Read More

| Hollywood Reporter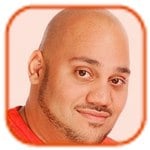 Posted by Andru Edwards Categories: Broadband, Corporate News, Internet,

Comcast is finally ready to abandon the 250 GB data cap that it introduced in 2008. While this is certainly a welcome change, don't go firing up that myriad of torrents just yet. The company will be testing what it calls a more "flexible" approach--tiered pricing. Comcast will be doing trials of two different tiered approaches over the next few months. One sees base plans that start at 300 GB per month, and when exceeded, Comcast is considering charging customers an additional $10 for each extra 50 GB of usage in a given month. The other is similar, but gives a larger cap to homes subscribes to the 30 MBps Blast package and 105 Mbps Extreme package. Based on those trials, Comcast will decide how to move forward with pricing its network for the future.
Read More

| Comcast Voices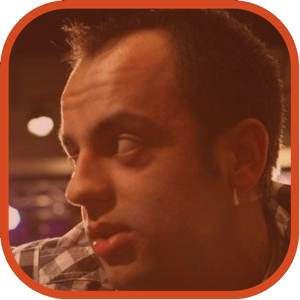 Posted by Andrey Malskiy Categories: Corporate News, Home Entertainment, Internet, Music,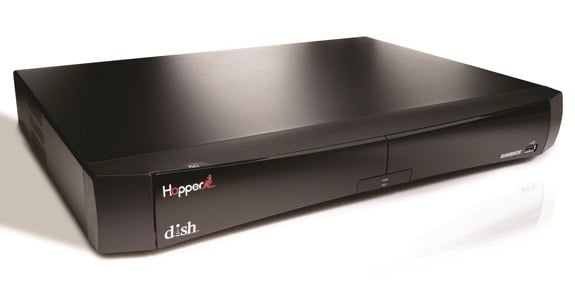 Having a DVR has been my favorite upgrade since getting a high definition TV with HD programing to pair. Though I didn't think the DVR could get any better, Dish Network decided to prove me wrong. As much as we love our DVR's here at Gear Live, we love our music just as much (just check us out on Rdio.) That being said, Dish has now introduced Pandora Radio as an added bonus to its DVRs. You'll now not only be able to watch any prerecorded show you saved to the DVR, but also enjoy your beats from any room in the house connected to the DVR. You can read the full press release below.
Click to continue reading Pandora Radio now offered by Dish Hopper Whole-House DVR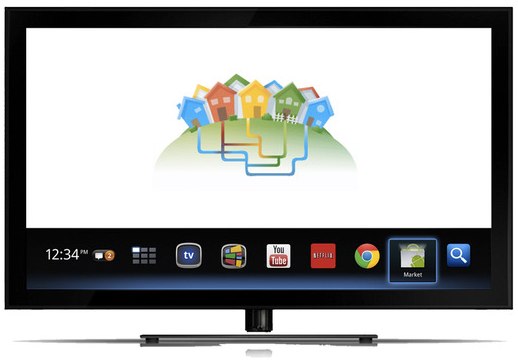 Some might remember the announcement from Google a while back that they were hooking up the good citizens of Kansas City Missouri with a fiber optic gigabit network. Google has since named its fiber optic network "Google Fiber" and has continued building out the network and is making further plans for the service. From the looks of things, Google is looking into providing more than just super-fast Internet speeds. According to The Wall Street Journal, the search giant has entered an application to the Missouri Public Service to gain permission to offer television service later this year, and its expected that Google would make a similar request in Kansas. According to sources the ability to watch TV through Google Fiber will not be free, but no official price point (or announcement, for that matter) has been set as of yet.
Read More

| WSJ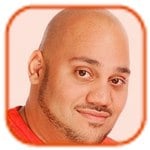 Posted by Andru Edwards Categories: Corporate News, Home Entertainment, Internet,
Days after Time Warner Cable announced they'd be getting HBO Go, Cablevision announced yesterday that it too had secured an agreement to offer its customers access to HBO GO streaming content.
The cable provider said customers should have access to TV shows and movies from HBO and its sister network Cinemax in the next few months.
"Given the success and popularity of our own Optimum App, we know our customers want the flexibility to watch the programming they receive as part of their cable television service in new ways, on a variety of devices, so we are very pleased to have reached agreement to offer HBO GO and MAX GO to our digital cable customers," John Trierweiler, executive vice president of product management," said in a statement.
HBO GO is accessible online via HBOGo.com and via the Roku set-top box, but subscribers can also watch on mobile devices, including the iPad, iPhone, and Android devices.
Click to continue reading Cablevision next to get HBO Go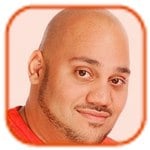 Posted by Andru Edwards Categories: Broadband, Corporate News, HDTV, Home Entertainment, Internet,

Comcast chief executive Brian Roberts showed off a demonstration of a 1-Gbit/s broadband connection Thursday, as well as the company's next-generation DVR interface.
At the NCTA Conference in Chicago, Roberts characterized the demonstration as the next generation of Xfinity, the company's hybrid cable-based video/phone/data service. The company launched it two years ago as "Project Infinity".
First, however, Roberts showed off the future of the Comcast interface.
"What I want to show you today is not the future, but right here, right now," Roberts said, showing off the "Xcalibur" interface that is currently in trials in Augusta, Georgia.
Xcalibur is based on cloud computing - not clpoud storage, but cloud-computing. The guide actually resides in the cloud, Roberts said. Users can see a traditional channel view, or view programs by genre or for different users. An On Demand view also uses a similar format. The Xcalibur's new remote also uses RF technology, which is not limited by line of sight. Users can also type in "HBO" using numbers - like a phone number - and pulls in additional information via the cloud.
Click to continue reading Comcast demos new 1 gigabit per second broadband and Xcalibur DVR interface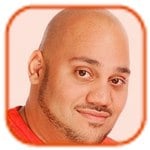 Posted by Andru Edwards Categories: Home Entertainment, Internet,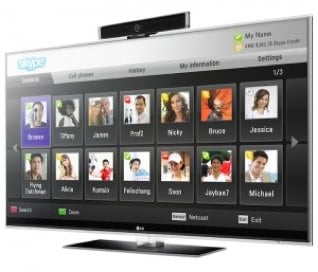 Today, Comcast and Skype announced a partnership that will let Comcast customers make and accept wide-screen, high-definition video calls (as well as communicate via instant messages) through their television sets.
Skype on Comcast will let users identify incoming Skype calls via caller ID, accept incoming calls while watching TV, and import friends and colleagues' contacts from Facebook, Outlook, Gmail, and smartphone address books.
The Skype service will be delivered to Comcast customers via a combination of an adapter box, video camera, and a special remote that will let them input text as well as control their televisions. The other party does not need any special equipment beyond what is normally needed to use Skype.
Click to continue reading Comcast to bring Skype video calls to Xfinity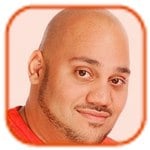 Posted by Andru Edwards Categories: HDTV, Home Entertainment,

This morning TiVo has announced their new TiVo Premiere Q and TiVo Preview boxes, alongside an update for the TiVo iPad app. Unfortunately for TiVo fanatics, the new hardware won't be available for direct sale, which is a shame. The Premiere Q is a four-tuner device that can also stream video to up to three other TiVo boxes on the same network, including the new TiVo Preview, which lacks a built-in hard drive and only functions as a TV viewing box and streaming client. The new TiVo app will hook in to your cable providers video on demand services, and will let you flick that over to your TiVo for viewing. This is all well and good, but the fact that the Premiere Q and Preview will be relegated only to cable company rollouts, coupled with the fact that there will be only two of those partnerships at first (RCN and Suddenlink,) mean that this is more of a non-announcement from where we sit than anything else. It's like they're teasing us!
© Gear Live Inc. – User-posted content, unless source is quoted, is licensed under a Creative Commons Public Domain License. Gear Live graphics, logos, designs, page headers, button icons, videos, articles, blogs, forums, scripts and other service names are the trademarks of Gear Live Inc.