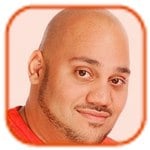 Posted by Andru Edwards Categories: Broadband, Features, HDTV, Home Entertainment, Internet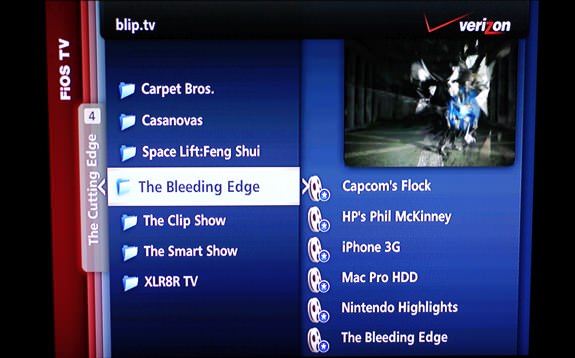 As most of you know, we are big fans of Verizon FiOS here at Gear Live. The actual Internet and television services are stellar, and it's pretty hard to find fault with things, especially since downtime is almost nonexistent. Sure, we've had our issues, but those are all fixed, and at this point it is pretty much smooth sailing.
Today we were inviting to a media briefing at the main hub in Everett, WA, to get a look at some of the current and upcoming features of the Verizon FiOS TV service. We were able to sit down with Eric Rabe, Senior VP of Media Relations for Verizon to get the full scoop. Of course, being who we are, we had to make sure we got questions answered about FiOS Internet and phone services as well, just to be thorough. We will just go through these in no particular order - some of this you already know, while other parts are definitely new:
HD Content: FiOS TV is completely uncompressed through Verizon. They get the signal, and pass it straight through to the subscribers box the way they received it from one of two providers (depending on where you are located.) Every market has a minimum of 100 dedicated HD channels. The caveat here (and it's a small one) is that the cable box does not have a mode that simply passes through the content to your receiver or television the way it comes in. This means you have to set the FiOS TV cable box to display either 1080i or 720p, and it will either up-convert or down-convert depending on what you choose. I let them know it would be nice to have boxes that just passed through the resolution without any conversion taking place. Of course, if you have a TiVo Series3 or TiVo HD with a FiOS CableCARD, you don't have this issue.
I also asked about 1080p content, since satellite is currently offering HD content in 1080p. Unfortunately, their answer is that they are a couple of software revisions away from being able to offer that, so no timeline there.
Click to continue reading Exclusive: Upcoming Verizon FiOS TV features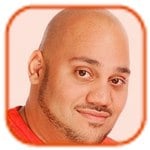 Posted by Andru Edwards Categories: Apple, Cell Phones, Handhelds, Videos, USB
We all know that two of the new features being introduced in iPhone 3.0 are MMS and Internet tethering. Well, it looks like someone was able to get those hidden features up and running in the latest iPhone 3.0 beta 4 software, as evidenced by the video above. Give it a look to see how Internet tethering with the iPhone will work over Bluetooth, as well as USB, as well as a look at sending and receiving MMS messages. Consider us psyched.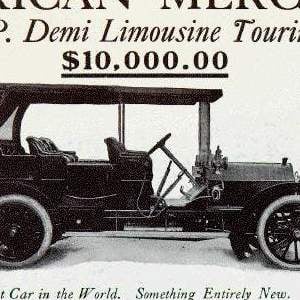 Posted by Drea Avellan Categories: Action, Adventure, Electronic Arts, Features, PlayStation 3, Reviews
Sucker Punch invited us to step in the world of their new game inFAMOUS—and that we did. In the ever so trendy Capital Hill, we entered a venue full of TVs with playable demos, food and drinks. For a couple of minutes I was captivated by the concept art displayed on the walls, but then was reminded that there was work to be done. After some chatter, it was time to introduce the main attraction.
So what is inFAMOUS? inFAMOUS is an exclusive title for the PLAYSTATION 3 due out May 26th. The game follows Cole McGrath, a man affected by the massive explosion that left Empire City in complete devastation. Cole not only survived the catastrophe, but now has developed electricity-based powers that allow him to use electricity to his advantage. He can suck up energy from street lights or vehicles and even shoot bolts of lighting from his hands. How he uses that power, however, is up to you. But with great power, comes great responsibility. All of the actions your character takes have an impact on Empire City. You can either help restore the city or keep it in a state of chaos. Helping innocent people will increase your good karma, where as killing them or using their energy for power will increase your evil karma.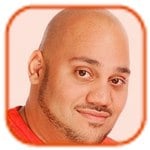 Posted by Andru Edwards Categories: Features, Galleries, Handhelds, Toys, Video Games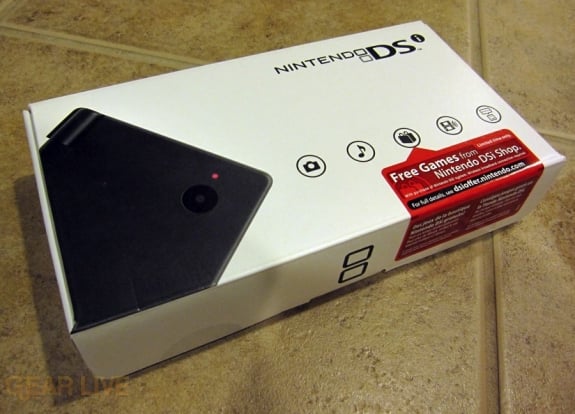 We know you guys have been waiting for it, so here we are with our Nintendo DSi unboxing gallery. In case you haven't heard, the Nintendo DSi is the company's follow-up to the standard Nintendo DS. It does away with the GameBoy cartridge slot, so it is thinner, and it also features two camera on the device, one facing the player and one facing away from the player, on the outside of the unit. The cameras open up new gaming possibilities, as does the much expanded storage. The DSi features the DSi Shop, which connects to the Internet in a similar fashion to the Wii Shop, and allows you to download games in exchange for Points. The screens are also of a higher quality, which is always nice on a gaming device. Be sure to hit up our full Nintendo DSi unboxing gallery for all the shots.
Read More

| Nintendo DSi unboxing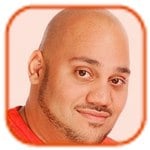 Posted by Andru Edwards Categories: Internet, Videos
You see, this is why we have Twitter. There are just some things that you want to share with the world, but they are things that would just be downright asinine to share in public. Instead, you do it behind the veil of your Twitter account. Don't understand? Check the video above from CollegeHumor for a better explanation, and while you're at it, follow me on Twitter.
Read More

| CollegeHumor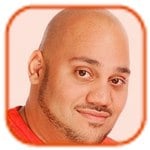 Posted by Andru Edwards Categories: Apple, Cell Phones, Handhelds, Software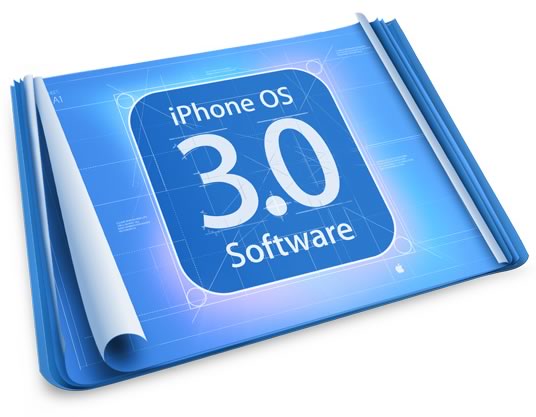 Another two weeks has gone by, which means another build of the iPhone 3.0 beta. Apple has released iPhone OS 3.0 beta 4 (build 7A300g), which is now available for download to iPhone developers. Of course, iPhone SDK 3.0 beta 4 (build 9M2734) is also available. As you'll remember, iPhone 3.0 introduces a bunch of new functionality for consumers, and over 1,000 new API for developers. In order to get iPhone 3.0 beta 4 working, you need to be running the newly released iTunes 8.2 Pre-release.
Some changes in the current build of the iPhone OS 3.0 beta 4:
Performance updates, less crash prone.
The setttings area for "Store" now works, allowing you to control your iTunes account
MMS seems to be working on more carriers out of the box
Let us know if you find anything else.
Read More

| iPhone Developer Portal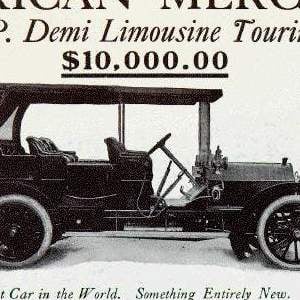 Posted by Drea Avellan Categories: Action, Adventure, Electronic Arts, Features, PlayStation 3, Screenshots, Xbox 360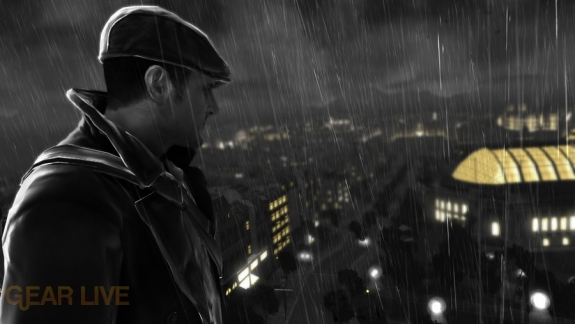 Pandemic Studios gave us a look at The Saboteur, their upcoming action title that paints us the picture of a Nazi-occupied Paris through the eyes of race car driver, Sean Devlin. As our leading Irish man starts off on a mission to get revenge, you will be able to explore the city of Paris in all its open-world goodness and get the job done. Want fighting, climbing to roof tops, derailing trains or an arsenal of weapons? The Saboteur has that – and that is just the tip of the iceberg.
The Saboteur runs on the Odin engine, which was built specifically for the game from the ground up and dying to show you what it can do. These screenshots are only a sample of some of the great graphics and art styles this game will deliver, check them out in The Saboteur screenshot gallery.
Read More

| The Saboteur screenshot gallery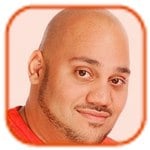 Posted by Andru Edwards Categories: Microsoft, Music, Portable Audio / Video, Rumors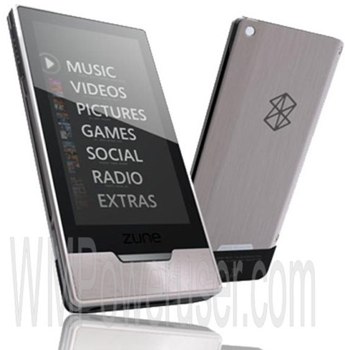 So, you know that Zune HD we brought up the other day? Looks like it is definitely the real deal. In fact, Neowin just published a list of specs that they were able to confirm through Microsoft. We should make note that this isn't a full list of specs either, but rather what Microsoft was willing to let out for the moment. Take a look:
3.6 inchish OLED full touch screen
NVIDIA Tegra powered
4GB, 8GB, 16GB, 32GB, and 120GB versions
HDMI Connection to stream straight to your TV
HD Radio
Web Browser
WiFi compatible, with wireless marketplace
Released early fall
International release of the Zune device itself
Home AV packs, Car packs, Charge packs
We are working on getting independent confirmation of what we see above, and we will let you know when that happens.
Read More

| Neowin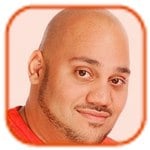 Posted by Andru Edwards Categories: Apple, Cell Phones, Handhelds, Software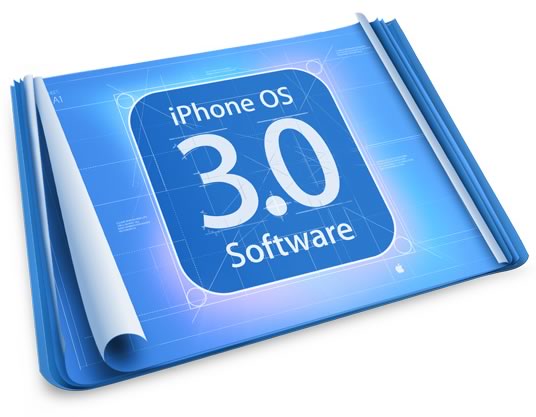 Look at that, Apple continues their iPhone 3.0 two week update schedule with iPhone OS 3.0 beta 3 (build 7A280f), which is now available for download to iPhone developers. Of course, iPhone SDK 3.0 beta 3 (build 9M2728) is also available. As you'll remember, iPhone 3.0 introduces a bunch of new functionality for consumers, and over 1,000 new API for developers.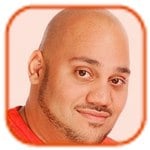 Posted by Andru Edwards Categories: Gizmatic, Short Bytes, Features, HDTV, Home Entertainment, Podcasts, Product Reviews, Videocasts, Videos
So, remember that LG Scarlet Series HDTV that we gave you a look at the other day? Well, now we are giving it away to one of you, in conjunction with ExpoTV! That's right, you have a shot at walking away with this 52-inch beauty. Want in? Here's how it works:
Head on over to the contest page on ExpoTV
Hit the sign up button at the bottom of that page
Submit a video review of any electronic device you have access to. For each review, you get one entry into the contest. For every LG product that you review, you get five entries. There is no limit to the number of devices you can review. Heck, if you want to, submit 10 a day.
Anytime someone on ExpoTV marks your review as "Helpful", you earn an extra entry.
The giveaway starts now, and ends on May 8 at 11:59 PM EDT. We will announce a winner, drawn at random, by May 15th. As always, there are a couple of things we can't get around, mostly due to the law. As such, this giveaway is open to legal US residents only, age 18 or over.
With all that out of the way, it's time for you guys to start getting your entries in. Go ahead and review anything you can get your hands on. Seriously, fire up your webcam or digital camera and record a review of your cell phone, your game console(s), television, computer, etc. The more you participate and submit, the greater chance you have
of walking away with these 52 inches of LG goodness.
We will be highlighting entries that stand out to us over on the Gear Live Twitter account, so be sure to follow us there for all the updates. Good luck!
© Gear Live Inc. – User-posted content, unless source is quoted, is licensed under a Creative Commons Public Domain License. Gear Live graphics, logos, designs, page headers, button icons, videos, articles, blogs, forums, scripts and other service names are the trademarks of Gear Live Inc.