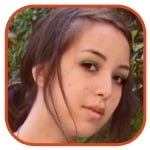 Posted by Robin Paulson Categories: 20th Century Fox, Buena Vista, Disney, Lionsgate, Paramount, Universal, Warner Bros, Action, Adaptation, Animation, Biopics, Drama, Family, Romance, Science Fiction, Sequels, Comedy, Sports, Box Office, New Releases,
Though Star Trek Into Darkness didn't hit theaters as impressively as Iron Man 3 did two weeks ago, it still fared well garnering $70.5 million.
Despite holding the top spot for two consecutive weeks, Iron Man 3 came in second with $35.1 million while both The Great Gatsby and Pain and Gain also fell one spot to numbers three and four with $23.4 million and $3.1 million, respectively. The Croods, however, fared well, moving up two spots from number seven to number five with $2.7 million.
Click to continue reading Box Office Breakdown: 'Iron Man' Falls, 'Star Trek' Rises to Number One
Read More

| Box Office Mojo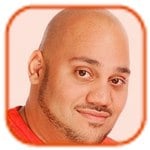 Posted by Andru Edwards Categories: Paramount, Action, Adaptation, Adventure, Science Fiction, Sequels, Celeb News, Upcoming Releases,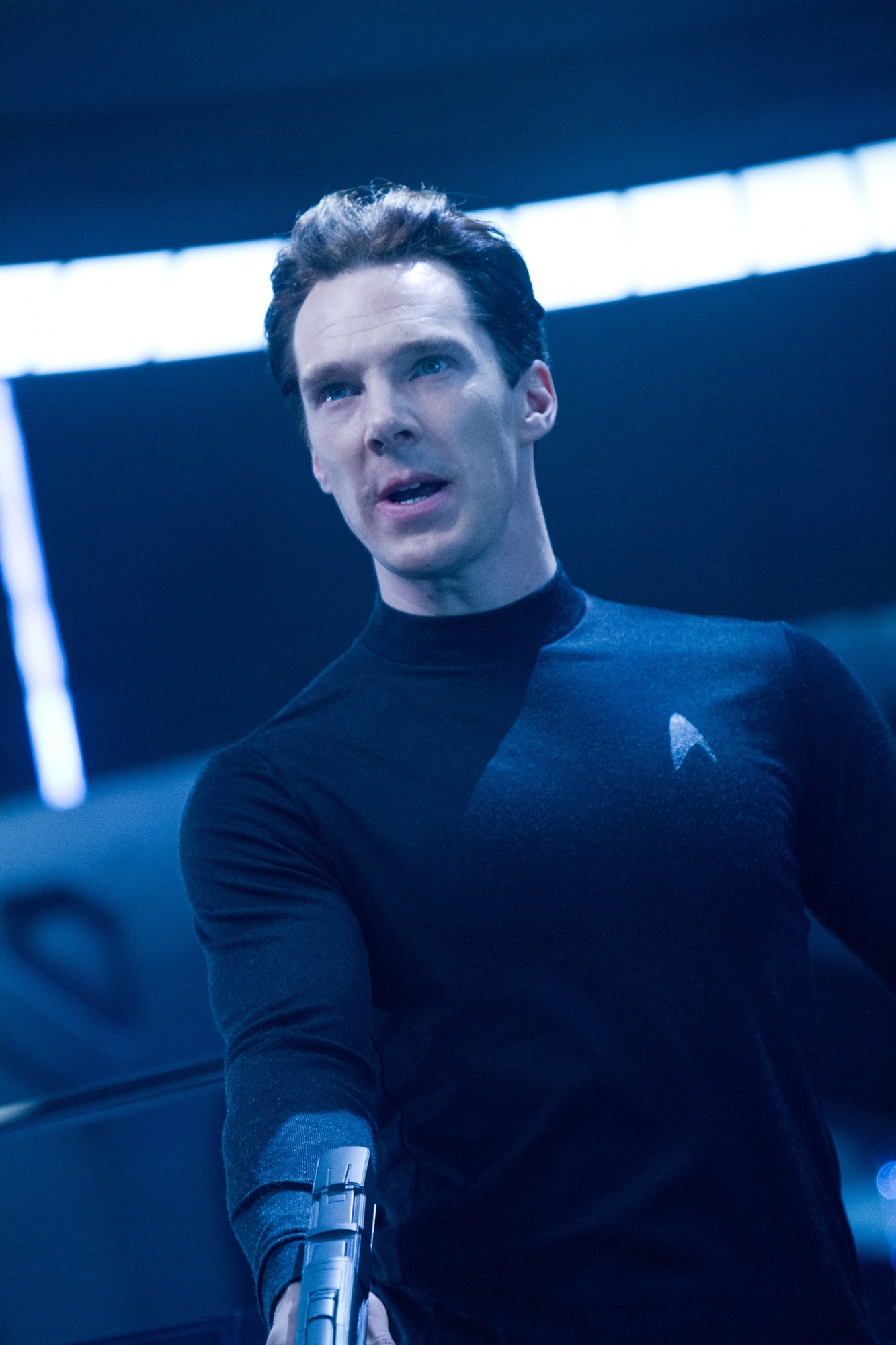 Benedict Cumberbatch ate 4,000 calories to get ready for Star Trek: Into Darkness. The actor has revealed he gorged on fattening foods and endured an intense physical boot camp in order to bulk up for his role as mysterious villain John Harrison in J.J. Abrams' sci-fi sequel.
"It was the first time I'd really intensely shape-shifted ... To go up from a 38 chest to a 42, eating 4,000 calories a day and training two hours a day, as well as the stunt rehearsals and fight choreography, was the most physical demand that's ever been made of me for the screen," he said.
However, Benedict was honest when asked whether he was a bit of a geek when it came to the cult space saga and revealed he was never obsessed with the programme when he was growing up. "Not very much ... I obviously have a latent fan fixation with Star Trek because of how thrilled I was when everyone got together in the first reboot. I never was obsessive about anything I watched when I was a kid, except maybe The A-Team and Airwolf ... And I loved Knight Rider and then later Baywatch," he confessed.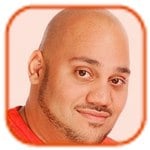 Posted by Andru Edwards Categories: Paramount, Action, Adventure, Drama, Science Fiction, Sequels, Thrillers, Celeb News, Filmmaking, Upcoming Releases,
Chris Pine says the Star Trek sequel is close to wrapping.
The 31-year-old actor is reprising his role as James T. Kirk in the J.J. Abrams-directed film and he has revealed it won't be long before the cast complete their scenes.
"We're almost done. It's wrapping up very soon. It's just as action-packed as the first one ... And it's relentless. I think that's the best adjective I can use," he said.
Chris has promised movie goers the sequel is even better than the last film - which was a reboot of the famous franchise - and is a direct continuation of the characters' storylines: "Of course I'm gonna tell you I think it's gonna be better. You pick up the characters from where they left off, and the development of the characters - I think - is just as exciting as the first one."
Chris will be joined in the movie by returning cast members Simon Pegg, Zachary Quinto, Zoe Saldana and John Cho. The Star Trek sequel is scheduled to hit theaters in May 2013.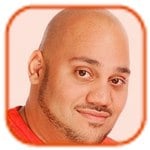 Posted by Andru Edwards Categories: Paramount, Action, Adventure, Classics, Science Fiction, Sequels, Thrillers, Filmmaking, Scripts, Technology, Upcoming Releases,
J.J. Abrams believes it will be his fault if Star Trek 2 is not a success. The director - who returns to the sci-fi franchise for the follow-up to the hugely successful 2009 film - admits the script by Damon Lindelof, Robert Orci and Alex Kurtzman is "amazing" and it is up to him to make it into a decent movie.
"It's a little early to be talking about Star Trek, but I will say that they wrote, the three writers Damon, Bob and Alex, they wrote the most amazing script and I'm thrilled to get a chance to direct it. It's totally mine to screw up, so if you don't like it, it's completely on me. Our sets are almost done, so we're going to go back and start shooting next month."
He also revealed the movie will not be shot with special 3-D cameras but instead converted in post-production. "We're shooting on film, 2-D, and then we'll do a good high-end conversion like the Harry Potter movie and all that. Luckily, with our release date now we have the months needed to do it right because if you rush it, it never looks good."
Chris Pine, Zachary Quinto and Zoe Saldana are all returning to the film, which is set for release in 2013.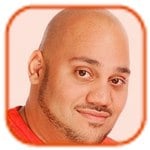 Posted by Andru Edwards Categories: Paramount, Action, Adaptation, Adventure, Science Fiction, Sequels, Casting, Celeb News, Rumors, Upcoming Releases,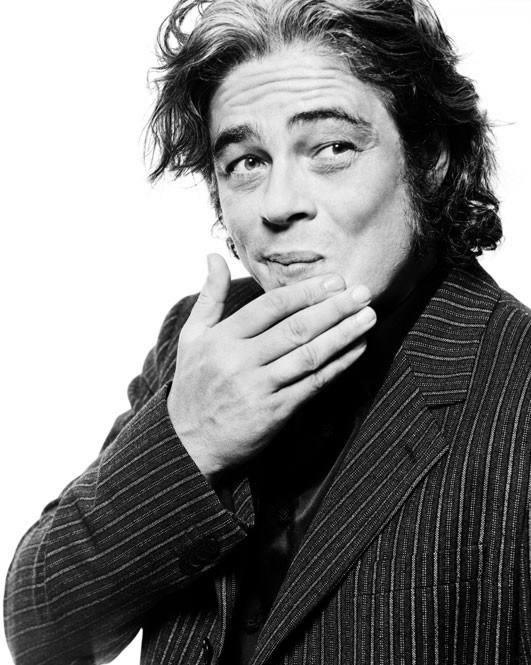 Benicio Del Toro has pulled out of negotiations to appear in Star Trek 2.
The Wolfman actor was in talks to play the lead bad guy in the forthcoming J.J. Abrams-directed sequel - starring Chris Pine, Zachary Quinto and Zoe Saldana - but "monetary issues" have ended chances of him starring. Although no details of who the character is have so far been leaked, NYPost.com's Vulture blog claims he was set to play Khan Noonien-Singh in the much-hyped project.
The character - a genetically engineered super-human - originally appeared in the original Star Trek TV series and Star Trek II: The Wrath of Khan, and was played by Ricardo Montalban. No actors have been named as possible successors to Benicio, but with the film due to begin shooting in January a replacement will have to be found shortly.
The sequel is set to be shot in 3-D by director J.J., while Alice Eve - best known for the role of the Irish nanny in Sex and the City 2 - is signed up to star.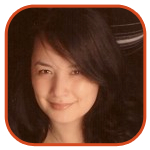 Posted by Veronica Santiago Categories: Paramount, Action, Adventure, Science Fiction, Sequels, Videos,
Sorry Trekkies. Although we were previously lead to believe that filming on the Star Trek sequel would begin early next year, that apparently is not true. According to one of the main actors, a start date has not yet been determined.
"We have a while until we're gonna do another one. It probably won't be until next year at this time," Zachary Quinto told MTV at Comic-Con. "I know there's erroneous reports that we're going back in January. Not true, as far as I know."
Click to continue reading VIDEO: Zachary Quinto Unsure of Star Trek 2 Start Date
Read More

| MTV Movies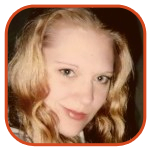 Posted by K.C. Morgan Categories: Paramount, Science Fiction, Celebrity Gossip, Rumors, Videos,
Leonard Nimoy recently made an appearance at the Hero Complex Film Festival, where he confirmed what many people were hoping wasn't true: he's retiring from the acting game. From now on, the man best known as Mr. Spock will concentrate on photography, collecting art and spending time with his family. In the video above, you can hear some of Nimoy's comments from the event.
Well, I hope Paramount is happy with their poorly-penned Star Trek relaunch. After decades of donning the Vulcan ears, Nimoy's been driven out of the franchise - likely because he was so disappointed with the terrible, terrible plot of Trek 11. How do you define cop-out? Being unable to come up with a continuous, sensible storyline for a forty-four year franchise - and &%!!ing all over it instead.
It's no wonder Spock has decided to wash his hands of the whole Hollywood business.
Read More

| LA Times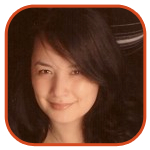 Posted by Veronica Santiago Categories: Science Fiction, Celebrity Gossip, Filmmaking,
"I had been wanting to direct for some time. I had been told many times, 'You should be a director,' and I always took it as an insult; there must be something wrong with my acting. When Bill Shatner heard I was going to direct a Star Trek movie he went into deep shock. He was really worried. Look, everybody knows that we have become very, very good friends. But we've always been like two competitive siblings. But [as for me directing him] it worked out pretty well."
-Retired actor Leonard Nimoy on working behind the camera for two different Star Trek films (The Search for Spock, The Voyage Home).
(Make sure to check out other notable quotes.)
Read More

| Los Angeles Times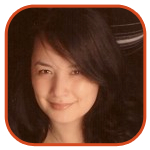 Posted by Veronica Santiago Categories: Awards,
When you throw in an extra host, add five more Best Picture nominees, take away the Best Song performances and nominate two formerly married directors—what do you get? A night that will surely be talked about.
Although many believe the 82nd Annual Academy Awards will end with very few surprises, the possibility of an upset is still too great to ignore. Will the box office champ (Avatar) win Best Film as well? Or will The Hurt Locker - or even Inglourious Basterds - take the prize? Is Jeff Bridges a shoo-in for Best Actor…or could BAFTA winner Colin Firth sneak past him? Will Sandra Bullock have to deliver another acceptance speech, or will Meryl Streep take home her first Oscar since 1983?
To find out if the ceremony ends in a world of Hurt or Up in the Air, stay tuned here for the live results!
Click to continue reading The 2010 Academy Awards: Live Commentary
Read More

| Academy of Motion Picture Arts and Sciences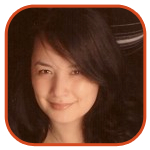 Posted by Veronica Santiago Categories: 20th Century Fox, MGM, New Line, Paramount, Sony, Warner Bros, Action, Adaptation, Adventure, Drama, Romance, Science Fiction, Sequels, Comedy, Thrillers, Casting, Filmmaking, Rumors, Upcoming Releases, Videos,
Twister: Actor Bill Paxton recently expressed interest in doing another Twister film. Question is: is anyone else interested? (Aside from the Balloon Boy family?) Bill believes 3-D technology and a history angle could bring added elements to the disaster story. "I think you'd still want to have a lot of the dark humor and all of that, with the flying cows and everything. I think you could kind of intrigue people more by getting into a little more of the lore and really understanding. I just think there's a lot more to explore there," Paxton said.
Click to continue reading Sequel News: Twister, G.I. Joe and More
© Gear Live Media, LLC. 2007 – User-posted content, unless source is quoted, is licensed under a Creative Commons Public Domain License. Gear Live graphics, logos, designs, page headers, button icons, videos, articles, blogs, forums, scripts and other service names are the trademarks of Gear Live Inc.