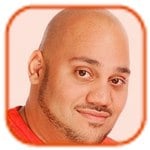 Posted by Andru Edwards Categories: Sony, Comedy, Distribution, New Releases, Technology,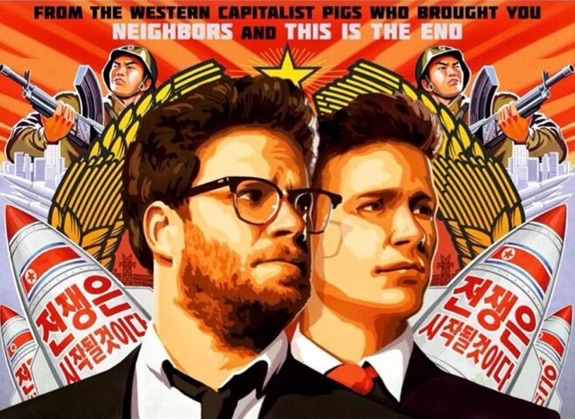 The Interview, the movie release that's been at the center of media hysteria for the past week, is now available to stream from the comfort of your home after having its theatrical release pulled. You can still catch the movie in theaters starting tomorrow, Christmas Day, but you'll only find it in 300 select independent theaters. In order to reach the masses, Sony decided to partner with Xbox Video, YouTube, and Google Play in conjunction with its own SeeTheInterview.com site on streaming the feature into the homes of potential viewers.
As far as pricing goes, you can rent The Interview for $5.99, or buy it for $14.99. Will you be watching?
Click to continue reading The Interview now available, $5.99 to rent, $14.99 to buy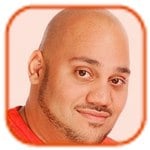 Posted by Andru Edwards Categories: Lionsgate, Action, Adaptation, Science Fiction, Thrillers, Celebrity Gossip, New Releases, Technology,
Simon Pegg is not a fan of 3D. The Shaun of the Dead star doesn't like to see movies with computer imagery as he feels like it is an "intrusion."
"I'm not a fan of 3D, it generally feels like an intrusion," he said.
However, Simon has quite eclectic taste in films and enjoys everything from comedy to zombie classics.
"The last thing I saw was 21 Jump Street, which was very funny. And I was delighted to see The Artist do so well. My all time favorite films include George A. Romero's zombie classics which have been a huge influence and Young Frankenstein which I first watched on 16mm film. I had dinner with Mel Brooks recently and he said he enjoyed Shaun of the Dead, which was a delight."
Simon is also secretly a fan of The Hunger Games: "I'll confess to currently reading The Hunger Games to see what the fuss is about. I've enjoyed it, actually. I think people assume it's going to be like Twilight, which is like reading the diary of a teenage girl - but it's pretty compelling."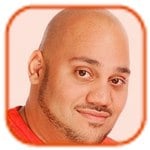 Posted by Andru Edwards Categories: Warner Bros, Adaptation, Animation, Classics, Drama, Family, Period, Filmmaking, Technology, Upcoming Releases,
Guillermo Del Toro is set to co-direct a stop-motion version of Pinocchio.
The Mexican-born director has been creating the project for some time, first announcing his involvement in 2008, but has now confirmed he will be working alongside Mark Gustaferson - best known for his work on The Fantastic Mr. Fox - to helm the picture.
"Little by little, I realized that I should direct," he told Variety.
The story will be set in Italy between World War I and World War II, with Del Toro saying, "It was when everyone was behaving like a puppet, except for puppets."
"Guillermo has been so passionate about this project from its inception and it is an honor to have him bring his unique blend of live action and animation experience to this well-loved story," said Lisa Henson, CEO of the Jim Henson Company - which is housing the project.
Click to continue reading Guillermo Del Toro to Direct Pinocchio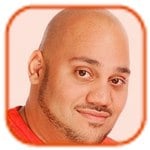 Posted by Andru Edwards Categories: 20th Century Fox, Action, Animation, Drama, Science Fiction, Sequels, Thrillers, Filmmaking, Scripts, Technology, Upcoming Releases,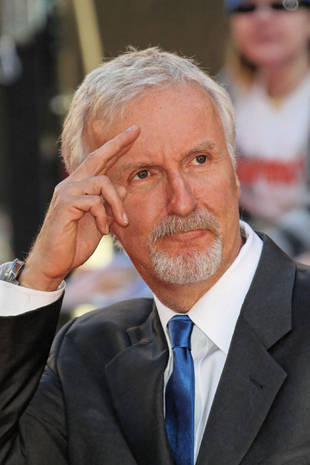 James Cameron plans to only make Avatar movies for the rest of his career. The director - who was Oscar-nominated for the first film, which tells the tale of humans exploiting the natural resources of the planet Pandora - is no longer concerned with making any other films and wants to focus on the sci-fi projects for the future.
"I'm in the Avatar business. Period. That's it. I'm making Avatar 2, Avatar 3, maybe Avatar 4, and I'm not going to produce other people's movies for them. I'm not interested in taking scripts.... I think within the Avatar landscape I can say everything I need to say that I think needs to be said, in terms of the state of the world and what I think we need to be doing about it. And doing it in an entertaining way," he told The New York Times.
Currently James is working hard on the first follow-up, and pre-production is already underway: "So we've been mostly working on the tool set, the production pipeline, setting up the new stages in Los Angeles, setting up the new visual effects pipeline in New Zealand, that sort of thing. And, by the way, writing."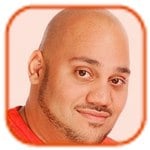 Posted by Andru Edwards Categories: Disney, Action, Adaptation, Science Fiction, Sequels, Thrillers, Celeb News, Technology, Upcoming Releases,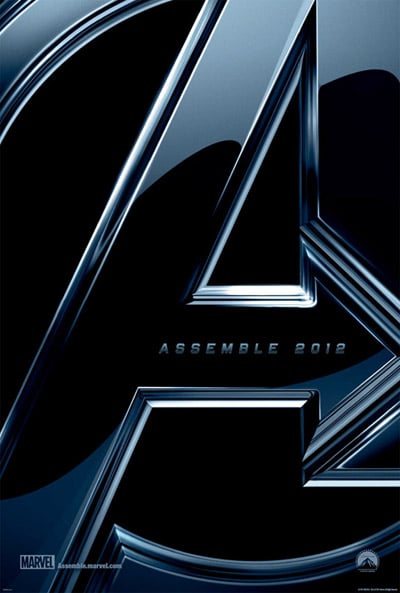 The Avengers will be released in 3-D. The Marvel movie - starring a huge cast including Robert Downey Jr, Chris Evans, Scarlett Johansson and Chris Hemsworth - is now to be released in the special format alongside a 2-D version.
In the same release, Disney also confirmed another as-yet-untitled film has been moved from a release date of June 2014 to April 2014, with many speculating it may be the follow-up to Captain America: The First Avenger.
Joss Whedon has directed The Avengers, and Disney's distribution chief Dave Hollis has predicted it will be huge upon its release in 2012: "I don't know who doesn't know about The Avengers at this point. It will be an absolute phenomenon."
Jeremy Renner - who stars as Hawkeye in the movie - previously joked he had no idea how the final movie would look after it had been edited: "Someone's in the air, flying around. I'm on the ground, shooting a bow and arrow. There are a lot of things happening. I have no idea what that movie looks like. Zero idea. Most of the time, I have a good idea of how it's going to turn out because I've seen so much of it, but I have no idea. I feel like I might be an extra in it. I'm not sure."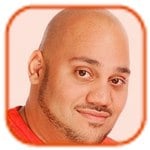 Posted by Andru Edwards Categories: Weinstein Company, Drama, Period, Political, Romance, Celeb News, Filmmaking, Technology, Upcoming Releases,
Madonna asked ex-husband Guy Ritchie for "technical advice about cameras" while shooting W.E..
The singer-turned-director was married to filmmaker Guy Ritchie for just short of eight years, and she admits she was keen to talk to him and pick his brain to make sure her directorial debut was as good as it possibly could be: "I gave the screenplay to Guy and shared the concepts and the stories and the ideas with him because he was interested in it from a historical point of view. Guy would give me technical advice about cameras or using digital versus film or one cinematographer being better than another - just technical things."
Despite the film not yet being released, Madonna - who is currently dating a dancer more than half her age - claims she has already begun considering ideas for future movies. "I'm thinking about possible subjects, but I am a hopeless romantic, so I'm sure that romance and love will be a part of the story."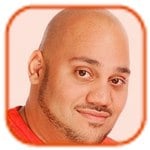 Posted by Andru Edwards Categories: Paramount, Action, Adventure, Classics, Science Fiction, Sequels, Thrillers, Filmmaking, Scripts, Technology, Upcoming Releases,
J.J. Abrams believes it will be his fault if Star Trek 2 is not a success. The director - who returns to the sci-fi franchise for the follow-up to the hugely successful 2009 film - admits the script by Damon Lindelof, Robert Orci and Alex Kurtzman is "amazing" and it is up to him to make it into a decent movie.
"It's a little early to be talking about Star Trek, but I will say that they wrote, the three writers Damon, Bob and Alex, they wrote the most amazing script and I'm thrilled to get a chance to direct it. It's totally mine to screw up, so if you don't like it, it's completely on me. Our sets are almost done, so we're going to go back and start shooting next month."
He also revealed the movie will not be shot with special 3-D cameras but instead converted in post-production. "We're shooting on film, 2-D, and then we'll do a good high-end conversion like the Harry Potter movie and all that. Luckily, with our release date now we have the months needed to do it right because if you rush it, it never looks good."
Chris Pine, Zachary Quinto and Zoe Saldana are all returning to the film, which is set for release in 2013.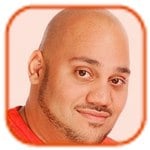 Posted by Andru Edwards Categories: Universal, Adaptation, Classics, Drama, Musicals, Period, Filmmaking, Technology, Upcoming Releases,
Les Miserables will be shot in 2-D so viewers don't "physically struggle."
Director Tom Hooper - who won an Oscar for his work on The King's Speech - was "tempted" to use 3-D technology in the forthcoming blockbuster but decided against it because he wanted to make a film that would "connect with everyone."
"I can definitely announce it's good old-fashioned 2-D. I did test 3-D and I was very tempted - I think it is a very interesting new form. One of the things I'm most proud of with The King's Speech is how it managed to connect with everyone, whether you're eight or 80 years old. So I slightly worry with 3-D that some people will physically struggle with it. If you have a certain type of eyesight it can be more demanding than watching a normal movie. With a two-and-a-half hour film, I didn't want to make something that anyone might think 'That's not for me, because I don't like the medium.'"
Click to continue reading Les Miserables to Be 2-D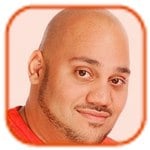 Posted by Andru Edwards Categories: Action, Thrillers, Celeb News, Celebrity Gossip, Filmmaking, Technology,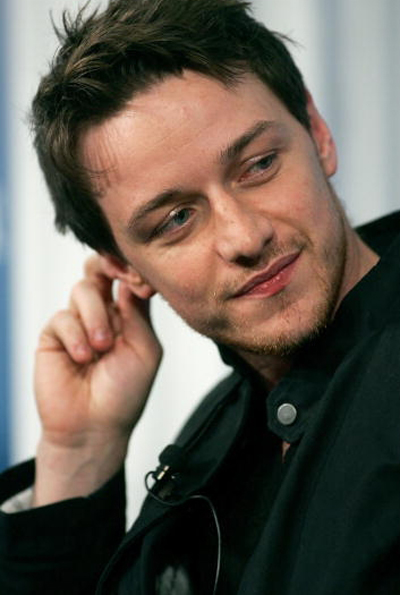 X-Men: First Class star James McAvoy thinks that 3D movies are a "waste of money."
The actor - who plays Professor X in the movie prequel - believes the technology is simply an excuse to get more money out of the cinema going public for a product that is not significantly better than normal films
"I think it's good thing X-Men is not 3D. In fact, thank God this movie is not in 3D. 3D is just an excuse to charge you an extra 10 bucks at the theater. And then in the end it's not 3D at all, it's just a waste of money. The idea of things coming out of the screen and making you jump out your seat are done very well but I think it's a waste of time and money and I wouldn't pay for a ticket to go to one of those films."
James cites the widely panned Clash of the Titans as an example of how not to do 3D movies, slamming the decision to add in the special effects in just a few weeks after production. "I maintain you can't do a good conversion of a two-hour movie with high quality in a few weeks like they tried to do with Clash of the Titans. I don't mean to throw that movie under the bus because my buddy Sam [Worthington] is in it, but I think everybody realized that this was a point at which people had gone too far."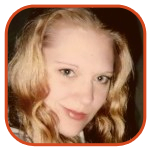 Posted by K.C. Morgan Categories: Warner Bros, Action, Adaptation, Sequels, Thrillers, Distribution, Technology, Videos,
Facebook has actually found a way to keep you on the site even longer. Warner Bros. has launched a new app on the social media site that allows viewers to watch movies. The first title available? The Dark Knight, the movie that made Heath Ledger a legend.

But, don't watch it until your friends give it at least 10 "likes." Until Thursday, the movie is available for $3 US. The clip we provided above is completely free.
Read More

| LA Times
© Gear Live Media, LLC. 2007 – User-posted content, unless source is quoted, is licensed under a Creative Commons Public Domain License. Gear Live graphics, logos, designs, page headers, button icons, videos, articles, blogs, forums, scripts and other service names are the trademarks of Gear Live Inc.