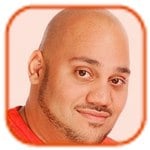 Posted by Andru Edwards Categories: Movies, Marvel Comics,
The long-awaited trailer for Thor: The Dark World is finally here, offering a look at the main characters in the film, like Malekith (played by Christopher Eccleston.) Thor: The Dark World hits theaters on November 8, 2013.
Just as Marvels "Thor: The Dark World" continues the big-screen adventures of Thor, the Mighty Avenger, as he battles to save Earth and all the Nine Realms from a shadowy enemy that predates the universe itself. In the aftermath of Marvels "Thor" and "Marvels The Avengers," Thor fights to restore order across the cosmos…but an ancient race led by the vengeful Malekith returns to plunge the universe back into darkness. Faced with an enemy that even Odin and Asgard cannot withstand, Thor must embark on his most perilous and personal journey yet, one that will reunite him with Jane Foster and force him to sacrifice everything to save us all.
Check out the trailer after the break!
Click to continue reading Thor: The Dark World trailer [Video!]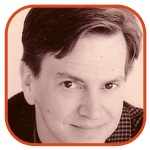 Posted by Tom Mason Categories: Editorials, Movies, Reviews, Marvel Comics,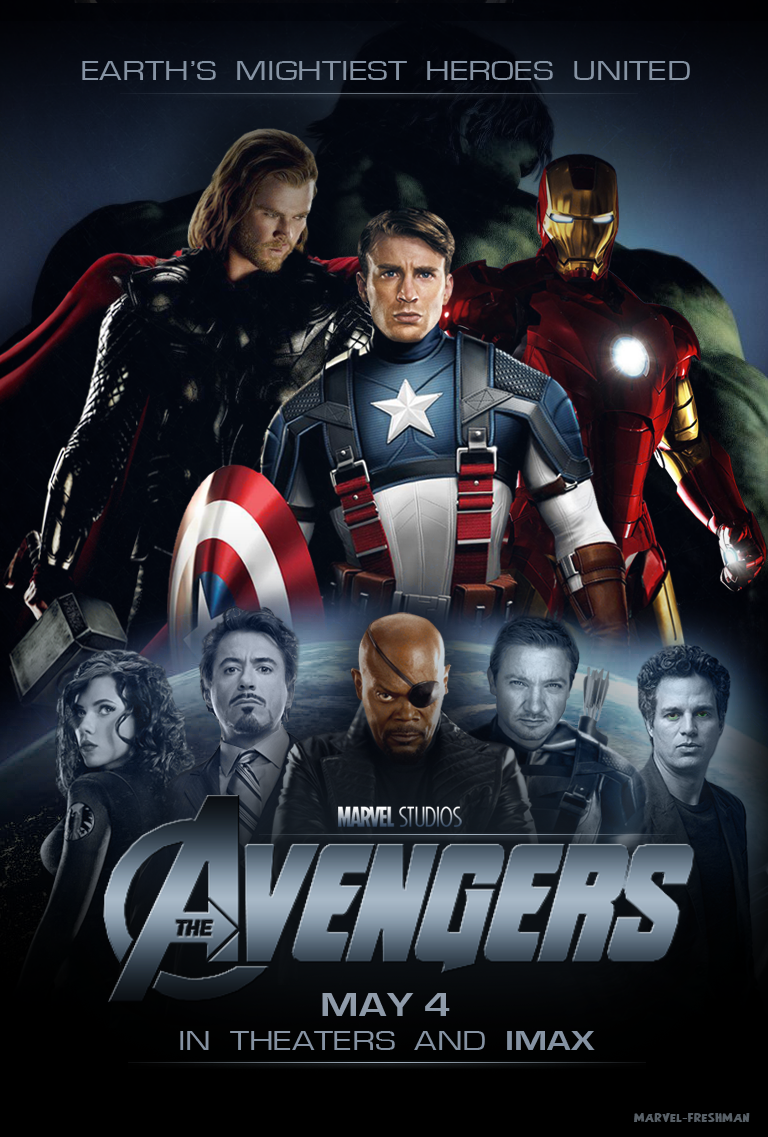 Yeah, my bad. I finally got around to seeing The Avengers on the big screen with my old pal Dave Olbrich (he was seeing it for the third time).
I'll echo what is probably the view of 99% of the super-hero movie audience: (1) I loved it and (2) where was this movie when I was 13?
Afterwards, I had a few thoughts.
I was surprised by the sudden death of what I thought was a fairly major character in the continuity. I know Joss Whedon always likes to kill off someone in his movies – I'm sure the first draft of Toy Story had a sacrifice from Mr. Potato Head – so I should've been better prepared. But I wasn't. Sad to lose the character and sadder that the actor has lost a pretty good gig.
Tom Hiddleston was riveting as Loki, an excellent performance capturing the character's grandiose plans and his petty humanness. Here's hoping he gets as good a role in subsequent years and doesn't end up playing a Russian mobster on Person of Interest, or the put-upon dad in some lame sitcom.
This is my favorite Scarlett Johansson movie. And yes, I've seen more than one. Including that one. And that one too.
Click to continue reading The Avengers: I Finally Catch Up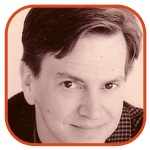 Posted by Tom Mason Categories: Editorials, Movies, Marvel Comics,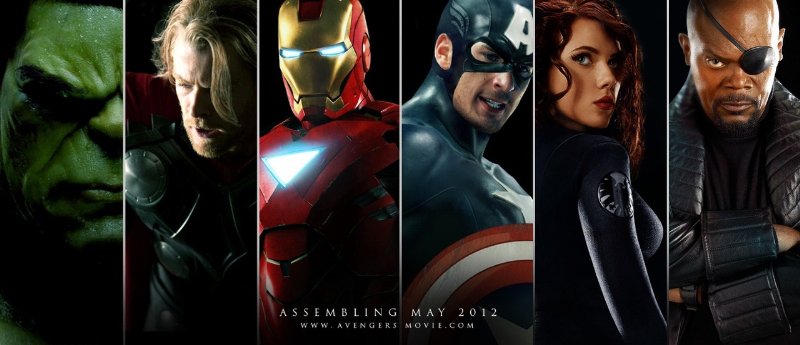 So... this is happening: The Avengers is killing it at the overseas box office.
Those lucky overseasers got it first and they're filling up the Marvel treasure chest with a whopping $185 million so far.
Rolling Stone reports that the movie "has it all. And then some."
Click to continue reading The Avengers Overseas: Breaking Box Office Records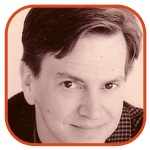 Posted by Tom Mason Categories: Editorials, Movies, Reviews, DC Comics, Marvel Comics,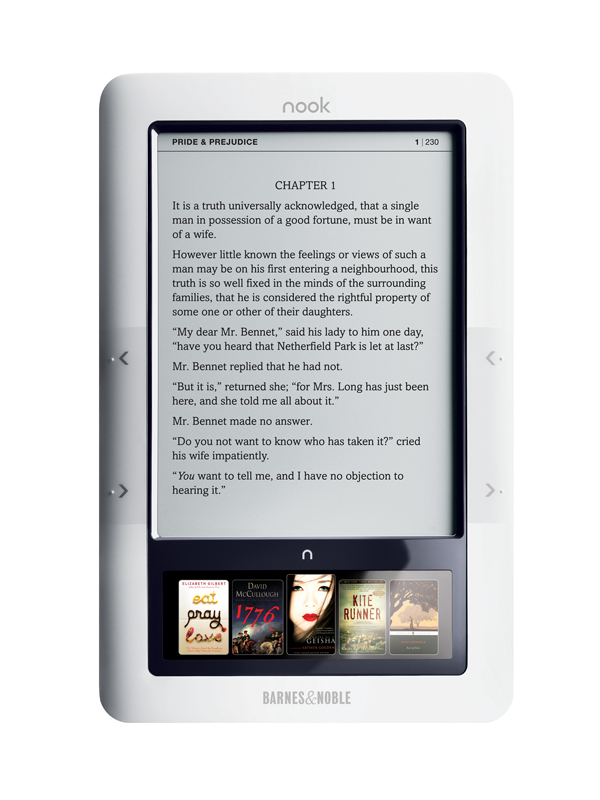 Borders Books is finding no takers in its quest for a buyer, so unless a miracle happens, they're probably toast.
So it's a good thing they paid all those retention bonuses to people who can't make anything happen for them.
Their main brick-and-mortar competition, Barnes & Noble, is currently looking like the smartest girl in class. They've gotten a $1 billion (with a "b") offer from Liberty Media.
They probably aren't interested in the books or the stores, but since Liberty has a lot of old school media holdings, the one thing they lack for modern-day exploitation is Nook technology.
Let's go elsewhere for good reading:
Batman: Want to know a cool digital-only comic you could be reading for just 99¢? DC's got one: Batman: Arkham City #1 by Paul Dini & Derek Fridolfs and artist Dustin Nguyen.
Click to continue reading Weekend Reading: Borders, Barnes & Noble, Batman & Thor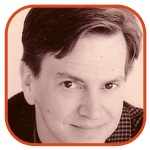 Posted by Tom Mason Categories: Editorials, Movies, Reviews, Marvel Comics,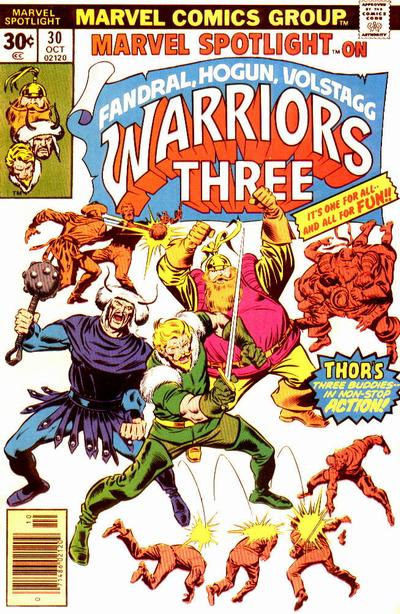 Have you seen the new Thor movie yet? And if not, why not?
Of the summer's four big comic book movies - Thor, Green Lantern, Captain America and X-Men: First Class – it's the one with the distinguished pedigree (Kenneth Branagh! Sir Anthony Hopkins! Natalie Portman!) and one of the least likely super-hero movies besides Ant-Man or Metamorpho.
Curiosity alone makes it worth $10.
Having said all that, there were still a number of things about Thor that surprised me. Here's my Top 10.
10. It's not just his hammer that's called Mjolnir
9. Cameo by Stan Lee Media
8. His real name is "Sore"; he has a speech impediment
7. Shout out to Kirby; that's Kirby Carruthers, the assistant lighting director
6. Natalie Portman should be in every movie. Just sayin'.
Click to continue reading Top 10 Surprises in Thor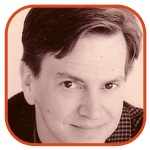 Posted by Tom Mason Categories: Editorials, Movies, DC Comics, Marvel Comics,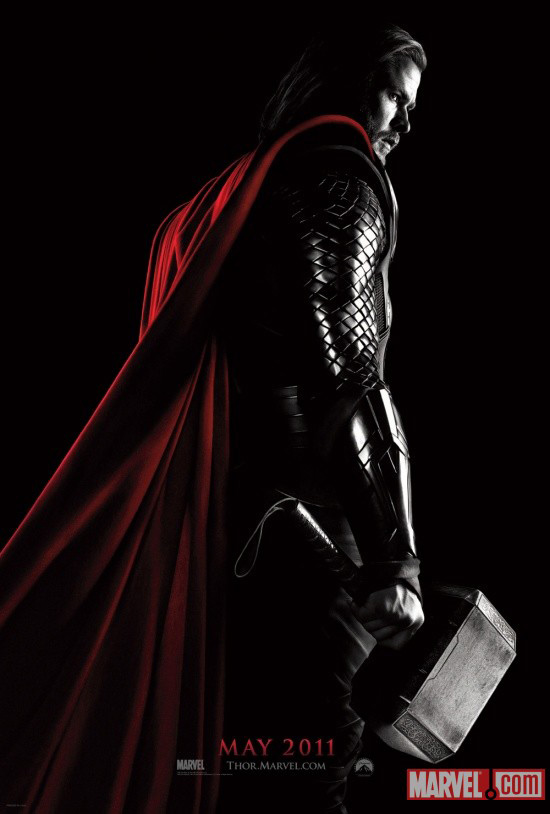 So, is there some kind of comic book movie out this weekend or what?
Yes, that's right. Mighty Marvel Comics has unleashed one of its least-likely-to-star-in-a-hit-movie characters into his own hit movie: Thor. Word of mouth seems strong, box office seems stronger than Vin Diesel and by Odin's beard we'll probably be looking at Thor II and Son Of Thor before too long.
(In Son Of Thor, Thor's misunderstood teenaged son swings his mighty, but lesser, hammer in Manhattan around a cast of 90210/Gossip Girl lookalikes while trying to find love with that year's Kristen Stewart.)
Can Edgar Wright's long-awaited Ant-Man movie be far behind?
Marvel does a great job with their movies - they have a similar look and style, they churn them out with the punctuality of a European train, and they're either profitable or wildly profitable.
Click to continue reading The Mighty Thor Scores!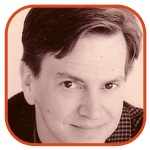 Posted by Tom Mason Categories: Editorials, Movies, Dark Horse Comics, DC Comics, Marvel Comics,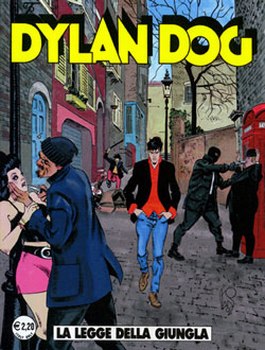 So who's going to win the big summer comic book movie sweepstakes? Will it be Marvel's Thor? DC's Green Lantern? Cowboys & Aliens?
You might not know it, but there's another comic book based movie coming out and it's opening this Friday, April 29th.
Dylan Dog: Dead Of Night.
It's based on an Italian comic book series created by writer Tiziano Sclavi back in 1986. The series claims nearly 60 million readers worldwide, though almost none of them are in the U.S. The series was reprinted by Dark Horse in 7 volumes between 1999-2002.
The movie is set in New Orleans where Dylan is an investigator of the undead. Brandon Routh from Superman Returns plays Dylan, and the supporting cast includes Taye Diggs and Peter Stormare (so great in Fargo).
Click to continue reading Brandon Routh Is Dylan Dog: Comic Book Movie
Read More

| Dylan Dog Trailer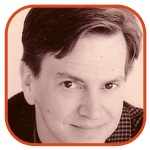 Posted by Tom Mason Categories: Editorials, DC Comics, Image Comics, Marvel Comics, TokyoPop,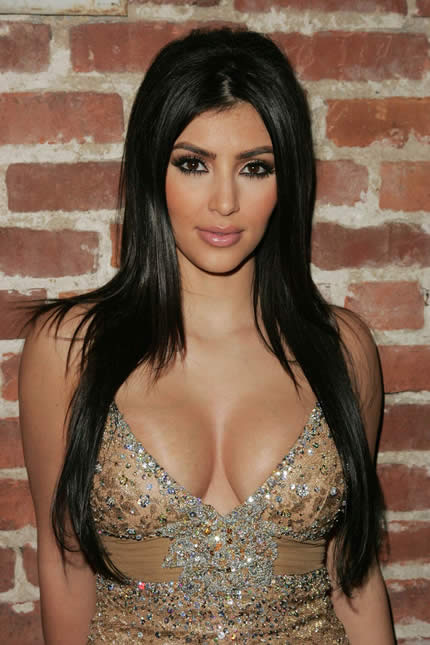 It's April 1, and I think we all know what that means:
Because of the declining sales of single issue comics, "Floppies" will now be referred to as "Limpies."
Boom! Studios has announced another new title for Kaboom! their kids imprint: The Kardashikins, the wacky adventures of Kim, Kourtney and Khloe when they were children.
Based on its recent cutbacks, cancellations and layoffs, L.A.'s largest manga publisher will change its name to Tokyoplop.
Marvel is so concerned about piracy that for the new Thor movie, they've banned The Recorder from the premiere.
To take advantage of product placement in the new Captain America movie, the Red Skull will be called Red Bull.
Image Comics has announced a spin-off to last year's Officer Downe: Officer Downe Syndrome.
Click to continue reading April Fools: Boom!, DC, Marvel and Captain America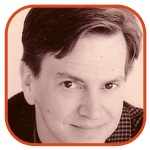 Posted by Tom Mason Categories: Editorials, Interviews, Movies, Reviews, Television, Dark Horse Comics, DC Comics, Image Comics, Marvel Comics,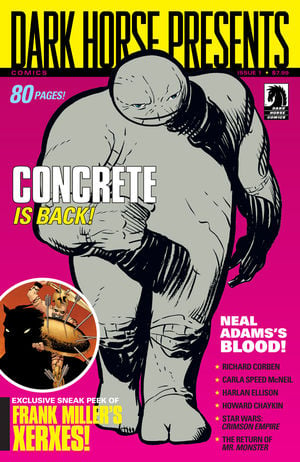 You can't beat the power of the hammer. There's a new Thor trailer floating around that feels much more impressive than the earlier Fortress of Solitude one. I'm liking it more and more, even if the big battle in the desert town looks very movie set-ish.
Now let's read some stuff...
Chaykin: Here's an interview with one of my favorite creators, Howard Chaykin, talking about his upcoming work at Dark Horse.

Chew: Marc-Oliver Frisch at Comics Beat tackles John Layman to the ground and asks him lots of questions about food, comics and work-for-hire.

Smart: I wanted to conduct an interview with Darryl Cunningham, but he's so smart that it would only serve to point out how not-smart I am. Fortunately, Tom Spurgeon at The Comics Reporter is a smarty and he landed an excellent interview with the creator of Psychiatric Tales.

Batman: The Pullbox talks to my old friend, the comics historian Peter Sanderson. Subject: The Batman TV series from 1966.
Click to continue reading Weekend Reading: Chaykin, Layman, Cunningham & Batman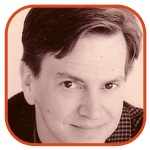 Posted by Tom Mason Categories: Editorials, DC Comics, IDW Publishing, Independent, Marvel Comics,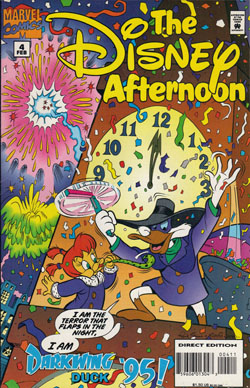 I don't like NYR's for the simple reason that I never keep them. Lose weight, eat healthier, start smoking just so I can fail at quitting.
But this year, well, this year, I'm sure to keep some of these resolutions. Won't you join me?

10. I will read many more webcomics, bookmark them and recommend them.

9. I won't buy a Marvel or DC comic at a price point greater than $2.99.

8. But yet I will buy all the hardcovers from The Library of American Comics.

7. Read even more independent comics. I think that's where the real interesting stuff is and has always been.

6. I will download more comics to my iPad. I'll pay for them, too.

5. Figure out which movie will make less money: Green Lantern or Thor.
Click to continue reading My New Year's Resolutions For 2011
© Gear Live Media, LLC. 2007 – User-posted content, unless source is quoted, is licensed under a Creative Commons Public Domain License. Gear Live graphics, logos, designs, page headers, button icons, videos, articles, blogs, forums, scripts and other service names are the trademarks of Gear Live Inc.