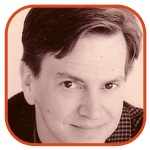 Posted by Tom Mason Categories: Editorials, Marvel Comics,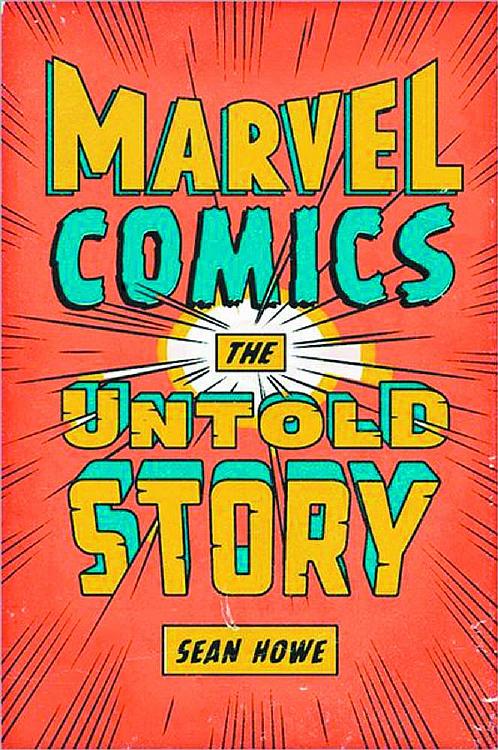 Grantland has put up a two-part excerpt from Sean Howe's highly-anticipated new book: Marvel Comics: The Untold Story.
If you have any interest in Marvel Comics, especially its inner workings, then this appears to be must-reading. In the excerpt, here's how various Marvel folks from the 1970s era are described:
Don McGregor: "... diminutive, fast-talking, aspiring filmmaker from Rhode Island."
Steve Gerber: "...a chain-smoking Camus obsessive from St. Louis."
Gerry Conway: "...the Brooklyn-born prodigy who'd started writing DC Comics when he was 16."
Steve Englehart: "...a bearded and bespectacled conscientious objector from Indianapolis."
Click to continue reading Marvel Comics: The Untold Story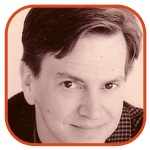 Posted by Tom Mason Categories: Editorials, Reviews, DC Comics,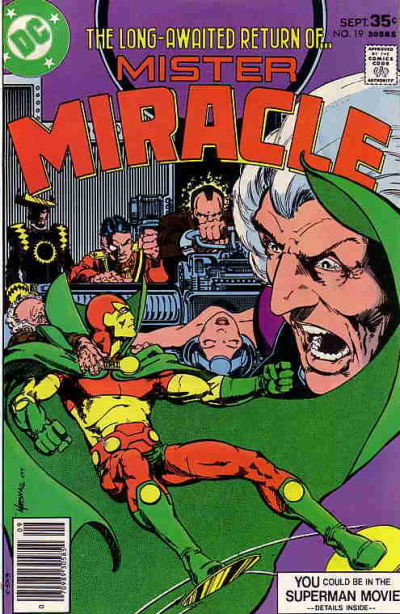 When my local comic book store bellied-up over the summer, I picked up some back issues at bargain prices.
One of them was Mister Miracle #19, a comic that I absolutely hate not because of the creative inside, but because of what it represents: everything wrong with corporate comics.
Mister Miracle #19 (September 1977) is the first issue of a reboot of the Jack Kirby title nearly 3 years after the series was cancelled at #18 (March 1974). When DC revived an old title back in the day, they preferred to keep the numbering intact because of the demands of newsstand distribution. Quite the opposite of what happens now.
It's a fun revival by Steve Englehart and Marshall Rogers, who'd achieve greater impact with their work on Detective Comics at around the same time. Their story in MM #19 picks up pretty much where #18 had left off and it reveals how comics used to be written.
Click to continue reading Mister Miracle #19: Why I Hate This Comic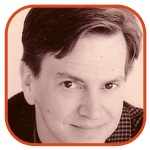 Posted by Tom Mason Categories: Editorials, Interviews, Reviews, DC Comics, Independent, Marvel Comics,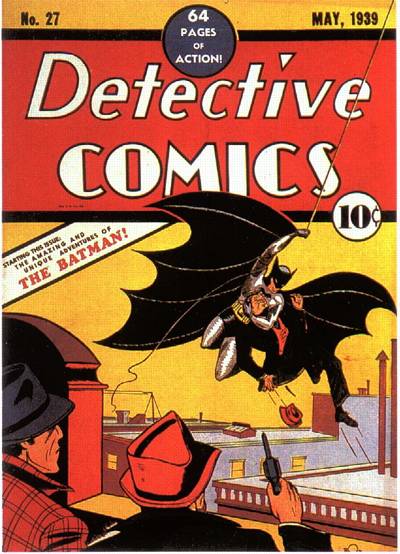 Yeah, yeah, Avengers-mania is dying down and we're back to counting the days until San Diego, right? Well, I am. In the meantime, let's read:
Want some story-writing advice from the gang at Pixar? Of course you do.
There's no doubt that without writer Bill Finger, Batman wouldn't be Batman. Booksteve's Library has read and enjoyed Bill, The Boy Wonder: The Secret Co-Creator of Batman by Marc Tyler Nobleman. "Bob Kane was rather a self-serving individual who rarely did anything himself when he could get someone else to do it for him." One of those someones was the writer Bill Finger.
Longbox Graveyard blogger Paul O'Connor has a companion gig: a regular column at Stash My Comics called The Dollar Box. Start here.
Click to continue reading Weekend Reading: Bill Finger, Pixar, Toth and Calvin & Hobbes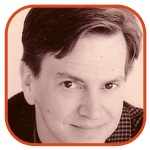 Posted by Tom Mason Categories: Editorials, Interviews, Movies, Marvel Comics,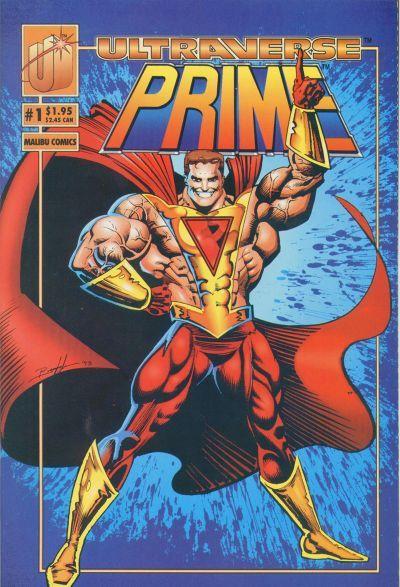 Who knew that a corner of the internets would be talking about Malibu Comics' Ultraverse this week?
A recent podcast interview with Steve Englehart opened up the Ultraverse files with his belief about why Marvel won't publish Ultraverse titles or use the characters these days. Bleeding Cool linked to the podcast and a gathering of commenters soon followed.
BC followed up the original post with a subsequent one involving comments made by Marvel's Tom Brevoort about BC's original post.
Not to be outdone, Heidi at Comics Beat uncovered the news that Malibu Comics co-founder Scott Rosenberg's non-publishing IP holding company, Platinum Studios was having tremendous problems. That opened up a discussion of the origins of Men In Black, now that the new movie in the franchise is out.
So enjoy your blast from comics' past!
[Artwork: Prime #1]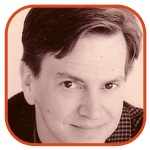 Posted by Tom Mason Categories: Editorials, Reviews, DC Comics, Marvel Comics,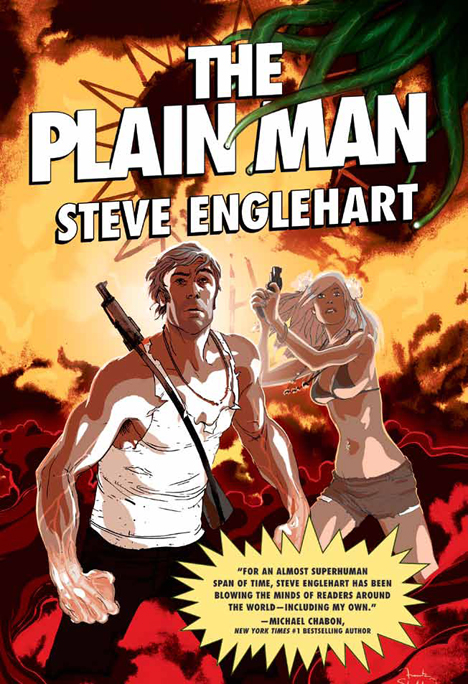 Summer's coming up and you know who's got a new book coming out? My old Ultraverse pal Steve Englehart, who's perhaps best known in comics for acclaimed runs on Batman, The Avengers, Captain America and dozens of other titles.
Years ago, he wrote a book called The Point Man. It was reprinted in 2010 by Tor Books and quickly followed by the sequel later that year called The Long Man.
He's got a new one coming out called The Plain Man – and the growing line is now called the Timeless Series - and it ships next month, June 21. There's a follow-up book already in the hopper called The Arena Man, so there appear to be plenty of stories left to tell.
Bonus for comic book fans, in The Plain Man Steve's bringing in some of his creator-owned characters, Coyote and Scorpio Rose to name just two, to join in the action. And they won't be the only ones popping up either.
Click to continue reading Steve Englehart: The Plain Man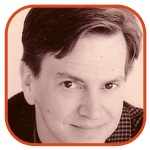 Posted by Tom Mason Categories: Editorials, Interviews, Movies, Reviews, DC Comics, Dynamic Forces, Independent,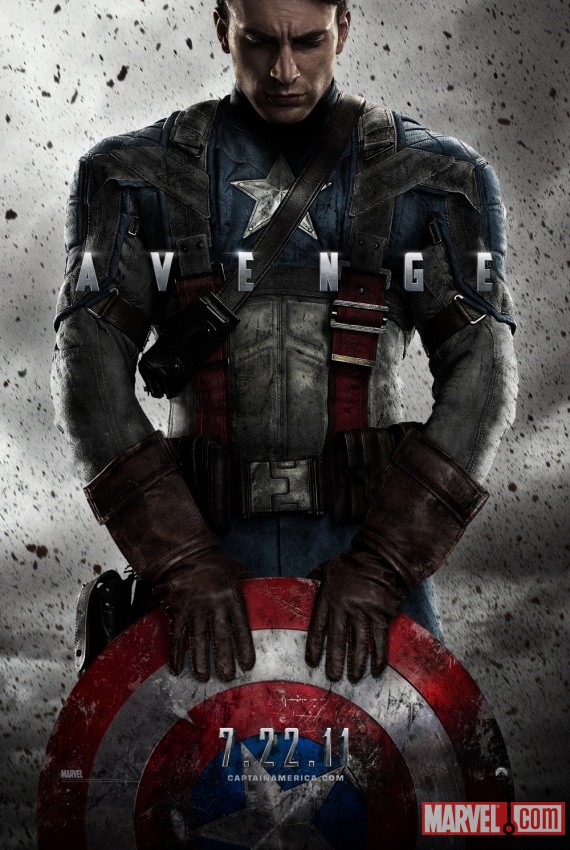 The new teaser image for the upcoming Captain America movie is out. Looks like the art director grew up reading Image Comics. Now let's see what you can read:

Heroes: Robin Brenner at Early Word, a site for librarians, has a rundown on superhero graphic novels. "Superheroes For The Uninitiated" focuses on the big names from the MU and the DCU, but she promises a future installment that goes outside Marvel and DC.

Bat: It's been Bat-Week at Tor.com all week. If you've missed it, it's all still there in all its Bat-goodness. Nick Abadzis is there and so is Gotham City: 14 Miles editor Jim Beard.

British: Beano artist Lew Stringer has news of a new, independent graphic novel from England called Armageddon Patrol, a "what if" that poses the question "what if super-heroes fought the Vietnam War?" I gotta get one of these.
Click to continue reading Weekend Reading: Batman, Doctor Who And Captain America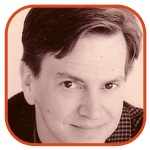 Posted by Tom Mason Categories: Editorials,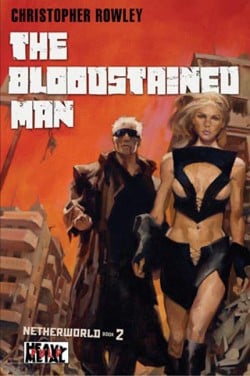 Want to break in to big-time New York City book publishing while it still exists?
Tor Books, the big genre publisher, is looking for two, count 'em two, editorial interns for Fall 2010. You may get college credit, but it is a paid internship. That's right, money in your pocket. Tor does it right, aside from just publishing great books.
Tor publishes John Scalzi, George R.R. Martin, the Heavy Metal Pulp titles, Heinlein, Charlie Stross, Larry Niven (one of the founders of the Ultraverse), F. Paul Wilson (Repairman Jack), and dozens of others.
Tor interns will "gain insight into the process of publishing a book at every stage, from acquisition and contracts through production and, finally, the finished product."
That might horrify you, of course, or maybe it'll thrill you. Tor has a strong online presence and a nice website with lots of extras, so they're preparing well for a future that could be sans paper. They're even hosting a series of posts by veteran Marvel and DC scripter (and novelist and also an Ultraverse founder) Steve Englehart.
Click to continue reading Comic Book Jobs? Interns @ Tor Books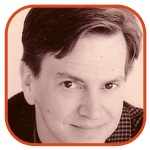 Posted by Tom Mason Categories: Editorials, Reviews, DC Comics, Image Comics, Marvel Comics,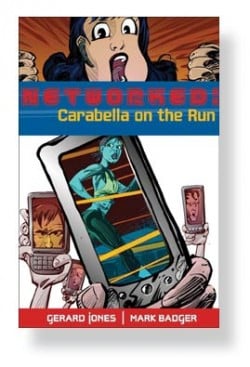 To create the Ultraverse, Chris Ulm convinced seven comic book creators to meet him and Malibu's editorial staff in Scottsdale, Arizona back in September 1992. Malibu Comics' Ultraverse flew into print in June 1993, led by those seven: Mike W. Barr, Steve Englehart, Steve Gerber, James Hudnall, Gerard Jones, James Robinson and Len Strazewski.
Click to continue reading Ultraverse: Checking In With The Founders
© Gear Live Media, LLC. 2007 – User-posted content, unless source is quoted, is licensed under a Creative Commons Public Domain License. Gear Live graphics, logos, designs, page headers, button icons, videos, articles, blogs, forums, scripts and other service names are the trademarks of Gear Live Inc.