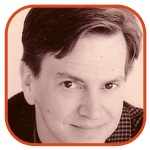 Posted by Tom Mason Categories: Movies, Marvel Comics,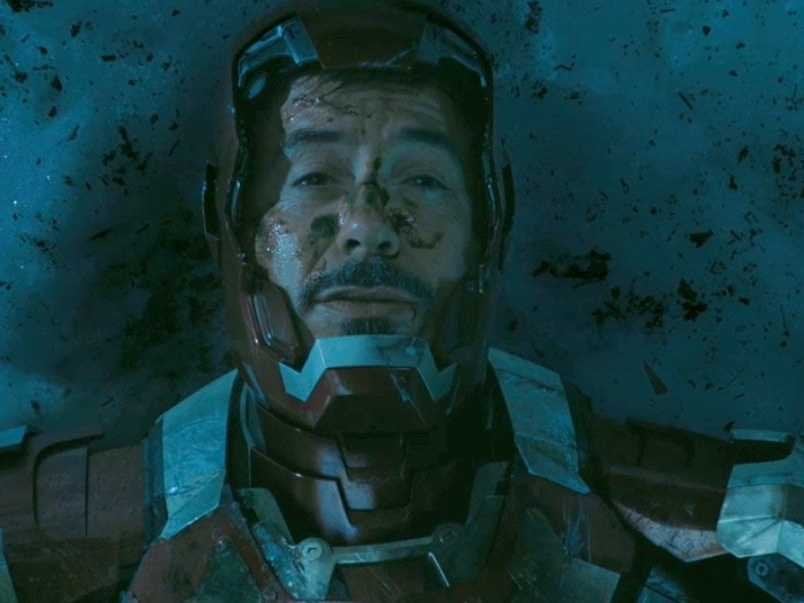 "Whew. Just saw the new Iron Man trailer. I'm really glad they got rid of that 'snarky humor action adventure' trope. No AC/DC, no quips, no fast cars, no stripping stewardesses. Finally, the pointless debris of 'entertainment' has been discarded in favor of the grim truth that lies beneath the surface of every comic book character."
- Chris Ulm, co-founder of Appy Entertainment (and a co-founder of Malibu Comics in an earlier life) saw the trailer for Iron Man 3 and it inspired him. And that's just the beginning of his epic takedown.
Be sure to check out our other notable quotes.
[Artwork: Iron Man 3]
Read More

| Longbox Graveyard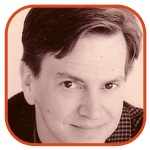 Posted by Tom Mason Categories: Editorials, DC Comics,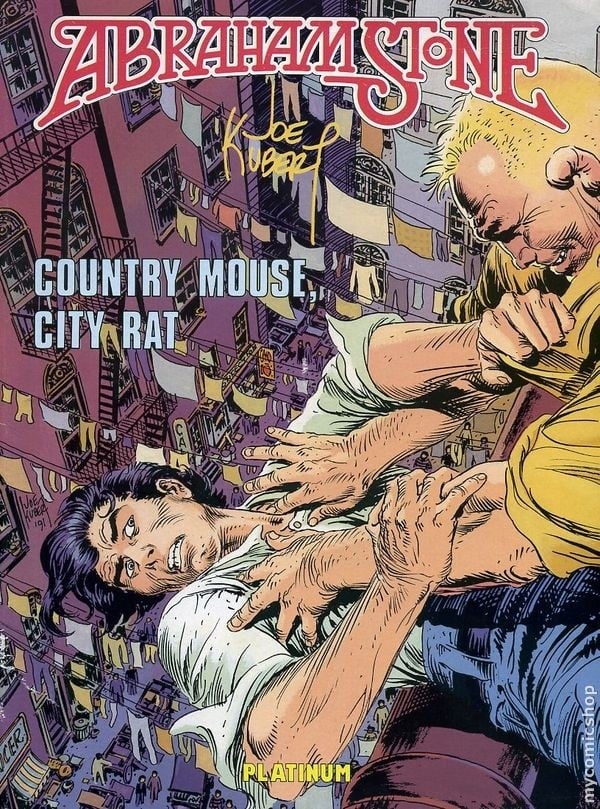 It's hard to believe that Joe Kubert passed away. His work was such a large part of my comic book experience and his war comics are so ingrained on my psyche that it feels like the passing of a great man of literature.
From Sgt. Rock, to Enemy Ace, to Tarzan and dozens more, his work never disappointed. His covers were dynamic, fluid, and never looked like anyone else's. I could spot Kubert art a mile away. I loved his covers on Son Of Tomahawk, and I really liked a tryout series of his called Firehair, about a red-headed boy raised by native Americans.
And as much as I loved his war comics, it was his Tarzan that was a revelation to me. I'd read the Gold Key stuff which I found stiff and unexciting, but when I picked up the first issue Kubert did for DC, I was amazed at how he got me to like a character I was never really interested in.
Years later, I was fortunate enough to be involved in the publication of one of Joe's graphic albums, Abraham Stone, at Malibu Comics. Here's how that came about.
Click to continue reading Joe Kubert, RIP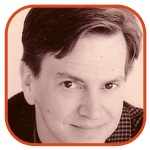 Posted by Tom Mason Categories: Conventions, Editorials, Reviews, DC Comics,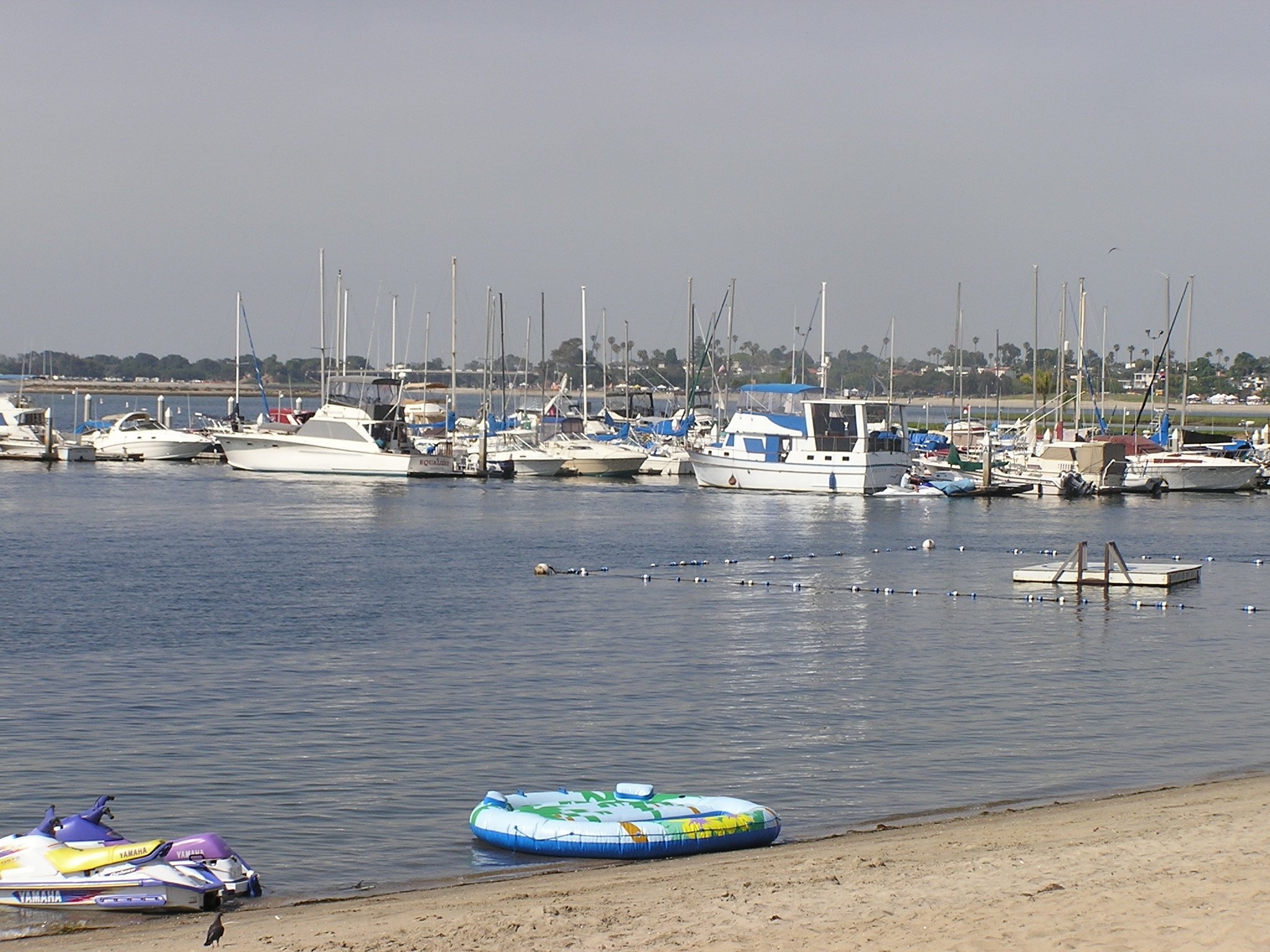 Comic Con International has come and gone already. Naturally, my Comic Con experience is quite a bit different from most people. I've been going for quite a while, have a lot of friends and acquaintances that I see there, and have an established routine of places to be at certain times.
I got there too late on Wednesday for what some reported was a raucous Preview Night, so my convention didn't start until Thursday morning.
Tom Spurgeon at The Comics Reporter has a rundown of convention memories from around the internet. (And congratulations to Tom for his Eisner Award for Best Comics-Related Journalism. It's well-deserved.
Click to continue reading Comic Con International: 2012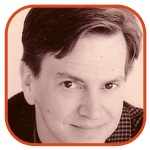 Posted by Tom Mason Categories: Conventions, Editorials,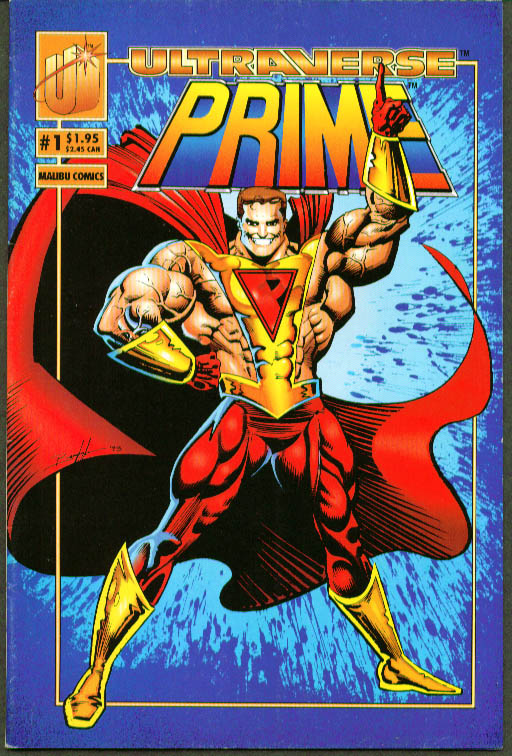 Okay, so this is happening.
My good friend Paul O'Connor who used to write for Malibu Comics back in the day and is now one of the founder partners of the app company Appy Entertainment (and creator of the Longbox Graveyard blog), dropped me an email a couple of months ago. He wanted to host a Malibu Comics panel at this year's Comic Con in San Diego.
2012, it turns out, marks the 25th anniversary of the founding of Malibu Comics; the company opened its doors in January 1987 and released its first three books in July of that year: Libby Ellis #1, Stealth Force #1 and Dark Wolf #1.
2012 also marks the 20th anniversary of the founding of the Ultraverse, Editor-In-Chief Chris Ulm's big idea to launch a writer-based super-hero universe. He started to implement his UV vision in the summer of 1992. The convention season that year was spent rounding up the seven creators who would become the Ultraverse Founders - Len Strazewski, James Hudnall, Steve Englehart, Steve Gerber, Mike Barr, Gerard Jones and James Robinson - which culminated in the first Ultraverse Founders Conference in Scottsdale, AZ.
Click to continue reading Comic Con International: Ultraverse & Malibu Comics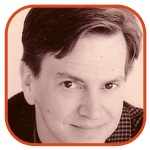 Posted by Tom Mason Categories: Conventions, Editorials, Reviews,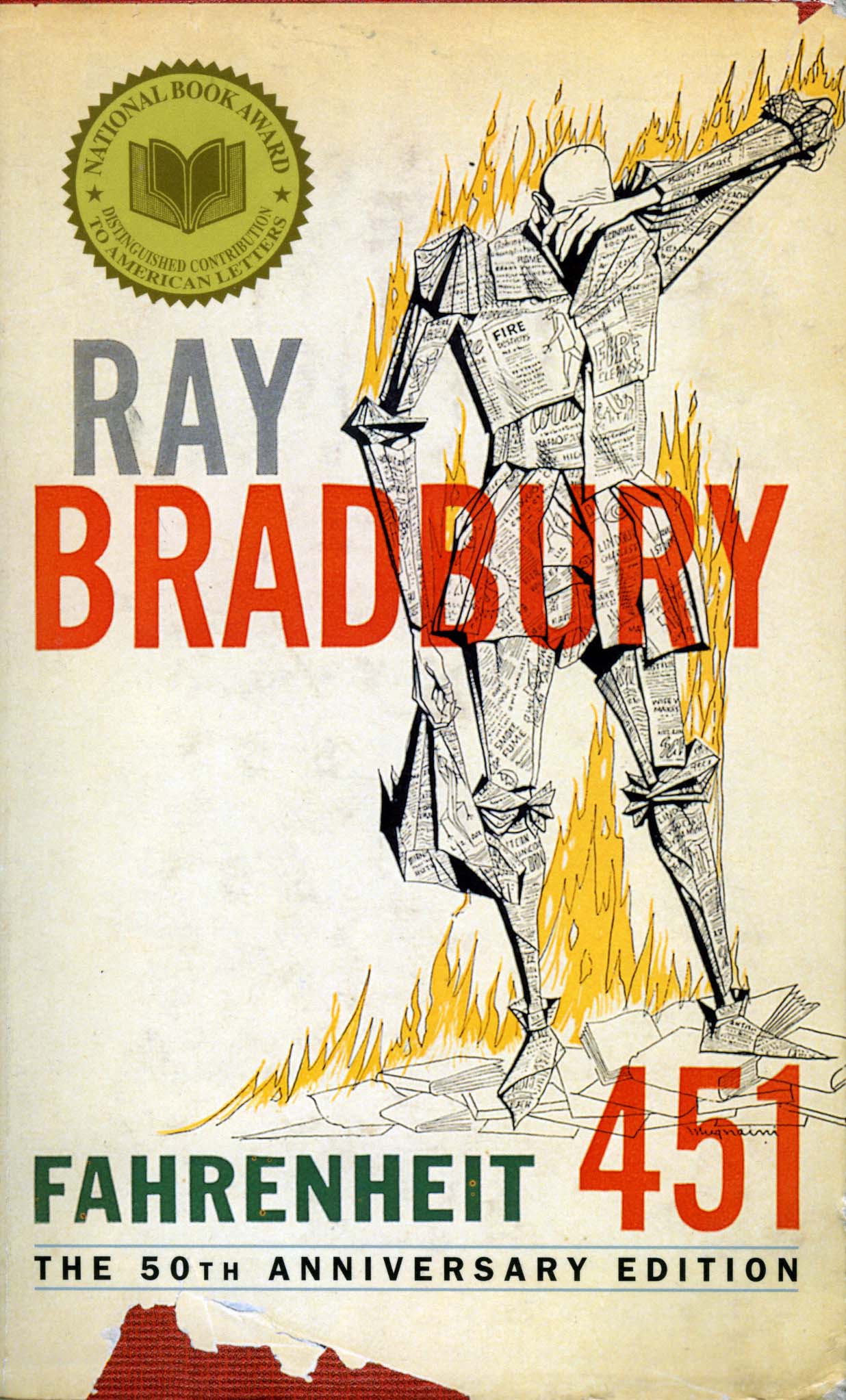 The countdown to San Diego has begun. You can tell because Mark Evanier is starting to post his great stories about San Diego cons of the past.
I've really been enjoying his tales of the con that involve Ray Bradbury and Julie Schwartz (and MAD Magazine's Al Feldstein). One of the things that's being revealed is that Julie, a longtime DC Comics editor and later company ambassador, doesn't come across as a likeable guy.
This will not come as a surprise to anyone who's read about Evan Dorkin's repeatedly unpleasant encounters with Schwartz.
Or to people who are familiar with Colleen Doran.
Speaking of Ray Bradbury, Frederik Pohl remembers his friend of 75 years.
Click to continue reading Weekend Reading: Ray Bradbury, Alex Toth and Before Watchmen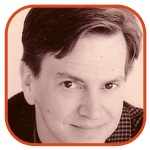 Posted by Tom Mason Categories: Editorials, Movies, DC Comics, Marvel Comics,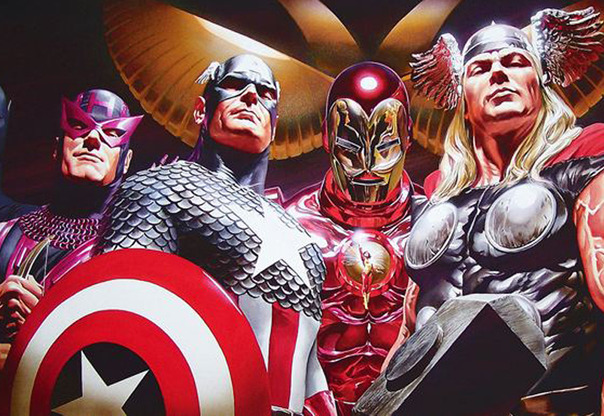 Everyone is still talking about Joss Whedon's The Avengers.
Emmy-winning writer/producer/director Ken Levine got a kick out of The Avengers, but it's not his favorite comic book movie.
The Avengers is now the third highest-grossing US movie of all time.
And they're even screening it on the International Space Station
Click to continue reading Weekend Reading: Avengers, Beau, Gareb And The Ultraverse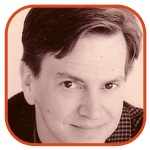 Posted by Tom Mason Categories: Editorials, Interviews, Movies, Marvel Comics,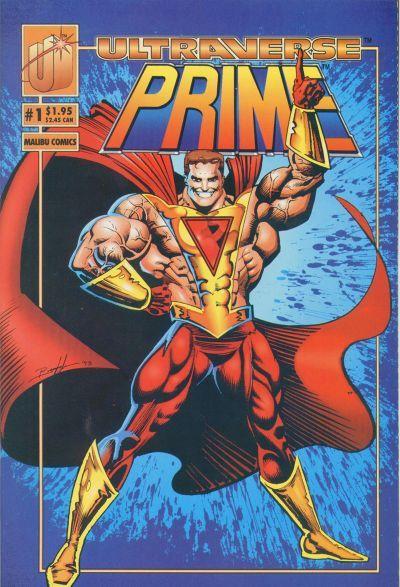 Who knew that a corner of the internets would be talking about Malibu Comics' Ultraverse this week?
A recent podcast interview with Steve Englehart opened up the Ultraverse files with his belief about why Marvel won't publish Ultraverse titles or use the characters these days. Bleeding Cool linked to the podcast and a gathering of commenters soon followed.
BC followed up the original post with a subsequent one involving comments made by Marvel's Tom Brevoort about BC's original post.
Not to be outdone, Heidi at Comics Beat uncovered the news that Malibu Comics co-founder Scott Rosenberg's non-publishing IP holding company, Platinum Studios was having tremendous problems. That opened up a discussion of the origins of Men In Black, now that the new movie in the franchise is out.
So enjoy your blast from comics' past!
[Artwork: Prime #1]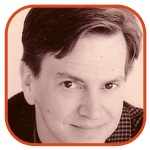 Posted by Tom Mason Categories: Editorials, Interviews, Movies, Independent, Marvel Comics,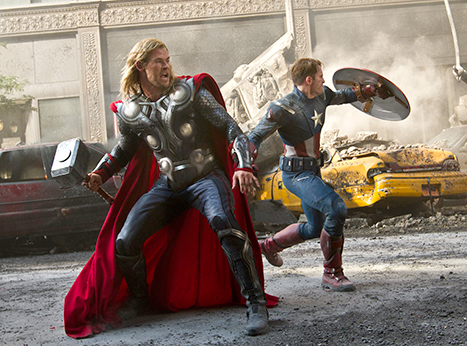 Now, how many times have you already seen The Avengers? Doesn't it just kick movie butt? And what movie do you think we'll be talking about all summer? Avengers or The Dark Knight Rises?
Avengers Assemble...in line! Former Malibu Comics publisher and co-founder Dave Olbrich (now a manager at Space Goat Productions) and for Malibu Comics Editor-In-Chief Chris Ulm (now the head guy at Appy Entertainment), show up at the :20 mark in this report from AMC theaters in southern California.
Longbox Graveyard goes Marathoning and Assembling for Avengers and other Marvel-based movies. "Five of my favorite superhero movies, in a day-long sitting, followed by a midnight debut of The Avengers! Seventeen hours in a movie theater, ninety minutes in the car each way getting there, a day off work to do it and another day off to recover. Great for a twelve-year-old, not-so-great if you're half a century old. So I found a couple twelve-year-olds and went anyway."
Click to continue reading Weekend Reading: The Avengers, Stan Lee, Jack Kirby and Dave Berg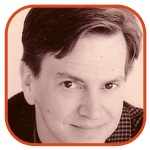 Posted by Tom Mason Categories: Editorials,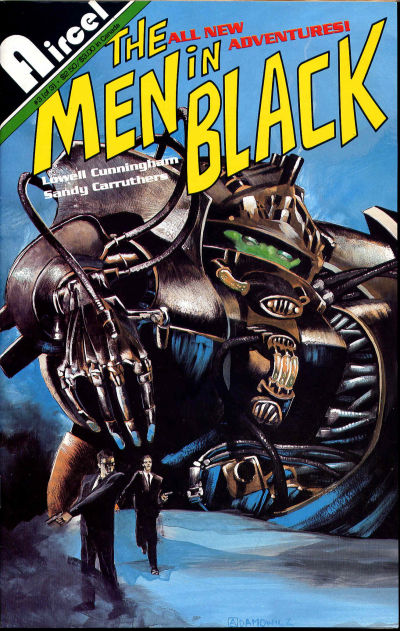 I was very sad to hear that artist Adam Adamowicz has passed away.
He was a super-talented painter and conceptual artist and if you're a fan of Skyrim and Fallout 3, you've seen his work.
I never met Adam but years ago, back in the early 1990s, I worked with him.
He was just starting out as a painter and I hired him to do a bunch of covers for various Malibu Comics imprints like Aircel and Adventure.
How did I find him? He found me, the old-fashioned, pre-internet way. He sent in some photos through the mail and I responded immediately.
I thought he was brilliant - he had a vivid, distinct style that I liked quite a bit. I gave him as much work as he wanted.
Click to continue reading RIP Adam Adamowicz
Read More

| Adam's Blog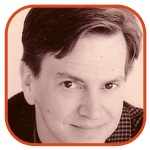 Posted by Tom Mason Categories: Editorials, DC Comics,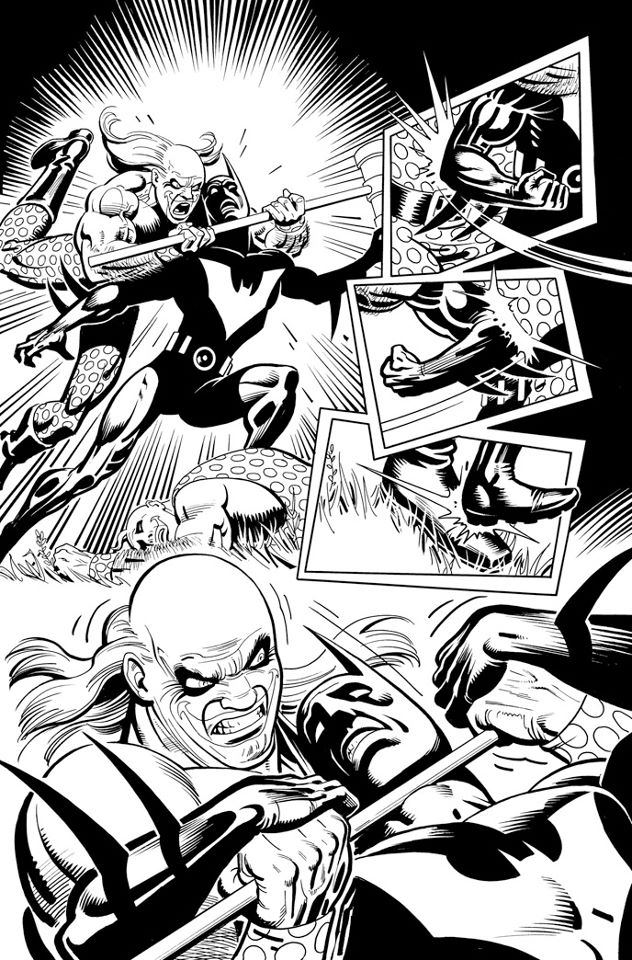 I've loved Norm Breyfogle's art ever since I first saw it years ago when he was drawing Batman.
Later on, I got to meet him when he was drawing Prime for Malibu Comics' Ultraverse (he designed the character and I was lucky enough to be around to see all his sketches).
Still later, I got to work with him directly when he did some character designs for a superhero project that Chris Ulm and I were pitching around.
Now, after some time working for Archie Comics, Norm is back on Batman in the newly relaunched Batman Beyond Unlimited title from DC, edited by another pal Jim Chadwick.
The first issue goes on sale in February, and Norm posted an interior page from it on Facebook (you can see it over there on your right).
Click to continue reading Norm Breyfogle: Batman Beyond Unlimited
Read More

| The Morton Report

© Gear Live Media, LLC. 2007 – User-posted content, unless source is quoted, is licensed under a Creative Commons Public Domain License. Gear Live graphics, logos, designs, page headers, button icons, videos, articles, blogs, forums, scripts and other service names are the trademarks of Gear Live Inc.