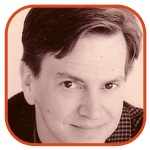 Posted by Tom Mason Categories: Editorials, Interviews, Movies, Reviews, Dark Horse Comics, DC Comics, Marvel Comics,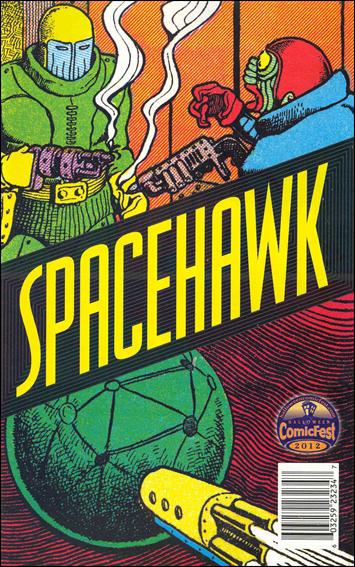 I'm stuffed with the turkey of Thanksgiving, but there's always time to unstuff some of the internets. Let's take a look at things to read between naps.
This has gotten a lot of play, but it's too funny to not link to: Tom Spurgeon at The Comics Reporter has compiled his list of the 10 Least Powerful People In Comics. Number five made me laugh out loud.
And Spurgeon does it again: I think Howard Cruse is one of the great cartoonists to have emerged from the Underground Comix movement. Spurgeon's interview with him is an excellent read.
The Dandy, the long-running British comic book for kids, is getting cancelled in December and the line-up for the last issue is spectacular - 75 stories in a 100 page issue. I want one. Oh yes I do! Lew Stringer shares some details.
Click to continue reading Weekend Reading: Spacehawk, The Dandy, Kirby and Howard Cruse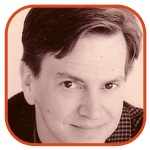 Posted by Tom Mason Categories: Editorials, Movies, Reviews,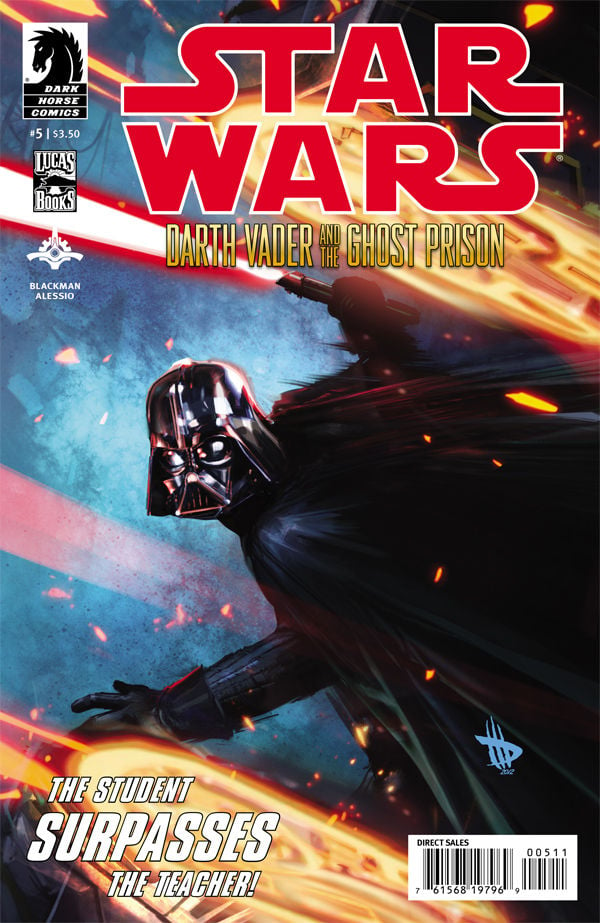 Whoa.
To everyone in the Eastern US affected by Frankenstorm Sandy, my heart goes out to you. Stay safe and I hope normalcy returns as soon as possible. (And don't forget to vote!)
Show business knew how to take away the game ball from Sandy coverage with the announcement that George Lucas was selling Lucasfilm to Disney for $4 billion (with a 'b&rsquo😉. That's just mind-boggling.
And with that news came the news that new Star Wars films will be forthcoming with Lucas not involved in their production. Then, as if that wasn't enough, Lucas announced his charitable intentions with the $4 billion. What a week. Marvel and DC will have to stage a double-secret-reboot just to get a little press.
Let's see what else is going on:
Click to continue reading Weekend Reading: Disney, Star Wars, James Bond and MAD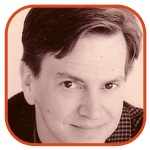 Posted by Tom Mason Categories: Editorials, Marvel Comics,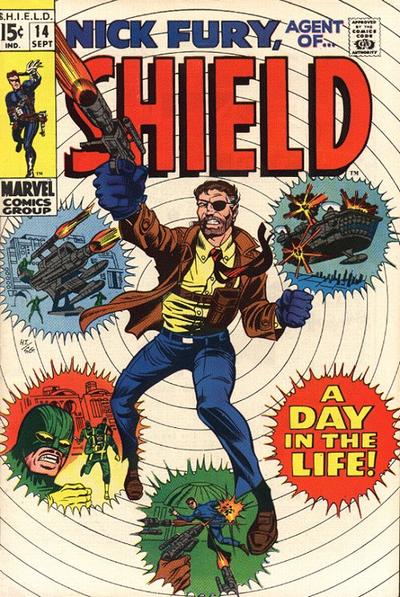 Joss Whedon has announced some of the SHIELD agents that will be appearing in his adaptation of Marvel's favorite spy comic (created by Stan Lee and Jack Kirby).
Kimberly Roots at TV Line has the rundown and it includes: Agent Grant Ward, Agent Althea Rice, Agent Leo Fitz and Agent Jemma Simmons, along with a female character called Skye who's described as "fun, smart, caring and confident" which makes her a TW, Total Whedon.
But now that some of the characters have been made public, there's only one thing left to do: make up your own deadpool.
Which male character will die in the first season, and will it happen in the first episode, or will the sacrifice be made later, like, say, the season-ending cliffhanger?
Your move, Whedon fans. I've already made my chart.
[Artwork: Nick Fury]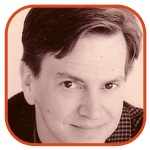 Posted by Tom Mason Categories: Editorials, Movies, DC Comics, Marvel Comics,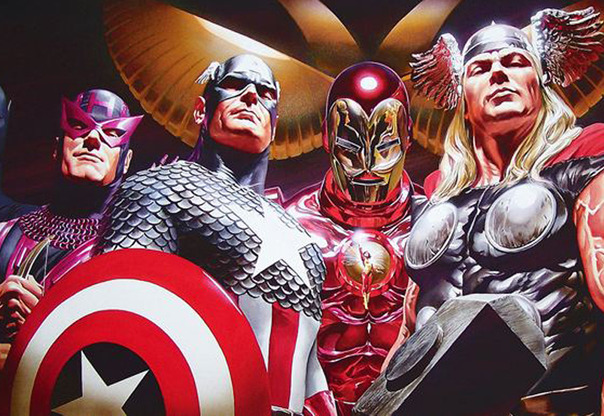 Everyone is still talking about Joss Whedon's The Avengers.
Emmy-winning writer/producer/director Ken Levine got a kick out of The Avengers, but it's not his favorite comic book movie.
The Avengers is now the third highest-grossing US movie of all time.
And they're even screening it on the International Space Station
Click to continue reading Weekend Reading: Avengers, Beau, Gareb And The Ultraverse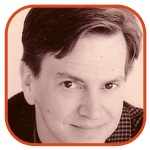 Posted by Tom Mason Categories: Editorials, Movies, Reviews, Independent, Marvel Comics,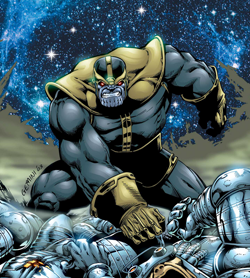 Next week, we'll all be talking about Men In Black III, but this week was still a lot of chatter about Joss Whedon's The Avengers. Let's hit that:
Avengers creators assemble! Here's a short but excellent interview with Jim Starlin, courtesy of Hero Complex and Geoff Boucher. It's super-spoilery so if you haven't seen the movie yet, don't click!
And speaking of Avengers, here's writer Lance Mannion's review, titled "The Romance Of Tony Stark."
Tim at Balloon Juice views The Avengers: "It's a Whedon movie, and quite a good one. Every other line of dialogue could end up on a t-shirt, characters come across as layered and real, conflicts involve profound philosophical differences where it is only sometimes clear who has the 'right' side of it, and one or more title character will have a very near-death experience."
Click to continue reading Weekend Reading: Avengers, Starlin, Finger and Bagge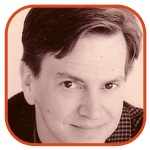 Posted by Tom Mason Categories: Editorials, Movies, Reviews, Marvel Comics,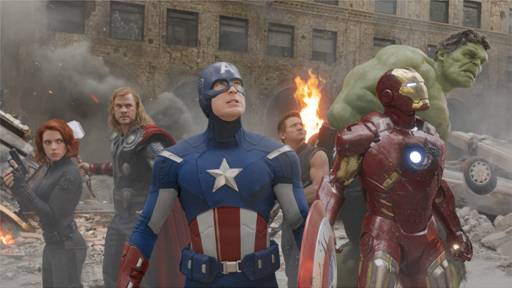 Because we're all about The Avengers 24/7/365, here are a bunch of nice Avengers links that haven't been abused too much by the internets.
Assemble! My pal, the comics historian Peter Sanderson, takes a look at The Avengers. The money quote: "That climactic battle between the Avengers and Loki's invading forces, in the heart of New York City, captured the fantastic spectacle and visceral excitement that the superhero genre can create more fully than I had ever imagined seeing in a live action film."
Click to continue reading Avengers Assemble Links!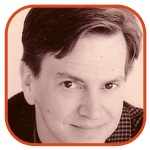 Posted by Tom Mason Categories: Editorials, Movies, Marvel Comics,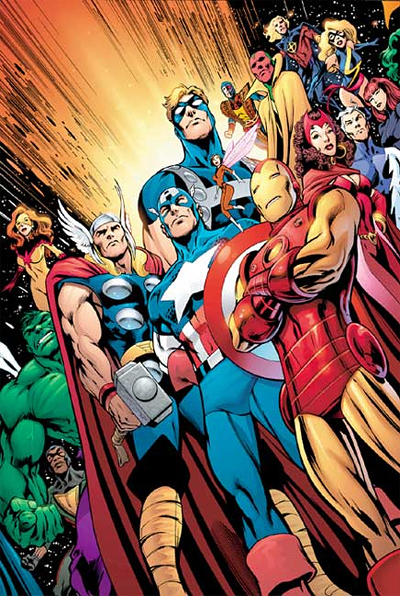 HOLLYWOOD, CA - Call it "Avengers Reassembled!"
Marvel Comics today announced that even though their new all-star superhero movie The Avengers won't debut in theaters until 2012, they will reboot it for 2013.
Said Avengers executive producer Avi Arad, "It's important to get an early jump and stake out our release dates." He added that the easiest way to do that and guarantee another hit movie for for the company is to remake a movie that's almost certain to be a hit.
Marvel's rationale is borne out by the facts of movie production and audience tracking. "Word of mouth on the first Avengers movie is Snakes On A Plane huge," Arad said. "But we've got superheroes."
Arad added that by the time the first Avengers film debuts in theaters and appears on DVD, enough people will have seen it that they will be clamoring for something new. But they'll also want something that's familiar and reliable so they don't feel like they've wasted the price of a movie ticket.
Click to continue reading Marvel Reboots The Avengers Movie For 2013!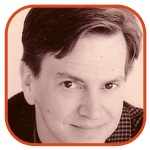 Posted by Tom Mason Categories: Editorials, Movies, Television, DC Comics,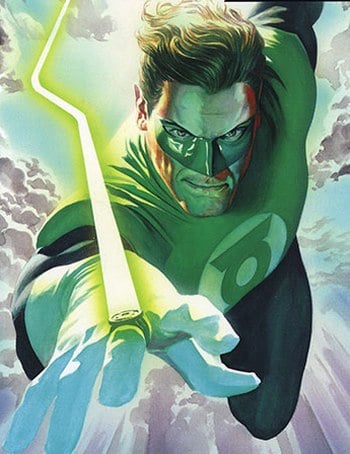 I spent Thanksgiving outside the US this year so I'm stuffed with stir-fried shrimp and chocolate ice cream, which made for an excellent breakfast of leftovers, because that's just how I roll.

If you're out and about shopping now for the holidays, here's the best Holiday Shopping Gift Guide you're ever going to need for the 2010 credit card season, courtesy of Tom Spurgeon at The Comics Reporter.

Let's see what else is going on:

Green Lantern: If you've been in awe of the new Ryan Reynolds trailer for Green Lantern, there's at least one person with an alternate view worth reading: Ricky Sprague at Project Child Murdering Robot. "The Green Lantern Corps is their 'muscle,' enforcing their rules of righteousness. They take creatures from various parts of the universe and have them fight 'evil.' There are lots of different GLs, made up of different species from different planets. You can see where this is starting to get lame."
Click to continue reading Weekend Reading: Green Lantern, Joss Whedon, Jack Kirby And James Bond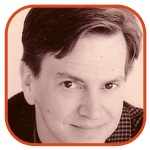 Posted by Tom Mason Categories: Conventions, Editorials, Interviews, Reviews, Television, Independent,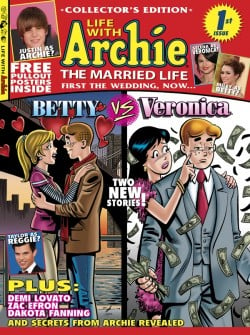 Welcome to the back to school edition of Weekend Reading. Here are a few things better than homework, unless your homework includes classes at MoCCA.
Everything's Archie: Norm Breyfogle is interviewed by Matthew Price over at NewsOK. The subject? Archie and the gang at Riverdale.
George R.R. Martin: You know what's coming up in November, back in print after a decade? Wild Cards 1, expanded with new stuff.
Witchblade: Author Paul Bishop has a favorite Forgotten Book. It's the Witchblade tie-in novels based on the short-lived TV series with Yancy Butler that was based on the Top Cow comic book without Yancy Butler.
Batman Under the Red Hood: SF Signal has a review of the just-released DVD.
Donald E. Westlake: Whether writing under his own name or his many pseudonyms, Westlake is one of my favorite crime-and-caper writers.
Click to continue reading Weekend Reading: Breyfogle, Batman, Whedon & Wild Cards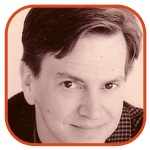 Posted by Tom Mason Categories: Editorials, Reviews,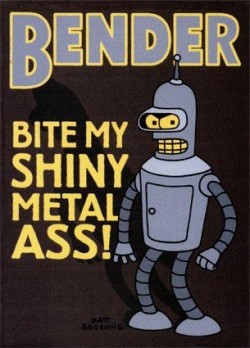 The hits just keep on coming as the comics industry starts looking like someone's old four-color punching bag. On the heels of the cutbacks at Viz Media, now comes word that DC has shuttered their CMX imprint. And now you're wondering, is this all just manga-specific or is it an early warning system for a greater industry-wide problem that we don't want to talk about because…hey! Look! The new comics are here!
But that's a question for people smarter than me to think about. I'm busy looking forward to July 22, where I'll be at the Marriott bar in San Diego navel-gazing into my second Pale Ale. Now let's read some fun stuff…
Brian Wood's DMZ, Matt Bird makes the case that Hollywood should seriously consider adapting it. "We get angry when the occupied become insurgents, but we also can't help but wonder: 'What would I do if the war came to my town?' That big, fat question needs to be vented on screen."
Click to continue reading Weekend Reading: Brian Wood, Joss Whedon, Groucho and Bob Fingerman
© Gear Live Media, LLC. 2007 – User-posted content, unless source is quoted, is licensed under a Creative Commons Public Domain License. Gear Live graphics, logos, designs, page headers, button icons, videos, articles, blogs, forums, scripts and other service names are the trademarks of Gear Live Inc.