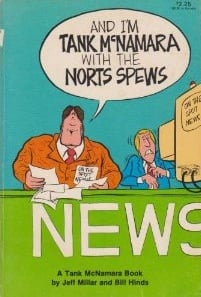 The well-known comic strip writer (Tank McNamara) and movie reviewer Jeff Millar has passed away.
Millar, and artist Bill Hinds, created Tank back in 1974 and quickly carved out a nice niche for itself as one of the few successful sports-based cartoons at a time when sports was fast becoming a national obsession.
Tank was always a top-notch strip. Millar had a playful and punny sense of humor and Hinds was a great draftsman.
That they managed to keep the strip going for 38 years is quite an accomplishment.
Here's the obituary from the Houston Chronicle, where Millar used to work. It details a lot of his non-comics accomplishments, many of which I was previously unaware.
[Artwork: Tank McNamara]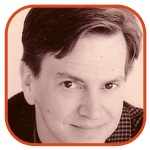 Posted by Tom Mason Categories: Editorials, Independent,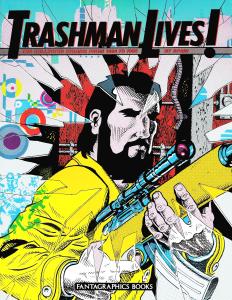 Spain Rodriguez passed away following a lengthy illness. Spain was one of the great cartoonists to emerge from the underground comix movement of the 1960s.
He didn't draw or write like any one else, either in underground comix or corporate mainstream comics and his work was always top-notch. I never had the pleasure of meeting him, but by all accounts, he was a good guy.
Here's an article from The Comics Journal about his most recent work.
Art Spiegelman talks about his friendship with Spain.
And here's his obituary from the San Francisco Chronicle.
[Artwork: Trashman by Spain Rodriguez]
Read More

| Spain Rodriguez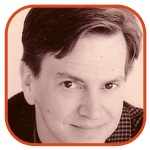 Posted by Tom Mason Categories: Editorials, DC Comics,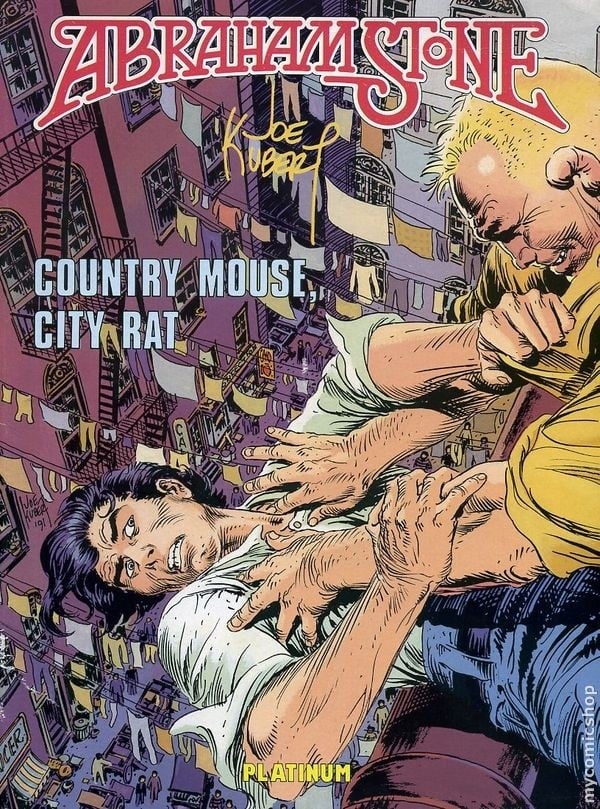 It's hard to believe that Joe Kubert passed away. His work was such a large part of my comic book experience and his war comics are so ingrained on my psyche that it feels like the passing of a great man of literature.
From Sgt. Rock, to Enemy Ace, to Tarzan and dozens more, his work never disappointed. His covers were dynamic, fluid, and never looked like anyone else's. I could spot Kubert art a mile away. I loved his covers on Son Of Tomahawk, and I really liked a tryout series of his called Firehair, about a red-headed boy raised by native Americans.
And as much as I loved his war comics, it was his Tarzan that was a revelation to me. I'd read the Gold Key stuff which I found stiff and unexciting, but when I picked up the first issue Kubert did for DC, I was amazed at how he got me to like a character I was never really interested in.
Years later, I was fortunate enough to be involved in the publication of one of Joe's graphic albums, Abraham Stone, at Malibu Comics. Here's how that came about.
Click to continue reading Joe Kubert, RIP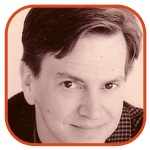 Posted by Tom Mason Categories: Conventions, Editorials,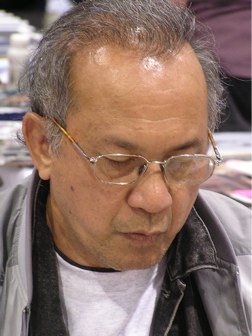 Comic book legend Ernie Chan (who had previously gone by the name Ernie Chua) has passed away.
Greg Hatcher at Comic Book Resources has a very good piece about him.
Here's a nice, though brief, interview with Ernie from a while ago.
I met Ernie in a "hello, pleased to meet you" kind of way at Comic Con International in 2010 (that's where this photo comes from). He seemed like a very nice guy and the art on his table was just tremendous.
He had a tremendous following because of his Conan work at Marvel, but when I was a kid he was one of the great Batman artists. I loved his dynamic covers as much as I loved his interiors.
[Artwork: Photo of Ernie Chan by and © Tom Mason]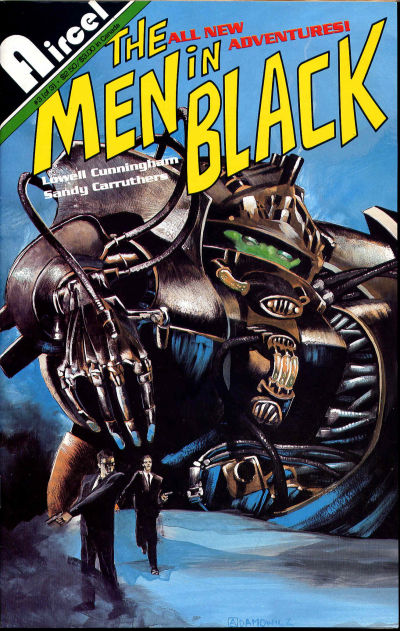 I was very sad to hear that artist Adam Adamowicz has passed away.
He was a super-talented painter and conceptual artist and if you're a fan of Skyrim and Fallout 3, you've seen his work.
I never met Adam but years ago, back in the early 1990s, I worked with him.
He was just starting out as a painter and I hired him to do a bunch of covers for various Malibu Comics imprints like Aircel and Adventure.
How did I find him? He found me, the old-fashioned, pre-internet way. He sent in some photos through the mail and I responded immediately.
I thought he was brilliant - he had a vivid, distinct style that I liked quite a bit. I gave him as much work as he wanted.
Click to continue reading RIP Adam Adamowicz
Read More

| Adam's Blog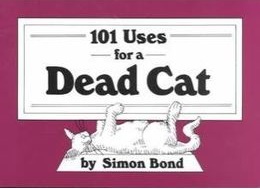 I missed this but Steve Holland at Bear Alley caught it. Cartoonist Simon Bond, creator of the best-selling 101 Uses For A Dead Cat, has passed away. That book, an acclaimed best-seller, sold more than 2 million copies and spawned a sequel, another 20 or so books from Bond, and at least a generation of similar titles from imitators and followers.
[Artwork: Cover to 101 Uses For A Dead Cat]
Read More

| Bear Alley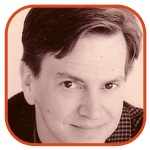 Posted by Tom Mason Categories: Interviews, Movies, Reviews, IDW Publishing,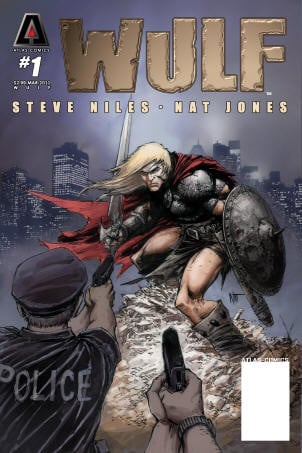 So, so sorry to hear that Dwayne McDuffie passed away earlier this week. I hate it when a good guy and a terrific writer goes too soon - from his work at Milestone Media, to his animation writing on Ben 10 and other series, it felt like he had a lot more to say that I wanted to read and see.

Rich Johnston at Bleeding Cool had a nice reminiscence of his interactions with Dwayne.

And Heidi MacDonald at Comics Beat also weighed in with some very nice thoughts.

Tom Spurgeon at The Comics Reporter has a round-up of various links to posts about Dwayne. Condolences to his family and his many, many friends on their loss.

Also sad to hear that comics historian Bill Crouch has passed away.

CG: Animation historian Michael Barrier does not like computer animation a technique "creating mechanical, manipulative series of films that don't capture the magic of the yesteryear."
Click to continue reading Weekend Reading: Dwayne McDuffie, Bill Crouch and Wulf The Barbarian
© Gear Live Media, LLC. 2007 – User-posted content, unless source is quoted, is licensed under a Creative Commons Public Domain License. Gear Live graphics, logos, designs, page headers, button icons, videos, articles, blogs, forums, scripts and other service names are the trademarks of Gear Live Inc.