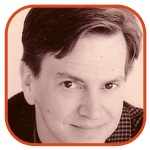 Posted by Tom Mason Categories: Editorials, Reviews,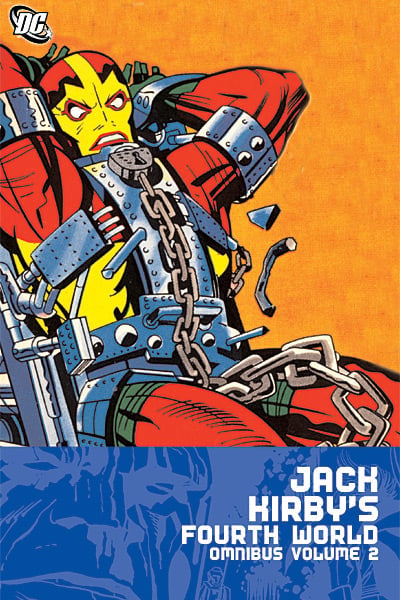 Hey, 2010 is over and 2011 is here! Happy new year and in lieu of alcohol, here are a few links.
Xmas: It's come and gone, but Bookgasm's
Rod Lott
says there's still plenty of enjoyment to be had in
The Great Treasury of Christmas Comic Book Stories
.
Christmas: I totally missed this, but
The Library of American Comics
website posted a series of Christmas cartoons from their, well, library. Milton Caniff, Bob Montana, Chester Gould, Berke Breathed, Little Orphan Annie and more are represented.
Editors: Cartoonist Patrick O'Connor
tribute-blogs
his former editor who recently passed away.
Sketch: Animation story artist Jenny Lerew reviews a beauty of a sketchbook self-published by fellow animation story artist
Dave Pimental
. It's bee-yew-tee-ful!
Kirby: Curt Purcell at The Groovy Age of Horror has been thinking about catching up with Jack Kirby's 1970s classic Fourth World titles. Unfortunately, traditional print publisher DC Comics makes it all but
impossible
for him and many others.
Scoop: They've got the
details
about Dan Abnett and Andy Lanning taking over
Stan Lee's Soldier Zero
after Paul Cornell exits.
Click to continue reading Weekend Reading: Stan Lee, Jack Kirby, R2D2 And Ronnie Corbett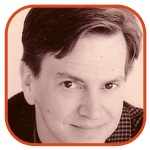 Posted by Tom Mason Categories: Editorials, Movies, Television, DC Comics, IDW Publishing, Independent, Marvel Comics,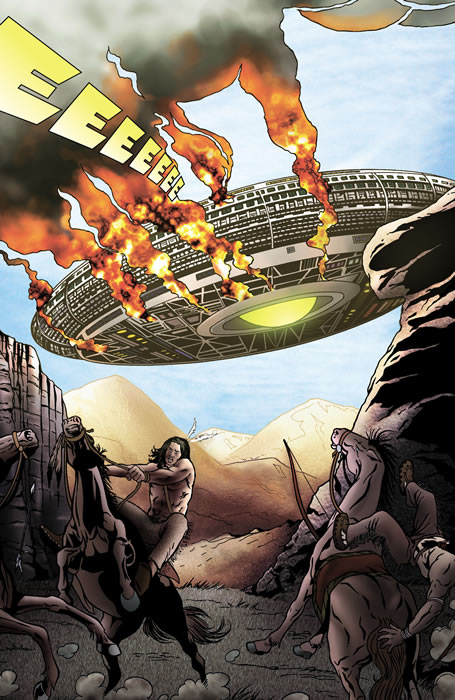 It's the week before Christmas for many people, and we begin, unfortunately, on a sad note. Veteran industry colorist Adrienne Roy passed away this week. ComicMix has the details of her long-running career as a colorist for hundreds of DC's Bronze Age comics. I did not know that she was once voted "Most Beautifully Tattooed Female." She was well-known and highly-regarded, so there are certain to be other remembrances - like this one by Mark Evanier - around the internets.

Cowboys: Robert Orci talks about the upcoming Cowboys & Aliens movie, and Harrison Ford: "I'm assuming Spielberg called in some kind of a favor, because we were shocked to hear that he was interested."

Crime: Novelist and funnybook writer Gary Phillips chooses his favorite crime and mystery graphic novels of 2010 for The Rap Sheet. Yes, Darwyn Cooke's Parker: The Outfit is in there, but so's a bunch of other cool stuff I need to check out now.
Click to continue reading Weekend Reading: Cowboys & Aliens, Jacques Tardi And Adrienne Roy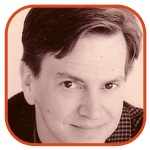 Posted by Tom Mason Categories: Editorials, Movies, Reviews,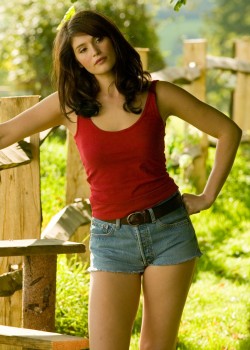 So did you read that great interview Adi Tantimedh had with Alan Moore over yet at Bleeding Cool? I was going to write about it precisely because I disagreed with almost every comment on the site and then I discovered that a much better writer, Tom Spurgeon at the Comics Reporter, did a much better job of encapsulating my feelings. So my work here is done.
Remember all those comic book movies that people outside of comics don't really know are based on comics because they don't have capes and boots, like The Losers, Scott Pilgrim, Road To Perdition, etc. There's a new one coming up next month called Tamara Drewe, based on the graphic novel by Posy Simmonds.
The trailer looks awesome and I get a Reuben, Reuben vibe from watching it. (Yes, that's the world's oldest reference point, but go look it up.) Tamara Drewe looks like a lot of fun and I hope it moves a few thousand copies of the graphic novel, which is also well worth reading. Here's a nice article on the movie from the BBC.
Now let's see what else is out there.
Click to continue reading Weekend Reading: Alan Moore, Tamara Drewe and Darwyn Cooke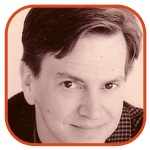 Posted by Tom Mason Categories: Editorials, Interviews, Reviews, Independent, Marvel Comics,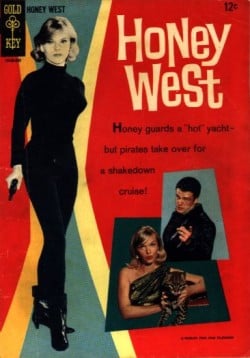 So did you see Iron Man 2 yet? Did you, huh, did you? Two things amaze me about the Iron Man franchise. One is that Robert Downey, Jr. was born to play Tony Stark. There's none of the brooding self-importance that comes with other super-hero movies - Iron Man is serious but it's also fun. The other is that in the right hands - and there are hundreds of right hands on any movie - even a second or third tier super-hero property can be turned into a good movie. If Downey, Jr. was playing Hank Pym in the Ant-Man movie, I'd be there in a minute.
Now while you're saving your money for the Iron Man 2 DVD, here are a few fun things to occupy your eyes and mouse.
Brian Hibbs: I know why people, myself included, like to talk to artists and writers because it's all so cool, but I think more interviews could be conducted with retailers since they are the comic book business. Retailer Brian Hibbs is a very smart guy - I may not always agree with him but he carries a good argument with him and he knows his business. Tom Spurgeon at Comics Reporter gets to the heart of the matter with a lengthy but hugely worthwhile interview.
Click to continue reading Weekend Reading: Iron Man, Modesty Blaise and Honey West
© Gear Live Media, LLC. 2007 – User-posted content, unless source is quoted, is licensed under a Creative Commons Public Domain License. Gear Live graphics, logos, designs, page headers, button icons, videos, articles, blogs, forums, scripts and other service names are the trademarks of Gear Live Inc.