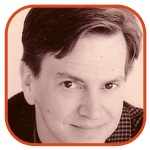 Posted by Tom Mason Categories: Editorials, Marvel Comics,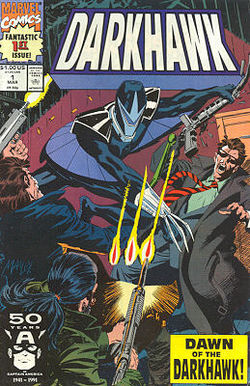 If you've ever wanted to learn how to write comics from a guy that actually writes comics professionally and whose credits include "Spider-Man Editor," then there's a workshop just for you.
My pal Danny Fingeroth (who's the VP of Education at the Museum of Comic And Cartoon Art - aka MoCCA - in NY) is starting up a new session of his 6-part interactive online workshop called Writing Comics And Graphic Novels. The once-a-week course will start on November 5th and run 'til December 17th for two hours each session.
The great thing about an online course is that you can take it from anywhere in the world as long as you pay attention to the time zone!
From start to finish, Danny will teach you "how to develop your story from initial idea to finished script. Story and character development are covered, as well as script creation. Other topics will include finding the right artist to draw your story and navigating the ever-changing state of the world of comics publishing."
Click to continue reading Danny Fingeroth: Writing Comic Books & Graphic Novels
Read More

| Danny Fingeroth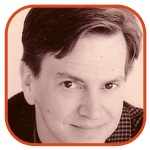 Posted by Tom Mason Categories: Editorials, Movies, DC Comics, Dynamic Forces, IDW Publishing, Independent, Marvel Comics,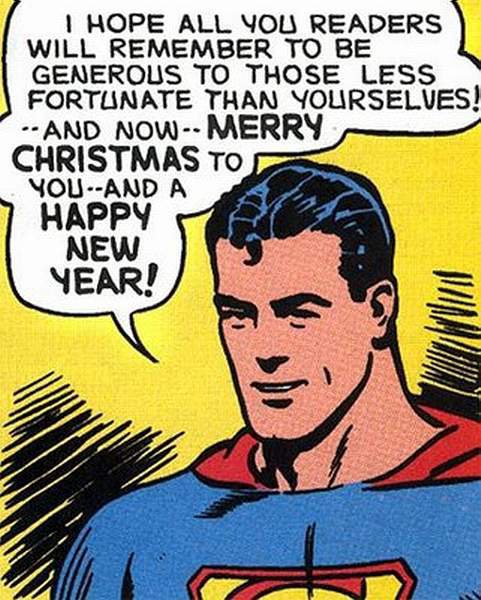 The War on Christmas is nearly done for another year, and there's just enough time left for the War on New Year's. Let's see what you should be reading this week:

Joe: This is simply a great, honest and open interview with Joe Casey, comic book writer/creator and co-creator of Ben 10. Perfect holiday reading from interviewer Tom Spurgeon at The Comics Reporter.

Thor: So there's some controversy from an all-white group that's upset that Marvel has cast an actor of color to play a Norse God in Thor. Ricky Sprague at Project Child Murdering Robot has a thought or two.

Polly: Animator Michael Sporn is happy that Dean Mullaney's new book has arrived (as am I). Polly and Her Pals: the Complete Sunday Comics 1925-1927 comes from Dean's The Library of American Comics via IDW.
Click to continue reading Weekend Reading: Joe Casey, Thor, Dr. Spektor and Drew Friedman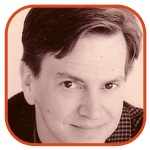 Posted by Tom Mason Categories: Editorials, Dark Horse Comics,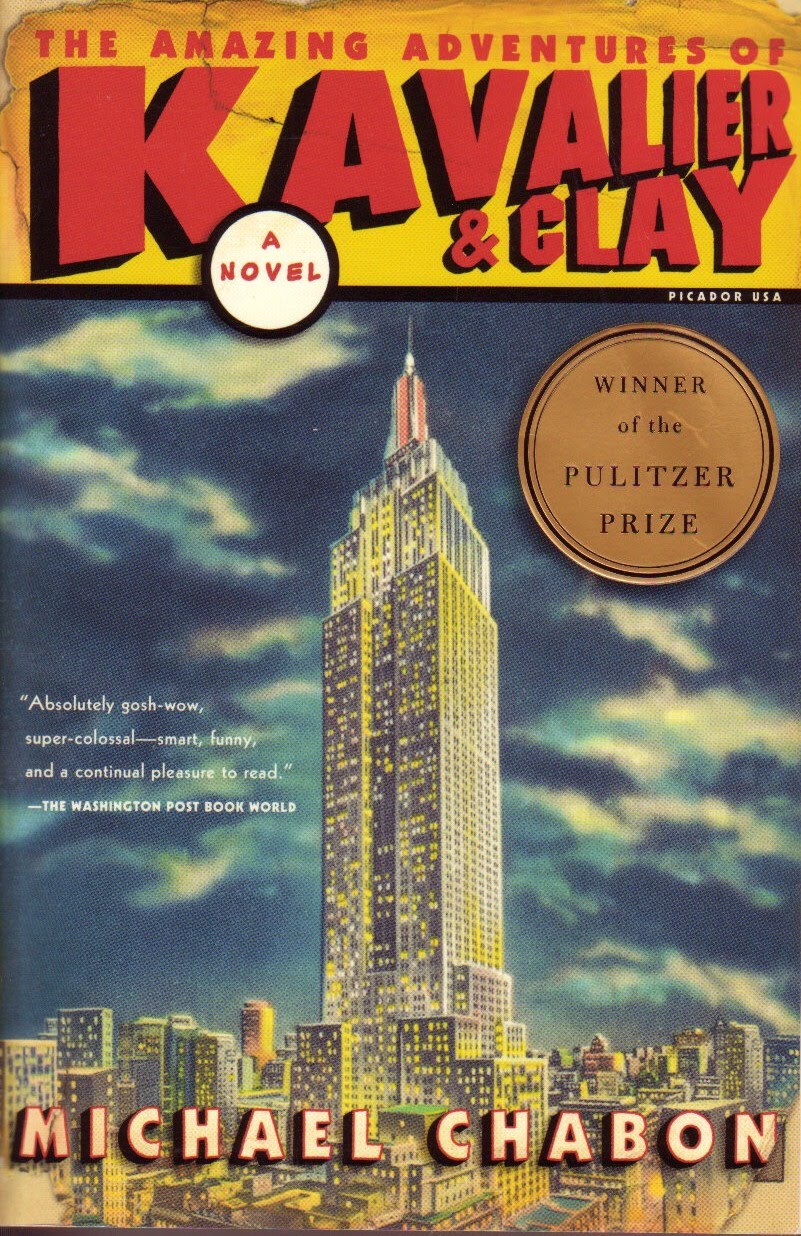 Michael Chabon, who will always be a nerd favorite for his book The Amazing Adventures Of Kavalier & Clay (and its spinoff Dark Horse comic book The Escapist), has gotten himself a new gig.

The Pulitzer Prize-winner will take over as the chairman of The MacDowell Colony's board of directors.

He replaces the outgoing chairman, Robert MacNeil, who's been there since 1993. If that sounds surprising, it shouldn't. Chabon is a nine-time MacDowell Colony Fellow.

But what is The MacDowell Colony, and doesn't it sound like an M. Night Shyamalan movie? It's an artist residency program that's been going since 1907, headquartered on a "450-acre woodsy estate in Peterborough, N.H."

Creative types can apply to go up there for a month at a time, give or take, and just devote themselves to their own creativity and see what pops out.
Lunch is delivered to your door, and you don't have to interact with anyone until dinner. And the program is free if your application is accepted.
Click to continue reading Michael Chabon & The MacDowell Colony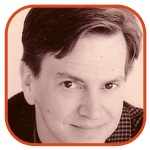 Posted by Tom Mason Categories: Editorials, IDW Publishing,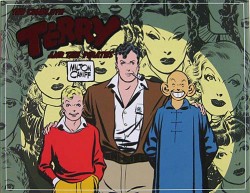 Writer, Marketer and all-around Good Guy Beau Smith has been announced as the new Director of Marketing for IDW's Library of American Comics imprint. LOAC's Creative Director is Dean Mullaney and it's not the first time these two have worked together; Beau was Marketing Director for Dean's Eclipse Comics back in the 1980s.
The Library of American Comics specializes in archival reprints of some of the best comic strips ever, including Dick Tracy, Terry and the Pirates, Rip Kirby, Bringing Up Father, Little Orphan Annie, King Aroo, Bloom County, The Family Circus, Li'l Abner, and Archie. They've even won a couple of Eisner Awards for their quality work. I love their Noel Sickles book and I can't wait for the one on Alex Toth.
Click to continue reading Comic Book Jobs: Beau Smith Gets Library Card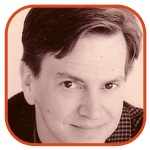 Posted by Tom Mason Categories: Editorials, DC Comics, Image Comics, Marvel Comics,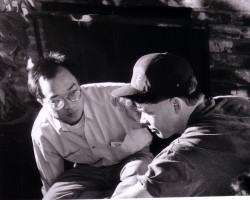 So did you hear the big news? Marvel's moving to a new office building in Manhattan!
Not to be outdone, Warner Bros. decided to shake things up with a large scale corporate shift. This interview with Diane Nelson from Comic Book Resources actually sheds very little light on the nuts and bolts of it.
And the lack of real answers has caused Tom Spurgeon to raise some questions he'd like to see answered about the situation forward-going.
Naturally, and because I sometimes can't keep my mouth shut, I have my own take on the matter.
Click to continue reading Weekend Reading: DC Comics And Warner Bros.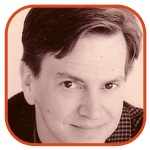 Posted by Tom Mason Categories: Editorials, Television, DC Comics, Marvel Comics,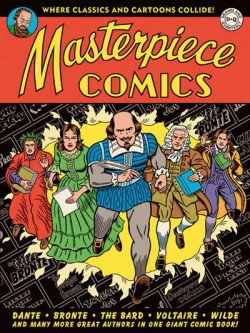 Is The Museum of Comic and Cartoon Art the smartest kid in class? Their fall education programs make me want to hit Hotwire for a cheap flight to NYC and spend a few months with a laptop and some pencils.
My old friend Danny Fingeroth, the Senior VP of Education for MoCCA, gets a tip of my cap for putting together an excellent slate of programs.
Here's a peek at the list:
Robert Sikoryak and Kriota Willberg are teaching "Anatomy For Cartoonists Workshop" (4 sessions). "This course will teach students how to create real or imaginary characters — in any style — that are consistent and believable." Bonus: "nude models will be employed." Nude models should never be unemployed, even in a recession.
Sikoryak is the author of the recently released Masterpiece Comics and his work appears frequently on The Daily Show with Jon Stewart. Kriota Willberg teaches anatomy for cartoonists and illustrators at The Center For Cartoon Studies.
Click to continue reading MoCCA: Paul Levitz, Stephen DeStefano, Robert Sikoryak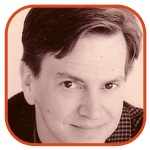 Posted by Tom Mason Categories: Editorials, Television, DC Comics, Independent,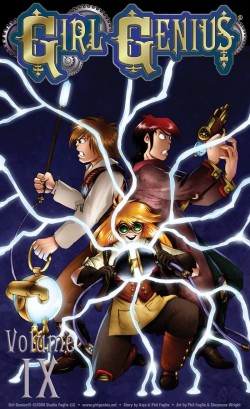 Congratulations to all the Hugo Award winners for 2010 (just announced at this year's Aussiecon 4 in Melbourne, Australia).
The complete list of winners is at the Hugo site, but let's pick and choose and look only at what really matters to us: the comics. That's right, a couple of winners with comic book connections have walked off with their own statue, named after sci-fi pioneer and legendary cheapskate Hugo Gernsback.
In the category of Best Graphic Story the winner was Girl Genius, Volume 9: Agatha Heterodyne and the Heirs of the Storm. It's written by Kaja and Phil Foglio, illustrated by Phil and published by Airship Entertainment. (Volume 8 won last year which should tell you that if you're not reading GG, you really should.)
Doctor Who, because all comic book fans love the Doctor, picked up the Hugo for Best Dramatic Presentation, Short Form for "The Waters of Mars," written by Russell T. Davies & Phil Ford.
The Hugo for Best Professional Artist went to Shaun Tan (and anyone who's read his books like The Arrival or Tales From Outer Suburbia knows why).
Click to continue reading 2010 Hugo Awards: Phil Foglio, Doctor Who, Shaun Tan!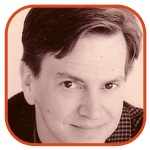 Posted by Tom Mason Categories: Conventions, Editorials, DC Comics, Marvel Comics,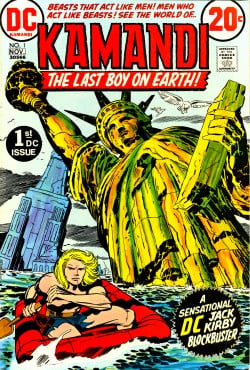 Happy Birthday to Jack Kirby, who was born 93 years ago and who I think is the greatest creator of comic books ever. I just love his stuff. If you want to know more about Jack the man, Mark Evanier has a bunch of great stuff about him that's well worth your time.
If you want some visual proof of Kirby's greatness, Tom Spurgeon at The Comics Reporter has assembled a fantastic array.
If you want to read some of the classic monster stories that Kirby illustrated, the Monster Blog has a selection of 39 of them that have yet to be reprinted.
I met Kirby only once, at the San Diego Comic Con years ago, so I don't have any personal anecdotes to share since all I did was shake his hand and burble something inconsequential. My pal Dave Olbrich, back when he was the publisher of Malibu Comics, was an occasional guest in the Kirby house - Malibu's offices were in the same town as the Kirbys. I was too nervous to try to tag along. I love re-reading Kirby's long run on Marvel Comics' The Fantastic Four - it starts slow and builds to greatness. But I really like his stuff for DC Comics in the 1970s - his Fourth World books, especially Mister Miracle and, yes, Jimmy Olsen. Kirby's the only creator who's made that cub reporter interesting. I also love Kamandi and The Demon.
In the discussion and debate over Kirby's many inkers, I go Joe Sinnott #1 and Mike Royer #2.
Happy Birthday, Jack!
[Artwork: The cover to Kamandi #1, by Jack Kirby, © DC Entertainment.]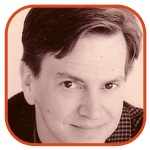 Posted by Tom Mason Categories: Editorials,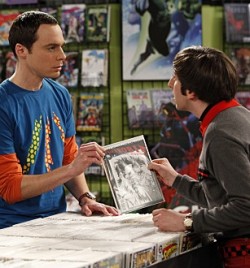 Over the weekend, The New York Times ran a story on the resurgence of Archie Comics. There's this quote in there from movie producer (and Archie Comics writer) Michael Uslan:
"I hate to denigrate comic book stores," says Michael Uslan, a comic book historian and the writer of the wedding story line. "They are wonderful, but for a kid to buy an Archie comic or for a parent to buy an Archie comic for a kid, they are not going to go to a walk-up in a bad part of town."
I don't see anyone having a problem with that, do you? Cue up hurt feelings in 3, 2, 1…
Click to continue reading Comic Book Retailers Work In A Bad Part Of Town…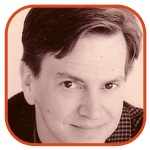 Posted by Tom Mason Categories: Editorials, Movies, Reviews, Independent, Marvel Comics,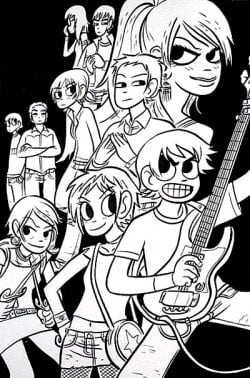 I can't believe the Spider-Man musical will hit Broadway on December 21. Are there really enough little old ladies who want to take the bus in from Long Island on a Wednesday afternoon to see an all-singing, all-dancing super-hero? That's quite a bit different from Starlight Express and Cats, right? My prediction: It'll close before the Tonys are announced, but then a touring version will criss-cross America for years with Jake Lloyd, Mischa Barton, Gabe Kaplan and Angela Lansbury in key roles.
Now let's see what else is going on:
Scott Pilgrim I: Over at John Scalzi's Whatever, guest blogger John Anderson bows down before the triumph that is Scott Pilgrim Vs. The World.
Scott Pilgrim II: The Early Word takes a look at how a comic book movie adaptation might help sales of said comic and then delivers a slap to the way DC Comics handles itself. "However, those intrigued by the Green Lantern movie are unlikely to be engaged by the continuity-heavy, you-must-buy-every-single-collection tale like Blackest Night. The folks buying Blackest Night? They are already Green Lantern comics fans."
Click to continue reading Weekend Reading: Breyfogle, Ellis, Craven, and Spider-Man Sings!
© Gear Live Media, LLC. 2007 – User-posted content, unless source is quoted, is licensed under a Creative Commons Public Domain License. Gear Live graphics, logos, designs, page headers, button icons, videos, articles, blogs, forums, scripts and other service names are the trademarks of Gear Live Inc.