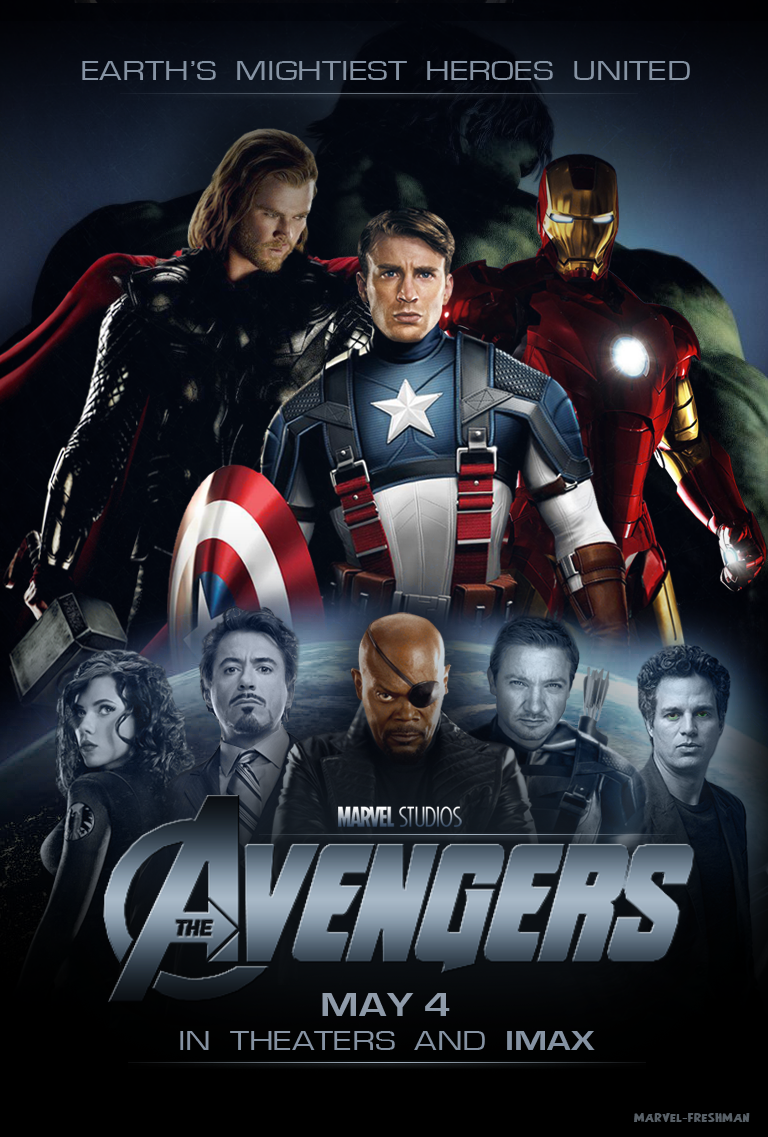 Yeah, my bad. I finally got around to seeing The Avengers on the big screen with my old pal Dave Olbrich (he was seeing it for the third time).
I'll echo what is probably the view of 99% of the super-hero movie audience: (1) I loved it and (2) where was this movie when I was 13?
Afterwards, I had a few thoughts.
I was surprised by the sudden death of what I thought was a fairly major character in the continuity. I know Joss Whedon always likes to kill off someone in his movies – I'm sure the first draft of Toy Story had a sacrifice from Mr. Potato Head – so I should've been better prepared. But I wasn't. Sad to lose the character and sadder that the actor has lost a pretty good gig.
Tom Hiddleston was riveting as Loki, an excellent performance capturing the character's grandiose plans and his petty humanness. Here's hoping he gets as good a role in subsequent years and doesn't end up playing a Russian mobster on Person of Interest, or the put-upon dad in some lame sitcom.
This is my favorite Scarlett Johansson movie. And yes, I've seen more than one. Including that one. And that one too.
Click to continue reading The Avengers: I Finally Catch Up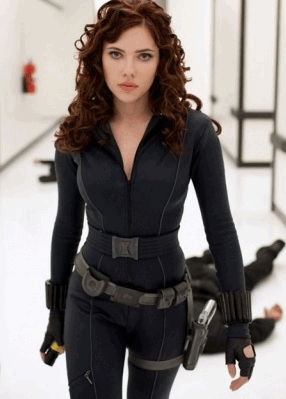 Another sad week as noted comic book artist Ernie Chan passes away. As always, Mark Evanier has the best obituary, if ever an obit can be categorized that way.
Amanda Marcotte takes a look at The Avengers movie, specifically the male reviewers and their reactions to The Black Widow.
Another good catch by Daniel Best at 20th Century Danny Boy: a tale of stolen artwork involving Joe Simon and the FBI.
Comedy writer Paul Laikin (he wrote for MAD Magazine and was editor of Marvel's Crazy) has passed away.
And speaking of MAD Magazine, I've never met anyone who didn't like Don Martin's work. Here's a nice piece in honor of his birthday.
Click to continue reading Weekend Reading: Avengers, Joe Simon, And Don Martin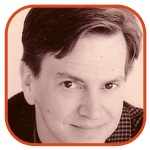 Posted by Tom Mason Categories: Editorials, Marvel Comics,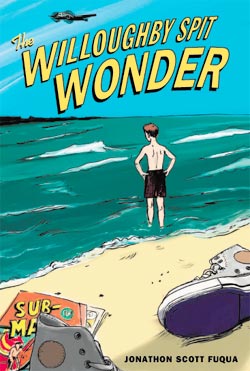 He scuffed directly to the wire magazine racks and twirled them till he located the comic books. He found the least-wrinkled copy of Young Men, which contained stories about the Sub-Mariner Captain America and the Human Torch. He took a minute to study its thrilling cover before carrying it and some war comics to the cash register.
The guy who rang him up said, "First one of those we sold all week. Nobody's buying superheroes anymore."
"Not even Young Men?"
"Not even Batman."
Glancing back at the rack, Carter said, "That's bad, huh?"
The guy handed him his change. "We'll live."
The Willoughby Spit Wonder by Jonathon Scott Fuqua (Candlewick Press, 2004)
Be sure to check out our other notable quotes!
[Artwork: The Willoughby Spit Wonder]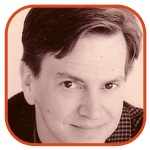 Posted by Tom Mason Categories: Conventions, Editorials, Movies, Reviews, DC Comics, Independent, Marvel Comics,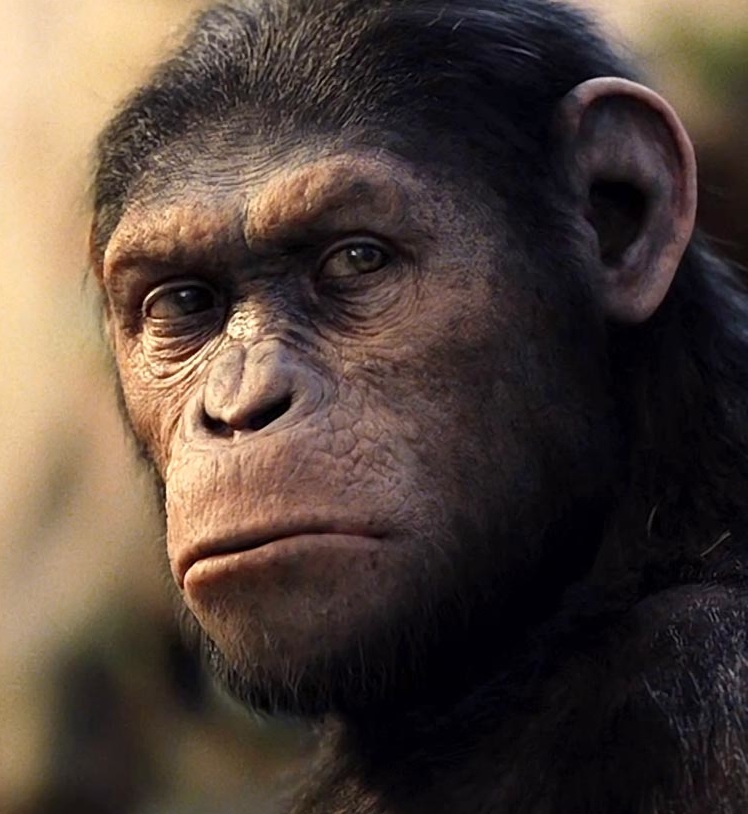 If you've been following the post Comic Con International discussion about female creators and DC Comics, you should run over to Fleen and read Gary Tyrrell's take on the matter.
Apes: My pal Rich Handley gets himself interviewed at Newsday about Rise Of The Planet Of The Apes.
Fan: My funny book acquaintance David Seidman was profiled recently in Jewish Journal. All I can say is that the interviewer would probably be overwhelmed by the San Diego con.
Actors: Chad Michael Murray of One Tree Hill has written a graphic novel that Archaia will publish.
Click to continue reading Weekend Reading: Apes, Captain America and Spongebob Squarepants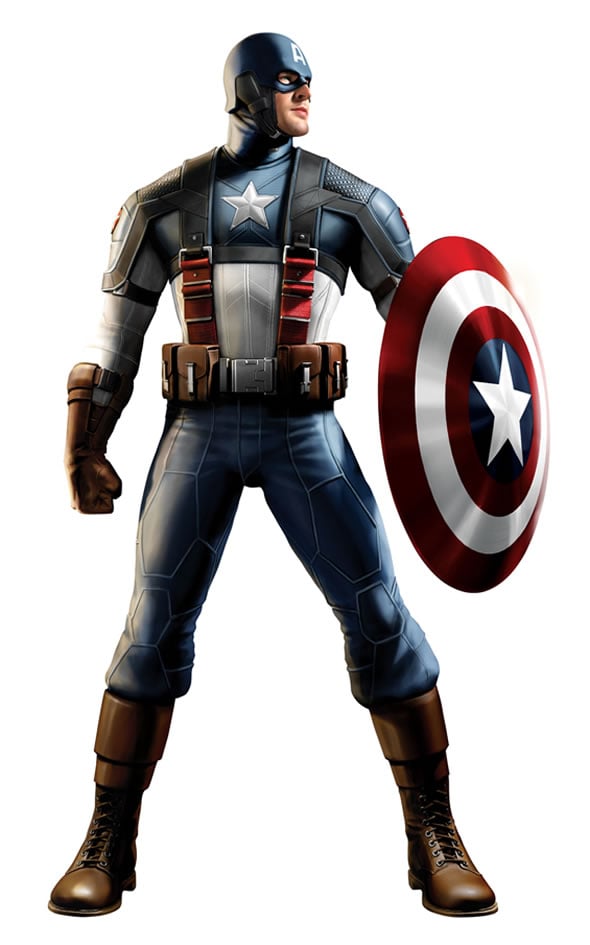 To some people's surprise (that would be me, if you're asking), Marvel Comics made an excellent movie about Captain America.
Who'd've thought that the shield-slinging WWII hero would translate so well to the screen? It's so good, that they may wait at least 8 years before rebooting it.
But for those that watch the movie a second or third time (that would be me, if you're asking), there are some surprises lurking in the margins.
Here then, are the Top 10 Surprises In The New Captain America Movie:
10: His shield is made out of Reb Brown's career
9. It's not just the skull that's red
8. The Falcon calls the studio every day. "I'm in the sequel right?"
Click to continue reading Top 10 Surprises In Captain America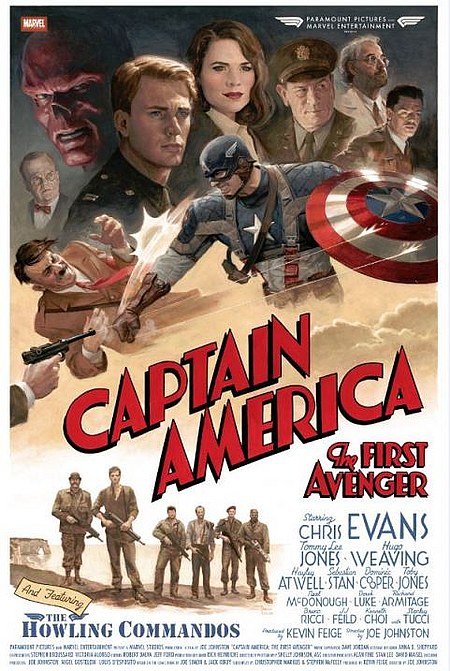 I don't collect movie posters, but I could easily make this one my first.
[Artwork: Captain America movie poster, © Marvel Comics]
Read More

| Cap Poster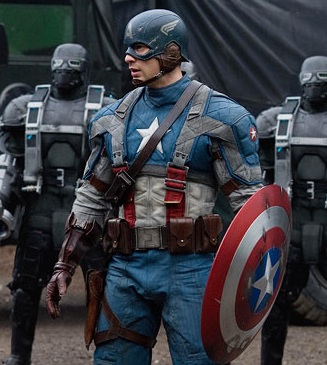 And so it begins!
Marvel Comics, the Marvel Comics in White Plains, NY that works out of the Disney Publishing offices, is looking for a Designer to join the Disney Consumer Products team, in the Disney Publishing Worldwide division.
You'll need 3+ years of book design experience with the usual get-along and problem-solving skills.
And here's what you'll be working on:
Marvel Origins (Evergreen) Design work of future picture books, readers, an 8x8s, including increasing pub plans of titles based on origins original art work.
Marvel (Movie-Tie-ins) Design work of increasing pub plans for future releases: Captain America, Avengers, and Spider-Man.
Click to continue reading Comic Book Jobs: Marvel Comics (White Plains)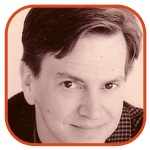 Posted by Tom Mason Categories: Editorials, Marvel Comics,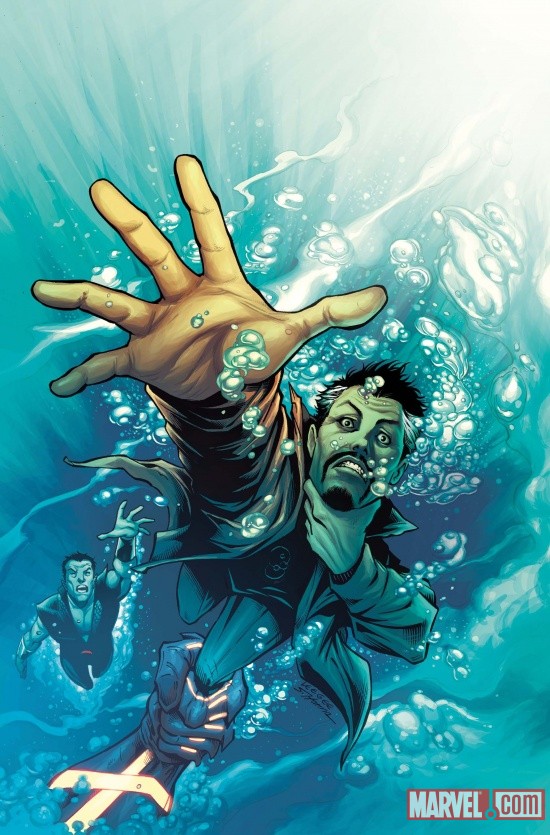 Greetings and welcome to the weekend. Let's read!
Toth: Animator Michael Sporn showcases a lot of great Alex Toth art from Dell Comics. Bonus: includes side-by-side comparisons of Toth's b&w pages with the much lower-quality printed copies. Nice.
Bunn: Chris Arrant at Collecting Comic Books has a nifty interview with Cullen Bunn, writer of the upcoming Fear Itself: The Deep.
Cap: Novelist James Reasoner reviews The Trial of Captain America: "Under Brubaker's guidance, Captain America continues to be one of the best comics out there today."
Cartoons: Cartoonist Dan Rosandich gets himself a shout out from the Los Angeles Times Pressmens 20 Year Club.
Plop!: Diversions of the Groovy Kind has an old classic from Steve Skeates and Sergio Aragones.
Comics: We all knew that Nick Fury was a Sergeant and an agent of S.H.I.E.L.D. Did you know he was a fan of the comics? Mike Sterling reveals all.
Click to continue reading Weekend Reading: Alex Toth, Nick Fury and Doug Wildey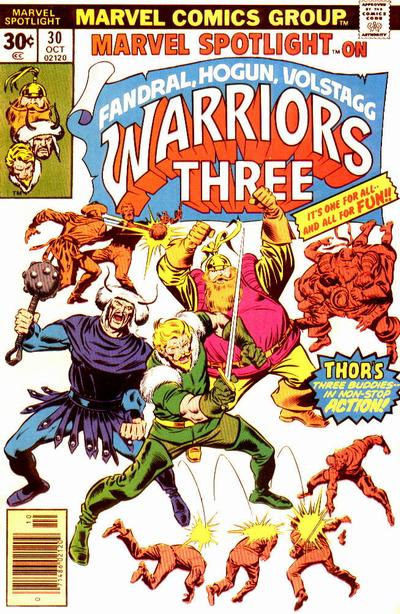 Have you seen the new Thor movie yet? And if not, why not?
Of the summer's four big comic book movies - Thor, Green Lantern, Captain America and X-Men: First Class – it's the one with the distinguished pedigree (Kenneth Branagh! Sir Anthony Hopkins! Natalie Portman!) and one of the least likely super-hero movies besides Ant-Man or Metamorpho.
Curiosity alone makes it worth $10.
Having said all that, there were still a number of things about Thor that surprised me. Here's my Top 10.
10. It's not just his hammer that's called Mjolnir
9. Cameo by Stan Lee Media
8. His real name is "Sore"; he has a speech impediment
7. Shout out to Kirby; that's Kirby Carruthers, the assistant lighting director
6. Natalie Portman should be in every movie. Just sayin'.
Click to continue reading Top 10 Surprises in Thor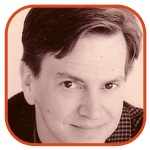 Posted by Tom Mason Categories: Interviews, Movies, Reviews, IDW Publishing,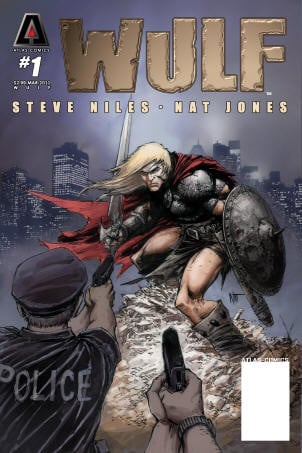 So, so sorry to hear that Dwayne McDuffie passed away earlier this week. I hate it when a good guy and a terrific writer goes too soon - from his work at Milestone Media, to his animation writing on Ben 10 and other series, it felt like he had a lot more to say that I wanted to read and see.

Rich Johnston at Bleeding Cool had a nice reminiscence of his interactions with Dwayne.

And Heidi MacDonald at Comics Beat also weighed in with some very nice thoughts.

Tom Spurgeon at The Comics Reporter has a round-up of various links to posts about Dwayne. Condolences to his family and his many, many friends on their loss.

Also sad to hear that comics historian Bill Crouch has passed away.

CG: Animation historian Michael Barrier does not like computer animation a technique "creating mechanical, manipulative series of films that don't capture the magic of the yesteryear."
Click to continue reading Weekend Reading: Dwayne McDuffie, Bill Crouch and Wulf The Barbarian
© Gear Live Media, LLC. 2007 – User-posted content, unless source is quoted, is licensed under a Creative Commons Public Domain License. Gear Live graphics, logos, designs, page headers, button icons, videos, articles, blogs, forums, scripts and other service names are the trademarks of Gear Live Inc.