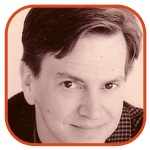 Posted by Tom Mason Categories: Editorials, Movies, Reviews, Television, DC Comics, Marvel Comics,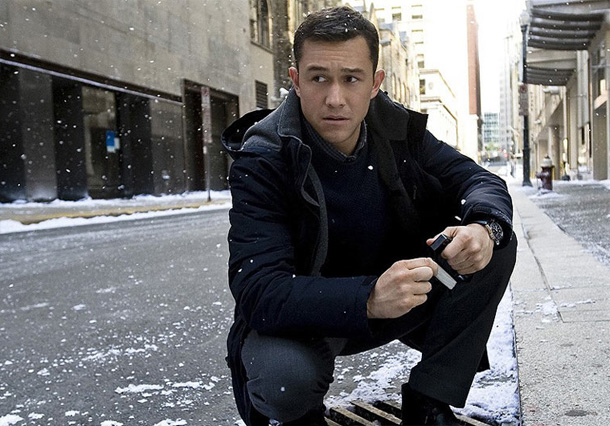 It's beginning to look a lot like the holiday season is fast approaching, yet every day is a holiday on the internets.
If you were going to cast the Doctor Strange movie, and want to argue about it, you could do that at Longbox Graveyard where Paul O'Connor, Chris Ulm and I layout a scenario.
JT Lindroos at Bookgasm looks at a chunk of UK graphic novels to add to your holiday shopping list: Tank Girl, Rogue Trooper, and Torpedo.
Click to continue reading Weekend Reading: Joseph Gordon-Levitt, Doctor Strange, Alan Moore and Ward Kimball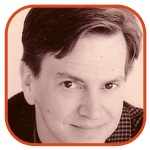 Posted by Tom Mason Categories: Interviews, Reviews,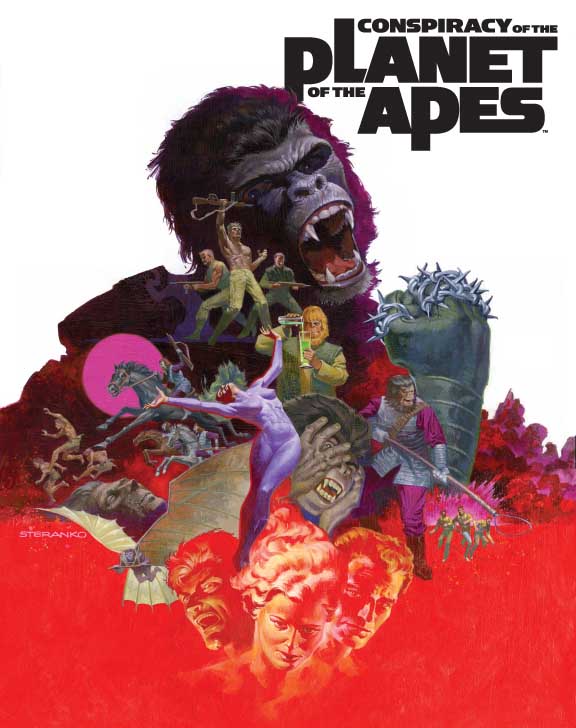 Okay, how many of you went to BEA this past week? Yeah, that's what I thought. Since you didn't make it, you might appreciate Torsten's overview at Comics Beat.
Now, here's some more nifty stuff:
Toth: Randy Reynaldo reviews Alex Toth, Genius Isolated. Need more be said?
Apes: My pal Rich Handley, no stranger to Planet of the Apes, reviews the first issue of BOOM!'s new Apes series, and likes it.
Apes II: Did you know there's also a new Planet Of The Apes novel out? That's right, novel! Scoop has the scoop.
Blackbeard: A terrific piece on comics historian Bill Blackbeard's efforts to preserve comic strips, in case you were wondering why he's such an important figure.
Click to continue reading Weekend Reading: Toth, Apes, Jesus and Lichty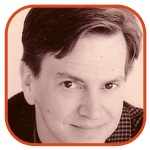 Posted by Tom Mason Categories: Editorials, Marvel Comics,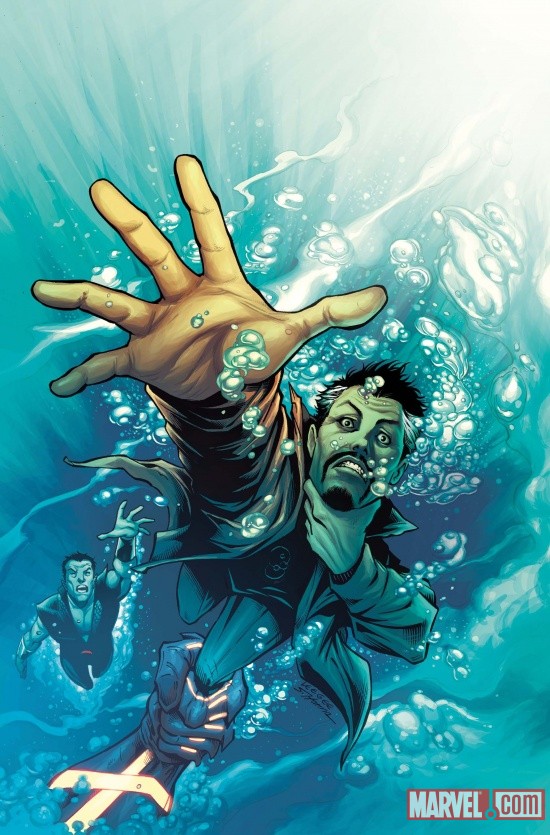 Greetings and welcome to the weekend. Let's read!
Toth: Animator Michael Sporn showcases a lot of great Alex Toth art from Dell Comics. Bonus: includes side-by-side comparisons of Toth's b&w pages with the much lower-quality printed copies. Nice.
Bunn: Chris Arrant at Collecting Comic Books has a nifty interview with Cullen Bunn, writer of the upcoming Fear Itself: The Deep.
Cap: Novelist James Reasoner reviews The Trial of Captain America: "Under Brubaker's guidance, Captain America continues to be one of the best comics out there today."
Cartoons: Cartoonist Dan Rosandich gets himself a shout out from the Los Angeles Times Pressmens 20 Year Club.
Plop!: Diversions of the Groovy Kind has an old classic from Steve Skeates and Sergio Aragones.
Comics: We all knew that Nick Fury was a Sergeant and an agent of S.H.I.E.L.D. Did you know he was a fan of the comics? Mike Sterling reveals all.
Click to continue reading Weekend Reading: Alex Toth, Nick Fury and Doug Wildey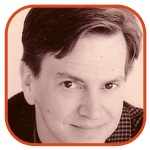 Posted by Tom Mason Categories: Editorials, Reviews,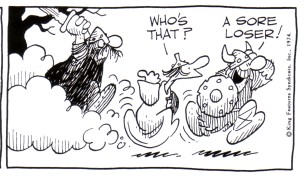 When I lived on the East Coast, I knew a lot of old school cartoonists like Jerry Marcus and Orlando Busino. I'd met Mort Walker and his son Brian and Ron Goulart and comics historian Rick Marschall. The cartoonist and their friend Dik Browne, creator of Hagar The Horrible, had long left Connecticut for the warmer pleasures of Florida so I never got to meet him.
But they spoke of him with such awe - of his abilities as a cartoonist and how his irreverent sense of humor was perfect for his chosen profession - that I was really sorry I hadn't moved to the area much earlier.
Click to continue reading British Comics: Hagar The Horrible?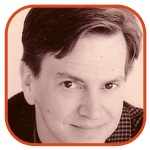 Posted by Tom Mason Categories: Editorials, Independent,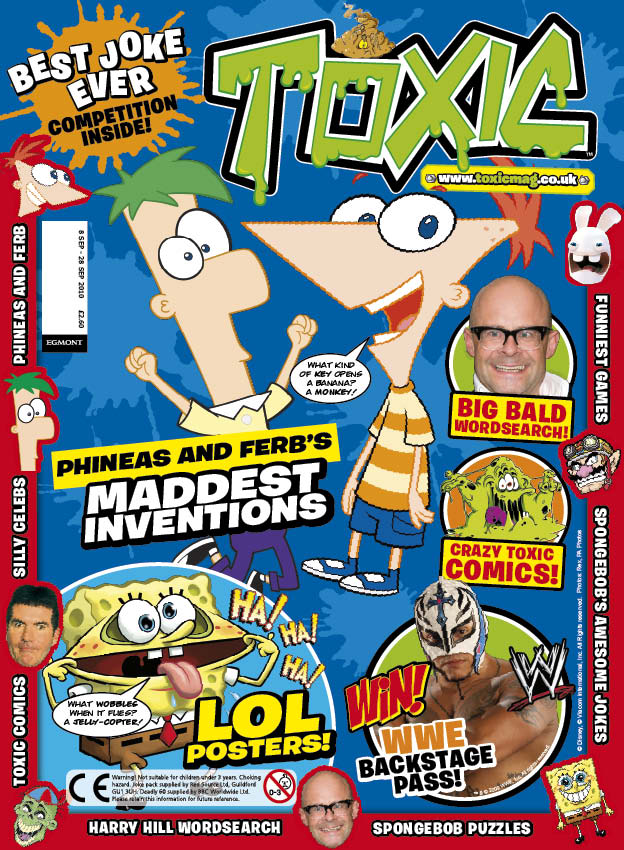 Toxic, the British humor magazine for boys 7-12-years-old is looking for a designer.
Toxic's subjects "range from games to movies to sports to loads of other random stuff in features, facts & stats, puzzles, jokes, comics, competitions etc. In short, anything and everything that's in a boy's life." And the comics can be really funny.
They're looking for a "creative and experienced magazine designer with the vision to help take Toxic to the next level of its development," whatever that means for a British boy's humor mag.
You'll be working "in close collaboration" with the Art Editor and the Toxic team.
All the usual computer design skills are needed, as is magazine experience. And if you have experience in children's entertainment, even better.
Egmont is a huge Scandanavian publisher with lots of opportunities inside so if you get in and impress, there's always the chance to move forward. Or you could just stay at Toxic and design pages of boogers and farts and Justin Biebers.
But do hurry. The job listing closes on April 26.
You can read a bit more about Toxic at Lew Stringer's excellent British comics-related blog.
[Artwork: Toxic, © Egmont]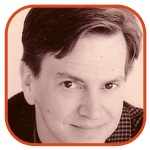 Posted by Tom Mason Categories: Editorials, Interviews, Movies, Dark Horse Comics, TokyoPop,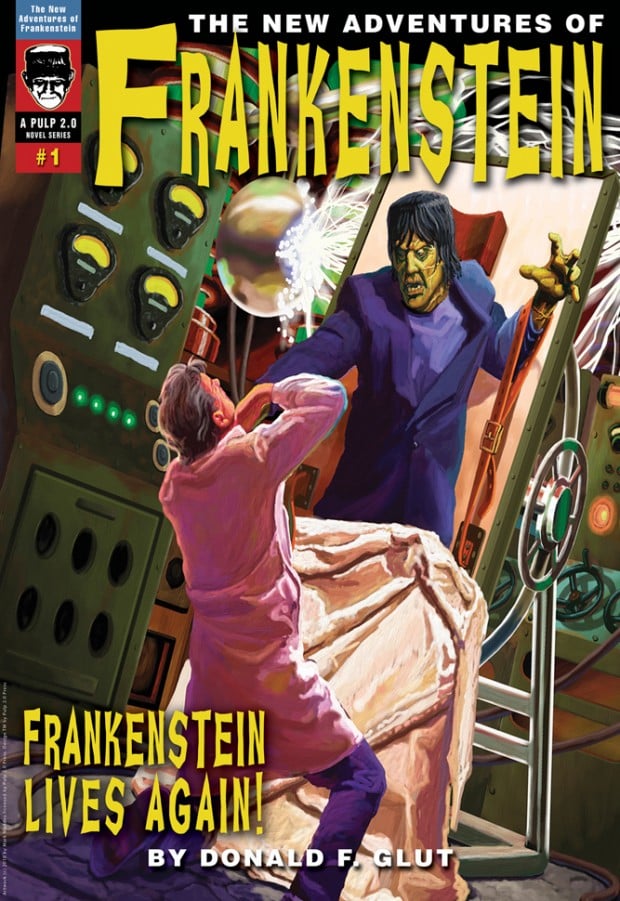 So, not a great week for comic book publishers as Tokyopop finally called it quits. If you have a project over there, it's a good time to get a lawyer to look over your contract and see about rights reversion when the publisher goes away without declaring bankruptcy (yet) or getting sold.
Then Dark Horse laid off a bunch of employees, many of them beloved and had been there a long time.
But at least the US Government is stepping in to try to stop Borders executives from looting the stores they've already ruined.
Rise: I love the way the new Planet of the Apes comic book from Boom! is looking. The Scoop has a sneak preview of the first issue, on sale April 27.
Victor: Here's a great interview with writer Don Glut that's mostly about Frankensten. "Why don't I do a series of Frankenstein novels that would be based on the movies and all of these other things? In each one I would bring in some other character from fiction or whatever. I would create this whole Frankenstein universe."
Click to continue reading Weekend Reading: Dark Horse, Tokyopop, Borders, Glut & Apes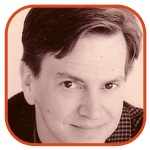 Posted by Tom Mason Categories: Editorials, Independent,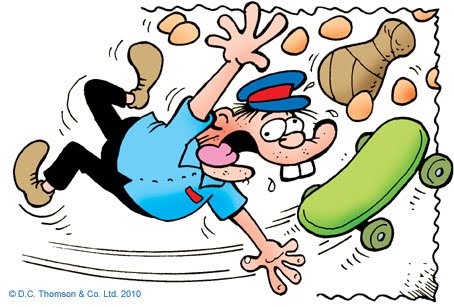 British cartoonist Lew Stringer (cartoonist for The Dandy) brings news of a new charity comic book "to help victims of the terrible recent, and ongoing, disasters in New Zealand and Japan."
Contributors already include Si Spencer & Glyn Dillon, Darick Robertson, Nick Abadzis, Peter Hogan & Adrian Bamforth, PJ Holden, Martin Eden, William Simpson, Cornelius Stone, Donna Barr and Lew Stringer.
Click the link for more details.
[Artwork: Postman Prat by Lew Stringer, © DC Thomson]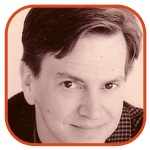 Posted by Tom Mason Categories: Conventions, Editorials, Marvel Comics,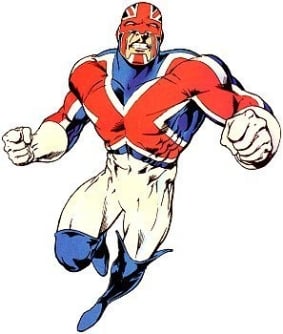 Kapow!
Y'know, it's always hard to get a job writing and drawing for Marvel Comics. But coming in April, Marvel is making it a little easier to get their attention at the Kapow Comic Con.
According to Down The Tubes, the Cartoon Museum will be "hosting portfolio review sessions with Marvel Comics talent scout CB Cebulski." David Lloyd (V For Vendetta) will be there, too.
It's a nice opportunity to get your work in front of a good guy who can help, if only by giving you some honest pointers about your art.
The downside? It's all taking place in England.
Good luck, job seekers!
[Artwork: Captain Britain, © Marvel Comics]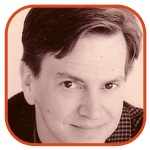 Posted by Tom Mason Categories: Editorials,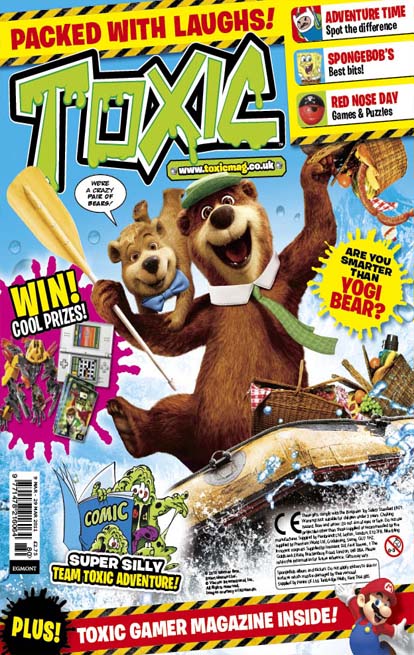 Toxic, one of the wacky British comics magazines (that competes with Dandy and The Beano) is looking for an "Experienced sub-editor/writer."
What's a sub-editor, you may ask? Well, in the US, it means copy editor, but here it means you'd be the acting assistant editor.
Toxic is published by Egmont, the huge Scandanavian publishing conglom. The mag is for boys aged 7-12, and in addition to articles and such on sports and movies and pop culture, they also feature jokes, comics and competitions. As they say, "anything and everything that's in a boys life. Especially if it makes him laugh."
Egmont UK is seeking a "creative and experienced person with a proven track record in sub-editing & writing & general." Experience in digital and online "would be an advantage," but above all they want someone "enthusiastic about children's publishing!"
If you're interested, then you'd better hurry. The listing closes on March 25.
Good luck, job seekers!
[Artwork: Toxic, © Egmont]
Read More

| Egmont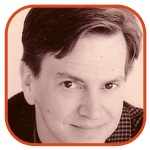 Posted by Tom Mason Categories: Editorials,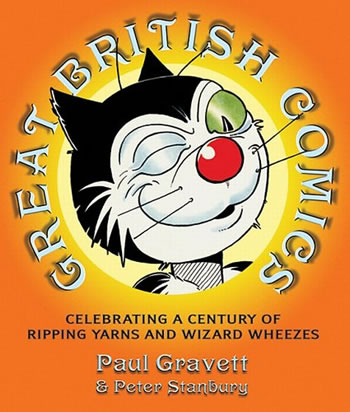 London is one of my favorite cities in the world. I've been over there a bunch of times, eaten the food, sipped the tea and guzzled many pints of ale.
And while I can only dream of working there, you might actually be able to do it. Here are three chances.
These jobs are mostly through agencies and it's all a big secret who the company is doing the hiring, but if you're really interested, you'll find out soon enough.
One such unnamed company - a gaming company - is looking for a
Content Coordinator
in Marketing. Among the many responsibilities listed is: "Represent first and third-party content providers and organise promotional activities for new and current content; Work closely with Third-Party relations department to facilitate publisher requests for price promotion and in-store marketing; and cross promote game, comics and video categories for mutual benefit."
Another unnamed British company is looking for a
Brand Assurance Rep
. This is just a part-time, Wednesday-Friday three-month contract and involves working on product approvals.
Click to continue reading Comic Book Jobs: London Calling
© Gear Live Media, LLC. 2007 – User-posted content, unless source is quoted, is licensed under a Creative Commons Public Domain License. Gear Live graphics, logos, designs, page headers, button icons, videos, articles, blogs, forums, scripts and other service names are the trademarks of Gear Live Inc.