« Best Gaming Year Ever? | Main | MPAA to Release P2P Spyware »
November 17, 2004
The DVX-Pod Unpacked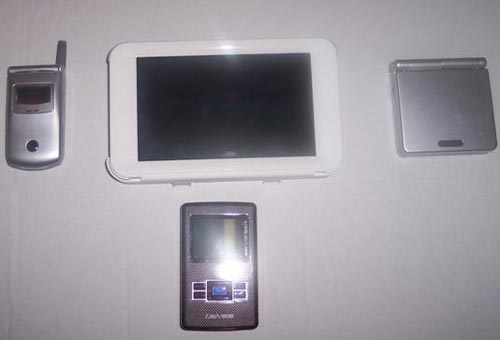 So, we received a DVX-Pod recently to review. Well, the review will be up soon, but for now, check out these images of the product. First impression: There is no better portable video player out there. This screen is beautiful. More pictures after the jump.

The DVX-Pod still in its box.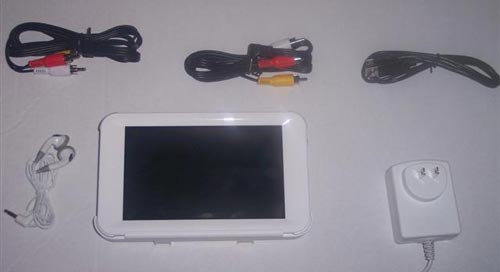 The unit includes an AC adapter, earbuds, along with some RCA cables.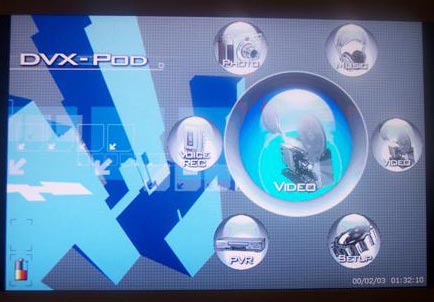 The screen is 7", and has a nice, high resolution.
Posted by Andru at November 17, 2004 04:29 PM
RECENT GEAR LIVE STORIES:
SCOTTeVEST Solar Finetex Jacket Review

Pod Shield Contest Results

iRiver H10 Surfaces

Nokia to Introduce Hologram Labels for Cell Phone Batteries

Sprint and Nextel Announce $36B Merger

Trackback Pings
TrackBack URL for this entry:
http://WWW.WRISTDREAMS.COM/mt/mt-tb.cgi/442
Comments
Post a comment