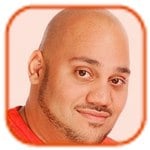 Posted by Andru Edwards Categories: Transportation,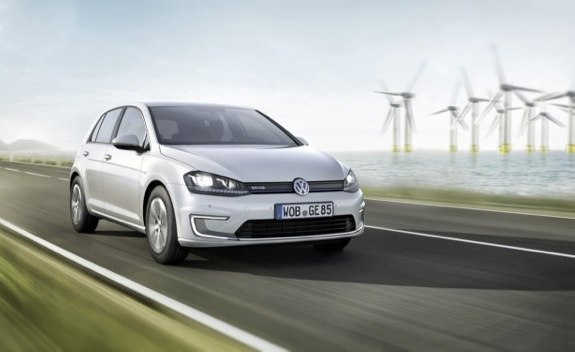 We've been watching the progress of Volkswagen's Golf Blue-e-motion electric car for a couple of years now, and are excited to report that the vehicle is finally set for release. The German automaker says we should expect to see it arrive Stateside sometime between late 2014 and early 2015. Expect features like LED headlamps, a quick charging battery that can go from empty to 80% in about 30 minutes, and a range of 118 miles on a full charge. Oh, and zero-to-60 MPH in ten seconds. What do you think? Is a Volkswagen EV for you?
Read More

| Volkswagen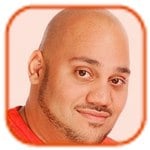 Posted by Andru Edwards Categories: Corporate News, Transportation,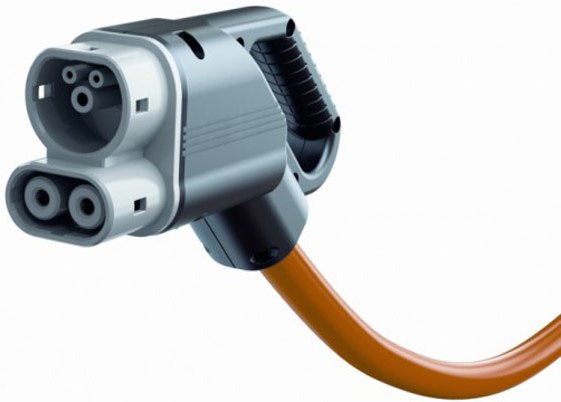 In the world of EVs, the quicker you can charge your vehicle when on the go, the better. That's one stark difference between the electric cars and their gas counterparts--while you're saving money from not having to visit the pump, you're certainly losing out on time. Well, that's about to change, as several EV manufacturers have agreed on a new 20-minute fast-charging standard that'll take you from empty to full within 20 minutes. It's called DC Fast Charging with a Combined Charging System, and the folks over at Audi, BMW, Chrysler, Daimler, Ford, GM, Porsche, and Volkswagen has all agreed that this is the future.
Oh, and to be clear, this really is the future. As in, don't expect to see vehicles that support the stndard for another year or so. Heck, over in Europe, the ACEA isn't even guaranteeing that you'll see charging stations adopting the standard over there until 2017. Hopefully things pick up a little quicker than that here in the US.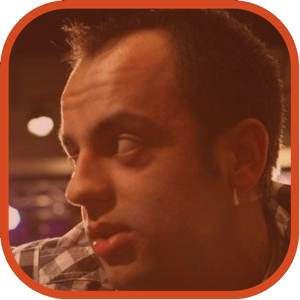 Posted by Andrey Malskiy Categories: Corporate News, Transportation,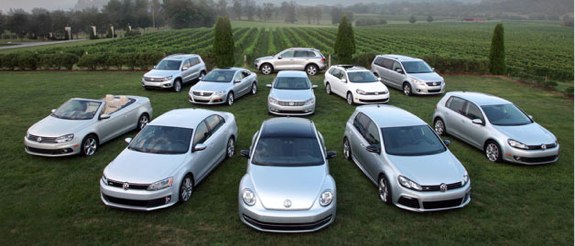 Last time we checked, Europe was going through some pretty tough economical times. But that's not stopping Volkswagen from reporting its best sales quarter in its history! In the first quarter of this year the company sold 1.36 million cars, with 536,600 cars alone in March.
However, much of VW's success isn't because of Europe, even though they managed to gain 5% marketshare tgere. Volkswagen's greatest markets come from Russia, China, South America, and America. Ever since the redesign of the Passat and Jetta, Volkswagen's numbers have been climbing up the charts. You can read the full press release after the jump.
Click to continue reading Volkswagen announces its best quarter ever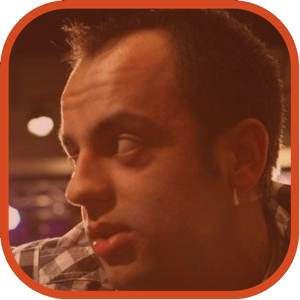 Posted by Andrey Malskiy Categories: Rumors, Transportation,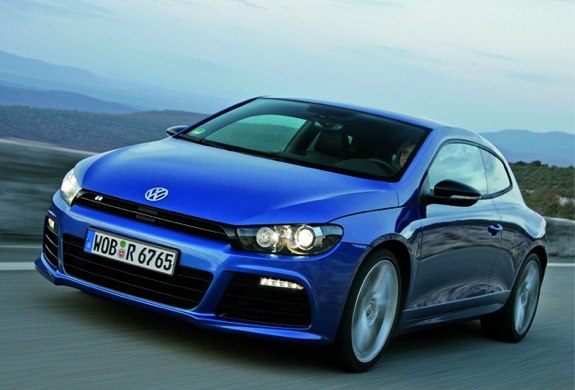 Disappointed you can't get your hands on the Volkswagen Scirocco? Yeah, we are too, however that disappointment may not last long as Volkswagen's Jonathan Browning suggests that the Scirocco may be heading stateside with its next redesign.
Browning, who attended the New York Auto Show, suggested that the Scirocco may be appearing in the USA soon, along with the Alltrack Passat. The Scirocco is said to feature a diesel motor and, like the Alltrack Passat, would also be an AWD vehicle. Regardless of what set up the Scirocco comes in, we're eager to see it in the States.
Read More

| Autoblog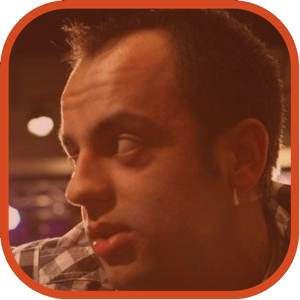 Posted by Andrey Malskiy Categories: Corporate News, Transportation,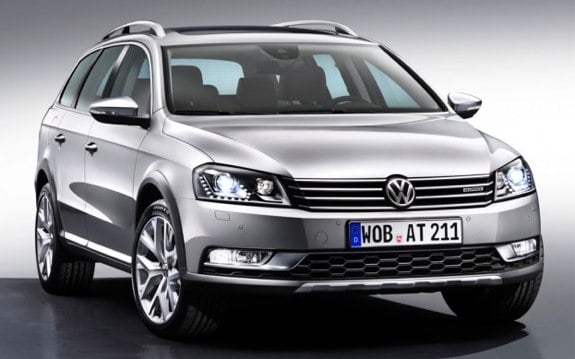 When it comes to an AWD station wagon, your choices in the U.S. are less than desirable. Consumers are faced with two options, Audi Allroad and various Subaru models. One is overpriced and the others can be found on many driveways. However, Volkswagen is planning to bring the Passat Alltrak to the States for the New York Auto Show, and they hope to be the third major option.
Now before you run down to the dealership and put in your order, Volkswagen is debuting the Alltrak as a "concept," even thougt the same vehicle was featured as a production model at the Tokyo Motor Show. We're guess that this is Volkswagen's test to see how American buyers will react to the option. The Passat Alltrak is equipped with a 2.0-liter turbo-diesel motor, pumping out 138hp and 168hp. The lower of the two will be available in a manual transmission.
Though the price hasn't been announced for the American variant of the Passat, we're guessing it'll be priced somewhere in the high 20s or low 30s.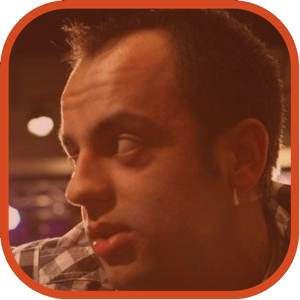 Posted by Andrey Malskiy Categories: Mods / Hacks, Transportation,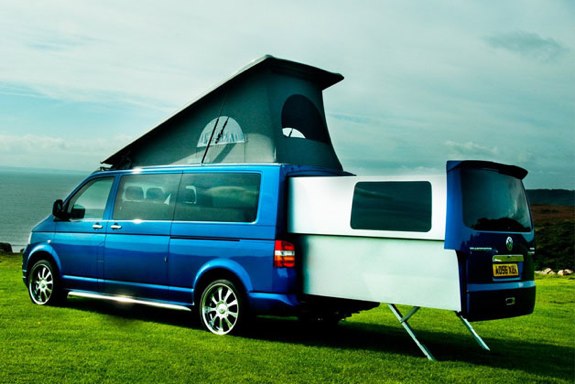 A few months back, we hit you with the Toyota Prius "Camper." Yeah, that shoulda been an April Fools joke, but it was the real deal. However, jokes aside, the Volkswagen Eurovan has also gone "under the knife," so to speak, and has been converted into a camper.
Thankfully, this conversion isn't a monstrosity like the Prius was, but a modern take on the camper van. The Eurovan is dubbed the Doubleback, as the backend extends about six and half feet, giving campers more room. Keep in mind that the roof also extends giving campers more headroom. The only downfall of the conversion is that you make a four passenger van into a two passenger van. However, buyers can opt for the front bench seat adding room for one more occupant.
The company says that the conversion only adds 286 pounds to the curb weight, which isn't bad considering the room that you're getting. If you're wondering about the price, it's about $87,975 with taxes, conversions, and all the good stuff.
Read More

| AutoBlog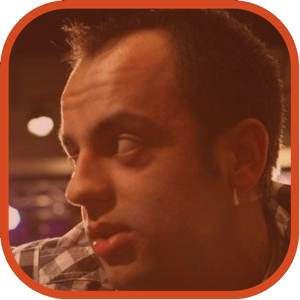 Posted by Andrey Malskiy Categories: Corporate News, Design, Transportation,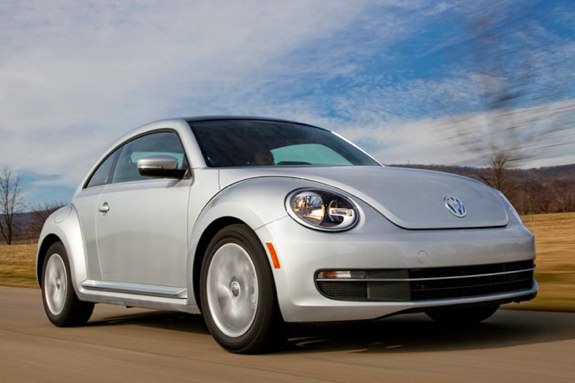 Let's face it, the New Beetle wasn't much of an attention grabber. It came off as cute, girly, and flowery, and as such, it lacked in sales to the male population. But Volkswagen wanted to change that, so they redesigned the New Beetle to be more manly and appealing across the board. They have succeeded.
Volkswagen has reported that male sales for the Beetle are up to 43%, which is a staggering improvement from the 29% of the New Beetles from years past. Also, many dudes, according to VW, have showed an interest in the diesel version of the Beetle, which is due some time in 2013. Also, along with the redesign, VW's ads have also had a male focused vibe, which is also an aiding factor in their sales.
With this being said, it leaves us with one question to ask our male readers, would you buy the new VW Beetle? If so, why or why not? And, ladies - does the new design turn you off? Leave your comments below.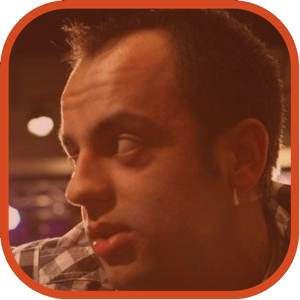 Posted by Andrey Malskiy Categories: Transportation,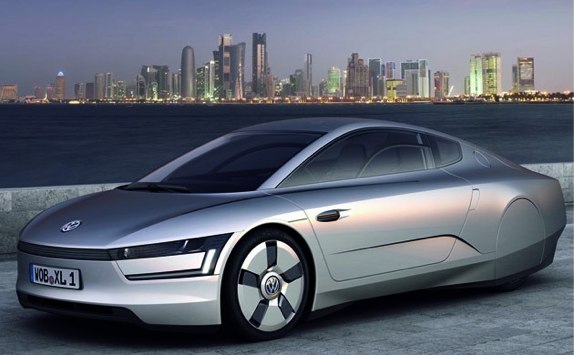 Rumors have been floating around for a year or so that Volkswagen might be putting its Formula XL1 into production. Now if you haven't heard of the Volkswagen XL1, it's VW's take on compact hybrids. Yes, we know that name is begs to differ with its size, but XL doesn't even begin to describe the MPG's aimed to achieve.
The Volkswagen XL1 is said to achieve 235 miles per gallon. To put that in perspective, you'd be able to get from Seattle to Portland using less than one gallon of gas, which currently costs about $4. The car is powered by a 1-liter motor aided with what we're assuming will be some sort of electrical motor.
The car may look fast and large in the image, but it's actually neither. The XL1 weighs in at 1,753 pounds and is the size of Volkswagen Golf. It's also said to top out at a break-neck speed of 75 MPH, however reaching this speed will take some time. Volkswagen reports that the car will take 32 seconds to hit even 50 MPH from a standstill. Given these stats, we're not so sure we're all too thrilled with it, but for the MPGs, we can look past this issue.
The Volkswagen XL1 is said to go into production with limited sales. We're hoping that a few of those sales happen here in the US.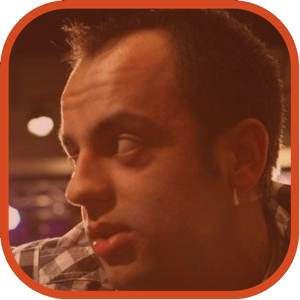 Posted by Andrey Malskiy Categories: Transportation,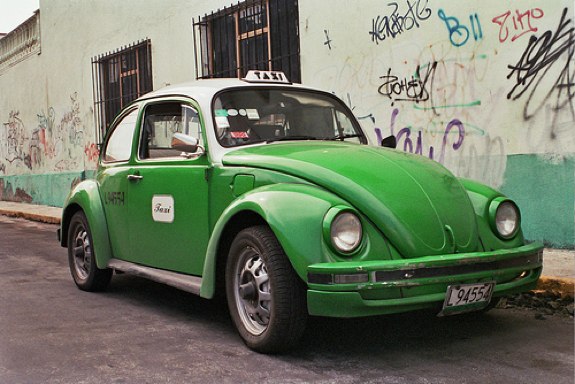 For those that have been to Mexico City, you're familiar with the green Volkswagen Bug taxis employed by the city. They green VWs have become an icon to Mexico City, just as coffee has become an icon to Seattle. However, the green Bugs are on their last leg, as this year they will become extinct.
Due to government regulations and safety bylaws, all cabbies are required to have four-door vehicles. While we couldn't see the convenience of having a two-door taxi inthe first place, a former cabbie told the AP that they were cheap to operate. However, safety is an issue, and cramming people into what essentially is a 74-year-old car does cause more than a few safety concerns. So if you want to experience the green cabs for one last time, book your flights to Mexico City now before it's too late!
Read More

| Autoblog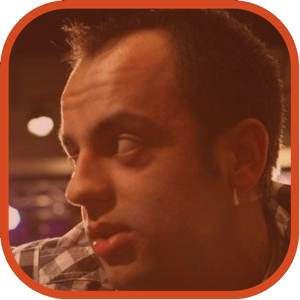 Posted by Andrey Malskiy Categories: Science, Transportation, Videos,
From what we can see, Translogic has gotten its hands on some sick modes of transportation. This, by far, has got to be the most creative and, shall we say, natural way, to get a Volkswagen New Beetle moving. The Beetle, also known as the Geneco Bio Bug, runs on human waste, though that might sound crude, there's more to it than you might think. It runs on something they refer to as biogas, a mixture of methane and carbon dioxide. Check the video above, shot on location at the Wessex Water waste treatment plant in England, to see what the poop-powered Beetle is all about.
Read More

| AutoBlog

© Gear Live Inc. – User-posted content, unless source is quoted, is licensed under a Creative Commons Public Domain License. Gear Live graphics, logos, designs, page headers, button icons, videos, articles, blogs, forums, scripts and other service names are the trademarks of Gear Live Inc.