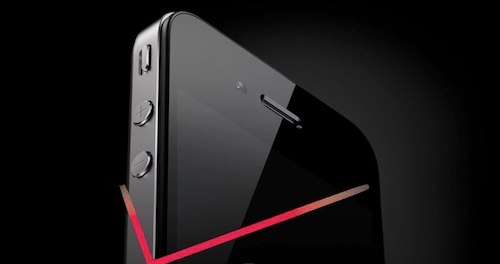 Since its February debut, the Verizon version of the iPhone 4 has captured about 32 percent of the U.S. market, according to a Thursday report.
Analyzing U.S. iPhone 4 traffic, mobile app analytics firm Localytics found that summer has been kind to Verizon and the iPhone. The carrier's iPhone 4 share remained roughly the same throughout the spring, but saw growth in May and June.
The Verizon iPhone 4 launched on February 10 and in its first week, it captured 20 percent of the market, Localytics said. That increased to 22.4 percent in March, 24.9 percent in April, 25.9 percent in May, 28.7 percent in June, and 32.3 percent in July, the firm said in a blog post. Verizon does not offer earlier versions of the iPhone.
Click to continue reading Verizon now owns 33% of the US iPhone 4 market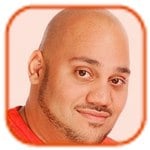 Posted by Andru Edwards Categories: Apple, Cell Phones, Hot Deals,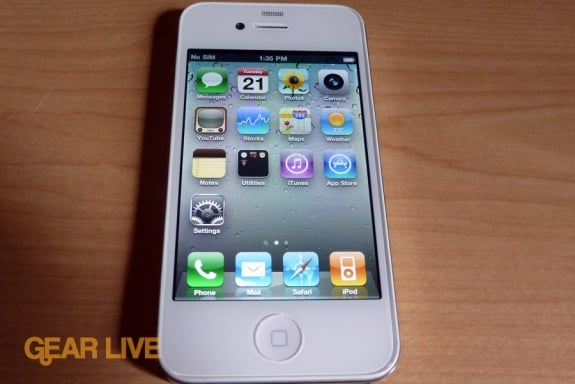 Just about 90 minutes before the WWDC 2011 keynote is to begin, a Walmart rep just dropped me an email letting me know that they've dropped the price of the iPhone 4 by $50. Starting today through June 30, you can grab an iPhone 4 for $147. This applies to both the AT&T and Verizon models, in both black and white. Of course, this pricing requires a two-year contract. Very interesting, as we aren't expecting any iPhone 5 hardware news this morning at WWDC--does Walmart know something we don't?
Read More

| Walmart iPhone 4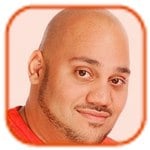 Posted by Andru Edwards Categories: Apple, Cell Phones, Corporate News, Rumors,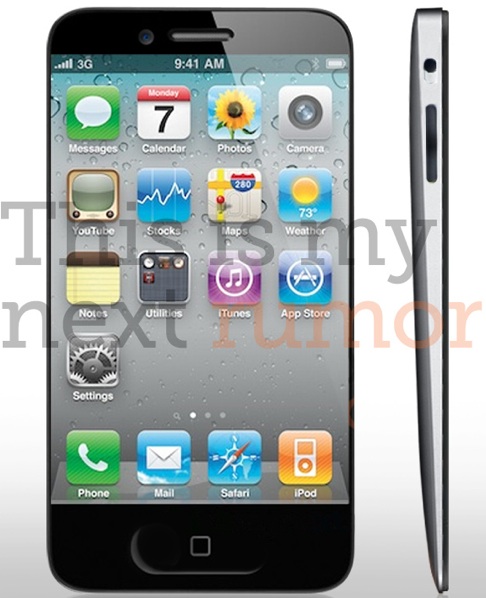 In an interview with Reuters, Verizon Chief Financial Officer Fran Shammo said his company's version of the next Apple iPhone, the so-called "iPhone 5," will be a global phone, working in the same countries as the AT&T model.
That would mean the Verizon iPhone 5 would be able to make calls on both CDMA and GSM networks. The device would still be native to Verizon's network, using GSM only when roaming. The AT&T version might also have both radios, though it would only need GSM to be considered a global phone.
The current Verizon iPhone 4 is CDMA-only, so it doesn't work in countries where there are only GSM networks, which includes most of Europe, Africa, and parts of Asia. The AT&T version works on most GSM networks, which are much more common.
Shammo also said Verizon would be able to launch the iPhone 5 at the same time as AT&T, all but confirming a simultaneous launch on both carriers.
Click to continue reading iPhone 5 details revealed by Verizon CFO Fran Shammo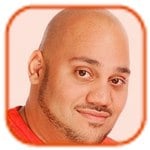 Posted by Andru Edwards Categories: Apple, Cell Phones, Rumors,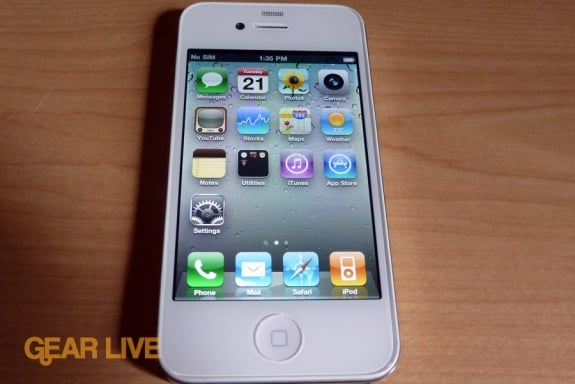 Apple fans with an Ahab-esque obsession with the Great White iPhone may finally have reason to shout, "Thar she blows!" Images of a purported white iPhone 4 wrapped in retail packaging were posted by Engadget Friday and later in the day 9 to 5 Mac quoted sources who said the product would begin selling in The Netherlands next Wednesday.
Rumors of a white version of the Apple iPhone have become something of a cottage industry for tech publications. Apple originally planned to make both a black and white iPhone 4 available when it launched the fourth-generation smartphone last year.
But the company wound up delaying the white version of the iPhone 4, saying in a June statement that it had "proven more challenging to manufacture than expected." Apple promised to release a white iPhone 4 by the end of July, but on July 23, Apple conceded that the white iPhone would not be available until the end of the year. Meanwhile, those not wanting to wait flocked to eBay to get their white iPhone 4 units.
Now, ten months after the black iPhone 4 was released, Apple may finally be ready to start selling the white version.
Click to continue reading White iPhone 4 launching on Wednesday?
Read More

| White iPhone 4 on eBay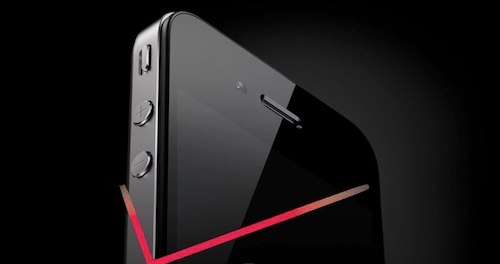 Verizon said Thursday that it sold 2.2 million iPhones in its first two weeks and sold out of the iPad 2 in early March.
Verizon also sold 260,000 HTC Thunderbolt devices, the first smartphone for its 4G LTE network, and another 250,000 4G LTE Internet devices, Fran Shammo, president and CEO of Verizon Telecom and Business, said during a Thursday earnings call.
About 22 percent of iPhone activations were for people new to Verizon Wireless, while 78 percent were existing Verizon customers who upgraded.
Overall, 60 percent of phones sold during the quarter were smartphones, up from 36 percent last year. About 65 percent of those were new to the smartphone category, meaning they upgraded from a feature or multimedia phone or were new to Verizon. Overall, 32 percent of Verizon Wireless's retail post-paid customers are now using smartphones, up from 28 percent last quarter.
Click to continue reading Verizon sold 2.2 million iPhone 4 units in the first 2 weeks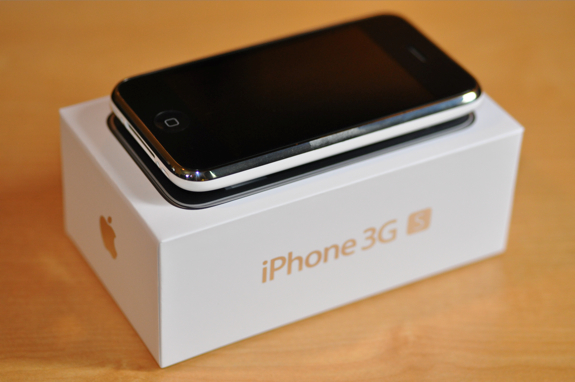 AT&T has revealed its first-quarter earnings, and things certainly smell like they're coming up roses for the carrier. That's probably expected considering it's destined to soon become the nation's largest wireless provider thanks to its recent move to acquire T-Mobile. But there was one part of the company's results that was a bit surprising: the debut of the Verizon iPhone appeared to have little effect on AT&T's iPhone subscriber base. Were there really that few people switching when AT&T finally lost its exclusive grip on the device?
AT&T said it activated 3.6 million iPhones last quarter, the first quarter the Verizon iPhone was available. It also said iPhone subscriber "churn," or the number of iPhone owners ditching AT&T for another carrier, was unchanged from the same period last year. During a call this morning, company executives said the impact was, "significantly less than many in the financial community and the media expected and, frankly, they were less than we expected."
After a close look at the numbers, an X factor becomes apparent: the iPhone 3GS. In January, AT&T reduced the price of the 8GB iPhone 3GS from $99 to $49, and it's been pushing the discounted phone hard. The 3GS is a very capable smartphone and looks extremely cheap next to the iPhone 4, which starts at about $200 on both Verizon and AT&T. Of course, Verizon doesn't offer the iPhone 3GS, so any iPhone cravers not willing to pony up a couple of C notes will be going to the AT&T store (or eBay where you can get them cheap without contract.)
Click to continue reading The iPhone 3GS makes AT&T numbers look great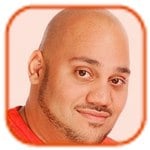 Posted by Andru Edwards Categories: Apple, Cell Phones, Wireless / WiFi,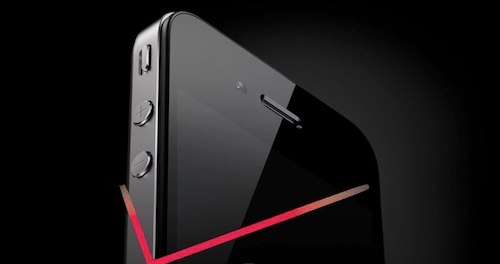 When it comes to data speeds, one research group claims that the AT&T iPhone 4 is a nosehair faster than Verizon's iPhone.
Downloading data with the AT&T iPhone, which runs on a 3G HSPDA network, is twice as fast as downloads with the Verizon iPhone, which runs on EVDO, according to mobile research firm Metrico Wireless. But the average load time for an "average Web page" is the same on both devices.
When the iPhone user is on the move, AT&T's iPhone completed "around 10 percent more data download sessions than the Verizon iPhone. The opposite was true when the iPhone was stationary," Metrico found.
"There are many factors that determine Web performance. Speed isn't the only one," a Metrico spokeswoman said. "There's also OS trends, rendering time, latency on the network, etc. This report's findings are based on a standardized average Web page. Larger Web pages may offer different results."
Click to continue reading AT&T iPhone download speeds beat Verizon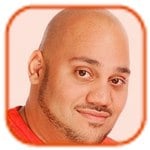 Posted by Andru Edwards Categories: Cell Phones, Corporate News,
Verizon Wireless will likely do away with its unlimited data plan and switch to tiered pricing sometime this summer, Fran Shammo, president and chief executive officer of Verizon Telecom and Business, said Tuesday.
Verizon announced in January that it would ditch its 150MB $15 monthly plan and require new smartphone users to subscribe to its $30 unlimited plan. That move, announced several days before Verizon unveiled its version of the iPhone, was intended to attract new customers to Verizon and the iPhone, Shammo said.
Verizon opted for the $30 plan because "we didn't really want to put up a barrier to anybody who wanted to come over and experience the Verizon Wireless network," Shammo said at the Morgan Stanley Technology, Media & Telecom Conference in San Francisco. "So we felt that it was important to go out at the $30."
Everybody knew, however, that that was not a long-term strategy, Shammo said. "We're going to move to a tiered pricing," which will probably happen "in the mid-summer timeframe."
Click to continue reading Verizon to drop unlimited data plans in favor of tiered pricing this summer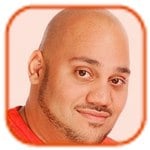 Posted by Andru Edwards Categories: Apple, Cell Phones, Features,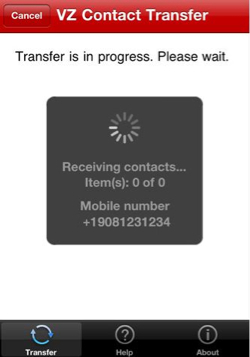 Dreading the hassle that comes with moving your contacts to a new phone? Don't despair. You can transfer your address book from your old phone into your new Verizon iPhone 4 in less than 10 minutes, you don't need a pen and paper, and in most cases, it's free.
Below are instructions for extracting your address book from most phones on the big four U.S. carriers—AT&T, Sprint, T-Mobile, and Verizon. There are only two things you need before diving in—active service on your current phone, and a Gmail account (unless you're already a Verizon Wireless subscriber).
Click to continue reading How To: Transfer your phone contacts to the Verizon iPhone 4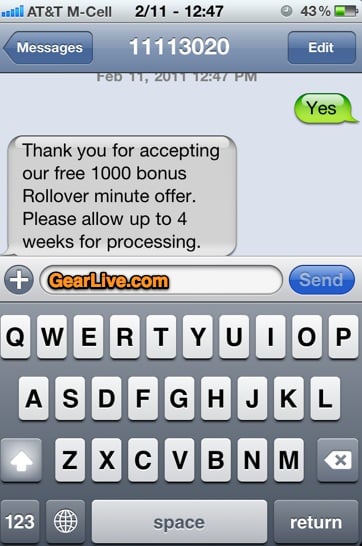 AT&T is trying to do anything they can to keep their iPhone customers now that the Verizon iPhone is available nationwide. Last week, they sent out a 20% off coupon for accessories, then they announced unlimited voice minutes to any mobile number, and now they are offering 1000 free rollover minutes. All you have to do is send a text message to the number 11113020 with the word "Yes" as your message. You'll get a response confirming the extra 1000 minutes, and letting you know that it may take up to 4 weeks for processing. Yeah, that last part didn't make much sense to us, either.
© Gear Live Inc. – User-posted content, unless source is quoted, is licensed under a Creative Commons Public Domain License. Gear Live graphics, logos, designs, page headers, button icons, videos, articles, blogs, forums, scripts and other service names are the trademarks of Gear Live Inc.