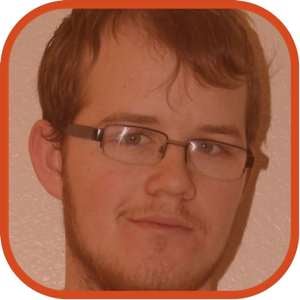 Posted by John Ball Categories: Action, Activision, First Person Shooters, PC, PlayStation 3, Trailers, Wii, Xbox 360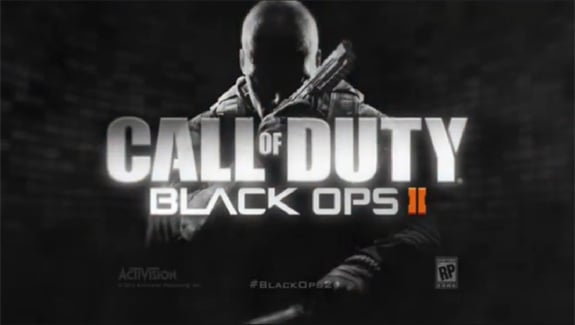 Was it going to be Call of Duty: Black Ops 2 or Call of Duty: Ascension? Some weren't sure what game was next. Rumors have been floating around for the past few weeks about the game, and now those rumors can be laid to rest. Call of Duty: Black Ops 2 has been announced, and, man, does it look awesome.
Set in the year 2029, we find ourselves looking at an aged man tied to a chair, talking about the technology of the time. Warfare has turned its back on using soldiers, and has embraced newer, unmanned robotic technology. Everything from war planes, to walking tanks, to helicopter jets. Somehow, the enemy takes control of the drones and begins attacking the United States (and probably various other worldwide targets.) The result is a man vs. machine extravaganza. Check out the full trailer below.
Click to continue reading Call of Duty: Black Ops 2 Announcement Trailer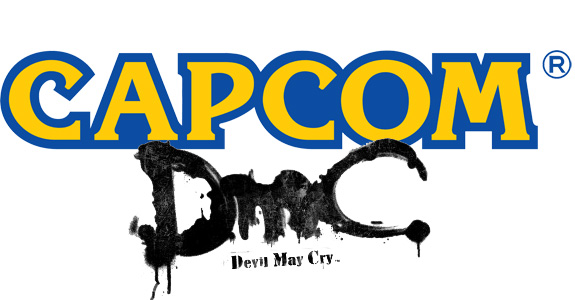 Capcom has just released a new trailer for Devil May Cry. The game is still in development, but if the trailer says anything, they are trying really hard to take the game in a new direction. Devil May Cry is no new franchise, but this is the first game in what will most likely be a new series. The previous Devil May Cry series ended with 4 games and a large fan base. This new game hopes to reel in new fans while also providing a new experience for fans of the original series. Watch the trailer below to understand why.
Click to continue reading Devil May Cry: New Public Enemy Trailer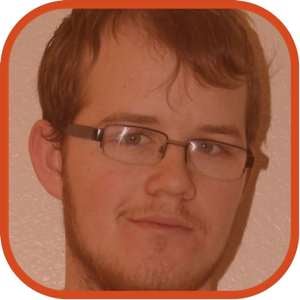 Posted by John Ball Categories: Action, First Person Shooters, PlayStation 3, Release Dates, Trailers, Xbox 360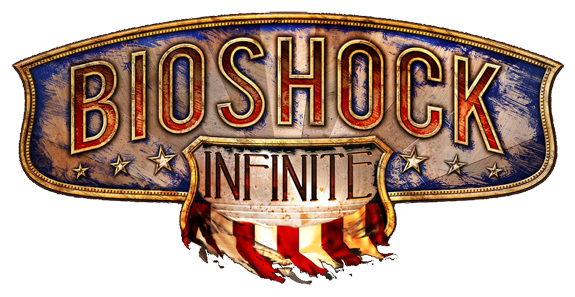 The Internet is ablaze this week as more and more information about the Irrational Games upcoming release Bioshock Infinite is coming out. We now have 3 exclusive preview trailers released as of today, and we are sure to see more on the way. Irrational Games has named each trailer after the specific object in the game. The collection of these trailers is known simply as Bioshock Infinite Heavy Hitters, and, man, do they hit hard. Hit the jump to get a look at all three.
Click to continue reading Bioshock Infinite Preview Trailers: Heavy Hitters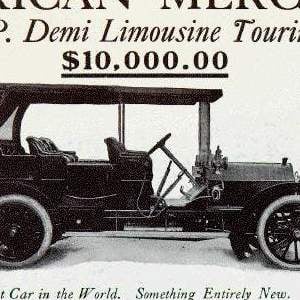 Posted by Drea Avellan Categories: Action, MMORPG, PC, Trailers
Nexon is gearing up for a new update coming to MapleStory, set to release later this summer. To keep fans of the game excited, they have released a video featuring a new player class coming to the game – Cygnus Knights. The video not only shows off this new class, but also various types of characters MapleStory players may be able to play. In addition, they have also opened dedicated site for the Cygnus Knights and will be continually updated until the expansion.
Read More

| Cygnus Knights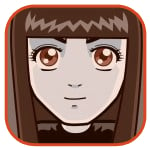 Posted by Sheila Franklin Categories: Household, Transportation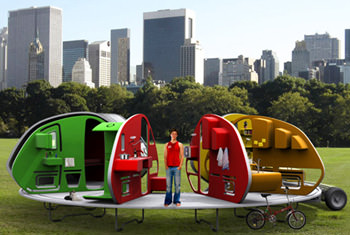 With the mortgage crisis resulting in so many homeless, would that this design by Stephanie Bellanger, Amaury Watine, François Gustin and David Dethoor be duplicated by the dozens. The 252º Living Area is a trailer that converts into a living room, bedroom, kitchen, bathroom and office. A sliding screen covers the mobile mini-house to keep nasty insects and small creatures out. It would certainly be simple to keep moving should one get shut out of a park area, parking lot or back street.
Read More

| Yanko


Posted by Paul Hamilton Categories: Electronic Arts, PC, Simulation, Trailers
New trailers showing some of the refinements made to Spore, the upcoming game from Sim City creator Will Wright, over the last year shows some excellent progress. As ambitious as Wright's games tend to be, this one seems incredibly rich as you expand from a single-celled organism into a galaxy-spanning spacefarer. The developers ring up an interesting point that most games are about destroying things while this (and other Wright games) are more about building or creating. Of course you can fight with other tribes in Spore, once you get to that point, and take over other planets and the like, but perhaps it's different to attack if it's all in the name of progress. A second trailer is also available, showing more gameplay and the creature editing - check that one out by clicking through the jump.
Click to continue reading New Spore Videos From Leipzig

Posted by Paul Hamilton Categories: First Person Shooters, Games for Windows, Music, PlayStation 3, Trailers, Xbox 360

Clive Barker and Codemasters upcoming first-person scare-shooter, Jericho, has a new trailer featuring blood-soaked gameplay and some tantalizing story hints. Codemasters also announced that God of War composer Cris Velasco is attached to the project and his work is featured in the new trailer.
Barker gushed about the addition of Academy of Interactive Arts and Sciences award-winner Velasco, whom he hand-picked, saying, "[His] music for Clive Barker's Jericho is exquisite. Filled with yearning, dark energy, threat and redemption, it is the unstoppable engine in the terrifying ghost train of Jericho."
Jericho is scheduled for a late October release, "just in time for Halloween."
Read More

| Codemasters


Posted by Chris Pereira Categories: Action, Downloadable Content, PlayStation 3, PlayStation Network, Trailers
The $4.99 expansion for the PlayStation Network's Blast Factor has been released today, alongside several free demos and trailers. It's nothing too exciting, but if you've been contemplating picking up a copy of Ghost Recon Advanced Warfighter 2 or The Darkness, you'll want to give the demos a shot before you drop your hard-earned money.
Blast Factor: Advanced Research expansion ($4.99)
Ghost Recon Advanced Warfighter 2 demo (free)
The Darkness demo (free)
Michael Clayton movie trailer (free)
Get Smart movie trailer (free)
The Game Plan movie trailer (free)

Posted by Chris Pereira Categories: E3, Microsoft, Role Playing Games, Trailers, Xbox 360
As if you didn't already have enough reasons to be drooling over BioWare's newest RPG, Mass Effect, this Director's Cut video of the footage seen at E3 will make the wait all the more unbearable. Now, stop reading this and go check out the video on the official Mass Effect website.
Read More

| Mass Effect


Posted by Chris Pereira Categories: MMORPG, PC, Trailers
Available now over at GuildWars.com is an in-game trailer that gives a peek (a sneak peek to the upcoming Sneak Peek, more on that here) into the upcoming Guild Wars expansion, Eye of the North. Set for release on August 31, the expansion will require you to own one of the previous Guild Wars titles, unlike the other campaigns which were full games in and of themselves.
The trailer, which runs for just under two minutes, is narrated by presumably Gwen (remember the little girl from the Guild Wars Prophecies?) who is now all grown up. Eye of the North doesn't offer much eye candy – it is using the same Guild Wars engine that's several years old now – but if you're a Guild Wars fan, as I am, it'll get you plenty excited for this segue to Guild Wars 2.
Read More

| GuildWars.com

© Gear Live Inc. – User-posted content, unless source is quoted, is licensed under a Creative Commons Public Domain License. Gear Live graphics, logos, designs, page headers, button icons, videos, articles, blogs, forums, scripts and other service names are the trademarks of Gear Live Inc.