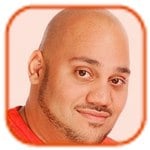 Posted by Andru Edwards Categories: Apple, Cell Phones, Wearables, Features, Internet, Mods / Hacks, Software,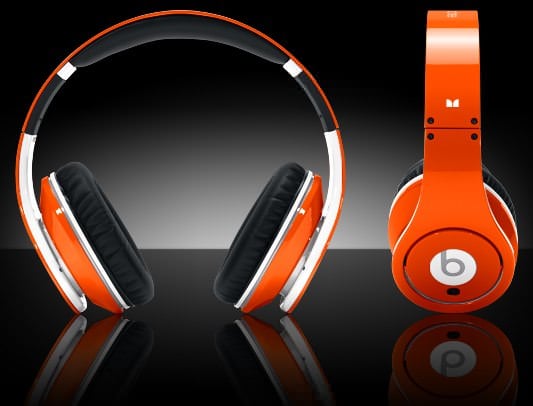 Sure, we've given you a list of our top 10 most popular stories of 2011, but we figured we'd go a bit more broad than that. We also thought it would be interesting to give you a look at the top ten most read stories on this site this year, period, regardless of what year they were posted. We must say, we're just as surprised as you are at what did (and didn't) make the list! For example, you guys seem to really like Monster's Beats by Dr. Dre audio line. Here we go:










Any surprises? We've also compiled a list of the stories that have dropped out of the top ten between 2010 and 2011, which you can check out after the jump, and don't miss the ten most popular Gear Live videos of 2011 either!
Click to continue reading Top 10 most read Gear Live stories of 2011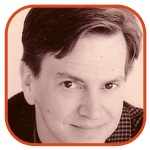 Posted by Tom Mason Categories: Editorials, DC Comics,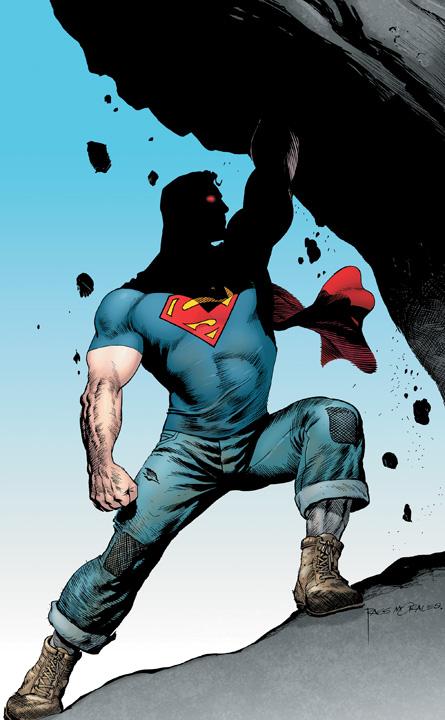 There are those in the industry who track these kinds of things who believe that DC Comics has been making significant changes to the Superman character over the years in a continuing effort to thwart claims by the estates of Jerry Siegel and Joe Shuster about the character.
A good place to start with this story is at Comics Beat.
With DC's newest relaunch/reboot/do-over of their universe this fall, they are making more changes to Superman, and it's not just his costume or his fresh L'il Abner look. A lot of the changes won't be clear until you actually read Action Comics #1, on sale September 7. I've read that first issue, and here are the Top Ten changes to Superman's mythology.
10. Able to leap Kim Kardashian's butt in a single bound.
9. Fights for truth, justice and the Military/Industrial Complex's way.
8. Bottle City of Kandahar.
Click to continue reading Top 10 Changes In Superman Reboot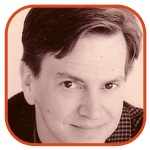 Posted by Tom Mason Categories: Editorials, Movies,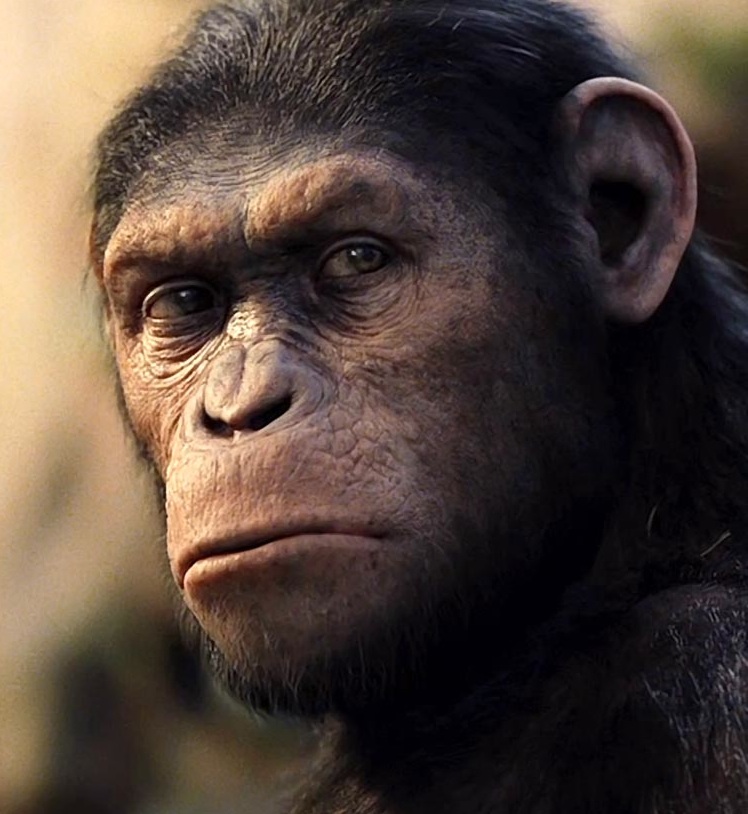 As everyone knows by now, 20th Century Fox has rebooted their nearly-50-year-old Planet Of The Apes franchise with a brand new movie: Rise Of The Planet Of The Apes.
It monkeys around with Ape continuity, and while respectful to a lot of the original Ape lore, the movie does make some changes to modernize it for a contemporary audience.
We've put together a list of the Top 10 of those changes.
10. Sacred Scrolls now on iPad
9. Forbidden Zone is the name of a strip club
8. Hasslein's Curve used to measure Freida Pinto
Click to continue reading Top 10 Changes In Planet Of The Apes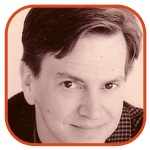 Posted by Tom Mason Categories: Editorials, Movies, Marvel Comics,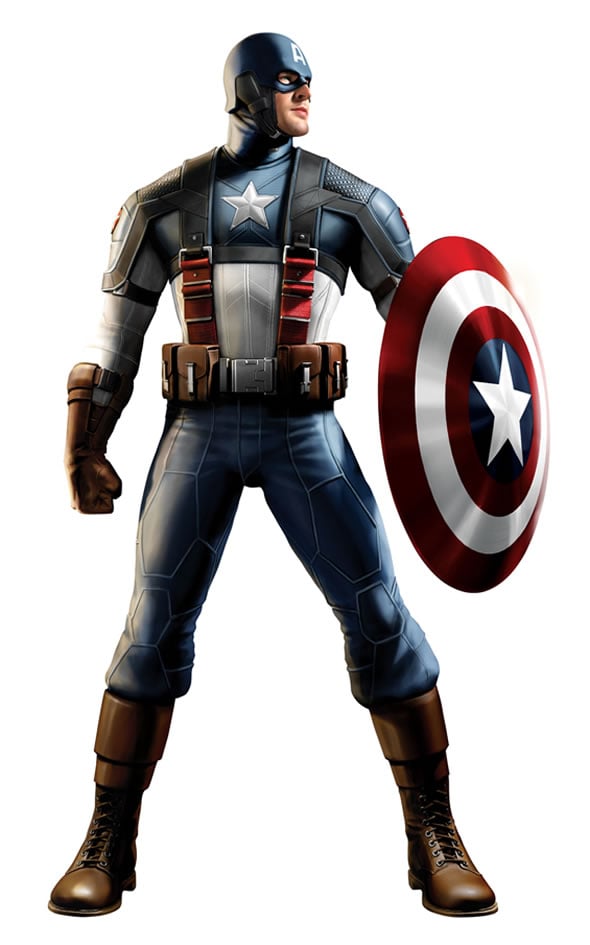 To some people's surprise (that would be me, if you're asking), Marvel Comics made an excellent movie about Captain America.
Who'd've thought that the shield-slinging WWII hero would translate so well to the screen? It's so good, that they may wait at least 8 years before rebooting it.
But for those that watch the movie a second or third time (that would be me, if you're asking), there are some surprises lurking in the margins.
Here then, are the Top 10 Surprises In The New Captain America Movie:
10: His shield is made out of Reb Brown's career
9. It's not just the skull that's red
8. The Falcon calls the studio every day. "I'm in the sequel right?"
Click to continue reading Top 10 Surprises In Captain America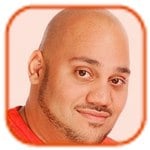 Posted by Andru Edwards Categories: Cameras, Features,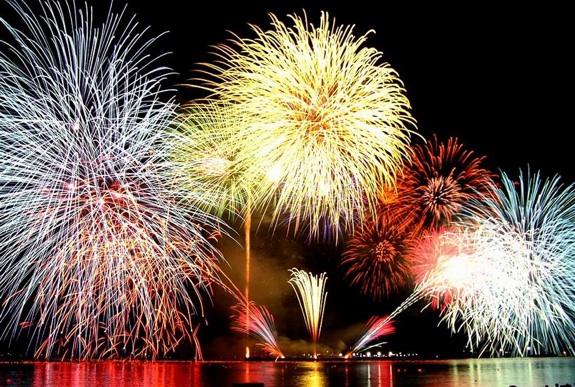 Being that it's Independence Day here in the USA, fireworks displays are gonna be starting in a few hours and we thought we could point you to some tips on how to capture some breathtaking fireworks photos. Here are teh top 10 fireworks photography tips to help you start thinking about your setup for tonight, and years to come:
Use a tripod to keep things steady
Use a camera with a remote shutter release (again, to keep things steady)
Frame your shot to anticipate where the fireworks will be
Shoot at a wider focal length
Set your aperture to somewhere between f/8 and f/16
Set your shutter to a long exposure
Shoot at a low ISO. Set it at ISO 100.
Turn off your flash
Shoot in manual mode rather than auto focus
Check on your results during the fireworks display so you can tweak as necessary
That's it! Of course, if you want to go more in-depth on those tips, you can head over to Digital Photography School to get more details on each of the ten tips listed here. Good luck!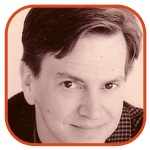 Posted by Tom Mason Categories: Editorials, Movies, DC Comics,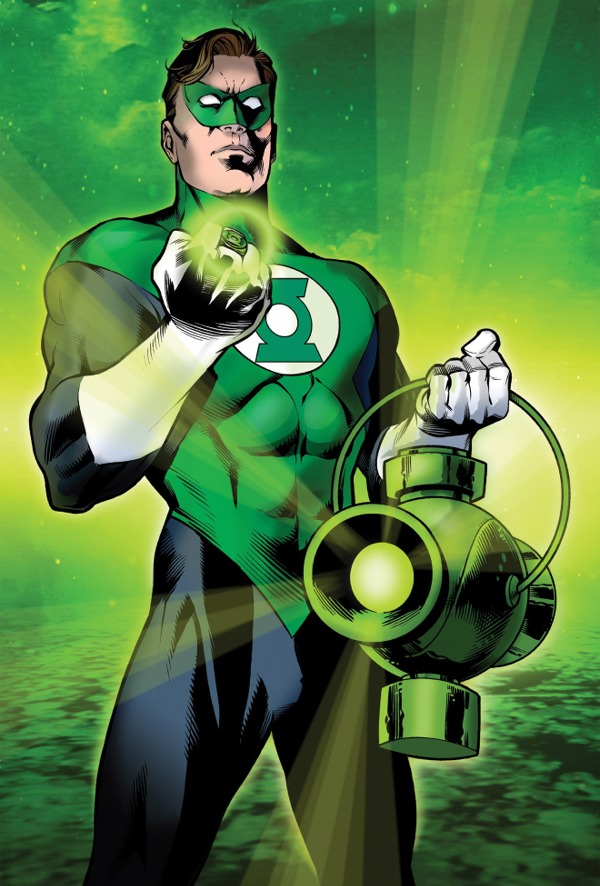 Admit it, ever since Warner Bros. announced the possibility that Jack Black was going to take DC Comics Green Lantern and give it that Nacho Libre feel, you've wanted to see a green man fly.
I did too, but I was a little surprised by what was in the film once Jack dropped out and muscular heartthrob Ryan Reynolds jumped into the CG tights. Here then are the Top 10 Surprises awaiting you in Green Lantern.
10. Due to product placement deal, Green Lantern now referred to as "Coleman Green Lantern"
9. Green makes everyone's ass look big
8. Oa has a Starbucks and a McDonald's
7. Next Green Lantern chosen by internet vote
6. Did anyone tell Hal that most of his new friends are CGI?
Click to continue reading Top 10 Surprises in Green Lantern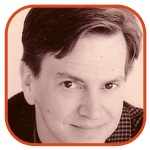 Posted by Tom Mason Categories: Editorials, Movies, Reviews, Marvel Comics,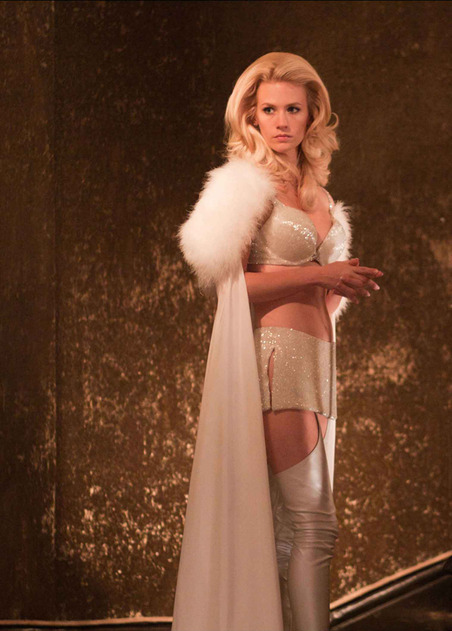 We've all seen Marvel Comics' X-Men First Class by now, right?
And if you haven't, then you're hardly a fan worthy of our time. Go. Now. See it.
Despite the film's soft opening, you can bet they'll make more. I saw it, will no doubt see it again.
As you watch the film, maybe you'll have some of the same thoughts that I did. I walked away with 10 observations about the movie - see if they match your own:
10. January Jones will be getting offers from Playboy (now) and Wizard World (5 years from now)
9. Sequel: X-Men: Gym Class
8. Finally! We can talk about something other than DC Comics' reboot
7. You say Magneto, I say tomato
Click to continue reading Top 10 Observations From X-Men: First Class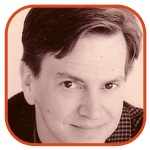 Posted by Tom Mason Categories: Editorials, DC Comics,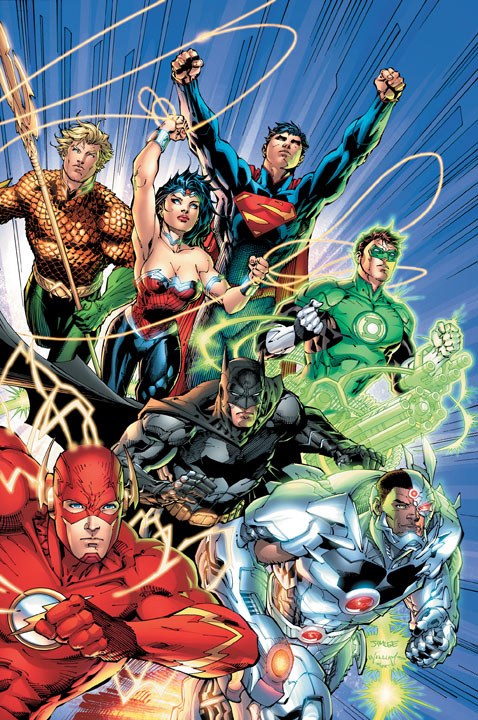 Reboot, relaunch, retcon.
The comics industry is full of fun words that mean the same thing: sales tool.
In case you've been living in a house with a mortgage and haven't heard the news yet, DC Comics is taking their entire comic book universe back to some sort of beginning and starting all over again.
It's a great strategy because I think we all know hundreds of fans that have been avoiding comic books because of how high the issue #'s are.
And as part of the same announcement, DC's switching to same day digital release of their printed comics, so I don't have to rush to the comic book store.
Naturally, everyone's talking about this bold move and not just on Twitter and Facebook. Here's a rundown of the Top 10 Things That People Are Saying about DC's new initiatives:
10. Finally! A reboot that changes everything forever! ZOMG!
9. Now I can bitch about DC's titles on the same device I read them on!
Click to continue reading DC's New Reboot: Top 10 Comments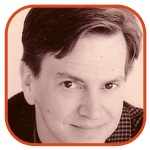 Posted by Tom Mason Categories: Editorials, Television, DC Comics,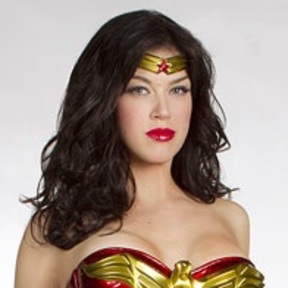 We've all heard the news now: David E. Kelley's proposed Wonder Woman TV pilot did not get the greenlight from NBC.
But what we haven't heard are the real reasons behind the cancellation. Here then, are the Top Ten Reasons Why The New Wonder Woman Series failed:
10. Typical David E. Kelley: Too much "Wondering Woman," not enough actual Wonder Woman
9. Etta Candy played by Calista Flockhart
8. To be trendy, Amazon homeland changed to Amazon.com
7. William Shatner and James Spader as dueling Steve Trevors
Click to continue reading Wonder Woman Fail: TV Series DOA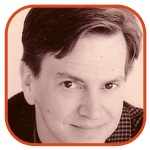 Posted by Tom Mason Categories: Editorials, Television,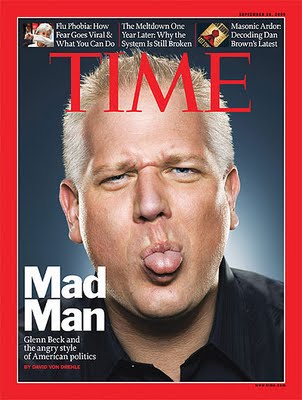 Word has reached us that crazed Fox News commentator Glenn Beck was recently pitching around Hollywood to create an animated series based on his life as a child.
I'm sure someone saw this as a good idea in the same way that someone thought Happy Days, Gilligan's Island and The Harlem Globetrotters would make good cartoons.
But Beck will need something now that his Fox TV show is going to be cancelled at the end of this year.
We asked around the various Hollywood studios and got a list of the rejected pitches for various Beck-based cartoon shows, none of which have materialized.
"Development Hell" must also be part of a vast conspiracy.
Here then, are the Top 10 Beck cartoon projects that may yet find their way to your flatscreen:
Click to continue reading The Glenn Beck Animated TV Show
© Gear Live Inc. – User-posted content, unless source is quoted, is licensed under a Creative Commons Public Domain License. Gear Live graphics, logos, designs, page headers, button icons, videos, articles, blogs, forums, scripts and other service names are the trademarks of Gear Live Inc.