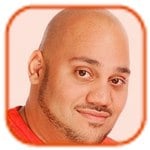 Posted by Andru Edwards Categories: Features, Podcasts, Transportation, Videocasts, Videos,
We were on-hand in Detroit where Ford revealed the 2015 Ford Edge to the world during its 2014 Trends Conference. Check out this video and watch the intro video, followed by the unveiling of the rebuilt SUV. As you can see and hear, the 2015 Ford Edge has been rebuilt from wheel to roof--all new design, and a ton of new technology features.
Don't forget to subscribe to Gear Live's YouTube channel--also, we are giving away awesome perks for our Patreon backers - thanks for your support!
Click to continue reading Bleeding Edge TV 514: 2015 Ford Edge revealed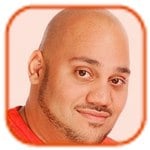 Posted by Andru Edwards Categories: Design, Transportation,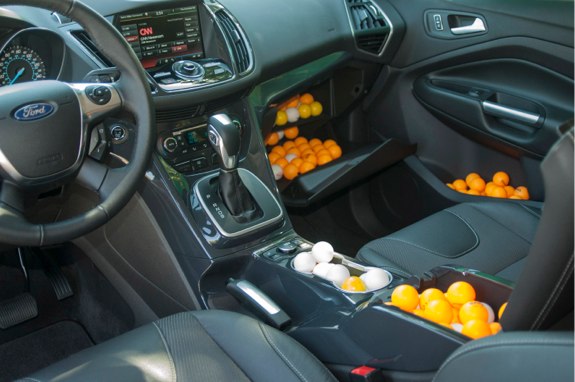 This week Ford unveiled its unique approach to measuring the interior space of its new Escape vehicle. The company didn't do away with the more conventional methods, as the ping pong measurement accompanied high-tech laser-scanned CAD renderings as well.
So, why ping pong balls? As vehicle interiors have become more modern, there are a lot more curves and swooping areas in a vehicle. Umbrella holders tucked away in the door, for example, make it more difficult to use the traditional tape measure. So the Vehicle Architecture team headed by Eric Jackson came up with the unorthodox approach.
Click to continue reading How Ford measures space in the new Ford Escape using ping pong balls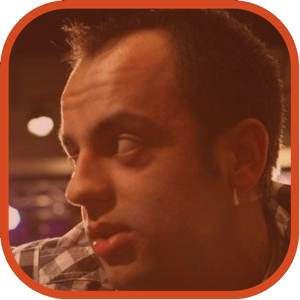 Posted by Andrey Malskiy Categories: Corporate News, Transportation,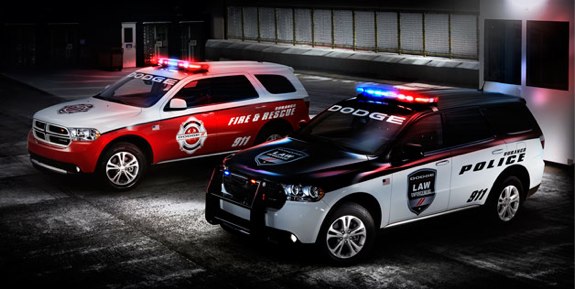 For years Ford has been the staple of law enforcement, so much so that instinctually my foot would hit the brake every time I saw a Crown Victoria in my rear view. But the Crown Vic is being sent to pasture, as a new era of police cruisers is upon us.
Chrysler has been on and off in producing a wanted cruiser. It's been over 40 years since the last great era of Chrysler vehicles being used regularly for law enforcement. Now Chrysler is back in the game. Departments nationwide have widely adapted the Dodge Charger as one of their own, alongside the Chevy Tahoe for those that need a larger cruiser. It seemed that the Tahoe was set to be the next Crown Vic, at least in the SUV-category of cruiser, but not if Chrysler has a say in it.
Click to continue reading Chrysler aims to deploy the Dodge Durango as the next SUV Police Cruiser
Read More

| Autoblog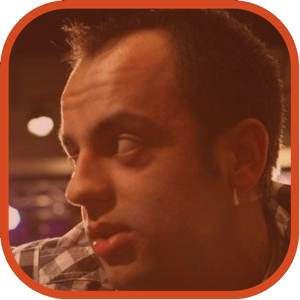 Posted by Andrey Malskiy Categories: Corporate News, Transportation,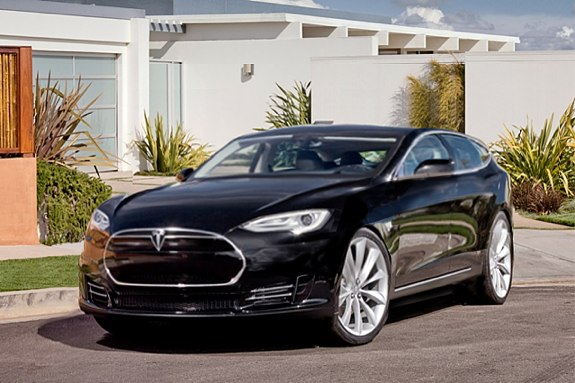 Tesla has announced the Model X, an all-electric crossover vehicle that it says will be put into production by 2014. Key features include rear Falcon Wing doors, which fold out Delorean-style (but how practical are Falcon doors inside a parking garage), and an average of 300 miles per charge. The plug-in CUV is based on the same platform as the Model S sedan, which also has yet to see the light of day, but should go into production this summer.
Click to continue reading Tesla Model X electric crossover coming in 2014
Read More

| CNN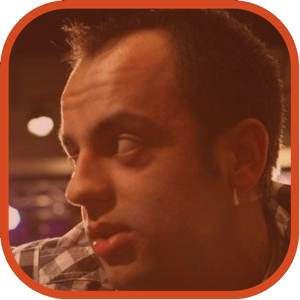 Posted by Andrey Malskiy Categories: Design, Transportation,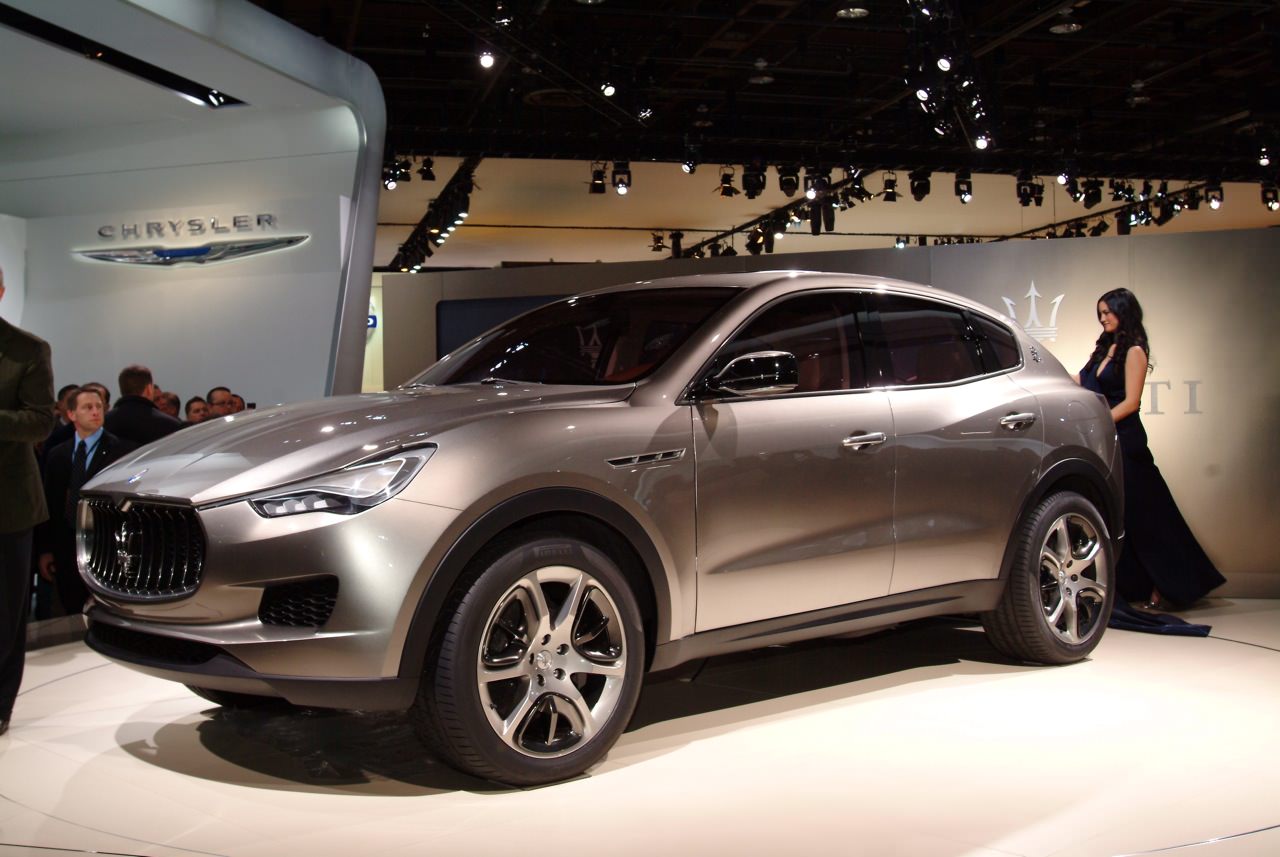 In the world of luxury SUV's, buyers are limited to their choices of flavors—vanilla, Rocky Road, chocolate, and strawberry. There's the usual German engineered and slightly over-engineered variant; leaving the buyer faced with purchasing a Benz, BMW, or anything from VW's automotive family (vanilla.) Or there's the ever classic, "I can do anything and go anywhere, but I rather just stay on the streets" Land Rover/Range Rover as a plausible option (Rocky Road.) Skim across the pond and you're faced with rugged, bloated "luxury" SUVs; more fitting for cattle herding, rather than a night on the town (chocolate.) Finally there's the likes of Lexus and Acura, which over-saturate suburban streets on any given day (strawberry.) This puts a potential buyer in conundrum if they want something different than their neighbors. What if the buyer wants a little Cold Stone Creamery action, rather than the usual everyone else seems to get? Enter the Maserati Kubang.
Like Cold Stone Creamery, the Maserati Kubang, has a bit of everything mixed into one glorious package. Maserati took bits and pieces from others and remixed into their own, dare I say, delicious concoction. Ever since Fiat Group acquired Chrysler Automotive (back during the Big Three's financial meltdown,) Fiat has gained access to Chrysler's resources and technologies. Fiat has been slowly marrying the two. Maserati, being apart of Fiat, has long been working on producing a luxury SUV for quite sometime and finally the Kubang has been born; well at least in the concept stage.
The Kubang is said to have a heart of a Ferrari. Boosting V8 designed by none other than Paolo Martinelli. Though you maybe thinking fast, sleek, and sexy after reading that Ferrari has their fingers in the project, Maserati's "implication has been that the Kubang will be more SUV than sport," reports Joel Johnson of Jalopnik. Furthermore, the SUV is based on Chrysler's Jeep Grand Cherokee platform. The Maserati Kubang will be built alongside its cousins the Jeep Grand Cherokee and Dodge Durango. The price is still to be announced by Maserati.
Read More

| Jalopnik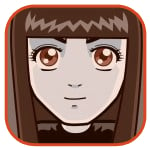 Posted by Sheila Franklin Categories: Corporate News, Transportation,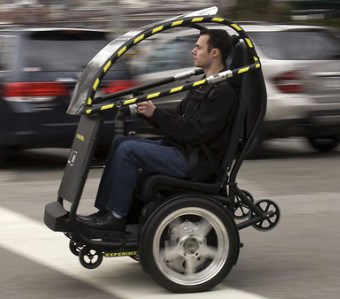 Struggling GM has gotten together with Segway to create the PUMA (Personal Urban Mobility and Accessibility.) The two-wheeled USV (ultra small vehicle) will have a maximum speed of 35 mph and can go as far as 35 miles. When the vehicle stops, training wheels can be utilized. Fortunately, it is a bit more protected than the original 2-wheeler. Even if that is the case, we don't think that it will be a big seller in the colder parts of the U.S., especially in SUV driven Detroit. Look for them to appear by 2012..
Read More

| Wall St. Journal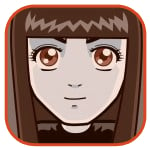 Posted by Sheila Franklin Categories: Corporate News, Transportation,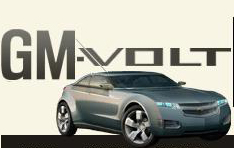 Lyle Dennis, a big Chevrolet Volt fan, has released details from his website GM-Volt that says over 33,000 drivers intend to buy the electric car when it comes out in 2010. The report said that potential buyers were mostly in California, Texas, Florida, and Michigan, as well as 46 other countries at a price of ~$40,000.00. We saw the Volt at last year's NAIAS in Detroit, and although the lithium-ion battery pack run vehicle (that goes as far as 40 miles per charge) was not much in terms of eye candy, we just hope that enough Michiganders will keep it in mind as SUVs are currently still the main vehicle here. Visit Dennis' site for details and a link to the Wait List.
Read More

| Reuters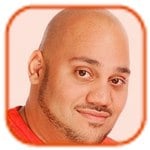 Posted by Andru Edwards Categories: Design, Features, Mods / Hacks, Transportation, Videocasts, Videos,
Read More

| The Bleeding Edge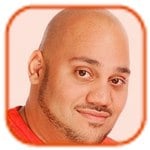 Posted by Andru Edwards Categories: Full Episodes, Gizmatic, Hack Attack, Design, Features, Transportation,
We visited one of the fifty or so groups participating in the DARPA Urban Challenge during one of their qualifying rounds. In case you are unaware, the DARPA Urban Challenge is a charge given publicly to groups who are capable of designing and proving the technology for autonomously driven vehicles. Carnegie Mellon University teamed up with GM to create an autonomous SUV they call "Boss." In order to participate in November's 60-mile urban driverless race, they need to pass this benchmark. Check out the video to see Boss pull perfect three point turns and beautifully follow traffic rules - even at four way stops with other cars. We're crazy excited to see this technology come alive in our society. The team from DARPA is darting back and forth across our country qualifying and disqualifying entries. Some of the remaining companies and teams will bring us autonomously driven cars during our lifetime, its amazing how close we already are.
© Gear Live Inc. – User-posted content, unless source is quoted, is licensed under a Creative Commons Public Domain License. Gear Live graphics, logos, designs, page headers, button icons, videos, articles, blogs, forums, scripts and other service names are the trademarks of Gear Live Inc.