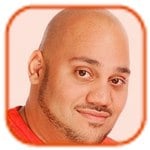 Posted by Andru Edwards Categories: Corporate News, Transportation,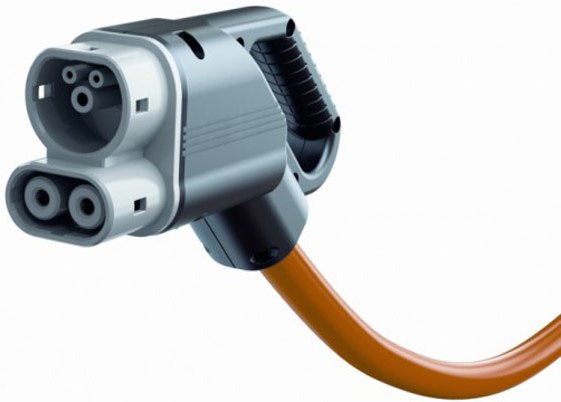 In the world of EVs, the quicker you can charge your vehicle when on the go, the better. That's one stark difference between the electric cars and their gas counterparts--while you're saving money from not having to visit the pump, you're certainly losing out on time. Well, that's about to change, as several EV manufacturers have agreed on a new 20-minute fast-charging standard that'll take you from empty to full within 20 minutes. It's called DC Fast Charging with a Combined Charging System, and the folks over at Audi, BMW, Chrysler, Daimler, Ford, GM, Porsche, and Volkswagen has all agreed that this is the future.
Oh, and to be clear, this really is the future. As in, don't expect to see vehicles that support the stndard for another year or so. Heck, over in Europe, the ACEA isn't even guaranteeing that you'll see charging stations adopting the standard over there until 2017. Hopefully things pick up a little quicker than that here in the US.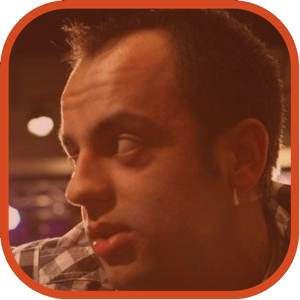 Posted by Andrey Malskiy Categories: Home Entertainment, Transportation, Videos,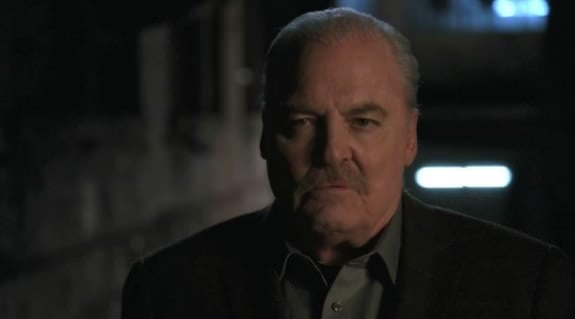 Chrysler has been seeing record-breaking sales numbers lately, thanks both to successful redesigns on most of its cars, as well as its attention-getting ad campaign. That said, like all good things, a spoof or two makes a great ad even better. Saturday Night Live did its parody rendition of the ad, and now 30 Rock has jumped on board as well. Though this time, furniture selling was the name of the game. Check it out.
Click to continue reading Chrysler's "Halftime in America" ad spoofed by 30 Rock (video!)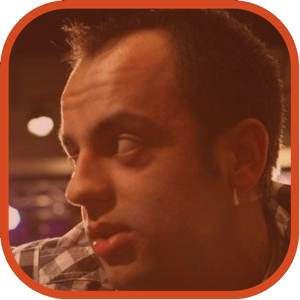 Posted by Andrey Malskiy Categories: Corporate News, Handhelds, Transportation,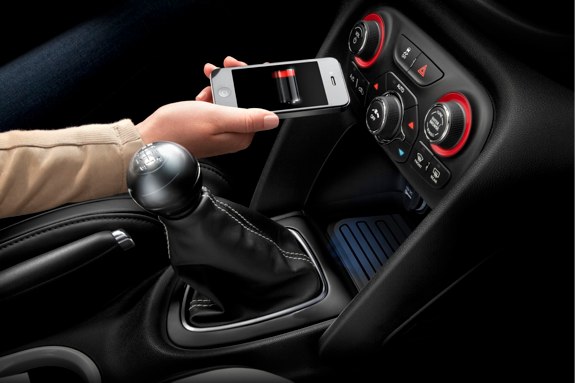 Chrysler recently announced that it will be offering wireless in-vehicle charging stations for your mobile devices. For $200 bucks you can clear your car of messy wires that clutter it, while charging your smartphone. The forthcoming Dodge Dart will be the first of vehicles to feature the "Powermat-like" technology. The car is set to hit dealer lots this summer, and is offering a great alternative to the compact car market.
The power bin is integrated into the cars center consoles, measuring about 8-inches x 9-inches x 3-inches deep. The grid becomes activated when your device is dropped in and shuts off when your device is removed. However, there is a small catch to the system, like the Powermat, Chrysler's system too calls for a special case to be used in conjunction with its power bin. The case is included with the power bin package.
Read More

| Jalopnik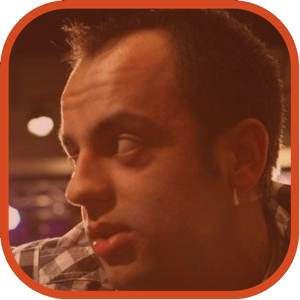 Posted by Andrey Malskiy Categories: Corporate News, Transportation,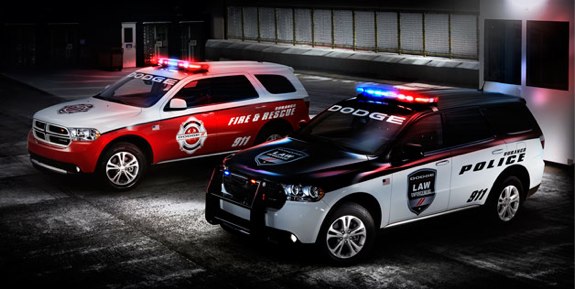 For years Ford has been the staple of law enforcement, so much so that instinctually my foot would hit the brake every time I saw a Crown Victoria in my rear view. But the Crown Vic is being sent to pasture, as a new era of police cruisers is upon us.
Chrysler has been on and off in producing a wanted cruiser. It's been over 40 years since the last great era of Chrysler vehicles being used regularly for law enforcement. Now Chrysler is back in the game. Departments nationwide have widely adapted the Dodge Charger as one of their own, alongside the Chevy Tahoe for those that need a larger cruiser. It seemed that the Tahoe was set to be the next Crown Vic, at least in the SUV-category of cruiser, but not if Chrysler has a say in it.
Click to continue reading Chrysler aims to deploy the Dodge Durango as the next SUV Police Cruiser
Read More

| Autoblog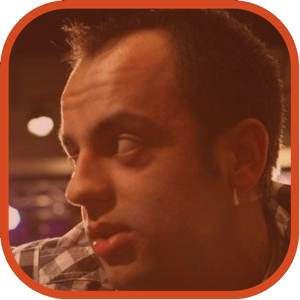 Posted by Andrey Malskiy Categories: Design, Transportation,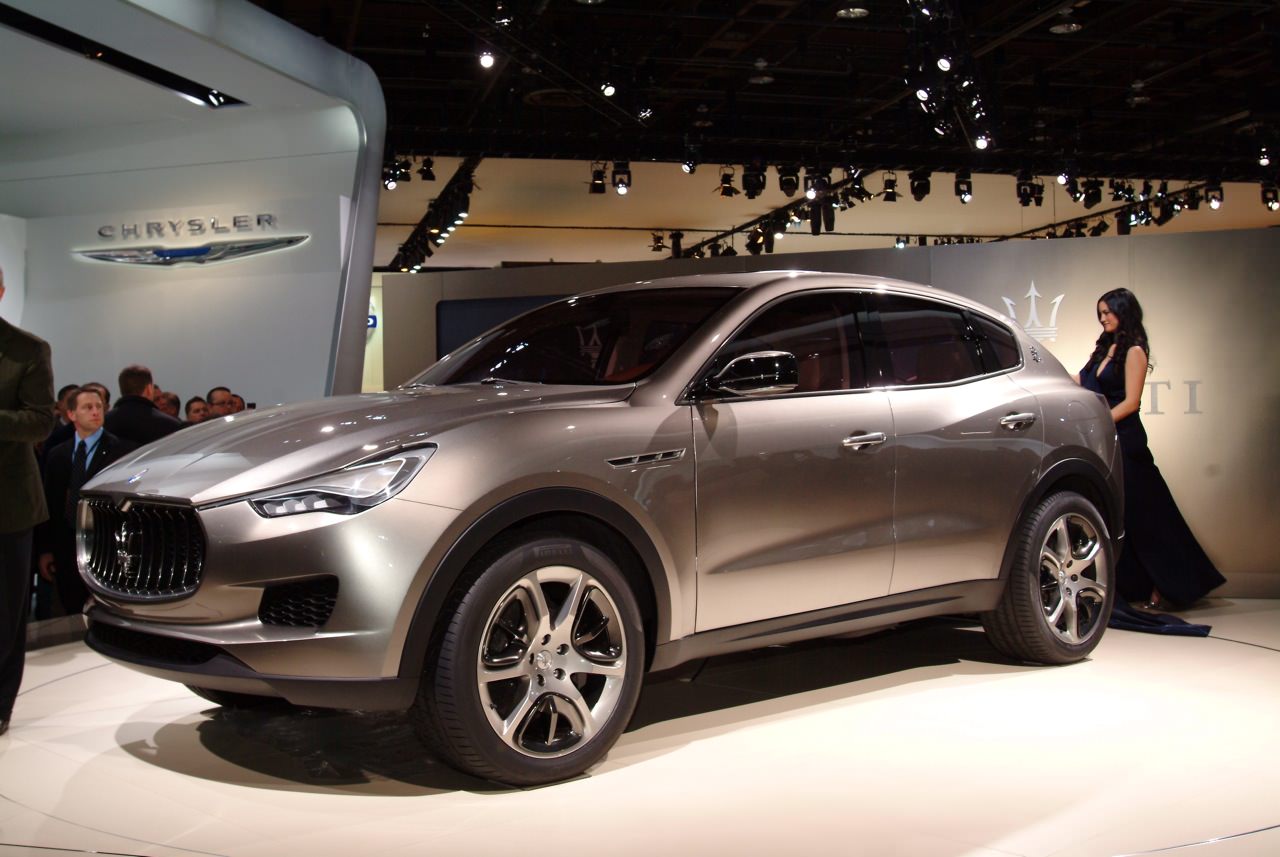 In the world of luxury SUV's, buyers are limited to their choices of flavors—vanilla, Rocky Road, chocolate, and strawberry. There's the usual German engineered and slightly over-engineered variant; leaving the buyer faced with purchasing a Benz, BMW, or anything from VW's automotive family (vanilla.) Or there's the ever classic, "I can do anything and go anywhere, but I rather just stay on the streets" Land Rover/Range Rover as a plausible option (Rocky Road.) Skim across the pond and you're faced with rugged, bloated "luxury" SUVs; more fitting for cattle herding, rather than a night on the town (chocolate.) Finally there's the likes of Lexus and Acura, which over-saturate suburban streets on any given day (strawberry.) This puts a potential buyer in conundrum if they want something different than their neighbors. What if the buyer wants a little Cold Stone Creamery action, rather than the usual everyone else seems to get? Enter the Maserati Kubang.
Like Cold Stone Creamery, the Maserati Kubang, has a bit of everything mixed into one glorious package. Maserati took bits and pieces from others and remixed into their own, dare I say, delicious concoction. Ever since Fiat Group acquired Chrysler Automotive (back during the Big Three's financial meltdown,) Fiat has gained access to Chrysler's resources and technologies. Fiat has been slowly marrying the two. Maserati, being apart of Fiat, has long been working on producing a luxury SUV for quite sometime and finally the Kubang has been born; well at least in the concept stage.
The Kubang is said to have a heart of a Ferrari. Boosting V8 designed by none other than Paolo Martinelli. Though you maybe thinking fast, sleek, and sexy after reading that Ferrari has their fingers in the project, Maserati's "implication has been that the Kubang will be more SUV than sport," reports Joel Johnson of Jalopnik. Furthermore, the SUV is based on Chrysler's Jeep Grand Cherokee platform. The Maserati Kubang will be built alongside its cousins the Jeep Grand Cherokee and Dodge Durango. The price is still to be announced by Maserati.
Read More

| Jalopnik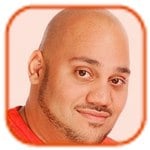 Posted by Andru Edwards Categories: Transportation, Video Games,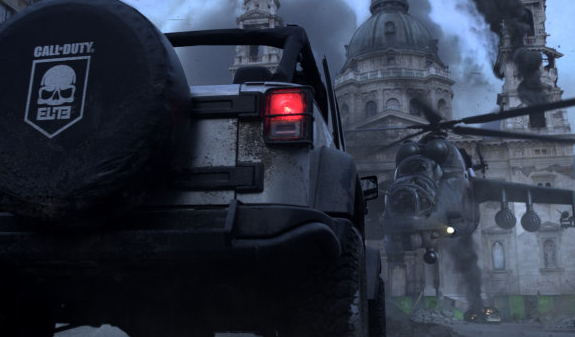 Jeep is set to release a vehicle that's based on one you'd find in Call of Duty. Chrysler said Monday that it will offer a limited-edition 2012 Jeep Wrangler and Wrangler Unlimited Call of Duty: MW3 Edition, based on the Rubicon model, beginning next month. The new Jeep Wrangler will be available at a U.S. MSRP of $36,495 for the two-door model and $40,070 for the four-door (Jeep Wrangler Unlimited) model, not including destination, Chrysler said.
Activision's Call of Duty: Modern Warfare 3 launched today, with preorders and preloads beginning last week. The game is going head to head with Battlefield 3, which sold 5 million copies in its first week of sales.
The Jeep is prominently featured in COD:MW3, Chrysler said.
The 2012 Jeep Wrangler and Wrangler Unlimited Call of Duty: MW3 Special Edition is based on the Jeep Wrangler Rubicon model and features Rubicon wheels finished in semi-gloss black, and is available either in black or bright silver. A special "Call of Duty: MW3 Special Edition" graphic appears on the front fenders and spare tire cover.
Click to continue reading Jeep set to sell Call of Duty Wrangler vehicle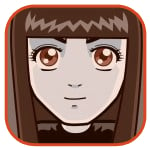 Posted by Sheila Franklin Categories: Corporate News, Misc. Tech, Transportation,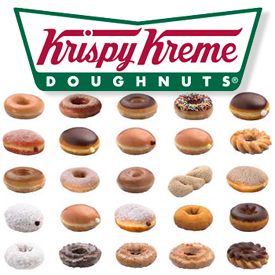 Moody's Investors Service says that there may be 25 large company bankruptcies this year. Ratings from them and other sources came up with a list of those that are feeling the pinch. Sirius, Chrysler, Six Flags, Blockbuster, Rite Aid, and our beloved Krispy Kreme are all at risk of going under. Most of the companies have limited cash, large debts with huge interest payments and little chance of refinancing. While some of this may be inevitable, we suggest you go out and buy American. Treat your family or office to a dozen donuts or a trip to the amusement park.
Read More

| Microblog Buzz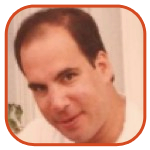 Posted by Charles Mitri Categories: Domestic Policy, Editorials, Education, Foreign Policy, Foreign Relations, Taxes, US Economy, Wall Street, War,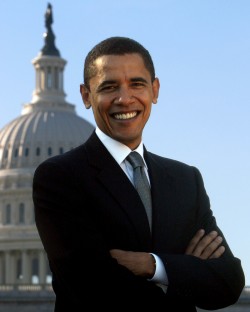 So… January 20, 2009, history takes its latest bow when President-Elect Barack Obama is sworn in as America's 44th Chief Executive. The fortunate ones lucky enough to secure Inauguration tickets will brave arctic temperatures as the rest of America watches this latest chapter in US history unfold on an ocean of televisions from Seattle to the Florida Keys.
January 21, 2009 will mark the real onset of what might be called the Altering Era. That's the day the President-Elect enters the Oval Office and starts work on a world of problems. What follows is a best guess at what to expect from Barack's first hundred days in office.
Click to continue reading Barack Obama's First Hundred Days
© Gear Live Inc. – User-posted content, unless source is quoted, is licensed under a Creative Commons Public Domain License. Gear Live graphics, logos, designs, page headers, button icons, videos, articles, blogs, forums, scripts and other service names are the trademarks of Gear Live Inc.